Were You Injured on Vacation in Las Vegas
I remember the first time I went to Las Vegas on Vacation, since I'm originally from the east coast so going to Vegas was a big deal.
I planned that trip with my two other friends for months, where to stay, what shows to go, where to eat at all the fabulous restaurants and what other casinos are we going to visit?
Visitors get hurt in nightclubs, beauty salons (prepping for the clubs) and of course even riding a scooter around is dangerous.
Sounds like a lot all crammed into three days right?
Well I was much younger then and even now I think a three day trip to Vegas is enough, any longer and you could be out of money and running on fumes.
People come from all over the world to visit Las Vegas, some come for gambling and entertainment, but casino injuries happen daily.
While others come to attend one of the multitude of conventions and conferences that take place in Las Vegas every year.
Las Vegas is Loved by Many
Las Vegas is one of the largest convention cities in the world. During the busiest convention, CES ( consumer electronics show) that takes place every January there are approximately 700,000 attendees added to the regular visitor business.
However it doesn't matter what the reason you're visiting Las Vegas, either on business or just for a fun trip you never plan on being injured.
You might get hit while a passenger in an Uber, or riding in a limo.
And spending some of your vacation or business time dealing with the fallout of getting hurt while in Vegas.
No one plans to be injured while on a trip to Las Vegas, but if you end up in this predicament then you should contact a local personal injury attorney that knows the local laws and has been a staple in Clark County since 1980.
Call The Richard Harris Law Firm today for a case evaluation.
Common Las Vegas Injuries
Las Vegas is a busy city that has a 24 hour a day environment where nothing ever closes and alcohol and gambling are always available among other things.
And of course Fremont Street in Downtown Las Vegas has its fair share of injury accidents.
You can basically get whatever you want when you want if you have the funds.
This is a breeding ground for accidents and injuries, there are few injuries that are more common than others –
These injuries are just the most common ones that happen to visitors and residents alike are injured while visiting a casino in Vegas.
The entire economy of Las Vegas is built on tourism, entertainment and gaming, yet many hotel casino operators disregard guests by being neglectful in their safety practices resulting in harm or injury to guests or residents alike.
The Richard Harris Law firm has very successfully represented clients who have been injured in hotel casinos for over 40 years.
If you suffer any injuries from a Vegas vacation then call us for Free consultation today.
Some injuries that we see from tourists –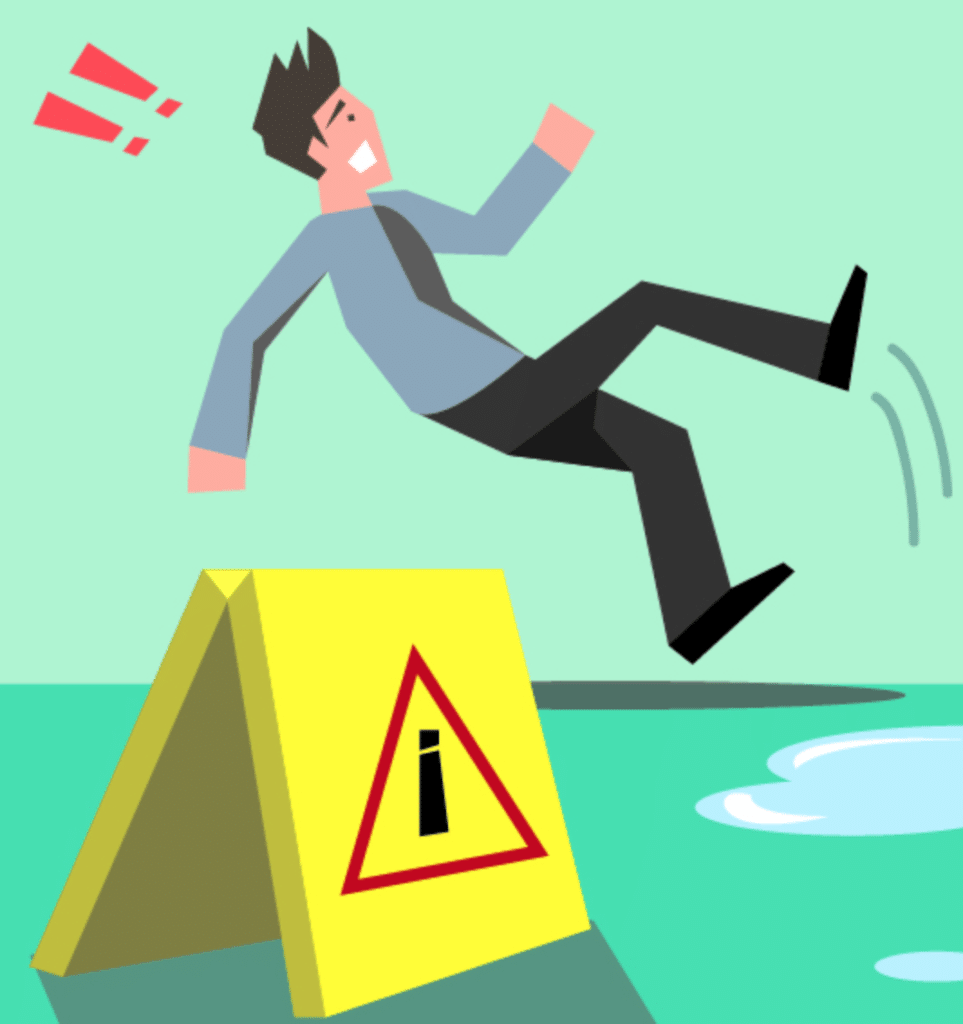 What To do If  Injured on Vacation in Las Vegas
If you are ever injured in any accident there are a few basic steps that you should take in any situation to protect yourself and get you back to whole as soon as possible.
Remember there is a statute of limitations so don't wait to get help.
And be careful how fast you get back to your job after getting injured, there are many reasons for this.
If you are visiting Las Vegas and get injured you should do the following immediately –
Seek medical attention- This may sound over the top and crazy because maybe you don't think you're hurt or injured. But go get checked out immediately, you'll need to go to the doctors that the hotel's insurance company provides unless it's a real emergency and they take you to the nearest hospital. Going to get medical attention can also help you in the future to prove that the injuries occurred during the accident that took place on your vacation in Las Vegas.
Make sure you keep all records of any treatment that you receive as well as the contact information of the medical providers and facilities you were treated at. Once you return home you'll need to continue the medical treatment plan given to you by your treatment providers. On a side note in some cases injuries are not visible immediately or visible that's why going to get medical treatment is so important.
Preserve the evidence– Hotels and Casinos are great at making things go away, everyone remembers " what happens in Vegas stays in Vegas" the genius marketing plan for Vegas for many years. That comes from Vegas and the hotel and casinos being very good at making the bad disappear as if it never happened.
So when you are injured in an accident in Las Vegas while on vacation you must act quickly to preserve the evidence. Take as many photos and videos as you can as quickly as possible. If you are unable to do it due to injury then have a friend or family member do it for you. Also, always air on the side of caution and take too many photos or videos you never know what your attorney can use in your future case.
Find witnesses and gather contact information– Witnesses to the incident are very important to verify what actually happened from their perspective. It is important to gather witness information as soon as possible since the witnesses to an accident in Las Vegas might be on vacation also and leaving soon. Get their contact information and a basic statement as to what they saw.
You can always contact them later or more detailed information or have your personal injury attorney contact them to record a statement. Just note that some people are more than willing to help and give information wanting to be a part of the process, while others are reluctant and don't want anything to do with issues related to your accident. Don't push it as it might upset a potential witness just see if you can get their contact information and let your attorney handle statements from the reluctant witness. If you are injured while riding in an Uber then witness statements are key in an Uber accident claim.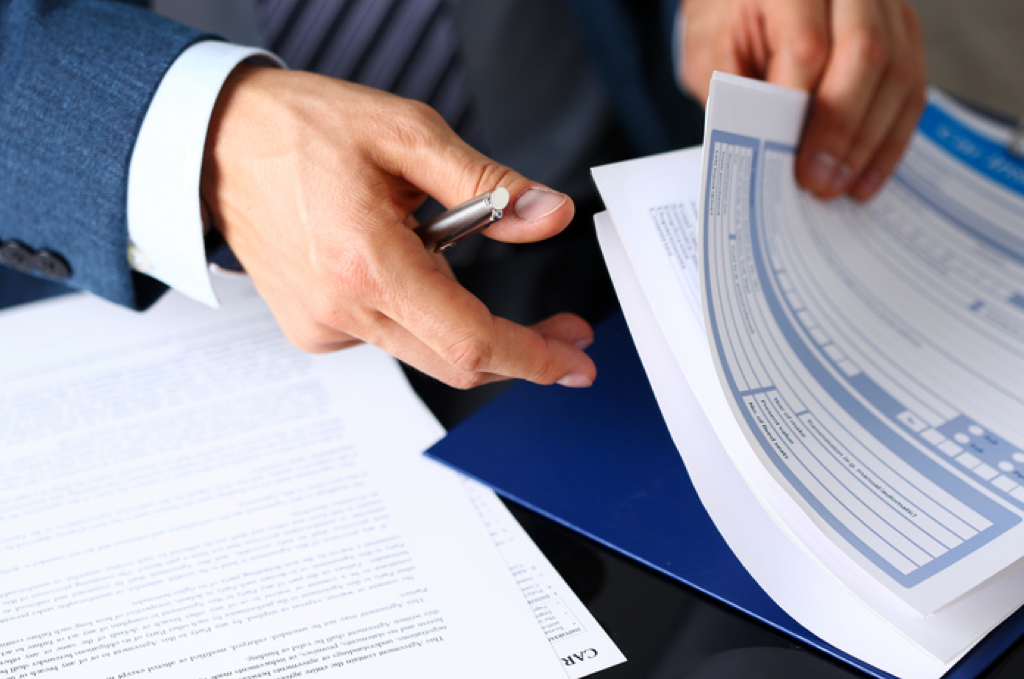 Complete an incident report- All hotels and casinos in Las Vegas have set procedures that they need to follow when an accident occurs. It is your responsibility as the victim of an injury during an accident to report it to the casino security right away. They will require you to give an account of the incident and they will file a report.
If the accident is severe enough the police will be called by a security officer. The security officers will also be the ones to call an ambulance if needed or even transport you to get medical attention. Don't give them too much information as they may record the incident statement, just give them essential information. Remember even though they are there to help you they work for the casino hotel.
Ask anyone else involved to preserve evidence- Just filing an incident report is not enough, sometimes you need to make the hotel or casino preserve evidence from your accident. There are surveillance cameras all over the casino hotels in Las Vegas but they only hold evidence for a certain period of time. You must draft a letter or have your attorney draft a letter to have the business involved preserve evidence until your claim is filed.
Don't take their word for it– Remember the representatives for the  hotel casino or other business work for them. They are there to minimize their responsibility and therefore what they are responsible for. Never take what they say at face value, they might offer to handle everything for you so that there is no need to file a claim. Always speak with an attorney, consultations are usually free and you can get information on what to expect going forward.
Work with a local attorney- Maybe you have a favorite attorney back home that you hire for other things. You are most likely going to have to file your claim against the business where you got hurt in Nevada since it happened in Nevada. You'll need to hire a local attorney that is licensed in Nevada. They will also have  that expert knowledge of working with cases involving casinos and the local court system and laws.
How a Las Vegas Injury Attorney can help– If you have been injured while on vacation in Las Vegas The Richard Harris Law firm can help build and present your case. We at Richard Harris will help you learn about what options are available to you during your free consultation.
With years and years of experience we will work closely with you to preserve evidence in your case and to fight for the compensation you deserve. Call The Richard Harris Law Firm today if you were injured on vacation in Las Vegas.