Assault and Battery Injuries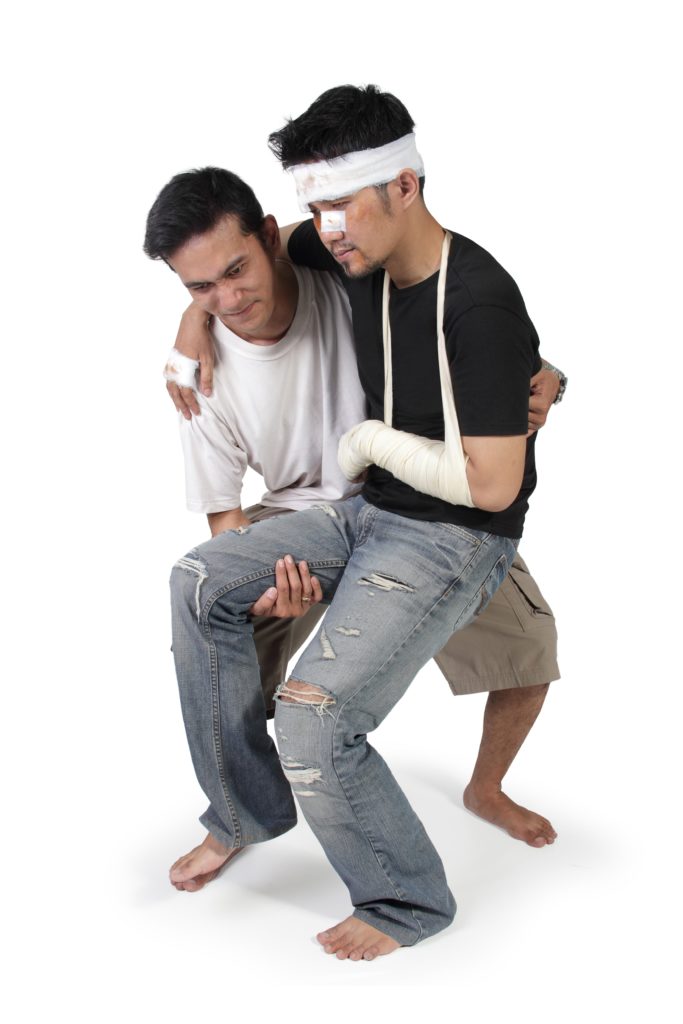 If you find yourself the victim of an assault and battery it is highly recommended that you get the legal expertise of a well-respected and knowledgeable assault and battery lawyer.
Richard Harris has years of experience in Las Vegas and all of Nevada.
We have been around since 1980.
It can be nerve racking to go after the person that harmed you legally.
Richard Harris will help protect your rights and try our best to get you the maximum compensation.
Call For a FREE Consultation
Give us a call or just come by the office.
We will evaluate your case and answer any questions you have.
Our first consultation is always free.
These cases can get complicated with all the legal filings and paperwork.
As we handle all the legalities it gives you time to heal up and focus on your life.
You may be able to get paid through negotiations or if it needs to go to trial our attorneys can do that as well.
Richard Harris has won over $1 Billion for clients!
Personal injury attorneys handle all types of cases.
When an injury occurs due to the fault of another a victim has every right to seek damages.
Our attorneys see assault and battery cases in Las Vegas more than you might think.
If you have been injured because of another person's violent actions then you may be entitled to being compensated.
Do not be intimidated by a casino, big retail store (Walmart etc.), grocery store, or any other business, if you were the victim of an assault and battery then call us today to discuss your legal options.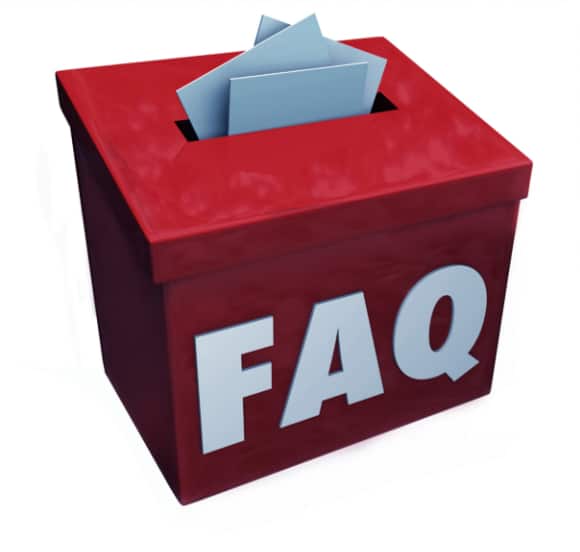 What is Assault and Battery?
These two words may seem the same but there are distinct differences in legal terms in the state of Nevada.
Assault is when a person intentionally threatens another and causes that person to feel threatened.
The term assault does not actually mean that the person was touched but threatened and in fear.
Now battery on the other hand is where the physical touching occurs.
Physical contact may be in the form of hitting, punching, stabbing, scratching, biting, etc.
Poisoning someone is also included in the term battery.
The intentional and harmful action of another is needed to meet the requirements as an assault and battery.
If you have any questions concerning your rights in this type of case our attorneys at the Richard Harris Law Firm can look at the facts of your situation and help you determine if it qualifies as an assault and battery.
If it does then you have every right to proceed legally and file for damages.
Assault and Battery May Include
Simple Assault – This is where there is no weapon used. Usually, injuries are minor and it can be considered a misdemeanor. It could happen at one of the many Las Vegas casinos on the strip or downtown. A jealous girlfriend grabbing the hair of another girl and then the fight gets broken up and injuries are minor. That is an example of a simple assault.
Aggravated Assault – This type is an assault committed with a weapon involved. Threatening a person with a weapon would qualify as this type. This is considered a serious offense and is a felony.
Sexual Assault – This refers to a sexual act that is without the other person's consent. This is also considered a violent crime and is a felony.
Assault With a Deadly Weapon – Violent act that involves a weapon. This could be the use of a gun, knife or any object that is able to do serious harm. There are many other weapons that fall under this consideration like; golf club, wrench, hammer etc. depending on the situation.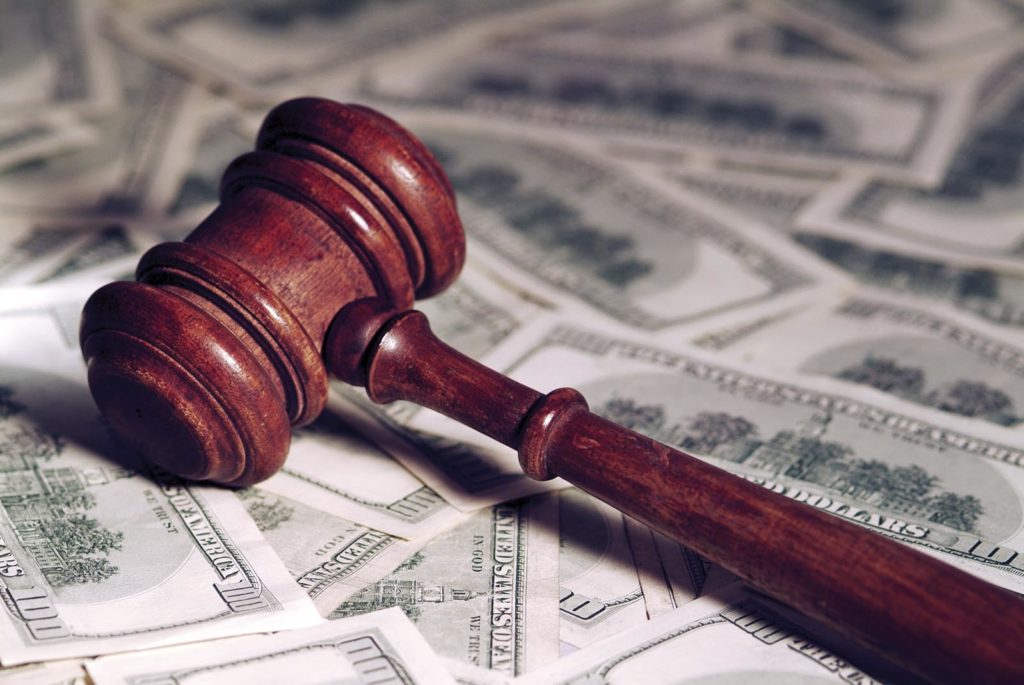 Damages From an Assault and Battery
You may be able to recover financial compensation if you are the victim of assault and battery in Nevada.
Damages can be recovered for a number of reasons.
Each case is different with its own set of facts and circumstances.
The seriousness of the injuries and other factors will have an effect on the amount of compensation.
Some of the recoverable damages include;
Pain and Suffering – An injury can cause both physical and mental anguish. Injuries may be long lasting and effect a person's life dramatically. It is crucial to have an experienced personal injury lawyer that knows how to calculate these damages in order to get the maximum payout.
Loss of Wages – An assault and battery can cause a person to lose work. This may be due to the time needed to recover from the incident. Loss of work can come with a lot of financial stress. In some cases, an assault and battery may create a situation where the person may not be able to go back to work and the injury could directly affect them from doing their job.
Medical Expenses – Going to doctors is expensive. If the incident sent you to the emergency room there could be big bills on the way. All this adds up quickly and can be overwhelming. Surgery and rehabilitation can be a major life changer.
It is important to have legal representation after an assault and battery.
The lawyers at Richard Harris are experts in personal injury cases where assault and battery occurred.
Our attorneys will be able to look at the case and determine the best way to go forward.
Even if there were no criminal charges filed, we can still proceed with a case and get compensation.
If you or loved one were ever the victim of assault and battery, call the law offices of Richard Harris.
Liability and Compensation
An assault and battery may have multiple parties that can be held liable for the incident other than the perpetrator.
There are many different factors that when looked into may show that there are other people, companies and business owners that may have some liability as well.
Others may have been negligent or may have instructed the crime to take place.
Security Company – A crime may have taken place due to the negligence of the security company. In some cases, there was not adequate security for an event or business. The security guards may not only be understaffed but not given the proper training. All this can create a dangerous situation to occur.
Nightclub Owner – When there is alcohol involved and a patron is overserved and an incident takes place there may be some liability for that. Bars and clubs in Las Vegas are where some of these assaults and battery cases take place. Fights can turn into serious injury and can be fatal in worst case scenarios.
Universities and Schools – There must be reasonable security and safety measures in place to protect students on campus. If an incident happens as a direct result of the failure to provide a safe place then the University or school can be held liable.
Landlords – Must provide a safe place that is secure to the renters. There must be lighting, proper door locks and reasonable care to those living on the property.
Malls – We have some major malls here in the Las Vegas Valley. Some are open air types while others are major indoor shopping centers. Allowing criminal activity in this place of business can lead to robbery and an assault and battery. Owners and management have a responsibility to provide safe shopping.
Banks – Getting money from an ATM can be dangerous. A bank must provide a safe way for you to get your money. It is important for banks to put in some security measures like; cameras, guards etc. so the customer is not robbed and assaulted.
Child Care, Church, Youth Center – Adequate background checks on employees and volunteers should be in place to provide a safe space for kids and workers. Child abuse is horrible when it happens and safeguards must be in place in order to avoid this from happening.
Home Owners Association – Some of the advertised security features on a property may not be in proper working order. If this is the case it could cause tenants to have a false sense of security and they may find themselves in danger. If cameras are not working and are not fixed in a timely manner than the HOA can find themselves in hot water.
Injuries from an Assault and Battery in Nevada
Broken Bones – Getting in a fight is a typical thing we see on the strip properties as well as on Freemont Street. Las Vegas is a 24-hour party atmosphere that brings out the fight in people. Late night drama can cause injury to those fighting. Broken noses, jaws, arms, hands, and ribs are common injuries.
Head Trauma – Getting hit in the head with an object or fist can cause serious injury. This is true especially if the person is taken by surprise. A serious concussion can lead to Traumatic Brain Injury (TBI) and may have a long-term effect on the person injured. Head injury can lead to coma and be fatal if the person is knocked out.
Concussion – Imagine getting knocked out in a fight in a bar or hotel casino.
Facial Injuries – getting hit in the head or face can be very intense.
Medical treatment and hospitalization from an injury can be devastating to a victim of an assault and battery.
The emotional trauma left behind can also be harmful to a person's wellbeing.