Paris Hotel Injury Lawyer 
If you need a casino injury law firm then contact us today.
Whether you work for the Paris Hotel or you were a guest, injuries can happen due to negligence on the part of the casino or a third party.
These injuries can have a profound impact on your life and your future.
When injured at any casino in Las Vegas including the Paris Hotel you should contact a Las Vegas personal injury law firm. 
The Richard Harris Law Firm has been practicing law in Las Vegas for over 40 years.

Our legal team has lawyers on our team that know how to handle casino injury cases.
We will investigate your case with our team of in-house investigators.
The team at Richard Harris will negotiate with the insurance representatives that don't want to offer a fair settlement.
We will go over any settlement offers that are available and advise you what the outcome may be.
What to Know
We have won over $1.5 Billion for our clients
You can contact us 24 hours a day, 7 days a week
We have over 2,000 positive reviews online

If a settlement can't be reached, then we will go to trial if necessary. 

We offer a free no obligation consultation to go over your case.
The Richard Harris Law Firm takes no money up front and works on a contingency basis.
We only collect a fee after we win your case.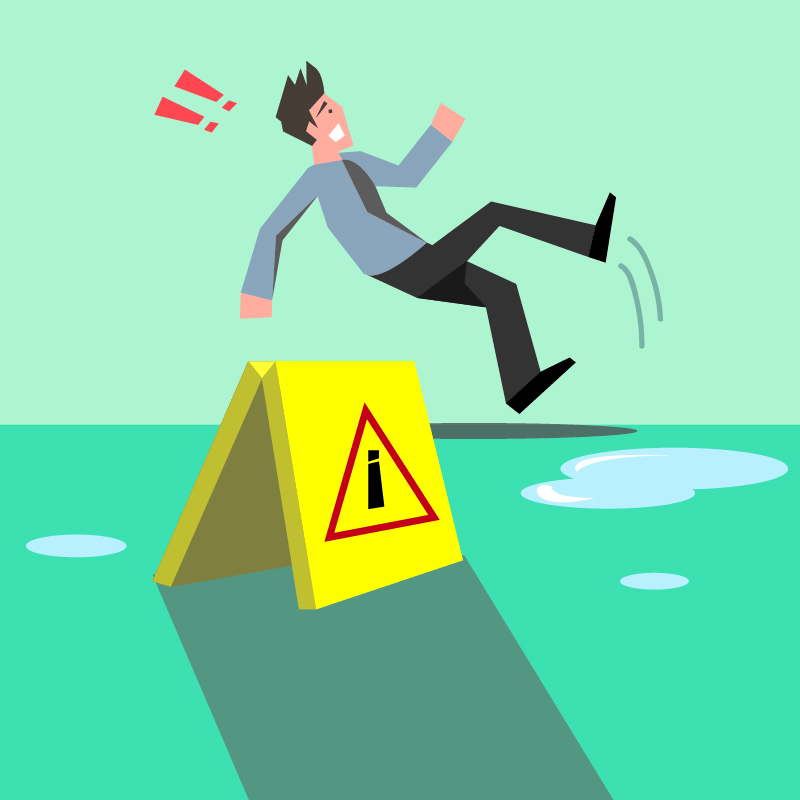 Common Accidents at Paris Casino
Casino accidents can happen in a restaurant, nightclub, spa or salon, or even getting roughed up by hotel security.
The reality is that accidents happen daily at Las Vegas Casinos, but when you get injured you need to call Richard Harris.
Other common accidents:
Food poisoning 

Criminal assaults

Parking lot incidents 
These accidents and injuries are very preventable if the owners of the casinos weren't so profit driven.
Casinos like Paris often do certain things to maintain a certain vibe in a casino like keeping the lights low.
And making the casino dark so it's difficult for guests to know what time of the day it is.
Visitors who win big leave with large sums of money on them, and  without proper security this can invite criminal activity.
Food left out too long at the buffet can cause food poisoning.
These are just a few examples of preventable incidents that could end in injured or sick patrons. 
File a Personal Injury Claim against a Paris Hotel
One of the most important steps in receiving compensation for your Paris Hotel injury accident is to identify the party that is responsible for your injuries.
This may be the casino owner or parent company, a casino worker, another guest, a product manufacturer, or another party.
At first glance you may not know who is responsible for your Paris Hotel injuries – broken bones, facial injury, head injury, foot /ankle, back or spine.
It may take some investigating
The Richard Harris Law Firm has the resources to find out who is actually at fault in your Paris Hotel injury case.
In most cases the hotel or property owner will bear some responsibility for your injuries.

The hotel owners are responsible for their own negligence, such as inadequate security.
The owners are in some cases responsible for the actions of their employees since they are agents of the hotel. 
Your claim will first be filed with the hotel's insurance company.
The insurance may try to offer you a lowball offer to make the case go away or just deny your claim altogether.
If settlement negotiations don't work, then you can rest easy knowing Richard Harris Law Firm will be fighting for you.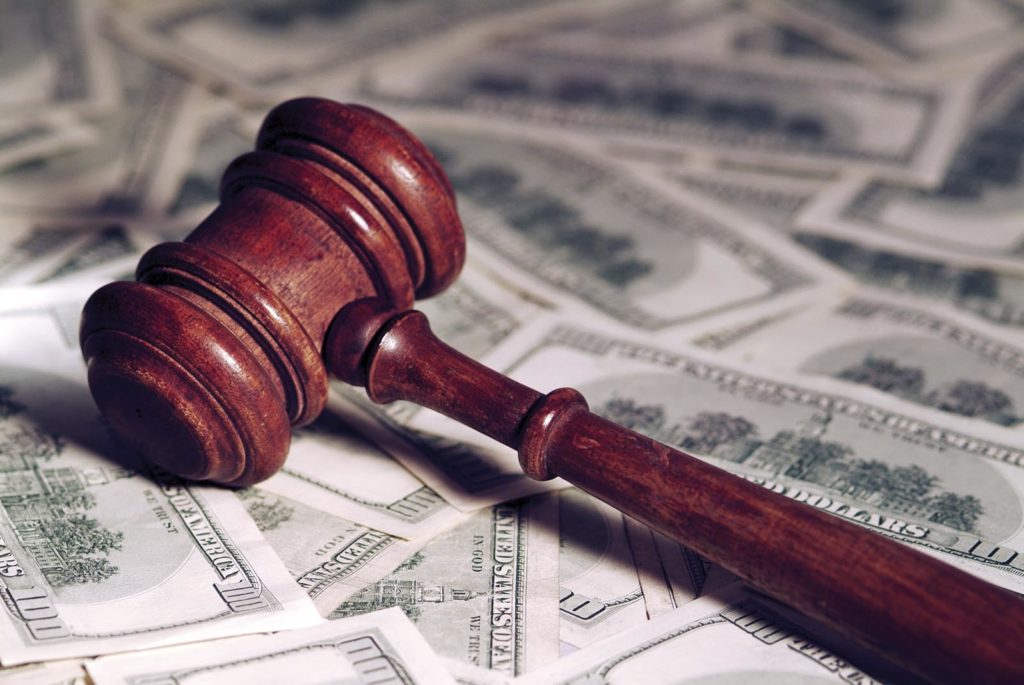 Damages to Recover after a Casino Injury
Every casino injury case is different, and your settlements overall value depends on many factors.
Generally speaking, the greater your injury and the loss it causes, the more compensation you should receive from the at fault party.
After a casino hotel injury you can receive compensation for financial and non-financial losses such as:
Medical Bills

Pain and Suffering 

Future lost income 
Determining your financial loss is relatively easy.
Financial loss is calculated using medical bills, pay stubs, and other accident-related documents.
Non-financial looks like pain and suffering or punitive damages which don't have a fixed dollar amount.
The Richard Harris Law Firm will quantify your losses.
Employee Injuries at Paris Casino
You don't have to be a guest of The Paris Hotel to file a personal injury claim against the casino.
Employees that are injured have the same rights as a patron.
There are some differences about how to go about filing a claim. 
First, if injured on the job you'll need to notify management or security right away. Always ask to go to the doctor.
Not going to the doctor can hinder any claim in the future related to this particular injury. 
You may have to go to the hospital or clinic that is associated with the hotel's workers compensation insurance and not the hospital you choose.
Always go with what you're comfortable with.

Before getting medical attention you may be asked to speak with a person over the phone who will ask you questions about the accident.
Be very careful about what you say.
Workers compensation insurance is what you'll need to access if injured on the job.
Casinos like Paris have special insurance that covers employees who get injured on the job.
You may not be able to return to work immediately. 
You may have to apply for temporary disability payments while you're recovering from your injuries. 
In some cases employees become permanently disabled due to work injuries. 
When this happens the hotel insurance company may try to make you a low-ball settlement offer to close the claim quickly or deny the claim altogether. 
Never take any first offer and always consult with an attorney if you are injured while working at Paris.
Paris Hotel and Casino
The Paris Hotel and Casino is located smack in the middle of the LAs Vegas Strip.
Like its name, The Paris Hotel is a French or Parisian themed hotel that opened in 1999.
Paris takes its theme from replicas of certain famous Paris locations like The Eiffel Tower and The Arc De Triomphe.
The front of the hotel is suspended to be a nod to the famous Paris Opera House. 
Paris is also famous for the nightclub Chateau that opened in 2011 and became one of the strip's most popular nightclubs.
Chateau overlooks the strip with two stories and about 45,000 square feet of club space. 
Paris is also home to a French café inspired restaurant, Mon Ami Gabi and other great places to eat.
The Paris hotel has made an attempt to make the Paris theme less obvious and put a more modern twist on the property. 
Paris has been a strip mainstay since it opened in 1999.