Gold Coast Casino Injury Lawyer
If you have been injured at The Gold Coast Casino then you'll want to take immediate action.
Always seek medical attention as soon as possible.
The Richard Harris Law Firm has won over $1.5 Billion for our clients and we continue to fight for injury victims in Nevada.
Do not sit and wait for the casino or insurance company to help.
Our law firm has been in Las Vegas for over 40 years and we have a proven track record with over 2,000 positive reviews online.
You can contact us 24 hours a day, 7 days a week.
An injury at the Gold Coast can have a major effect on a person's life.
The Law Offices of Richard Harris will fight for your rights.
Accidents Occur at Gold Coast Casino
Our attorneys are the best in these casino related accident cases.
In many instances the injury could have been prevented.
The best way to avoid an accident in a casino or hotel is to be safe and follow all the rules, but even then accidents can happen.
Dangerous Flooring – When a floor is wet and slippery a guest can take a hard fall and an injury can turn a fun trip into a nightmare. Water and a spilled beverages can do havoc on an unaware customer. Wet floors from mopping or spills should be immediately cleaned up and signage posted to let the guest know of the hazard. Rain on the shoes of visitors coming in from the outside can bring the hazard in the lobby, elevator, bathrooms etc. Food and debris left on the floor can cause a trip or slip as well. Uneven flooring, cracked tiles, loose mats and torn carpet can also be a major hazard to a guest.
Bad Lighting – Not having the proper lighting can cause a fall and injury. Parking lots that are dimly lit can create a danger for a guest to be robbed or attacked. Major injuries have been known to happen in stairwells where lights may be inadequate. Lighting is important in many ways and can deter criminal activity from happening. Unfortunately, casinos can attract a criminal element and bright lights in the parking garages and other areas need to be well lit for the safety of everyone.
Food Poisoning – What a way to ruin a good time. Being poisoned can happen at any of the restaurants on the property. The room service you ordered may be tainted. This can put a guest in the hospital if the reaction is serious. The reason for this event could be the kitchen staff, food company suppliers, restaurant owners etc. The food may have been fine but was undercooked or left on the counter too long before it was cooked. There are many reasons why food poisoning can happen and most times it is not the customer's fault.
Security Issues – There is always a chance for an injury and when there are security issues a guest can be in danger. With gambling and drinking emotions can run hot. Security is extremely important to providing safety for the guest. The entire property inside and out needs to be on camera. No one wants to get assaulted or robbed when at the GC. Guests should be able to go to and from the parking lot safely and move throughout the inside with no stress. Security must be trained and ready to respond if there is any type of incident. Not having enough security can be an issue and create a more dangerous environment.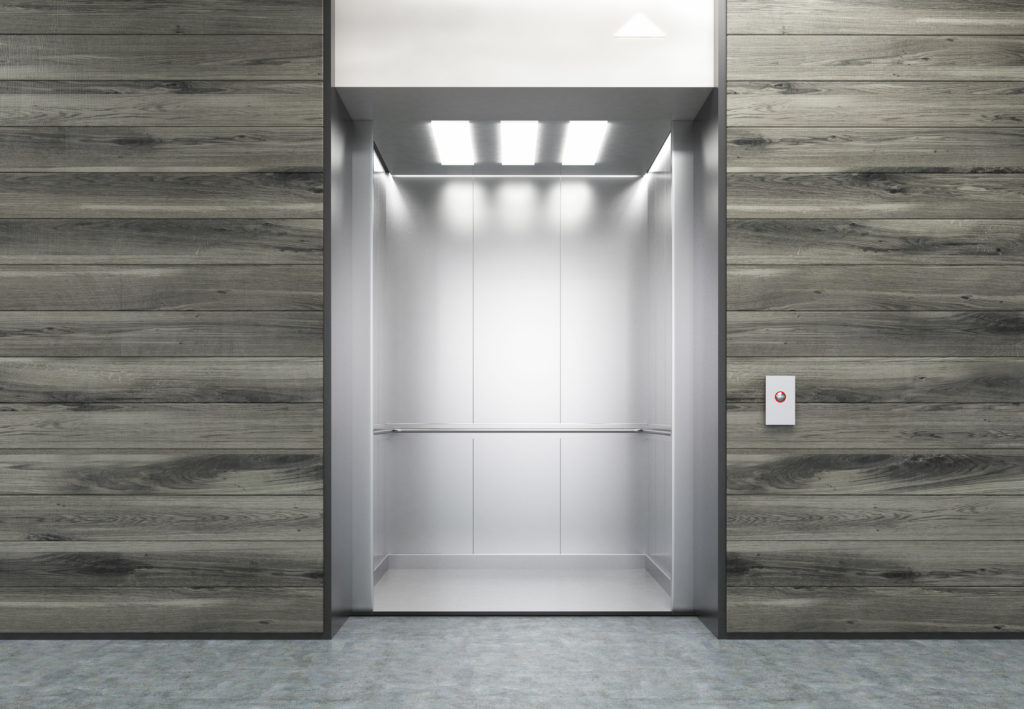 Escalators and Elevators – Proper upkeep on these are important. If either one of these breaks and comes to an immediate stop the guest can be thrown about and be injured. Being trapped in an elevator can also be traumatizing and the victim may panic. Defective parts or improper maintenance are usually the cause when there is an elevator or escalator accident.
Broken Furniture – Sitting down and if the chair or barstool breaks can put a person in immediate harm. This type of injury can really catch a guest off guard. All throughout the casino property there are chairs and stools at all the table games. Lounges, restaurants, pool side, and in the hotel rooms furniture is in constant use. Maintenance must be on the lookout for broken furniture and replace it or fix it immediately. If they do not handle these issues in a reasonable amount of time, they can be held liable for the damages.
Pool Accidents – Anytime there is a swimming pool there needs to extra precautions. Especially in a hotel and casino environment where there may be intoxicated guests taking a dip in the pool. Hot tubs can be dangerous as well because a guest may find themselves so relaxed that they fall asleep. The potential for drowning is always there at a pool. Lifeguards and security measures need to be in place in order to make sure a tragic event doesn't occur. Lifeguards need to be properly trained and alert at all times.
If a business is going to invite guests on their property then they have a legal obligation to upkeep the facility.
This is important for the safety of the guests.
If the property is not keeping up on these issues then the risk for injury will increase.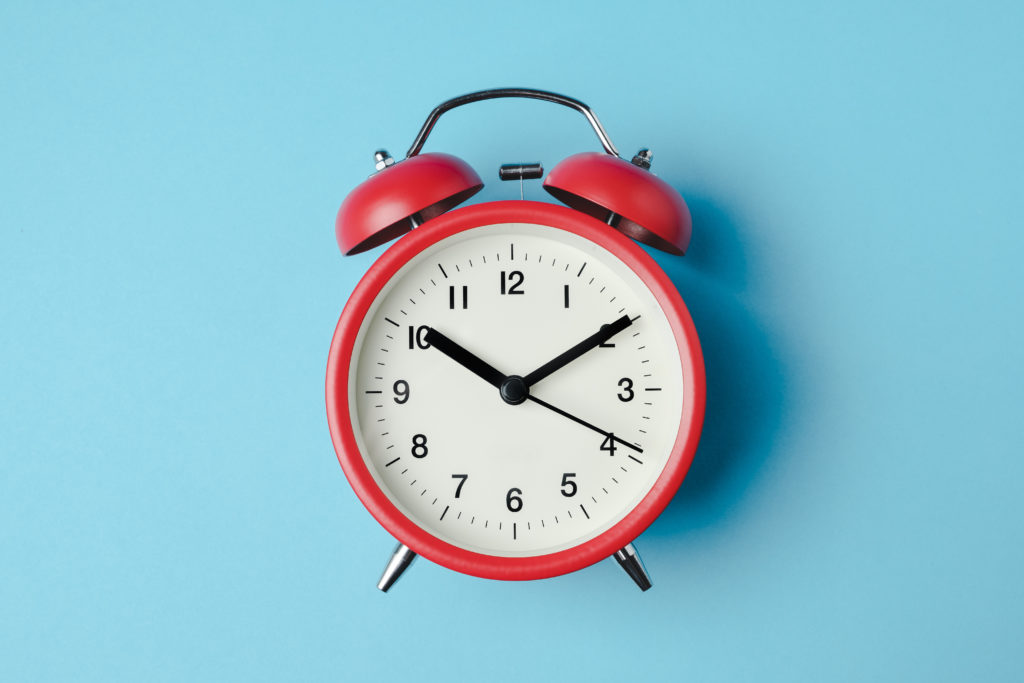 How Long Do You Have to File a Lawsuit?
When it comes to Nevada a hotel and casino injury lawsuit must be filed within two (2) years of the time the injury is discovered.
This seems like a lot of time but time can go by quickly.
If you do not file within this time period it may be impossible to receive any compensation.
Speaking with a witness and gathering information that can help you win a lawsuit needs to be done immediately.
This will give you a much better chance of success.
It is important to get in contact with a hotel and casino injury lawyer that can help you with all the legal aspects of your case.
Don't Wait!
Call Richard Harris Today.
Possible Settlement From a Hotel and Casino Injury
The amount of compensation will depend on many factors.
Our team of attorneys will do everything we can to get you the maximum compensation for your injuries.
The lawsuit will consist of financial expenses and losses, as well as how the injury impacts your life.
It can be a very complicated process to file a lawsuit against a casino like The Gold Coast.
Your best bet is to contact Richard Harris Law Firm today.
Medical Expenses – If you were injured on a casino property and it was not your own fault then you should not be stuck with paying for all the medical bills. Doctor visits, medicine, trips to the chiropractor, rehabilitation, surgery etc. are incredibly expensive these days. You may even need mental health care depending on how traumatic the injury event was.
Earnings Lost – It is important to always calculate the salary, tips, or any other wages that are lost. Immediate losses and losses in the future are important to the analysis.
Pain and Suffering – The injury can be devastating to a person's life. It can cause great physical and mental pain that may stay with a person a lifetime.
Common Injuries From Casino Accidents
Sadly we see 100's of casino accidents every year that we need to help with.
The injuries we see can range from just a simple cut/laceration to a broken arm, or even a back injury.
We also deal with a lot of facial injuries (from fights and assaults) and a lot of ankle and foot injuries mainly from slip and fall accidents.
Brain injury accidents do happen, and with TBI the compensation is of course much higher than most injuries.
If the quality of life is affected due to these injuries then the payout can be much more than most other cases.
Our attorneys have seen all types of hotel and casino injuries and know how to get you the maximum compensation you deserve.
Contact the Law Offices of Richard Harris.
Gold Coast Casino and Hotel
You arrive at the Gold Coast Casino on Flamingo Avenue in Las Vegas looking to have a good time.
If you are from out of town then you unpack in your hotel room and head down to the excitement.
Gambling at the tables, a cocktail maybe or you head over to the many eating options on the property.
The Gold Coast is a place where locals and visitors from all over the globe come to have fun stay.
With entertainment options like a 70-lane bowling center and a state-of-the-art fitness center guests can be active on the property.
There is also a swimming pool for guests to enjoy and take in the Las Vegas sun.
This usually turns out to be an enjoyable experience but every once in a while, a guest of the property can find themselves getting injured.
If you have been injured at the Gold Coast then it important to seek the help of a law firm that deals with casino injury lawsuits.
With over 700 rooms and around 86,000sq feet of casino space a chance for injury is always possible.
No one wants to think about being injured at a casino but it does happen more than one might think.
Hotel and casino properties can be held liable if they do not provide safety to their guests.
They must make sure that the facilities are free of hazards in order for everyone to have a safe experience.