Laughlin Slip and Fall Accident Lawyer
When a slip and fall accident occurs and a person is injured there will be medical bills and lost work which can come with stress and financial burden.
If you have been injured in a slip and fall due to the fault of someone else or entity than you should receive just compensation for your losses.
The liable party should be held accountable for the damages.
The Law Firm of Richard Harris has won over $1 Billion for our clients.
Our attorneys are great at handling slip and fall cases in Laughlin and all of Nevada.
We are the most respected personal injury law firm in the state.
This is good for you when it comes to negotiating your case and getting you the compensation, you deserve.
Slip and fall accident injuries can be wide ranging.
Some injuries may be more serious than others and some may leave a person unable to work.
Hire The Biggest Injury Law Firm
It is important to get a Laughlin slip and fall attorney that will make sure you are treated fair and receive a just settlement.
If it means going to court our attorneys are top notch.
Slip and fall accidents can leave a person injured and overwhelmed.
Some of the more common places of business that a slip and fall in Laughlin can occur are grocery stores, casinos, hotels, and restaurants.
Many times, an accident can be caused by the negligence of a person or business that has not provided proper safety measures.
When slip and falls happen in the workplace an employee can find themselves being the victim.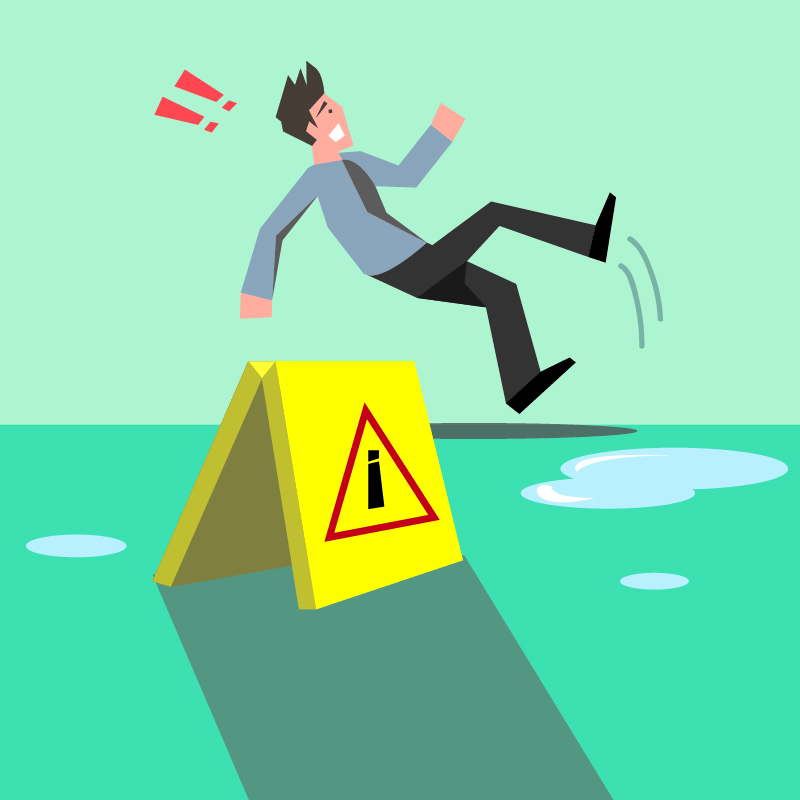 Injuries from a Slip and Fall Accident
Soft Tissue – When a person slips and falls tendons, muscles and ligaments are all at risk of injury. It is common to get strains, sprains or tears if injured. This can lead to pain, numbness, and loss of motion. Sometimes days can go by before you notice some of these injuries and then it hits. That is why it is recommended to always seek medical advice if you think there is even a possibility of an injury. A soft tissue injury may affect you working and your daily activities. A person may need physical therapy or other type of treatment to heal the injury. Chronic pain may result if left untreated.
Broken Bones – Bone breaks are common injuries when a slip and fall occurs. The impact of the fall can put too much pressure on the bone and fracture it. If the break is serious, it may need surgery to fix it. When there is a bone break there is usually a lot of pain that goes along with it. Swelling will occur around the area. It is important to get medical treatment and an x-ray too see the extent of the injury.
Head Trauma – Any type of head injury is serious. Falling and cracking the skull can lead to unconsciousness, bleeding and swelling. It is important to seek medical care even if you think you are fine. If it is a minor concussion, you will usually be ok. (TBI) Traumatic Brain Injury can leave a person with permanent loss of function. If you have any type of head trauma from a slip and fall it is important that the proper documentation is filed with the doctor. This will help your chances of receiving a fair payout if the injury was caused by another's negligence.
Spinal Injury– A spine injury is another type that can cause a person to have permanent issues. Loss of movement in the limbs can produce paraplegia and quadriplegia. This depends on the part of the spine that was injured. Spinal injuries can cost millions of dollars to treat. A hard fall can injure the back area and cause serious injury to the spine.
If you injured your spine or back, or just broke a bone in a slip and fall accident then call us today for help.
US Workplace Slip and Fall Accident Facts
There are over half a million slip and fall injuries in the US every year.
There are over 20,000 fatalities every year from slip and fall accidents
Approximately 300,000 disabling injuries occur in the workforce of the US every year.
Slip and falls are the #2 costly workforce compensation claims.
Estimated over 100 million hours lost in the workplace every year due to slip and falls.
US Home Slip and Fall Accident Facts
Slip and fall fatalities happen to an estimated 75% of those over 66 years old.
Bathroom and kitchen are the most dangerous areas for a slip and fall to occur.
Falling is the leading cause of death by injury for those 65 and older.
Injuries expense is astronomical at over $100 million a day in the US.
1/3 of serious bone breaks can cause death within a year of the accident in seniors.
The more we look at the facts of slip and fall accidents the more we see how serious and common it is.
The elderly is at great risk when they slip and fall.
Slip and Fall Accidents in a Restaurant
Visiting any number of restaurants in Laughlin should be a wonderful experience.
Out on the town and enjoying the local cuisine.
When the restaurant does not put the safety of its customers a priority than a slip and fall can happen.
There are a multitude of ways that a person can be injured at a restaurant.
Wet floors are always a big one.
If the floor was just mopped there should be proper signage displayed.
If a drink was spilled it should be cleaned up.
Slippery floors can happen anywhere and if the management does not attend to the floor in a timely reasonable manner and a fall occurs than they could be held liable.
Be Careful
Always take the time to look out for wet floors especially in the bathroom where water faucets are in constant use and toilets flushing.
A slip and fall can happen out of no where when you least expect it.
If a restaurant or any property creates a hazard of any kind then a lawsuit may be filed.
It is every businesses responsibility to create a safe environment for their patrons.
If there is a danger than they must fix it or warn customers about it.
Richard Harris and our team of legal minds understands all aspects of slip and fall claims in Laughlin.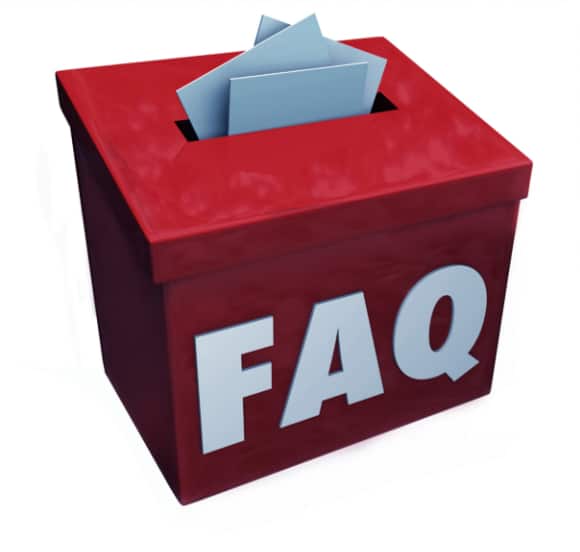 Why Slip and Fall Accidents Happen
Millions of people every year will end up in the emergency room after a slip and fall accident.
There are so many ways an accident can happen in Laughlin.
Below are some of the most common reasons –
Wet Flooring – A wet floor can happen in many ways. In Laughlin, it can be from rain brought into a building. Sometimes plumbing can be the culprit. A leaking roof, faucet, or pipes can create a wet floor. In restaurants there can be greasy spills as well as water from a glass that falls on the floor. Bathrooms can have wet floors from people washing their hands and flushing toilets. A wet floor can take you by surprise and cause some serious injury.
Uneven floors – This can happen where the carpet, tile or a wood floor meet. There is always a lip or a spot that can often lead to a person tripping. If a floor tile is cracked it can create a dangerous spot in the floor where a slip can happen. Hotels, Walmart stores and casinos have many different types of flooring that can have issues. Floors with too much wax can create slippery areas.
Unmaintained Stairs – If a business has a stairwell or any type of stairs, they must be maintained and checked routinely to make sure they are safe. Some of the most fatal and injurious slip and falls are when stairs are involved. Cracks or wet stairs are incredibly dangerous. Sweeping the stairs to make sure there are no foreign objects on them is important. Any type of pebble, sand, or spill on the stairs will make them dangerous. Can you imagine falling and tumbling down a set of stairs? Handrails need to be tightened and properly maintained as well. Improper lighting around a staircase or stairwell can add to the risk.
If you or a loved one is injured in a Laughlin accident, don't hesitate to call the Law Offices of Richard Harris.
We will work on your case while you get well.
Laughlin Nevada
Laughlin, NV is the home of casino resort hotels like; the Golden Nugget, Don Laughlin's Riverside Casino, Tropicana, Harrah's, and Edgewater.
Water taxis take passengers up and down the Colorado River picking them up and dropping them off on the docks of each property.
In Laughlin there is never a dull moment. At least if you don't want there to be.
There are water activities, hiking, day trips, tours, and golf to play. Gaming, shopping, and entertainment are ready when you are.
Whether at work or a tourist on vacation the opportunity for a slip and fall is closer than you may think.