Laughlin Bicycle Accident Attorney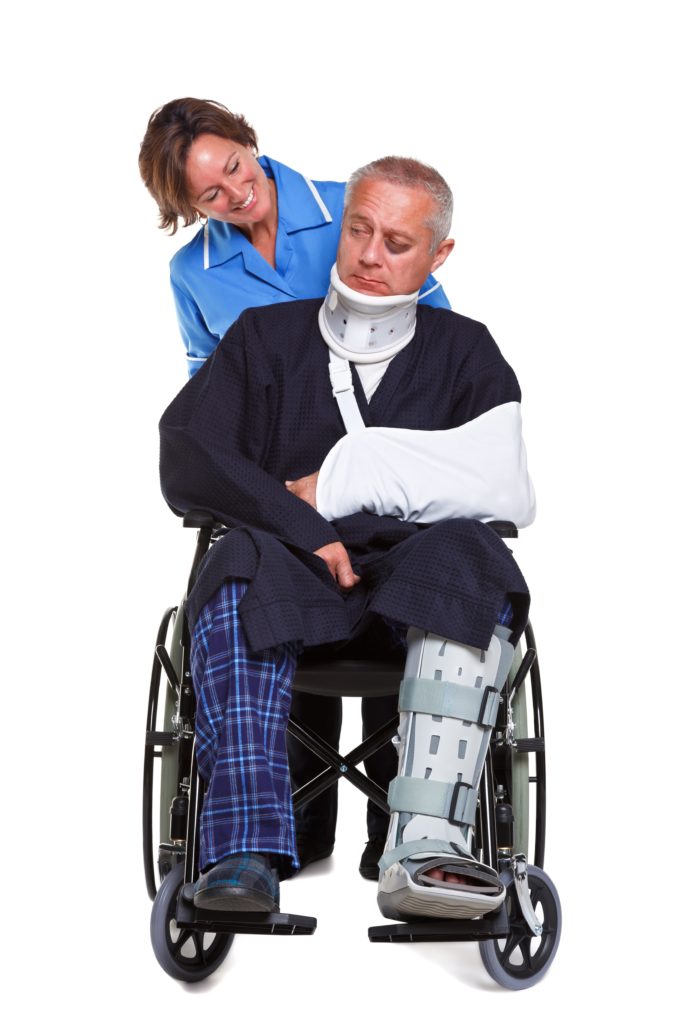 If you find yourself injured in a Laughlin bicycle accident due to the negligence of another than it is important to have a top-rated personal injury law firm on your side.
Richard Harris specializes in all kinds of personal injury accidents including Laughlin bicycle accidents.
Our lawyers will help you fight for damages and hold the liable party responsible.
Call Richard Harris for your free consultation.
If you are injured in an accident and it was because of someone else's negligence you could recover compensation.
A motorist many times is to blame when it comes to bicycle accidents.
You should not be held liable for all the damage left behind if you are a victim.
A cyclist will have to prove that the accident and injury was the result of another in order to win a personal injury case.
The Bills Add Up After an Accident
The damages a person may incur can come in the form of medical bills, lost income, pain and suffering and property.
Richard Harris will help you go through the facts of the case and come up with the best strategy for the best possible outcome.
We have been in business since 1980.
We have recovered over $1 Billion for our clients.
Call The Law Offices of Richard Harris Today!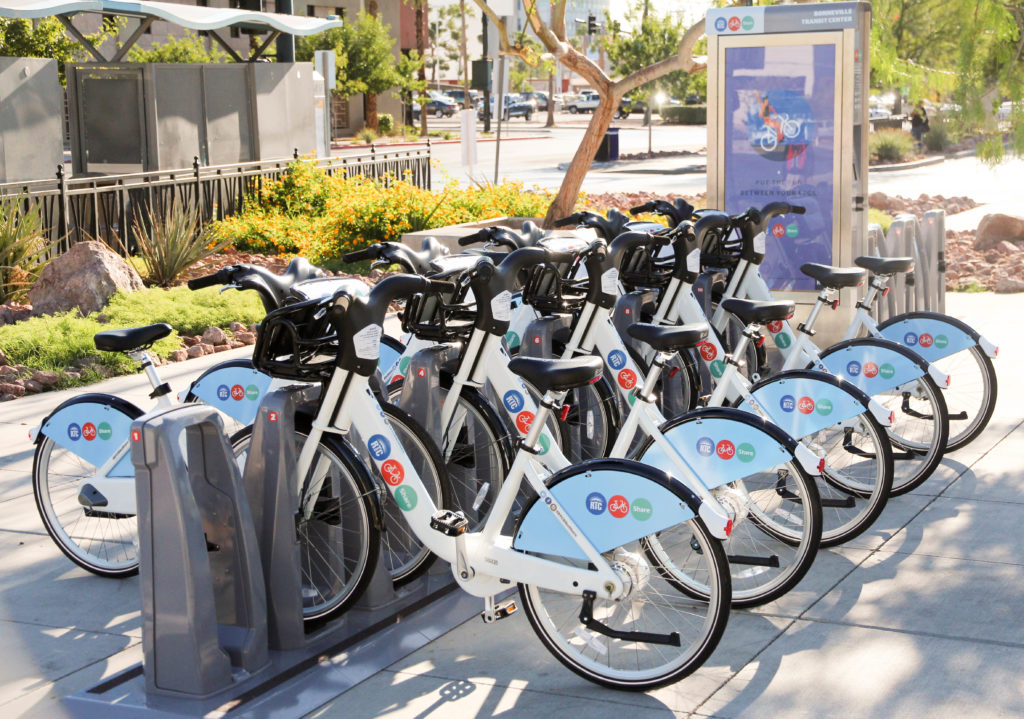 5 Safety Tips for Riding a Bicycle
It is important when you are riding a bicycle in Laughlin that you know and obey the rules of the road.
Riding defensively and understanding that it may be difficult for a motorist to see you is smart.
A bike rider is held to the same rules and responsibilities as a motorist on the street.
Be Visible – Wearing bright clothing is a great way to be seen. Clothes are also made with reflective material that can allow a motorist to spot you. It is also important to have lights on the front and back of the bike with reflectors at night. There are lights that can flash to make yourself even more obvious. Do not ever assume that a motorist can see you and stay alert.
No Drinking and Biking – Riding intoxicated may seem like a good idea to avoid getting in a car but it is not. The same loss of reflexes and bad judgement happens on a bike when drunk as it does while driving. Riders can crash and be seriously injured if drunk biking and the chance of a fatality will increase.
Bicycle Maintenance – Keeping the bike in good shape and checking it before every ride is important to safety. Tires, brakes, lights, handles, chains, and seat are all things to check before a ride. Adjustments for the size and weight of a cyclist are important.
Use the Bicycle Lane – This is important to use the lanes on the road and not be riding the bike on the sidewalk. Sidewalks are made for pedestrians. Cars backing out of driveways across a sidewalk can be dangerous if riding. Bike lanes on the streets of Laughlin are there for the safety of everyone on the road.
Helmet – This is the best way for a cyclist to stay safe. A helmet can greatly reduce the severity of head injury. Not wearing a helmet and falling off a bicycle and cracking your head can result in Traumatic Brain Injury.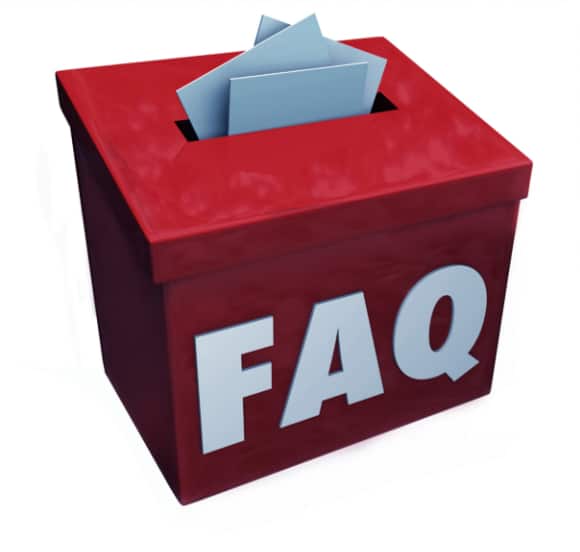 What to Do After a Bicycle Accident
Make sure you are safe. Take care of your wellbeing first and get out of harm's way. If you are not too seriously injured, get you and your bike off the street and to a safe area.
If you or another person are injured call 911 and get help right away.
Get information from everyone involved. This means driver license, insurance, vehicle registration, email, and phone number. The more info the better.
Get witness information. A witness can be very helpful in seeking damages in a bicycle accident case.
Get pictures or video from all angles of the scene and surrounding area.
Report the accident to the police. This will create a paper trail that can be used to help your case later.
If you are injured in any way, get checked out by a doctor. Make sure you get the medical attention you need. You may feel ok with the adrenaline pumping but days later you may realize you were seriously injured
Keep the damaged bicycle as evidence of the accident.
Call Your Insurance.
Call Richard Harris and let us get to work for you while you get better.
Bicycle Accidents in Laughlin, NV
Door Crushed – This is no fun. Cruising along on a ride and a car door swings open. The bicycle rider crashes into the door. This can also break the window and cause some serious injury. Car owners should always be on the look out for others before flinging their door open. Cyclists also need to aware of the potential danger and not ride to close to cars parked on the side of the road.
Left Cross – This accident type has a high percentage of occurring. A vehicle turning left fails to yield to a rider and WHAM! A collision like this at high speed can leave a cyclist with some serious injury and may even be fatal.
Right Cross – This is a typical accident. A vehicle pulling out from the right lane of a parking lot or street can hit a cyclist and do some serious damage.
Injuries from a Bicycle Accident
Broken Bones – A bicycle rider is vulnerable when sharing the road with much larger cars and trucks. If they are in a collision a bone break can result. There is a chance for compound fractures if the accident is bad.
Anytime a bone is piercing through the skin is a serious situation. You will need surgery in this case and time to heal. Broken bones are painful and can put a person out of action for a while.
Head Injury – Wearing a helmet is an important part of bicycle safety. It is the most important piece of protective gear that any rider can wear. It lowers the chance of head injury significantly if worn properly.
Even though you take all the precautions in the world a head injury can still happen when a cyclist crashes with an automobile and the head is injured. Bicycle accidents with vehicles can be devastating. The impact to the skull can leave a person with Traumatic Brain Injury. A head injury can have long lasting affects on a bike rider. There are many symptoms that can develop from a head injury.
Symptoms from a Head Injury Include:
Nausea
Vomiting
Fatigue
Dizziness
Speech problems
Headaches
Light sensitivity
Mood Changes
Depression
These are just some of the many symptoms that an injury to the head can cause.
Riding a bicycle can have so many benefits but always remember that there is risk involved as well.
Stay safe out there!
Bicycle Riding in Laughlin
Bicycle riding is becoming more and more popular every day. Gas prices alone are making some get on their bike and ride.
The green energy movement is another reason so many are taking to the streets.
Cyclists all over the world are more enthusiastic than ever. Laughlin has a growing bike community with all sorts of bike shops in the area.
A bike makes it easy to get around town. It is also a great way to burn those calories and a fun outdoor adventure for those of all ages.
Bike riders must be careful when sharing the roads of Laughlin with other motorists.
Injuries are going to happen if an accident takes place.
These injuries can range from relatively minor to major and life changing.
The reality is that riding a bicycle can be risky and deadly in worst case scenarios.
Busy Roads in Laughlin, NV
Bicyclist have a whole lot of terrain to choose from in Laughlin.
There are some flats as well as hills throughout the city.
There are uphill climbs and downhill riding for all levels of riders.
Bikemap.net has a list of long and short rides for those looking to challenge themselves.
On the main roads of Laughlin like; S. Casino Drive, SR 163, and Laughlin Civic Drive you will see bicycle riders, cars, and trucks all sharing the streets.
The intersection at Laughlin Civic Drive and S. Casino Drive is going to be one of the busiest ones in town.
Not only does a cyclist have to deal with motor vehicles but they must dodge pedestrians too.
If a rider is coming in and out of town from Bullhead City, AZ they will need to come over the Colorado River on the Bullhead Parkway.
There is a second bridge under construction that should be finished by 2023 that will bring riders back and forth as well.
Bridges can be dangerous for bicyclists travelling with motorists and all travelers need to proceed with extra caution.