Visit a Chiropractor After a Car Crash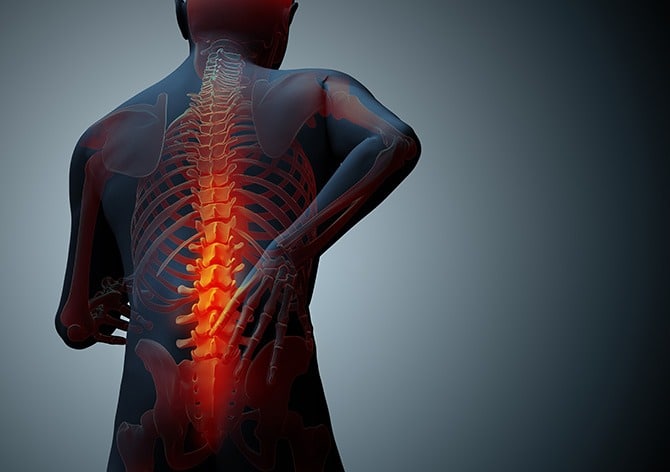 Seeing a chiropractor after a car accident is a good idea, never assume you are just fine and go about your life. Seek medical attention immediately and then schedule a chiro appointment.
An even better idea is to call our personal injury law firm for help before you visit a chiro.
Car accidents happen all of the time.
We all see the results when driving the roads of Las Vegas and nearby areas.
Usually it is a car or two pulled over with law enforcement officers nearby.  The people outside of the car (assuming they haven't already been transported by ambulance to a hospital) have disgruntled looks on their faces.
They know that many hurdles now exist in their future which will be a drain on their time and energy.  We simply hope these accidents do not happen to us.
Even if you are a careful driver who practices defensive driving, we can still fall victim to an accident due to the lack of concentration or negligence from another automobile operator. 
Getting in a car wreck means that you will have to deal with getting your car fixed, possibly needing to get a rental car and of course dealing with insurance companies.
This most likely means dealing with your insurance company and also the other person's firm.
Dealing With Insurance Company
Although your agent might be very nice, especially when you got signed up for your auto policy, you probably will not be communicating much with him or her when there is a claim.
Remember the insurance adjuster works for the insurance company and wants to do what's best for them.
Upon starting the claim, you will probably be directed to a 1-800 number and dealing with people not even located in Nevada.
This is all a headache for most people and rightfully so.
These insurance companies (even your own) are not easy to work with.
Medical Attention is Crucial
Aside from the administrative work that has to happen after a car accident, you also will probably have some medical issues.
Even if you do not feel pain immediately after the crash, you may have symptoms that start showing up 24-72 hours later.
Often times, adrenaline is so high during and after a wreck that people do not experience any pain but later on they do.
After getting in to a wreck of any kind, it is a wise move to contact the Richard Harris Law Firm.
Since 1980
Since 1980, Richard Harris has been helping the people of Clark County and beyond winning more than $1.5 billion dollars.
As we have noted, dealing with insurance companies can be a complete nightmare.
They will try to low ball you on settlement offers and will also give you scare tactics to coerce you into accepting these low settlements.
This is precisely why you want to have someone working for you.
The Richard Harris Law Firm is conveniently located in Downtown Las Vegas.
Consultations are free and you can set one up by phone, email or by stopping by our building.
We recommend you do this as soon as possible after your auto accident.

You should also seek medical assistance as soon as you can after a car wreck.
We can help you along with this process as well.
Within 72 hours of your car accident you should see a chiropractor.  Aside from getting the medical help you need, by making and fulfilling an appointment, it also shows support when you make your insurance claim. 
Having legal guidance will ensure you make all the right steps which will increase your settlement to ensure that your medical invoices are covered.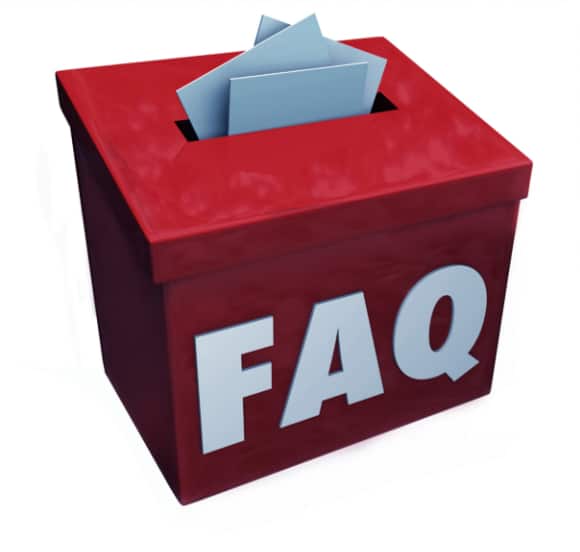 5 Reasons to See a Chiropractor
You Need to Minimize Your Pain
Having a chiropractor inspect your joints and areas that are in pain will certainly help as they can provide various types of treatments that involve spinal manipulations.
These types of exercises will help reduce your pain levels.  The best part is that this all occurs naturally.
Scar Tissue Needs to be Reduced
After any type of impact (but certainly after a car crash) it can be quite normal for your body to develop scar tissue.
This occurs as the body's natural attempt for the healing process.  Scar tissue is built up by the body from collagen and works to help heal injured tendons, ligaments and muscles.
This same tissue that the body builds up though can eventually cause stiffness and pain which makes it difficult to stay mobile.
A chiropractor can help alleviate this type of issue by breaking up the scar tissue using various techniques.  You certainly do not want your injury or pain to get worse over time.
Range of Motion Restoration
After sudden and sharp impact, your neck and back can be damaged which reduces flexibility.  We often see this after a wreck when someone is unable to turn their head from side to side.
This is where a chiropractor can be extremely helpful.
Chiropractors Offer Non-Invasive Treatment
No one likes having surgery.  Not only do you have to fast for hours before, but you typically get laid up for days afterwards.
There is also a risk with any type of procedure while being under. It really is not a comfortable situation for anyone.
A chiropractor can help and by seeing one in a timely fashion, they can start to work on you so that your injuries do not get worse.
By seeing a chiropractor soon after an accident it can reduce the odds that surgery will be needed.  Waiting too long to get help is not a good thing.
Chiropractor Care can Help Your Case 
As we referenced earlier, seeking out medical treatment after being in a car crash is very helpful and not just for your body.
If you do not get medical help then it is difficult to prove that you actually were injured.
This is the reason why it is emphasized that you seek out a good chiropractor after an injury.  Some people wait because they aren't in a lot of pain, they hope their injury will just heal on its own.
If you are ever involved in a car accident in Nevada then seek out medical help with a chiropractor as soon as practical.
If injuries are more serious you may want to start off with a general practice doctor or your primary care physician so that they can rule out other, more significant issues.
These types of doctors may give you a referral to see a chiropractor or you can likely setup an appointment on your own.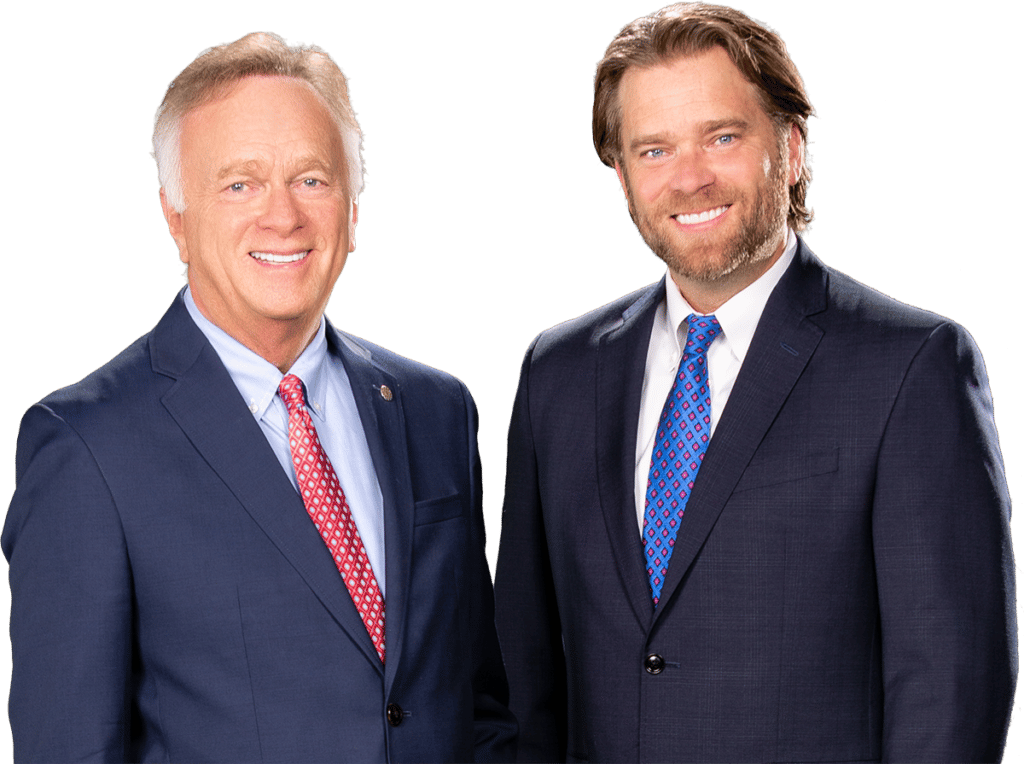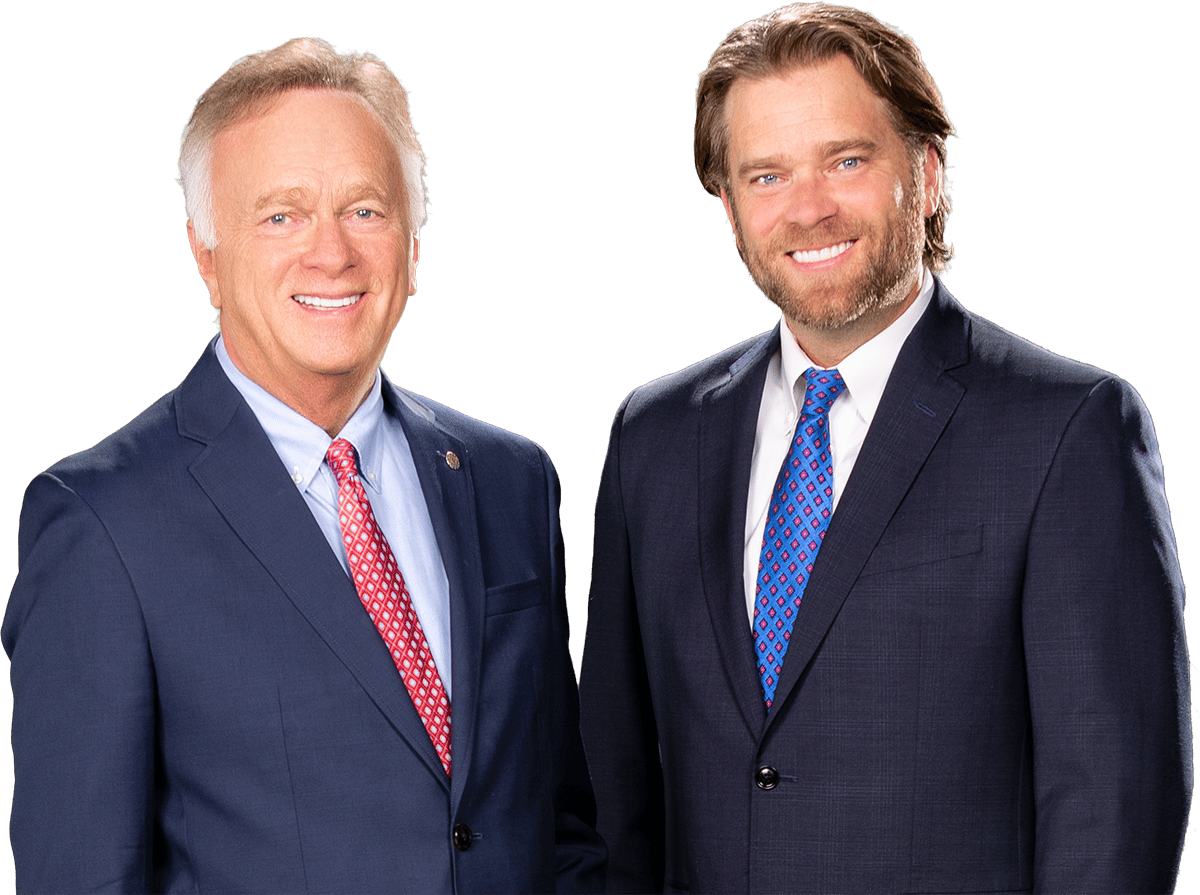 Richard Harris Law Firm Can Help
As we know, a car accident is the last thing that any of us needs after leaving our homes for work or daily errands.
Being involved in an accident not only hurts physically but also adds stress and anxiety to our already hectic lives. 
For most cases, the statute of limitations is two years after being in a car wreck but some exceptions apply.
That is just another reason to reach out to our office as soon as you can because we can help people all over Nevada.
Reno, Spring Valley, Summerlin, Henderson, Laughlin, Pahrump, Sparks, Carson City, North Las Vegas, Downtown LV, etc.
We focus on getting you paid as much money as possible in the fastest time frame available.
We work as quickly as we can to get our settlements paid and will take your case to court if need be.