Spring Valley, NV Personal Injury Lawyer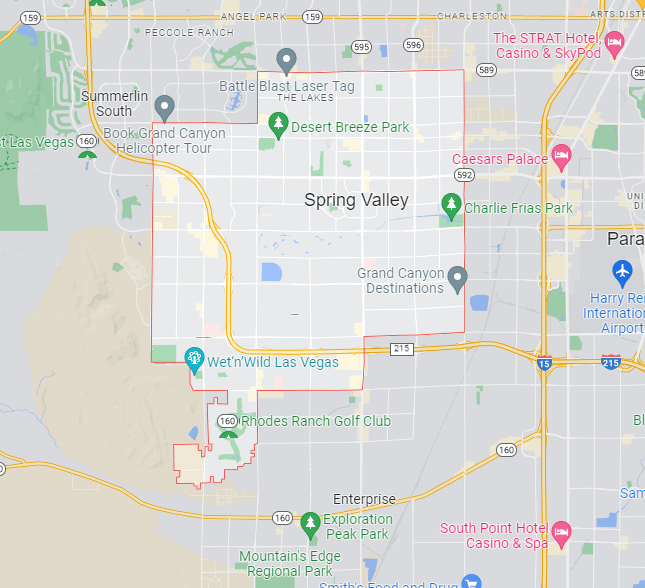 A personal injury lawyer provides legal representation to clients that have been injured by the fault of another person, business, organization or entity.
Injury can be physical as well as psychological.
A negligent or careless action of another can cause harm in many ways.
If you or a loved one have been injured in an accident in Spring Valley, NV by the fault of another it is best to seek professional legal representation.
With injury there are usually expenses that go along with it.
How serious it is will be a factor in determining the compensation.
An injury may affect a person's ability to work.
Lost wages and future income can affect the livelihood of a victim.
A Spring Valley personal injury attorney can help you get paid for lost wages and medical expenses.
Having the Richard Harris personal injury law firm on your side can make an enormous difference.
Insurance companies like State Farm all have attorneys that will fight for them. If you are not legally represented you may find yourself at a disadvantage.
A Spring Valley injury accident can happen anywhere at any time.
It can happen driving, walking, bike riding, motorcycle riding etc.
It can happen at work or play. It can happen day or night in a store, restaurant, bar or nightclub.

If it does happen to you don't hesitate call the Richard Harris Law Firm.
There are many types of personal injury claims.
Personal injury lawyers are here to help plaintiffs get the compensation they deserve if injured.
They are helpful in safeguarding clients from insurance companies and guiding them through the legal system.
Along with the physical injuries to the body there could also be injury to a person's mental state.
Personal Injury Cases in Spring Valley, NV
Why Chose the Law Offices of Richard Harris
Hiring the best personal injury law firm can make or break your accident case.
Don't settle for second best, hire the best injury lawyer in Nevada.
Over 40 years of Personal Injury Law Experience
Most Respected and Oldest Personal Injury Law Firm in Nevada
Received over $1 Billion and Counting for Clients
Our Expert and Professional Attorneys Will Fight for You
Top Rated with BBB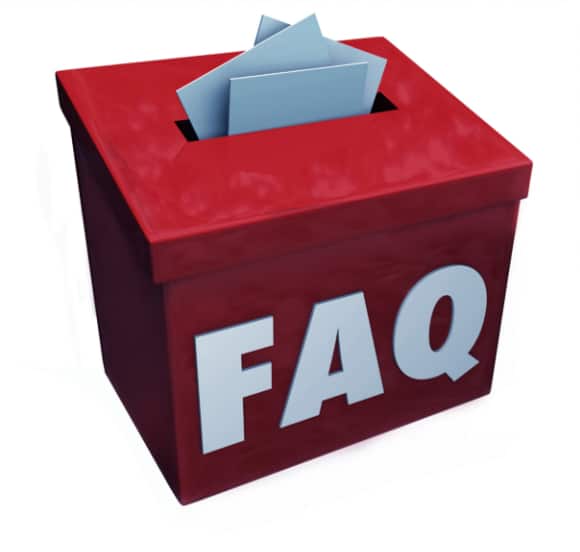 How a Personal Injury Lawyer Help
A personal injury lawyer can provide legal services and advice to those injured by the negligence of another.
When a personal injury lawyer takes a case, it is usually because they feel there is a good chance of winning it.
Our lawyers at Richard Harris work on contingency fee in which they only charge the client after a verdict or securing a settlement.
This means no out-of-pocket money for the clients in the 89103, 89113, 89117, 89118, 89135, 89147, 89148 and 89146 zip codes.
Here are some more ways our lawyers can help.
Investigating Claims – This will determine usually if the attorney will take the case. At Richard Harris the first consultation is always free.
Getting the Evidence – Now it's time to gather the evidence that will help to support the case. Police reports, photos, video and eyewitness testimony from the scene can all be used as evidence. The more evidence that supports your case the better.
Dealing with Insurance Companies – This can be overwhelming without a personal injury lawyer. Attorneys are experts in negotiating. Direct communication with the insurance companies on the client's behalf will often get the best deal. An attorney's legal advice will help be a guide in these negotiations.
Representation at Trial – If a personal injury case ends up in court it is important to be represented. A personal injury attorney is well versed in the ways of the courts and your best bet in getting the maximum compensation.
Peace of Mind – With a top-rated expert law firm like Richard Harris you will know that you are taken care of. Knowing that our attorneys have your back and seeking your best interest is important. Making sure you can focus on getting healthy while our lawyers work to get you the best deal.
There are many more items that a personal injury attorney will often deal with on the client's behalf.
Demand letters, preparing pleadings and other details that are important to the case.
Injuries in Spring Valley Accident Cases
Injuries can range from minor to serious in any personal injury case.
Here are some of the most common ones our attorneys will see.
Broken Bones & Fractures – There is no bone off limits when it comes to injuries. Impact to the legs, arms, hips and collar bone are common in car, pedestrian and motorcycle accidents. With a bone break there will be pain and suffering that will occur. Surgery may be needed in some cases in order for the bone to heal properly. On going therapy and treatment may be needed as a result of an injury. No two breaks are the same and some may need more attention than others. In serious examples there may be permanent damage. Millions of people each year will have an injury where a bone breaks.
Head Injury – Slip and fall accidents where the skull cracks the floor can lead to a whole lot of head issues. More serious injury can result in Traumatic Brain Injury when the head is really hit hard and the brain is jarred. Headaches, loss of memory and nausea are just some of the symptoms. Car, bike and pedestrian accidents can also be the cause of a head injury. A fractured skull can cause hemorrhaging of the brain and dramatically affect a person. A head injury can cause many problems in a person's daily life. Potential lost earnings, medical expenses, pain and suffering will all have a dramatic affect. There could be lifetime care costs from head trauma. A loss of quality of life may be another result. Mental anguish is often overlooked in these injuries but common.
Richard Harris and our team of professional expert Spring Valley personal injury attorneys will help you get the compensation you deserve.
If you have been injured by the fault of another then call today!