Spring Valley Pedestrian Accident Lawyer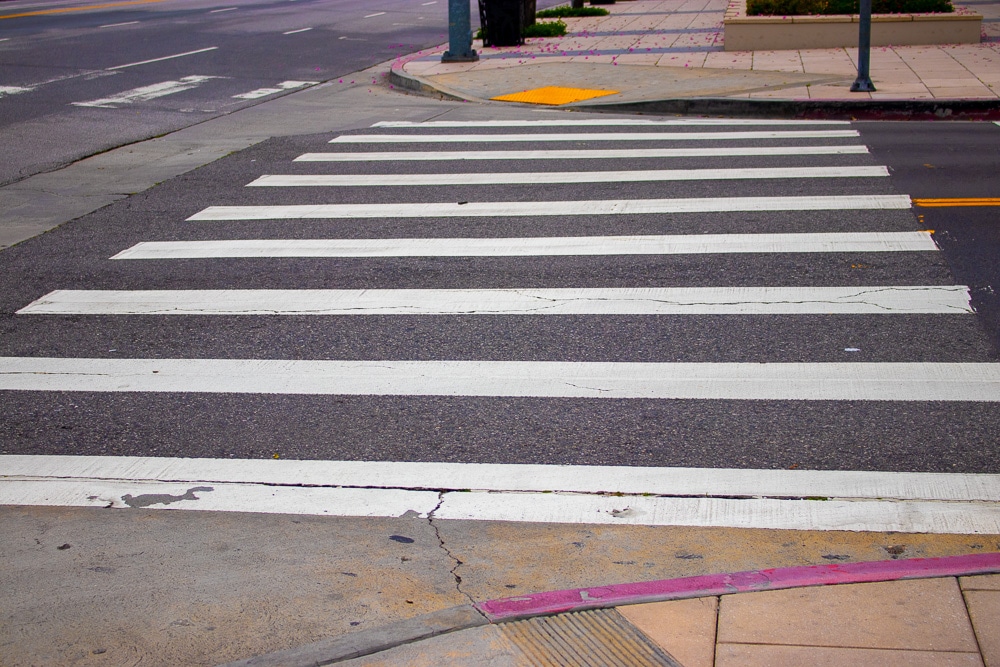 As pedestrian in a busy city like Spring Valley, NV you will need to be on the lookout for cars, trucks, motorcycles and other vehicles travelling the streets.
When a pedestrian comes to an intersection it can become more dangerous.
People walking or jogging at night are at an even higher risk for getting into a pedestrian accident.
Pedestrian accidents can happen around schools and places like; Spring Valley High School, Durango High School and the Evolve Dance Center.
An accident can happen in the parking lot of the Walmart Super Center or at an Albertsons grocery store.
A pedestrian accident can happen around parks and recreation centers like the Desert Breeze Park on Spring Mountain Road.
Here thousands of people often gather on weekends for music festivals, art shows and sporting events.
People walking and crossing traffic are at risk for injury from an accident for many reasons.
Negligent automobile drivers may not see the pedestrian until it is too late.
Each accident has its own set of circumstances.
Depending on the speed of the vehicle and where a person is hit will play a role in the seriousness of the injury.
If you are ever injured in a Spring Mountain pedestrian accident due to the fault of another than pick of the phone and contact the Law Offices of Richard Harris.
Our team of top-rated, respected attorneys will fight for you and help you get the compensation you deserve.
There are some streets and intersections in Spring Valley that are more dangerous than others for pedestrians.
Busy Intersections in Spring Valley
Durango Drive and Spring Mountain Road
Tropicana Avenue and Rainbow Boulevard
Flamingo Road and Decatur Boulevard
Tropicana Avenue and Fort Apache Road
It is always important as a pedestrian in Spring Valley to keep your head on a swivel.
Never assume that the driver in the car drinking coffee, talking on the phone and cranking their stereo is aware that you are around.
Pedestrian fatalities and injuries are still at high levels unfortunately.
According to a recent report by the National Highway Traffic Safety Administration (NHTSA) there are over 6,000 deaths and over 75,000 injuries from pedestrian accidents a year nationwide.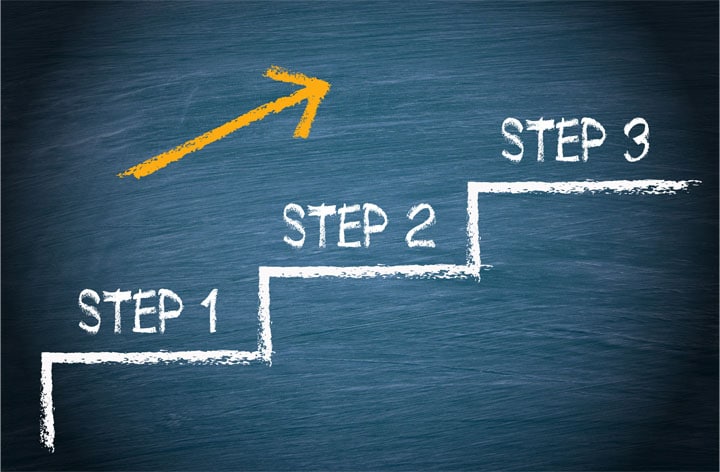 What a Pedestrian can do To Stay Safe
Obey the Rules – Pedestrians as well as motorists must first know the rules and then also follow them in order to share the roads safely with each other.
Be on the Lookout – Make sure you are always looking around in all directions to see where the vehicles are around you. This is important not only at intersections but parking garages, parking lots and sidewalks where cars may pull out of the driveway.
Use Sidewalks – If there is a sidewalk available use it. This is the safer alternative but as mentioned before make sure while on the sidewalk you look for cars before passing by the driveways.
Crosswalk – Cross the street at the crosswalk if available and don't jaywalk. Make sure the cars have stopped at red light before you proceed. You don't want to blindly just go. There could be a car that decides to run the red light and the results could be tragic.
Intoxicated Walking – When around traffic and heavy vehicles walking intoxicated can lead to poor decision making and can have deadly results. Any time a person's judgement is impaired it can lead to a dangerous situation.
Bright Clothing – This is especially important at night time if a person is out walking or jogging. Reflective clothes and bright colors can make a huge difference in visibility to drivers.
Don't Be Distracted – I know how much pedestrians enjoy their earbuds and love listening to music while they walk or jog. It can be seen all the time in Spring Valley. This is not recommended and one of the most dangerous things you can do and has led to a number of pedestrian accidents. Stay aware of the sounds of the streets in order to stay safe. Take out the earbuds.
Dangers of Jaywalking
First of all, Jaywalking is a misdemeanor in the Las Vegas Valley and carries a fine of around $160.
This is nothing compared to what can happen if you misjudge the speed of a moving vehicle and decide to make a run for it across the road.
Spring Valley is a town just 2 miles from the world-famous strip with a growing population.
Many residents are out at all hours of the night going to work or out on the town.
Speeding is a major issue in Spring Valley.
There are plenty of intersections to cross responsibly so there is no need to jaywalk.
It's not worth getting hit by a speeding motorist that doesn't see you dart across the road.
If you find yourself injured in a Spring Valley pedestrian accident call Richard Harris.
We Have Won Over $1 Billion for Our Clients
Top-Rated Spring Valley, NV Personal Injury Lawyers
With Over 40+ Years of Experience in the Las Vegas Valley
We Work on a Contingency Basis (No Up-Front Fees)
Expert Negotiators
Available 24/7
When a pedestrian accident occurs in Spring Valley, NV there is a very good chance that there will be some kind of injury.
Since the pedestrian does not usually have much protection in a collision the injuries can be serious.
Metal and steel hitting skin and bones is no match.

Injuries We see in a Pedestrian Accident
Lacerations, bruises, cuts and scrapes – If minor these injuries can heal by themselves but when more serious, they can lead to permanent scarring. Infections can also occur and lead to more complications. Surgery may be needed as well.
Fractures – Depending on where a pedestrian is hit bone breaks can occur in all areas of the body. Hips and the pelvic area are often at the same level of the vehicle and get fractured. Arms outstretched trying to brace a fall or impact can break as well as wrists. Legs that take a direct hit from the bumper can break. A femur break is one of the most serious and painful to the body. Immediate medical attention is needed from all these injuries.
Traumatic Brain Injury – Dysfunction of the brain from a hard hit to the head. A violent strike to the head can leave a pedestrian with serious injuries. Some of these injuries can have mild symptoms but others may need long term care. Consequences can include; memory loss and bad headaches that can be life changing.
Spinal Injury – A traumatic blow to the spine can be devastating and does occur too often in pedestrian accidents. Vertebras can be dislodged or broken and lead to loss of movement and feeling in other parts of the body. The signal to the brain may be disrupted and cause long term problems. This is one of the worst injuries from a pedestrian accident.
Emotional Injuries – When a pedestrian is struck by a motorist there can be long term emotional trauma. Physical injuries can sometimes heal but the mental anguish may stay with a person after. Distress can come from the experience that a person went through in a pedestrian accident. A pedestrian hit by a speeding vehicle can leave a person feeling as though they almost were killed. This can linger in their memory bank and have a negative effect on one's psyche.
After a Pedestrian Accident in Spring Valley
Get to the ER – Anytime a person is hit by a motorist it is important to seek medical attention. This is vital to your case. Even if you feel fine the injury may not be recognized until the blood stops pumping and the shock wears off. Even days later an injury can appear. This is important that you have documentation of the event if you decide to go forward and seek compensation.
Record the Incident – Make a record of the accident. Document the accident with all the details that you can remember. If possible, photos, video, police report, license plate, driver's license etc. Hopefully it is not a hit and run. Police will need to get involved and any details of the incident will surely be helpful. This will help your attorney put the facts of the case together for you.
Call Richard Harris – Hire a Spring Valley personal injury attorney that will help you win your case and get you a just settlement for the negligence of another. With all the pain and suffering and recovery time that comes along with a pedestrian accident you should be compensated. We will gather evidence, deal with insurance adjusters and interview witnesses. Our attorneys will negotiate your case and/or go to court and fight for you if necessary.