Spring Valley Motorcycle Accident Lawyer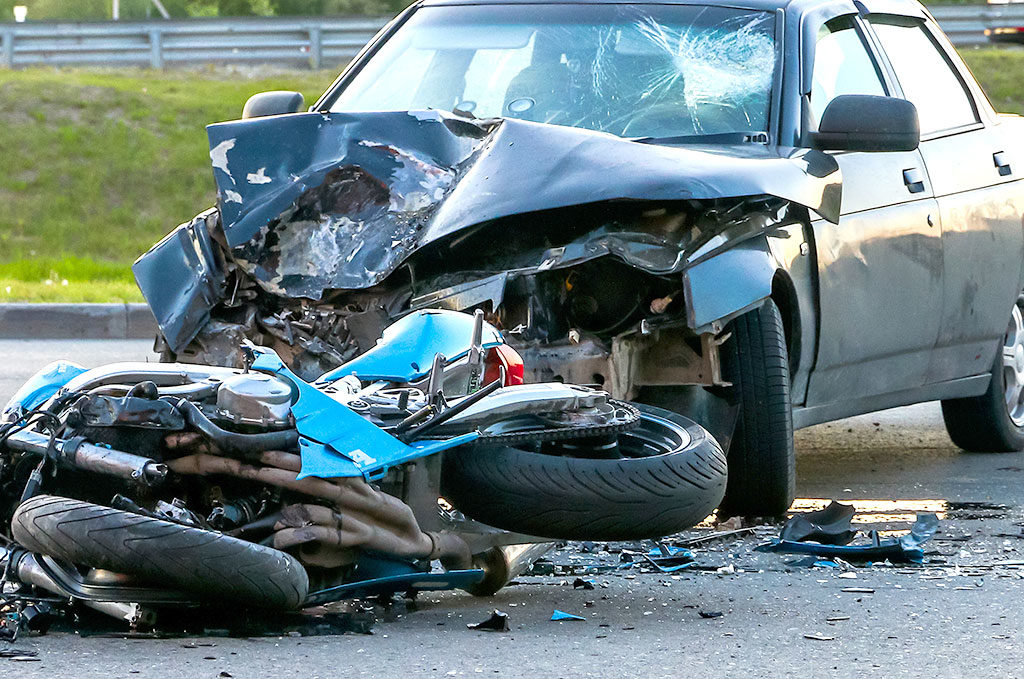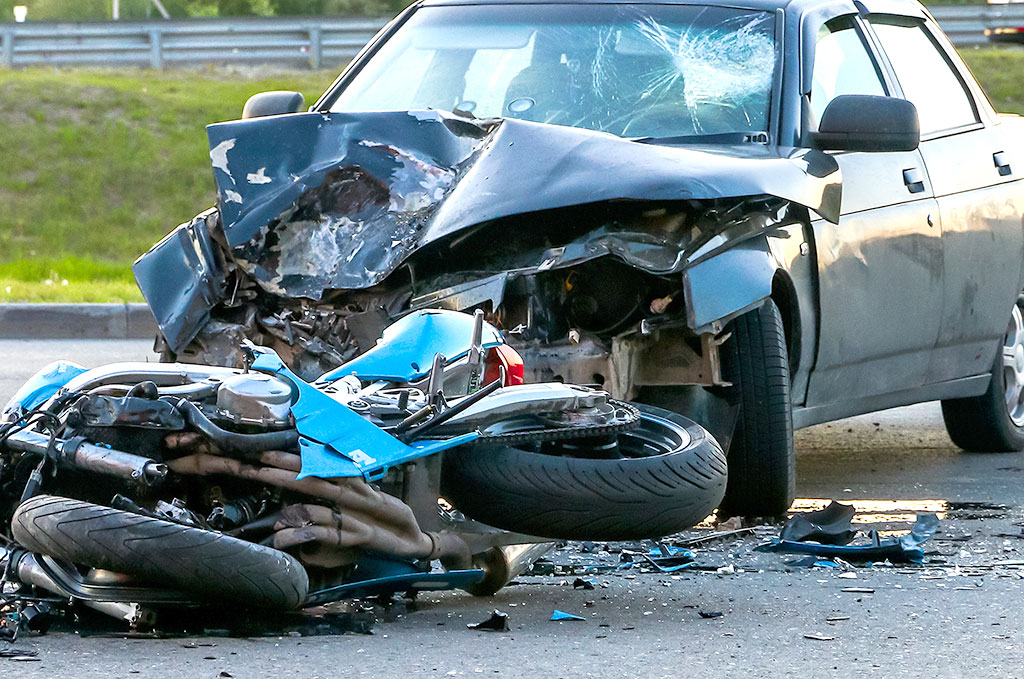 Spring Valley is a popular town in Clark County, Nevada.
It is known for its residential neighborhoods and conveniences.
There are many reasons for its growth and being only a couple miles from the world-famous Las Vegas Boulevard is one of them.
Spring Valley is home to many locals that want to live near the strip with close proximity to casinos, restaurants, shopping, parks and schools.
It is home to over 210,000 residents and a great place to be.
It has a fairly young population with the median age of approximately 37 years old.
Motorcycles in the Las Vegas Valley are popular methods of transportation especially now that gas prices are on the rise.
Motorcycle accidents are on the rise as well.
Ride Safe
The chance of injury from a motorcycle accident is also high.
Many of these accidents are caused by another motorist's error and negligence.
These accidents can have devastating results to a motorcyclist.
Damage to the bike and bodily injury can leave a rider with a lot of problems.
If you get injured in a motorcycle accident in Spring Valley due to the fault of another you need to call the Law Offices of Richard Harris.
Don't hesitate contact our personal injury law firm immediately.
There are many types of injuries that can occur from a Spring Valley motorcycle accident.
Even if you are traveling at lower speeds, it is still probable that some type of injury will occur to a rider.
Passengers on a motorcycle are also at risk at getting injured in an accident as well.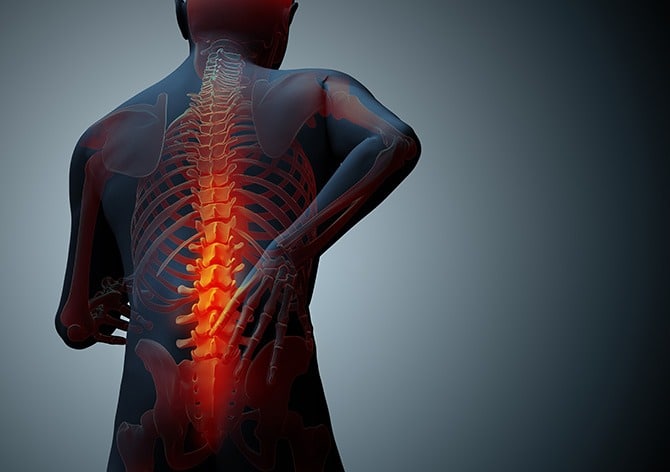 Common Injuries from a Motorcycle accident
Head Injury – A head injury can have long term side effects depending on where and how the brain is injured. Traumatic Brain Injury (TBI) can leave a motorcyclist with difficulty remembering things, headaches and seizures. Anytime a person hits their head it is serious but hopefully not severe enough to be everlasting. A helmet is important and should always be worn.
Spine Injury – The back is always at risk in a motorcycle accident. Injuries can be wide ranging. From temporary numbness in areas to extreme injuries that leave a rider paralyzed. The back and spine can have long term pain and suffering and a long road of recovery.
Road Rash – When a motorcyclist goes down sideways on his bike and slides across the road the chance of scraping and ripping the skin is high. Road rash can create infection if not properly given medical attention. Just falling off the bike and hitting the ground can cause this type of injury. Depending on the severity will determine the pain and suffering that goes with it.
Bone Fractures – This is very common in an accident and can happen to every bone in the body depending which ones are directly impacted. Collarbone breaks are common as well as leg and arm breaks. A biker arm is caused by a rider putting their arm out to break the fall from an accident and the force causes a fracture.
There may be multiple injuries that come from a motorcycle crash.
With any of these injuries a person may end up in the emergency room.
Lost wages from having to take off work and time to heal may take place after an accident.
Recovery time may be a week or long-term depending on the injury that takes place.
If you are unhappy with a lawyer you selected you can always consider getting a 2nd opinion.
Why Call the Richard Harris Law Firm
Most Respected Personal Injury Lawyers in Nevada
Familiar with Spring Valley Motorcycle Accidents
Over $1 Billion Won for Clients
Largest Personal Injury Law Firm in Nevada
Top Rated With the BBB
Spring Valley has a lot of traffic day and night. Since the Las Vegas Valley is a 24 hour / 7 day a week city the intersections and streets can get pretty dangerous out there for motorcyclists.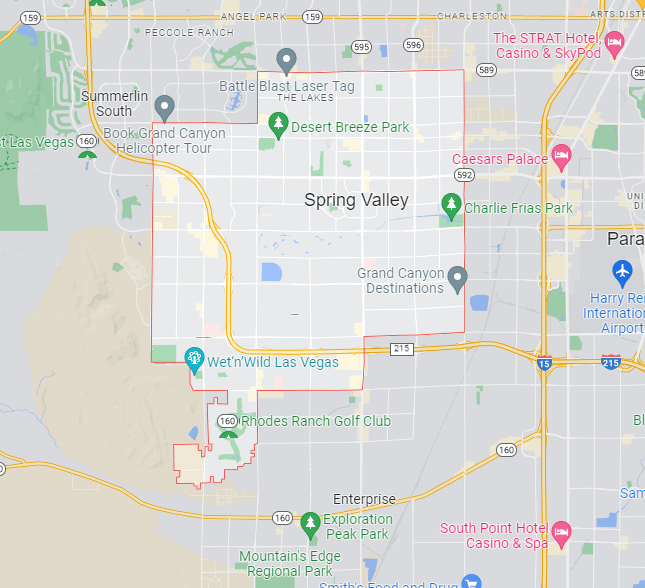 Dangerous Intersections in Spring Valley
Flamingo Road and Decatur Boulevard
Tropicana Avenue and Fort Apache Road
Hualapai Way and Sahara Avenue
There are many reasons for a motorcycle accident in Spring Valley, NV.
The fact that a motorcycle like a bicycle is much smaller than other vehicles make them much more difficult to see.
If you find yourself in motorcycle crash and injured due to the negligence of another it is time to call Richard Harris.
Our personal injury attorneys are the best in the business and are expert negotiators.
Insurance companies never like to pay out on claims and will usually put up a fight.
Let Richard Harris fight for you.
If the case can't be resolved through negotiations our battle tested attorneys will fight it out in court if necessary.
Helping you get the pay out you deserve for your pain suffering and expenses is our priority.
Our clients are most important to us at Richard Harris and we would not exist without them.
Reasons for a Motorcycle Accident in Spring Valley
Speeding – When a car or a motorcycle are speeding and collide the results can be catastrophic. Excessive speeds are to blame for some of the worst motorcycle accidents. The reaction time in a high-speed accident is minimal and may make it impossible to prevent a crash.
Impaired Driver – DUI is still a common reason for a motorcycle accident. Anytime a driver gets behind the wheel intoxicated or high on marijuana the risk level for an accident goes up. Spring Valley has its fair share of DUI drivers unfortunately even with Uber and Lyft.
Part Defect – If a motorcyclist gets a bad part on the bike, then an accident can easily occur. This may not be the rider's fault and blame for an accident may lie on the manufacturer. It can be incredibly dangerous if the defective part is in the braking or steering system.
Driving Distracted – Motorists are constantly distracted these days. The phone as we all know is the culprit of so many of these. Other distractions can be eating, drinking or just daydreaming. This can be fatal to a motorcyclist and all riders need to be on the lookout for these drivers when sharing the roads of Spring Valley.
Road Hazards – Imagine being on a motorcycle and hitting some of these potholes or debris that is around. Serious injury can occur from improper road maintenance. Road construction is everywhere these days in Spring Valley and any type of hazard can cause a terrible accident and injury.
There are many ways a motorcyclist can try and make a ride safer.
Sharing the street with other heavier and larger vehicles puts a motorcyclist at much higher risk for injury than those in other vehicles.
Riding a motorcycle requires a person to have a higher level of awareness.
You also need more physical strength and coordination than when driving a car.
Being able to maneuver in and out of traffic is definitely a skill that is important to stay safe while travelling.
Motorcycle Safety Tips
Wear a Helmet – Anytime you get on that bike you need to get that helmet on. Reducing risk of a head injury can save your life and is the number one way a motorcyclist can protect themselves if they crash. Make sure the helmet fits and is of high quality. You don't want to go cheap on the most important safety item.
Motorcycle Maintenance – When the time comes for a ride always check the bike to make sure there are no issues with the brakes, lights, engine, steering etc. The tires must always be checked and proper inflation is important. A car has a blowout and the chance of getting over to the side of the road safely is good. A motorcycle blowout can be much more dangerous and make it more difficult to control the bike.
Obey the Rules of the Road – This is important in a rider's safety. Pay close attention to the other vehicles on the road. Give plenty of room for maneuverability if needed. Don't speed or run red lights they can have fatal consequences. Lane splitting is a great way to get in an accident so avoid at all times. Lane splitting is illegal in Nevada and extremely dangerous. This is even more risky anytime if there is a quick move from any of the other vehicles in traffic. Be a cautious rider and stay safe.
Protective Gear – Think about this one. Going out on a Harley with flip flops and a t-shirt. Though it may sound invigorating and have a sense of freedom it is not recommended. Wearing riding boots to protect the feet, padded leathers on the legs and arms and gloves along with a helmet of course is the much safer way to go.
By seeking a personal injury attorney, it will increase your odds at getting you the compensation you deserve.
Honesty, integrity and exceptional legal representation is key.
If you have been injured in a Spring Valley motorcycle accident call Richard Harris!