Spring Valley, NV Car Accident Lawyer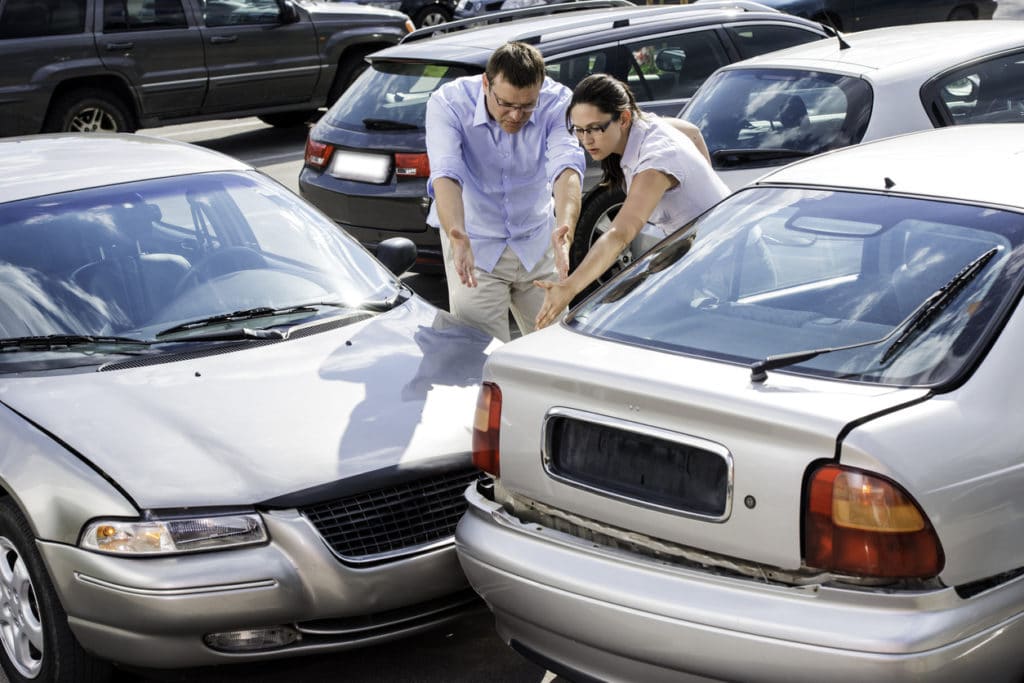 Spring Valley is a town in Clark County just 2 miles from the world-famous Las Vegas Boulevard.
This town has over 33 sq. miles of land and a population approaching 220,000.
Some of the roads that make up the city's boundaries include;
Decatur Boulevard to the East
Hualapai Way to the West
Sahara Avenue to the North
Warm Springs Road to the South
Spring Valley has many parks with Desert Breeze being one of the largest in the area where you can see people playing basketball, jogging, biking, skateboarding and roller blading.
The aquatic center is a place for families and athletes to swim and train.
Some weekends large crowds gather for various music and food festivals making it a happening place for everyone in the community.
Like any town a car accident can happen at any time.
With the hustle and bustle of the 24-hour town of Las Vegas many residents in Spring Valley work on hotel, resort and casino strip properties like the MGM, Caesar's Palace and the Venetian to name a few.
Workers and residents are out and about day and night making for plenty of opportunity for a car accident.
If you are injured in a car accident in Spring Valley, Nevada by the negligence of another call the Law Offices of Richard Harris for an immediate free consultation.
Our lawyers are experts in personal injury law and car accidents are our specialty.
There are many busy roads in Spring Valley where a car accident will occur.
Dangerous intersections in Spring Valley, NV
Decatur Boulevard and Tropicana Avenue
Jones Boulevard and Flamingo Road
Warm Springs Road and Rainbow Boulevard
As the Las Vegas Valley continues to grow the traffic is on the increase.
Road construction over the last few years has made for more congestion in Spring Mountain.
Frustrated drivers swerving in and out of traffic make for dangerous driving conditions.
When an accident happens it is important to prove liability and determine fault.
Some of these car accidents can be minor but others come with serious injury and damage to the vehicle.
If you feel you were injured in an accident by the fault of another we can help.
Richard Harris can help you gather the facts of the case and fight the insurance companies on your behalf.
We are professionally trained at handling all the different legal aspects of personal injury law.
Call Today!
Why Car Accidents in Spring Valley Happen
Speeding – Speed limits exist for the safety of everyone traveling in Spring Valley. Any time someone decides to break the law they can put others on the road and themselves at great risk. Impatient drivers or those running late for work or a meeting can find themselves hitting the gas too hard. The faster a vehicle is traveling the more of a chance they will have in losing control of the car. When a crash does occur the faster the car is going the more injury and damage can result. Drive the speed limit and give yourself some extra time to avoid having to rush.
Driving Distracted -This is one of the most common and dangerous actions a driver can do. There are so many distractions and you can see it every day when on the busy Spring Valley streets. Just look around at any intersection and you can see drivers on their phones, not paying attention etc. Eating, drinking, reaching for an item in the car, and fiddling with the radio all can cause a car accident. Cranking the stereo too loud can take awareness away from a driver. It is important to be able to hear and respond to emergency vehicle sirens or another vehicle honking. Not hearing any of the sounds around you can be dangerous. Looking at maps on your phone while driving is another way an accident can happen.
DUI – Driving Under the Influence is still big one. With Lyft, Uber and other types of transportation available people still get behind the wheel intoxicated. Even when they know the stiff penalties, countless problems and dangers that come along with being high or drunk behind the wheel they still do it. Decision making, motor function and cognitive skills are all affected. Some of the worst accidents ever seen in Spring Valley have happened because of Driving Under the Influence. According to a recent study over 10,000 Americans are killed every year by drunk drivers. Fatalities also tend to be higher during the holiday season as well. Las Vegas is always in holiday season mode so be careful out there and never DUI.
Auto Defects – Sometimes a car may have a defective part and can cause a car accident. This is definitely not the driver's fault if they are unaware of the problem. As cars become more technologically advanced the problems with defected parts increase. Auto manufactures have an obligation to make sure that the vehicles they sell us are safe and drive properly. Recalls happen now more than ever on defective parts. You may not realize you have a defect in a part. If there is a defect in a brake or driving system it may cause a serious accident and leave a person injured. Imagine a UPS or Amazon truck having a brake defect.
Let Richard Harris Fight for You
A car accident can leave a person seriously injured.
It is in your best interest to call a Spring Valley personal injury lawyer like Richard Harris.
We have won over $1 Billion for our clients.
We are the largest, most respected injury law firm in Nevada.
We have been helping clients in the Las Vegas Valley for 40+ years.
Don't hesitate contact our offices today.
Injuries in Spring Valley Car Accidents
Whiplash – This is often referred to as a neck strain or sprain. It happens in car accidents when the head jerks in motion forward and backwards. In mild cases the neck can heal after a few days but in more severe cases the injury can persist for months and even cause permanent damage to the nerves and tendons.
Head Trauma – A head injury can have lasting effects. Skull fractures can lead to hemorrhaging in the head which can sometimes be fatal if not treated immediately. Long term affects on the head can result in memory loss and headaches. A head injury from a car accident can happen in many ways. Hitting the head on an air bag, steering wheel, glass window or a flying object can be harmful to the head.
Arms and Legs – A multitude of injury can occur to the limbs like fractures, strains, sprains etc. If the accident is at high speed with high impact bone breaks and lacerations may result. Wrists and hands can be stressed when bracing and gripping the steering wheel on impact. Knees and feet can be affected as well. The speed and size of vehicles colliding will impact the accident as well as the angle and what part of the car was hit.
Spine – Spinal injuries from a car accident can really be scary. Anytime the spine is injured there is a chance for long term affects. Long term care can result if the accident is serious enough. Loss of movement in limbs can be life changing. Pain and suffering from back pain can stay with a person the rest of their life.
All injuries may lead to medical bills, lost wages and pain and suffering.
Mental suffering can go along with physical pain when it comes to car accidents.
Richard Harris and our expert attorneys will take care of the legal side of an accident while you get well.
What to do After a Car Accident
There are some important things a person can do after a car accident that will help their case in moving forward.
Quick Check – First check yourself and others to see if anyone is injured.
Get yourself and vehicle out of danger – You don't want to cause another accident.
Call 911 – If police arrive get the badge number and accident report if possible.
Gather Info – Get information on everyone involved. Contact information, insurance etc.
Get Evidence – Get pictures and video of the scene. Any evidence that you can get that shows the negligence of another will be helpful when you file a claim.
Seek medical attention – Even if you are not sure of an injury it is best to get checked out. Sometimes these injuries are masked by the adrenaline. Some injuries may not be noticed until days later.
Contact Insurance – Let them know what happened. You don't want to be held liable if you were not the cause of the accident.
Call the Law Offices of Richard Harris