Getting Car Repair Bills Paid After an Accident 
After you've been involved in an auto accident there are so many things to consider and take care of.
Most important of course is your health and well being and you should always seek medical attention right away even if you don't think you've been hurt.
After that there are things like getting a rental car to get to and from since your car may be getting repaired, or if the accident was bad enough your car may have been a total loss.
When this happens and you need your car repaired or replaced after an accident, who is the responsible party and who actually pays for your auto repairs or replacement? 
This can become a difficult situation after an accident since even figuring out who is at fault can be difficult.
In some cases the insurance companies will accept the fault of their driver and pay the repairs.
However in other cases they may deny the claim and try not to pay for the victims repairs.
Also what do you do if you are hit by a driver that doesn't have any insurance or doesn't have a valid license even though it is against the law to not have insurance or drive on the suspended or revoked list?
Hiring an attorney after an accident is the best way to ensure that your car repairs or replacement is paid for by the right person or company such as the insurance company of the driver at fault.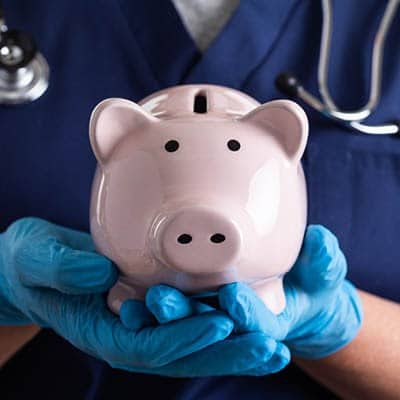 What Damages Can I Recover After an Auto Accident
There are so many types of accidents in Las Vegas, from UPS, Amazon, truck accidents, and even limo accidents.
If you were involved in an auto accident and the other party was at least 50% at fault or 100% at fault, then you can be awarded damages for the following:
Lost wages and future earning capacity
Payment of medical bills current and future

Pain and suffering

Punitive damages if the accident was caused while doing something else illegal

Property damage for repairs or replacement of your vehicle

A rental car similar to your vehicle so you can get around while repairs are being made to your vehicle or your vehicle is being replaced.
We can help if you've been injured in a car accident in Reno, Las Vegas, Summerlin, North Las Vegas, Henderson, Pahrump, Lake Tahoe, and the rest of Nevada.
Getting your car fixed after an accident in Las Vegas is crucial.
Don't sit and wait for help, call us today for answers.
Who's Responsible to Pay for Repairs After a Car Crash
The easiest way to get your car repaired after an accident is to file a claim with your insurance company if you have purchased the optional collision insurance.
Your insurance company must pay for the repairs regardless of who is at fault.
If it is determined later that it was not your fault and your insurance has already paid for the repairs then your insurance company will try and get a reimbursement from the other party's insurance but your car will have already been repaired. 
If you did not purchase the optional collision insurance then there still might be several options for getting your car repaired after an accident.
If the other party involved in the accident has liability insurance ( a law in Nevada ) then you can pay for the repairs and try to get reimbursed from the other party's insurance company or the other party themselves.
You can also wait until the case is settled with all parties to have your car repaired but this is unlikely a good scenario.
You can also try and just get some sort of settlement for the property damage of the car to get it repaired immediately and leave the rest of the damages to like medical bills to be settled at a later date.
These are the scenarios available if the other party has insurance but what happens if the other person doesn't have insurance ?
Who Pays?
If the other driver doesn't have insurance you have two options to get your car repaired.
Sue the other party personally 

If you have uninsured motorist insurance you can get reimbursed for your car repairs from your insurance company under these conditions
What if Repairs Cost More Than the Estimate
When you get an estimate for repairs after an accident it usually includes all damage to your vehicle.
An insurance adjuster will also come out to inspect the vehicle before any repairs are done.
If you are using an approved body shop they will work with the insurance adjuster and insurance company to work out any difference from the estimate.
This happens sometimes when repairs are unseen or the car is more damaged than previous thought.
If you are using a body shop not in the network and your repairs exceed the estimate it may be difficult to get the repairs without paying out of pocket.
A good lawyer can negotiate with the insurance adjuster and the auto shop so you don't end up paying for any repairs out of pocket.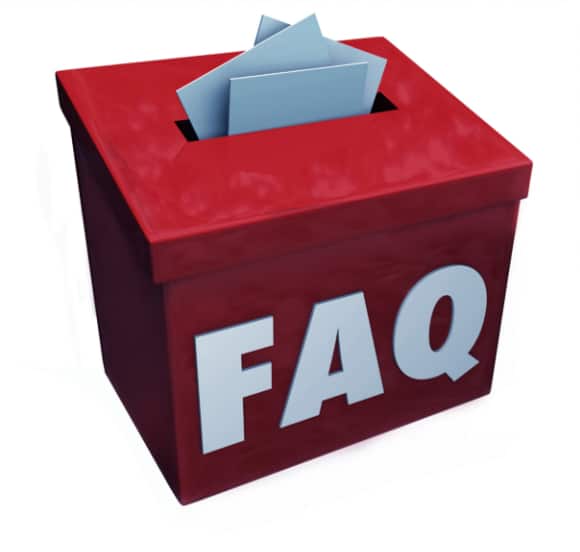 What Happens if My Car is Totaled
When you are involved in an accident and your car is damaged it may be considered a total loss and unrepairable if the cost to repair it is more than 65% of the fair market value of the vehicle.
If considered a total loss then the insurance will pay you the fair market value of the vehicle to you.
You are not required to buy a new vehicle or the same vehicle right away.
You can use it however you want. 
However, what is fair market value?
And how is it determined?
This can be very complicated and insurers use many factors to determine what is fair market value of a totaled vehicle.
They can use Kelly Blue Book value, year of vehicle, condition of vehicle prior to the accident, miles on the vehicle , and what someone is willing to pay for the vehicle if it was sold. 
Getting fair market value can be difficult since insurance companies want to pay as little as possible out after an accident even if the car is totaled.
Having an experienced lawyer on your side can get you the most for your totaled car call The Richard Harris Law Firm today.
Do I Need to Report Car Accident to My Insurance
It is the law to report all accidents to your insurance company immediately.
Of course always call the police from the scene so they can file a police report which you'll want later on.
Failing to report the incident can result in your insurance being canceled or you may not be able to recover damages from the accident.
Sometimes you hear stories where people were involved in an accident but the other person and them agreed to take care of it and not involve the insurance companies.
Never do this.
If the other person reports the accident to their insurance the other party's insurance company will contact your insurance company and you could lose your coverage for failure to report the accident. 
There are a few instances where you are not required to report an accident to your insurance but they are very few and don't involve another party.
So if you hit an object and not another vehicle and aren't injured and you want to pay for your own repairs then you can do that if the damage is less than $750.
Anything over $750 in damages must be reported to the Nevada DMV by law.
Why Call The Richard Harris Law Firm
In any accident you have the right to recover damages for all sorts of things including car repairs or replacement.
We take the guesswork away, we will get the repairs paid for or your car replaced if it is a total loss at no cost to you.
We work on a contingency basis and that means we take no money up front, only if we win your case do we get paid.
We offer free case reviews and consultations.
We have been in business in Nevada for over 40 years and have recovered over $1 Billion for our clients.