Green Valley, NV Personal Injury Lawyer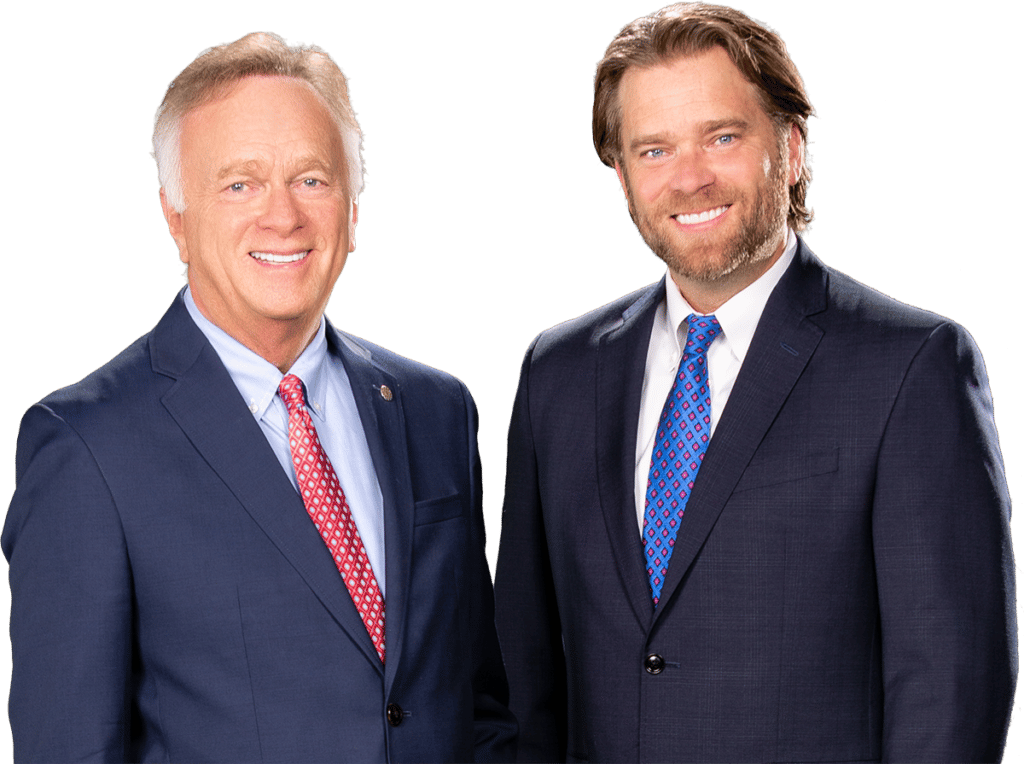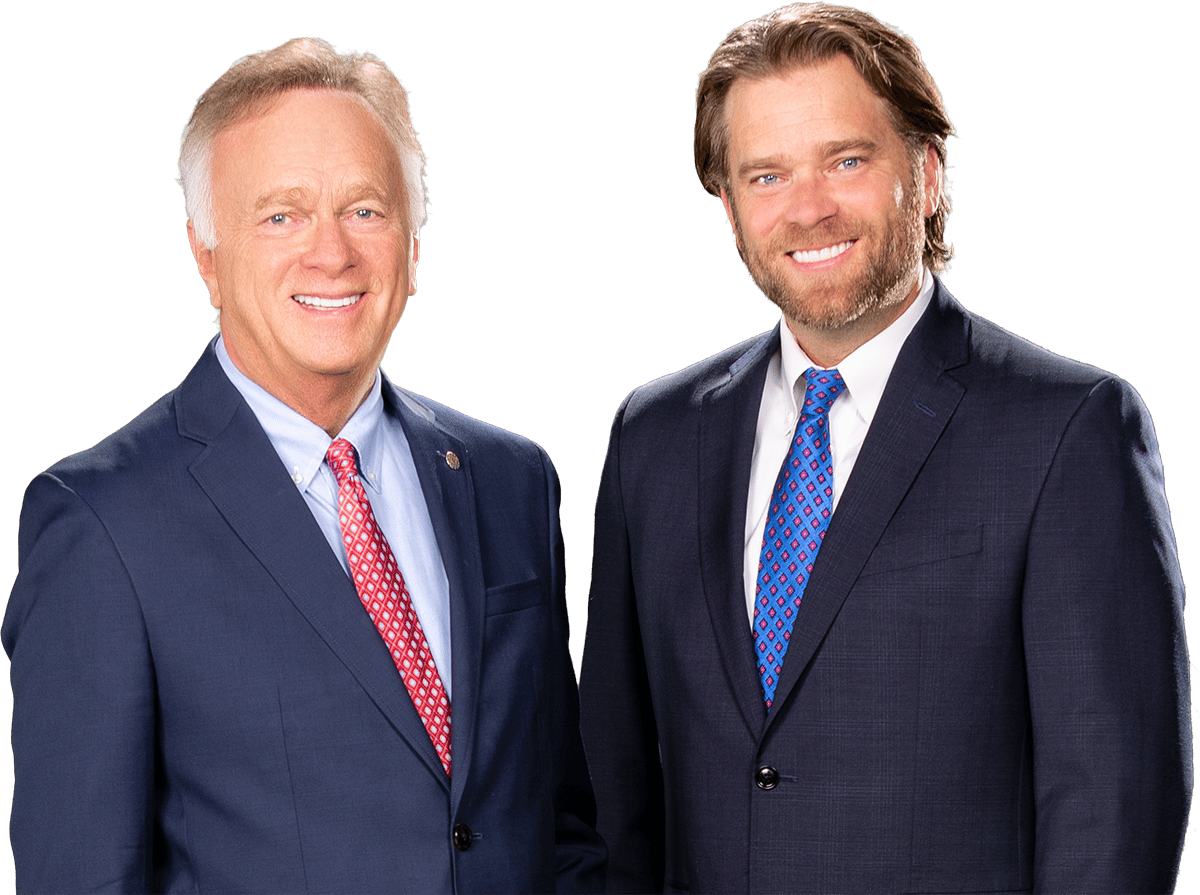 If you have been injured in an accident in Green Valley, NV and are looking to seek compensation for the damages it is a good idea to have a personal injury attorney on your side.
It is understandable to be concerned with the legal costs that some law firms charge.
At the Law Offices of Richard Harris, we work on a contingency basis and charge no upfront fees.
We only get paid when we win your case.
We will do our best to help clients win a settlement either through negotiations or in the courts.
There are many ways that an accident with injury can happen in Green Valley.
If you are injured while riding an electric bike, taking an Uber home from the casinos, or just commuting to work, we are here to help.
If you need a personal injury lawyer in Green Valley then call us.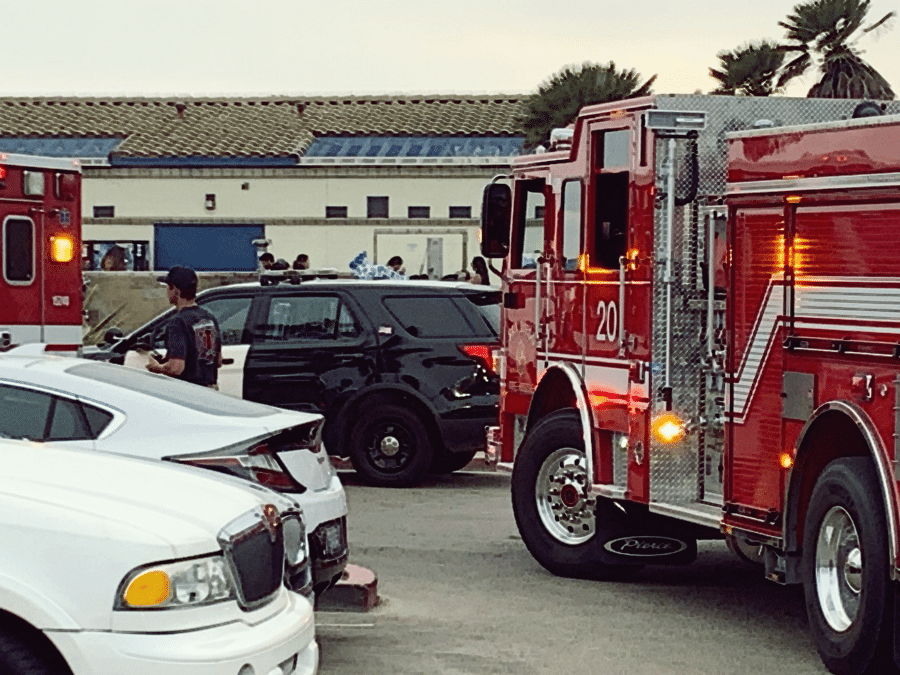 Personal Injury Accidents Green Valley
Traffic Accidents – This is one of the most common types of accidents and usually happens when a car, truck, motorcycle etc. collides with another vehicle. Bicycle  motorcycle, and pedestrians can also be involved in traffic accidents which can be devastating. There could be an accident if a vehicle hits a stationary obstacle, road debris or an animal. There is most often damage to the vehicles and there is always risk of injury to the drivers and passengers.
Injuries can range from bumps and bruises to brain damage and paralysis. Death can occur if the injuries sustained are most serious. There can be a whole lot of reasons for accidents and driver error is often the cause. A driver may be DUI, speeding or just distracted. An accident can happen from other factors like, weather, mechanical issues, road construction, poor signage etc. Whatever the reason, if the accident and injury occur due to the fault of another the person may be able to receive compensation. A personal injury lawyer can help.
Slip and Fall Accidents – A slip and fall may be the result of another person or businesses negligence. A property owner or business owner must provide a safe environment for their customers and employees. Some of the common slip and fall accidents occur from a wet floor, poor lighting, faulty equipment, clutter etc. There are so many ways a person can fall.
If they are in a store that was freshly mopped and no signs were placed to warn customers there could be an injury. Anytime a person hits the hard floor the chance of injury is there. In most cases the person never sees it coming and their feet go out from under them. Getting up on ladders at work or at home are always high risk.  Physical injuries can result and if serious they can be catastrophic. Long lasting injuries can limit an individual's ability to go to work, school or perform day to day responsibilities.
Work Accidents – If a person is injured at work and carrying out the employers' duties that were given there could be a personal injury lawsuit. Slip and fall is just one way a person can be injured on the job. Some jobs are more inherently dangerous than others.
Construction workers are more likely to be injured at work than most other jobs. It is important that the employer give their workers the proper equipment to work with and have a safe environment. There should be proper safety procedures in place for those using toxic chemicals when cleaning.
Medical Accidents – Medical malpractice is when there is a deviation from the medical standards set forth to protect patients. If this can be proven to be a direct result of injury than there are grounds for a lawsuit. Physicians, physician assistants, nurses, chiropractors, pharmacists, social workers, optometrists, podiatrists etc. can all be held liable for their actions. Misdiagnosis and failure to treat a patient properly can all be reasons for medical accidents. Injury or death may be the direct result of medical malpractice.
Wrongful Death – If a person's death occurs due to the fault of another than a lawsuit can be filed against the liable party. In no way does this take away from the pain of losing a loved one. This happens in cases at work, medical accidents, car wrecks, truck accidents, bicycle accidents, pedestrian accidents, motorcycle accidents, nursing home neglect etc. A defective product or mechanical issue can lead to a wrongful death lawsuit. It is important to hold the liable party accountable so this negligent behavior does not hurt another.
Product Liability Accidents – If a defective product causes harm and injury than the responsible party can be held liable. This includes retailers, distributors, and manufactures of the product. All those selling the product and involved in the chain of the product can be held liable for damages. There could be a design defect or manufacturing defect that may have led to the injury. A lawsuit could also be filed for a failure to warn the buyer of the defect. Poor quality is sometimes to blame for the injury. There must be notices sent out with proper warnings if the product is found out to be faulty. We see faulty products all the time in the car industry, Recalls and problems in the manufacturing of the product will cause injuries and must be corrected. Consumers are protected by laws with the expectation of buying a safe product.
A personal injury lawsuit can come with many other different circumstances and situations.
Injury from food poisoning, dog bites, legal malpractice, toxic torts, dental accidents can do serious damage to an unsuspecting person.
Our attorneys at the Richard Harris Law Firm have seen just about everything over the years in Nevada.
Our offices opened in 1980 so we have a load of experience in personal injury cases in the Las Vegas Valley including Green Valley.
Call us for a free consultation!

Injuries in a Green Valley Personal Injury Lawsuit
Head Trauma – Injury to the head can occur in almost all types of accidents. Slip and fall, car accidents, bike accidents, skateboarding or a pedestrian hit by a moving vehicle can end in a serious head injury. A fractured skull and Traumatic Brain Injury can be devastating. The head is always at risk for serious injury when it hits the ground or when the brain is jarred back and forth.
Broken Bones – These injuries can occur all over the body. There can be multiple bones that break in a car crash or motorcycle accident in Green Valley. GV is an active community where you will see, bicyclists, joggers, and those out on a stroll. Accidents can happen on the streets or on the job at any time. Legs, ribs, arms, and backs can all get injured if there is a fall or collision.
When it comes to personal injury cases, they are all different.
An injury can leave a person out of commission for a little bit and then they can make a full recovery.
They may be able to get back to their daily life and go on.
When injuries are more serious it may take much longer to recover.
Surgery may be need and rehabilitation may go on for years.
In the most extreme injuries, a person may not be able to ever get back to their life that they once knew after say an amputation or loss of a spouse.
Long term care may be needed and enormous burden to loved ones can follow after an injury.
Medical costs can be overwhelming and the stress unimaginable.
Richard Harris will fight for your rights.
We will do our best to make sure that the responsible party is held liable and compensation is paid for all the expenses and damages now and in the future.
We understand that pain and suffering can both be physical and mental. An accident can leave a person emotionally traumatized as well.
This is nothing to take lightly.
Call Today!
Green Valley is a Great City
In a vibrant city of approximately 8,400 acres in the southeast area of the Las Vegas Valley there is plenty of opportunity.
Green Valley is located in the city of Henderson.
Some of the master planned communities within its boundaries include;
The Legacy Village
Green Valley Ranch
The Bluffs
Hillsboro Heights
Ventana Canyon
The Masters Series
Southfork
Whitney Ranch
Millwood Village
Major highways in Green Valley where a traffic accident with injury is likely to take place is the St Rose Parkway and State Route 146.
Other main roads with high traffic in the neighborhoods include;
N. Green Valley Parkway, E. Sunset Road, W. Horizon Ridge Parkway, N. Pecos Road, W. Warm Springs Road, and S. Stephanie Street to name a few.
Green Valley has some major shopping districts like;
The District at Green Valley Ranch, Galleria Shopping District, and the Galleria at Sunset.
Accidents with injury can happen in the parking lots of Green Valley Ranch Casino, Sprouts, Starbucks or at busy intersections like Stephanie Street and Sunset Road.
If you need to obtain traffic accident footage we can probably help you with that also.
If you find yourself injured due to the fault of another it is highly recommended that you have a knowledgeable and professional personal injury attorney.
Richard Harris specializes in all types of personal injury accidents in Green Valley and throughout the state of Nevada.