Information Concerning 'Loss of Consortium'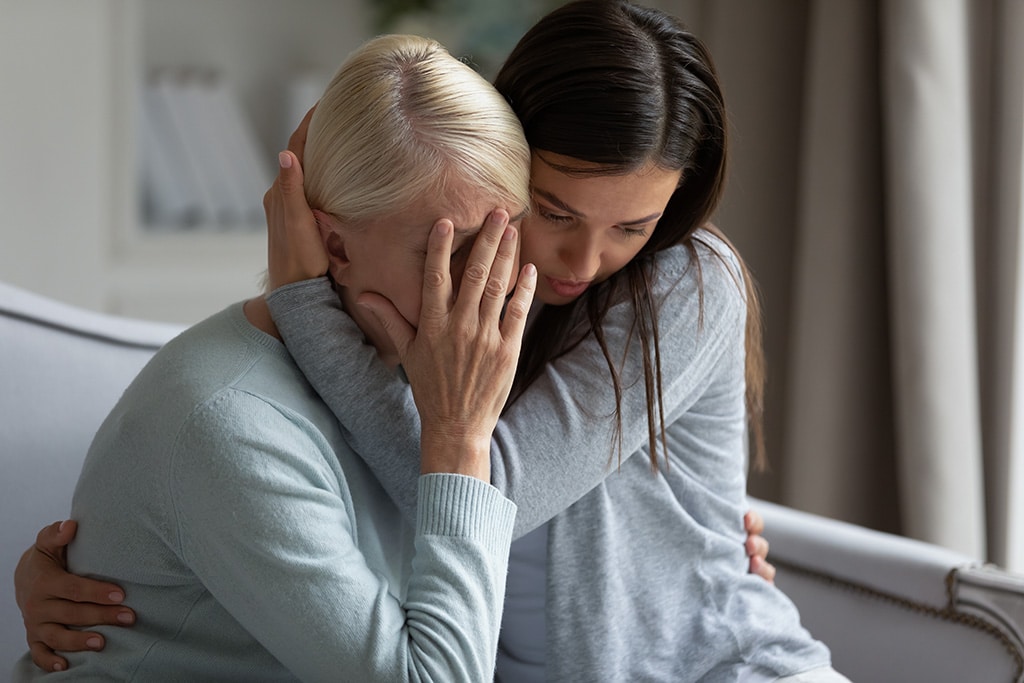 This is a term that not everyone may be aware of.
The word 'consortium' in this context refers to the moral support, intimacy and/or companionship that is part of the relationship with married couples and domestic registered partners.
This can also include; love, affection, sexual relations, and the ability to have children.
If a spouse or domestic partner was the victim of a wrongful injury than under Nevada law you have the right to sue for 'loss of consortium.'
The difference between a wrongful death case is that a 'loss of consortium' case puts limits on what the plaintiff can recover in non-economic compensatory damages.
The damages can be subjective since there are many specifics of the relationship and damages that can be factored in.
Some of these include certain aspects concerning the loss of the quality of the relationship.
Was There Negligence
Was the injury caused by the negligence of another person or party.
This lawsuit does not include economic losses suffered by the injured person.
This could include lost wages now and later in the future as well as medical expenses that may have been accrued.
The person injured however can sue for those damages in the same suit.
As you can see if you find yourself in this situation with a spouse or domestic partner it is a good idea to have a personal injury attorney that you can trust on your side to lead you through all these complex legal issues.
The Law Offices of Richard Harris are knowledgeable and well aware of all the facets of a 'loss of consortium' case.
Some Causes For 'Loss of Consortium'
There is often an event that is the cause of 'loss of consortium.'
It could be an automobile accident, pedestrian accident, manufacturers defect, slip and fall, or harmful chemical poisoning on the job.
It could be from a break in or robbery where an assault took place or a rape happened.
Medical malpractice could also be the cause of this type of situation.
These experiences could leave a person with long term injuries and permanently disabled.
If this were to happen to a spouse or partner their relationship with the injured would be turned upside down and traumatically affected.
A 'loss of consortium' lawsuit could be filed even after a deadly Uber car accident in Vegas, and calling Richard Harris is your best bet.
If the injuries lead to death than a wrongful death suit could be filed.
Most Common Forms of Loss Include
Companionship – This occurs when the injured person becomes available at a diminished capacity to the spouse or partner. If a couple are unable to spend time talking, traveling, walking, hiking, and going to events as they once did this could be considered a loss of companionship.
Intimate Relations – Loss of intimacy is an example of this as well. If the loss is non sexual and emotional the loss would be considered under the loss of companionship. Intimacy however is often a reference to sexual connections. Some injuries will affect both the companionship as well as the intimacy of relationship due to the physical and mental aspects of the injuries. Disfigurement and pain to touching sensations can create this type of loss.
Service – Loss of income and support is another type of loss. Loss of financial support can cause both emotional and physical suffering. Often the partner that is not injured will have to change their life and begin working in order to survive. This can be especially difficult if the person injured has been the primary care-giver for a long period of time. Injuries and the death of a partner can bring on more medical expenses which can be crushing.
Reputation – This sometimes occurs when an injury of a spouse or domestic partner creates emotional distress and mental anguish to a person that they need to take time off work. This can negatively affect one's reputation. It may force a person to quit their job and can have a negative impact if they later start trying to be rehired or when they are looking for employment down the road.
These are just a few examples of loss that the courts will consider in a 'loss of consortium' case.
The amount of loss will depend on each unique set of circumstances.
A person who was once sharing the responsibilities with their spouse or domestic partner may find themselves having to manage a much larger load.
This can be overwhelming and difficult.
The longer the partners have been together the more difficult that adapting to a new way of living can be.
How Much Can a Spouse Recover in a 'Loss of Consortium' Case in Nevada?
There is usually no limit on non-economic damages.
It is up to jury to come up with a fair and reasonable amount in the court of law.
The more pain and suffering from an injury will help determine the amount that will be awarded in these cases.
Always check for any updates to these laws with a lawyer.
Basic Essentials of a 'Loss of Consortium' Claim
In order to have a successful claim the plaintiff needs to prove that;
There is legal and valid proof of a marriage or domestic partnership
There is a 'loss of consortium' that was suffered
That a wrongful injury took place and that the spouse or domestic partner suffered from the injury.
There must be reasons that the person was injured wrongfully like; recklessness, carelessness, and negligent behavior.
Was the injury an accident or done with malice intentionally?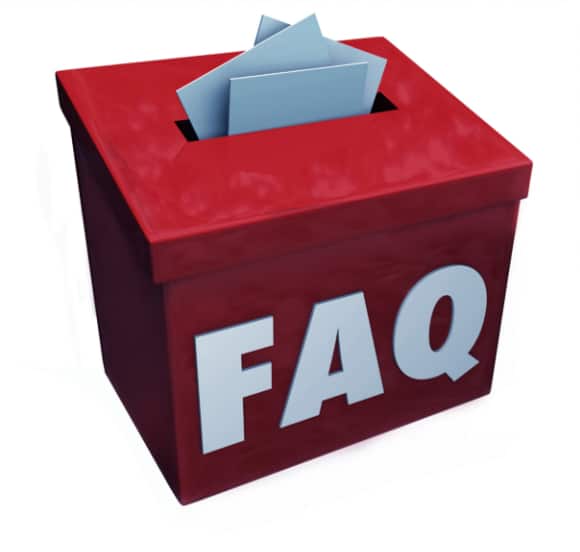 How To Prove a Loss of Consortium Claim
Matters like these can be very personal.
A spouse or domestic partner may feel uncomfortable in revealing intimate details of their relationship.
It may however be necessary in order to prove your case.
There may be witnesses and testimony from family, doctors, friends etc. that can shed the light that is needed in order to prove 'loss of consortium.'
Sometimes lawyers and private investigators will be needed to build a case.
Our Las Vegas personal injury law offices will help with this process and try and protect our clients from other attorneys that may be wanting to over reach.
This happens in cross examination situations.
It is best to be represented by an attorney that has your back and can help guide you through all the legalities of a case.
How Can I File a 'Loss of Consortium'
Richard Harris can help you with all the answers to your questions.
Contact us for a free consultation.
We will look over your case and try and give you your best options available.
The state of Nevada has a statute of limitations on 'loss of consortium' cases where you must file within a certain time frame.
In some of the cases it is as soon as within 1 year.
This is why it is important to speak with a knowledgeable personal injury attorney that knows their stuff.
Getting all the information will allow you to have a better understanding and peace of mind.
With this type of case, it is important to have an experienced attorney that can make sure all the paper work is filed properly.
We are here to help!
Is a 'Loss of Consortium' a 'Derivative Claim'?
Yes, in the state of Nevada it is.
What this means is that the right for a plaintiff to recover derives from the injury that happened to the domestic partner or spouse.
The injured partner or spouse must sue in the same claim for the 'loss of consortium' and the injury.
These laws may change at some time so it is always important to check with a qualified personal injury lawyer for the up-to-date information on this law.
The state of Nevada sees this as a protection against double recovery.
Partners are still allowed to be compensated for different things in the case though.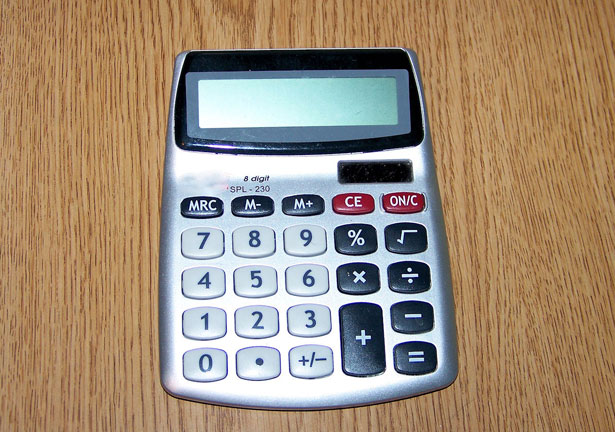 How To Calculate Losses and Damages
Since a 'loss of consortium' case is considered to be compensatory and non-economic a jury or a judge will most likely be the ones to review the case.
All the facts of the case will be analyzed.
Details like, length of relationship, stability of the relationship, financial support, and contributions to the relationship.
If children are involved will be a part of the calculations in some cases.
They will also look to see if the injury or death was caused by negligence and/or intentional and if the injury caused permanent disability or long-term care.
These are some of the factors that will help determine the outcome.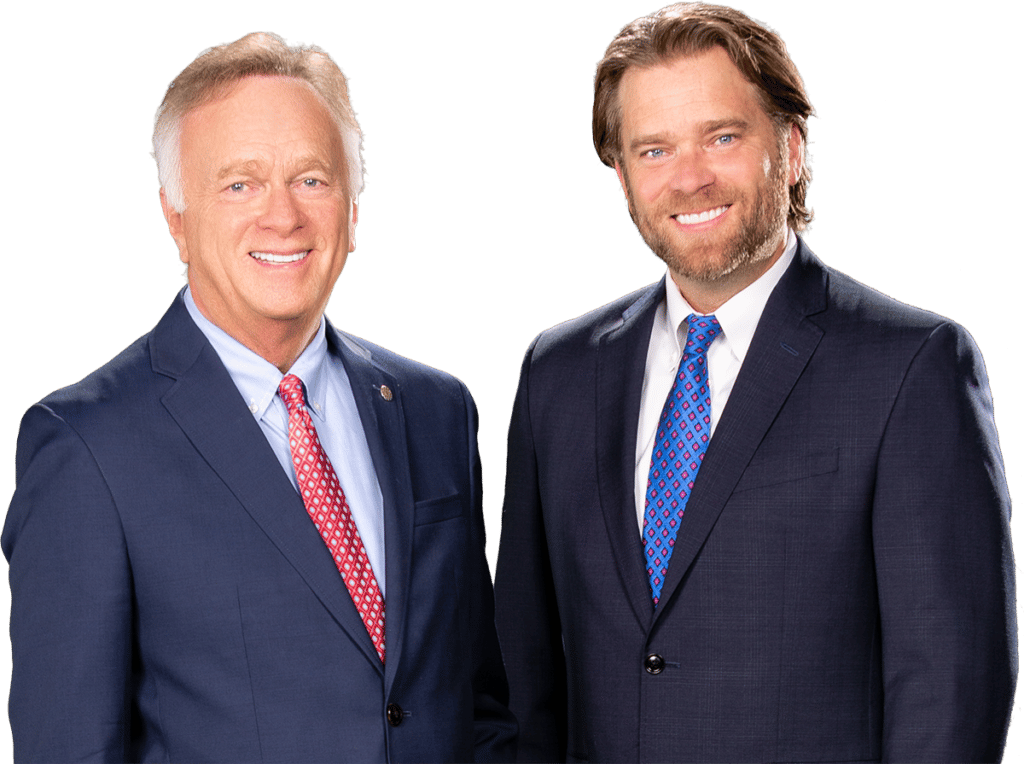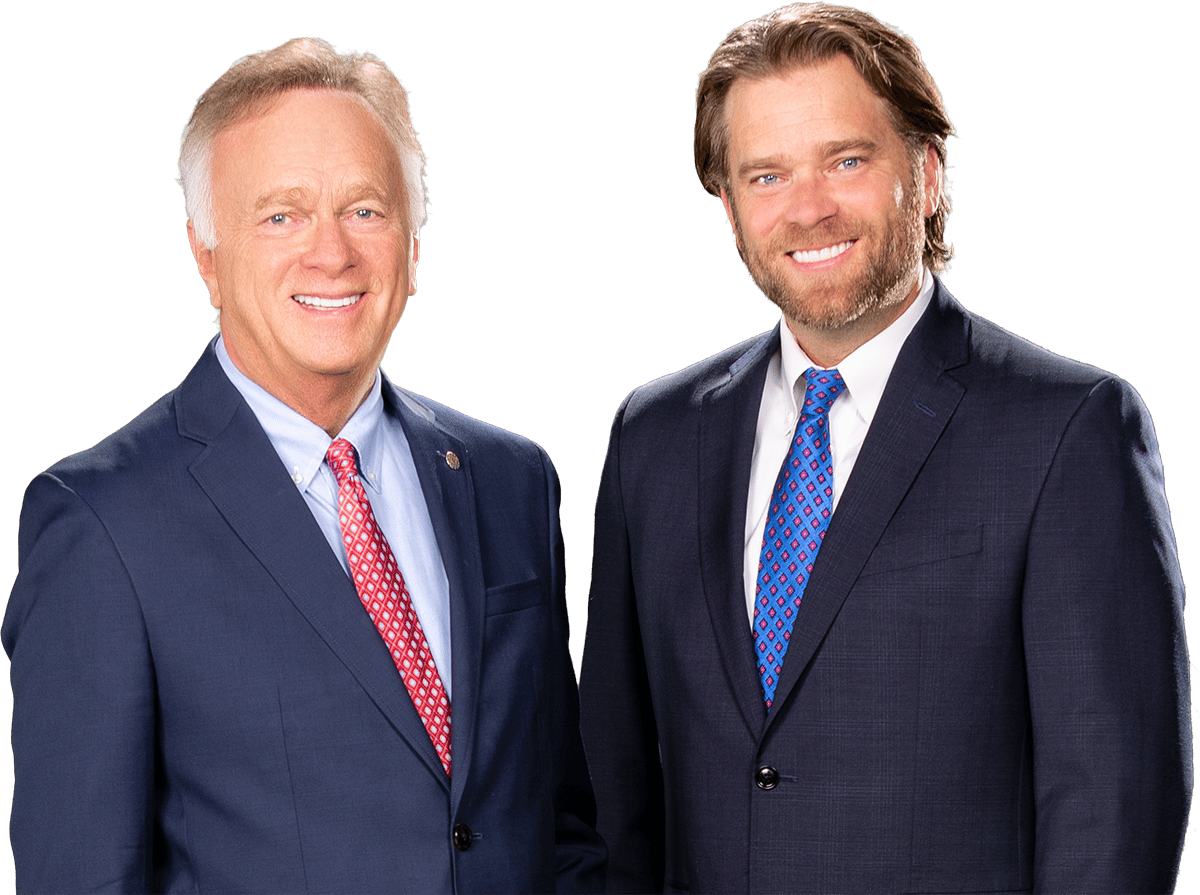 How a Personal Injury Attorney Can Help
Our personal injury attorneys at Richard Harris will help investigate the details of your case.
After we determine who is liable for the injury, we will try our best to hold them responsible for the damages left behind.
Getting you the maximum compensation is our goal.
Our law firm has been around since 1980 which means we have lots of experience.
We will try and get you compensated through our expertise in negotiating.
We also have excellent court room trial attorneys if necessary.