Green Valley Motorcycle Accident Lawyer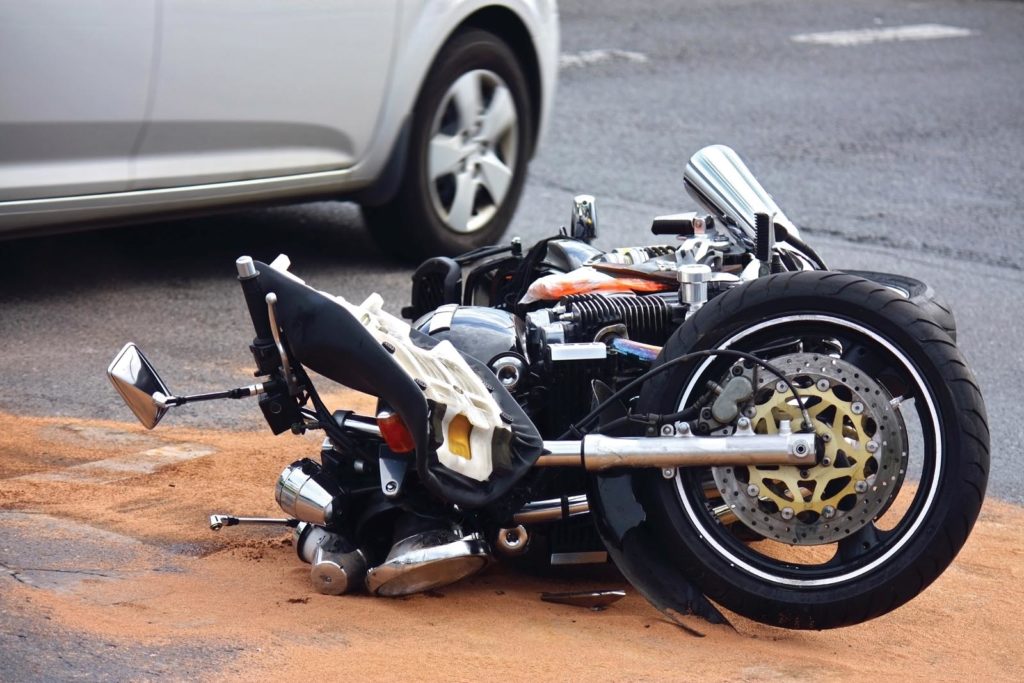 The popularity of motorcycles is on the rise.
Higher gas prices, excessive traffic, and crowded parking lots, are just some of the reasons.
There are also adventure seekers looking for a sense of freedom on the open road out for fun and exhilaration.
The thought of having a crash and going down on the hard pavement or being smashed into by another motorist is very scary.
Motorcycle accidents a lot of times are caused by a careless motorist driving recklessly or just not paying attention.
Motorcycles can easily get lost in the blind spots of vehicles and accidents can do some serious damage to a rider.
In most cases the motorcyclist will get the worst of the accident.
Injuries Can Be Very Bad
An injury from a motorcycle crash can be long lasting.
A visit to the emergency room is not uncommon when a rider crashes with a car, truck, or SUV.
If you ever find yourself injured in a Green Valley motorcycle accident than it is important to have the help of a respected and knowledgeable Green Valley motorcycle injury attorney.
You may be entitled to compensation if the accident was caused by another.
Dealing with insurance companies can be overwhelming.
The lawyers at Richard Harris are experts in all types of personal injury cases.
We will do our best to get you paid for all the damages from the accident.
These damages can add up quickly.
Medical bills, lost wages and pain and suffering are some of the burdens that an accident can bring. Just give us a call.
Some of the Busiest Intersections in Green Valley
Sunset Road and Green Valley Parkway
Arroyo Grande Boulevard and Sunset Road
Green Valley Parkway and Russell Road
Warm Springs Road and Arroyo Grande Parkway
Green Valley Parkway and Windmill Parkway
Sunset Road and the Green Valley Parkway are some of the busiest roads in town.
Motorcycles are seen cruising along sharing the road with all types of other motorists.
There are also bicycles and pedestrians at every intersection so it is important to stay aware.
Riding a motorcycle can be dangerous.
There are motorcycle safety tips that can make the streets of Green Valley a little less hazardous for everyone.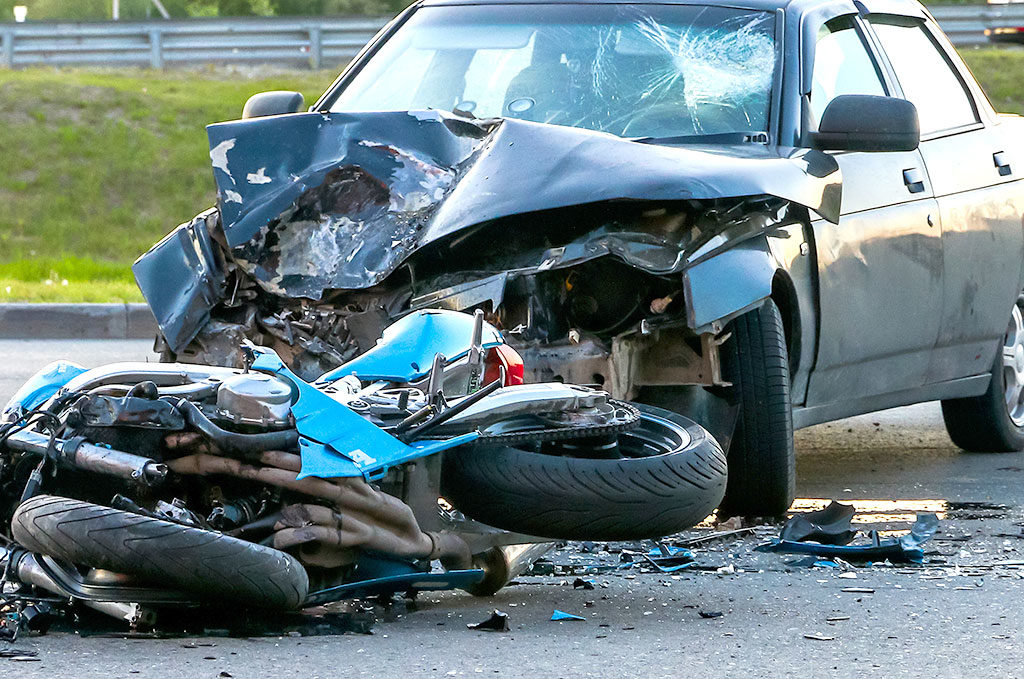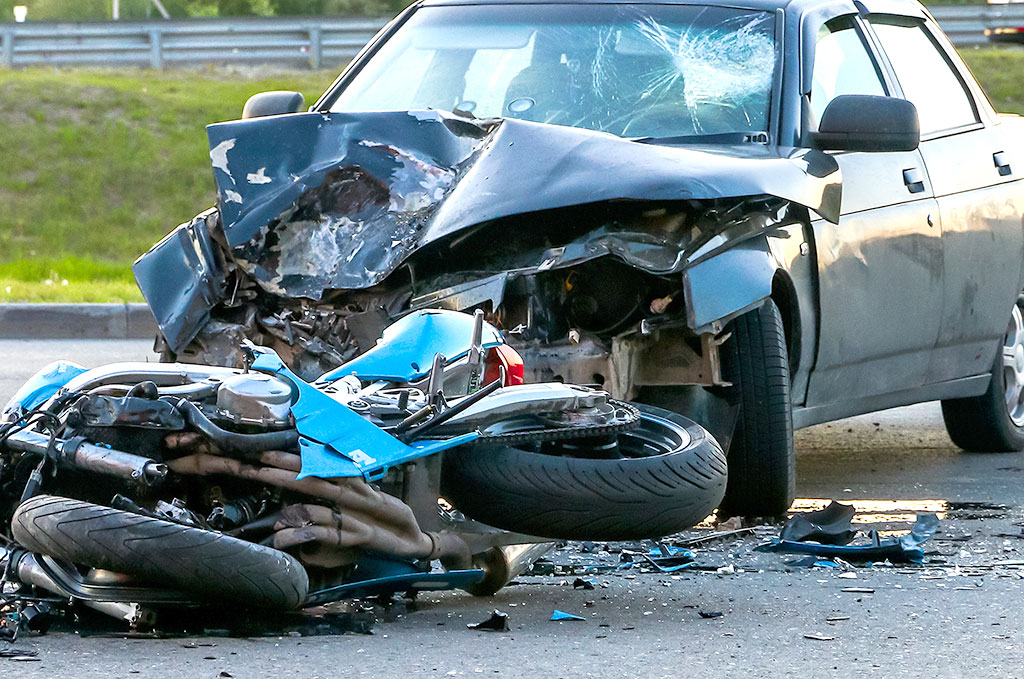 Motorcycle Safety Tips
If a motorcyclist is ever in an accident there is a much higher chance of injury and fatality than any other motorist.
It is important that a rider do everything they can to avoid a crash.
Protective Gear – Wearing a helmet is not only the smart thing to do but it is also the law when it comes to riding in the state of Nevada. Wearing a helmet of good quality that fits properly is the most important thing a rider can do to protect the head. The head is pretty important last I checked. Strap that helmet on and make sure it is DOT (Department of Transportation) approved. Gloves, leathers, boots are your next line of defense.
If you ever do go down and slide across the pavement these things will offer a good amount of protection. All this protective gear may ultimately still not be enough if the accident is serious but it will help to hopefully minimize the injuries to some degrees. Some of these jackets and pants have reinforced protection inside them that will help a lot. Gear up for your own safety.
Maintenance – Make sure that before you get on the road you take a look at the bike and make sure it is in good working order. If a tire or brakes go bad on a bike it can be fatal. A blowout at high speed can take a rider out. Proper tire pressure and good traction is so important for a safe ride. The entire light system is easy to check.
Make sure those brake lights, front head lamp, and turning blinkers are all in working order to ensure safety. If the bike has oil leaks and you cannot repair it yourself get a trained mechanic to fix it. Lose bolts need to be tightened. The important thing is to do regular maintenance and not wait until the problem happens. The risk to a rider is much, much greater than if a car breaks down and a driver calls AAA.
Weather Check – This is so important to the safety of a ride. Do not get caught out there on the slippery streets of Green Valley in a torrential downpour. This could be avoided if you would have just checked the weather forecast.
Getting hit by rain can be painful if travelling at a high speed and distracting. Not being able to see the road clearly will only add to the danger of a ride. Bottom line, prepare for the weather and do not take it for granted. Things can get real dangerous fast on a bike in bad weather.
These are just some of the many safety tips that can be helpful out there on the road.
You can never be too careful when riding a motorcycle in Green Valley.
Accidents happen and if they do the Law Office of Richard Harris is here to help.
Call Richard Harris Law Firm
Having a personal injury attorney can be of great help after a motorcycle accident. Our law firm has been here in the Las Vegas Valley since 1980.
That is a lot of experience with all types of cases.
Our attorneys are experts in Green Valley and Henderson motorcycle accidents.
Our law firm works on a contingency basis.
That means that we do not take a penny until we win your case.
There are no upfront fees.
Another fun fact about the Law Offices of Richard Harris is that we have won over $1 Billion for our clients.
Give us a call, email us, or just drop by the office.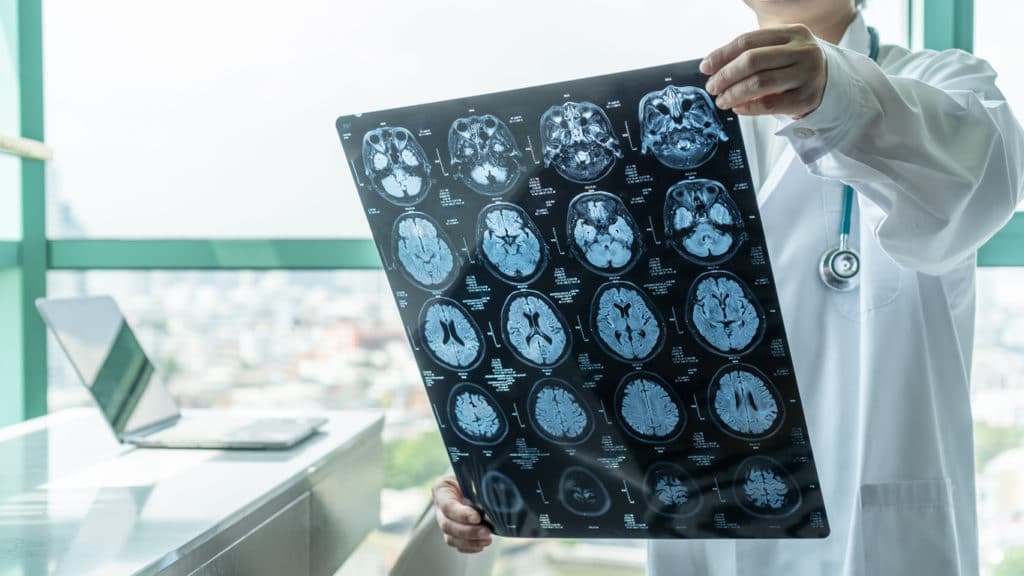 Injuries From Motorcycle Accident
Motorcycle injuries can be devastating.
Some accidents life threatening and even fatal.
Fact is that with no steel frame and airbags to protect a rider an accident can come with hospital care and rehabilitation that may take some extended time to heal.
I know riders that are still having surgery years later after an accident.
Below are some of the common injuries we see in a motorcycle crash.
Road Rash – This can come with some serious pain. In a motorcycle wreck if the skin is exposed and a rider goes down the skin will be shredded. The severity will dictate the time of the healing. It is important to get treated by a doctor to make sure the wounds do not get infected later. This injury is nothing to take lightly as infections can create a whole new set of medical problems.
Broken Arm – A motorcyclist being hit by a vehicle could find themselves falling off the bike and putting their arm out as the first line of defense. If the arm takes a force that exceeds the strength of the bone it will break. Wrists and hands can also get injured when falling off the motorcycle. An arm injury can have muscles and tendons being injured. Time in a cast or sling may affect a person's ability to perform day to day tasks. Work will be affected as well if the arms are injured.
Legs Injuries – A leg injury can come in the form of a break, dislocation, sprain, tear, or joint damage. All these injuries will lay a rider up for a while. Broken leg bones may require surgery which will affect the daily routine of the rider. Bones can shatter, fracture and in some serious injuries the leg may have to be amputated. The leg may be injured in multiple places. The tibia, fibula, or the femur can all be hurt in a motorcycle accident. Bone breaks can take a few months to heal and sometimes longer to be fully rehabilitated.
It is important for a rider to wear the protective gear recommended above in order to try and limit the injuries and damage to the head and body. Of course a brain injury or amputation is also possible and very tragic.
The Law Offices of Richard Harris are here to answer any questions that you may have.
Contact us for a free consultation.
Some Information on Green Valley
Green Valley is known as a master planned community where residents enjoy the close proximity of the Las Vegas Strip with it being just far enough away.
It is approximately 15 minutes away located in the city of Henderson, NV.
There are some major casino properties in the area like the Green Valley Ranch Resort and Casino and the Sunset Station Casino on the busy Sunset Road.
Traffic can get pretty busy with tourists and locals in the area.
The Interstate 215 is the main freeway that has multiple exits where motorists travel.
Because the Las Vegas Valley is a 24-hour town the roads can get busy at all hours of the day and night.
However, rush hour traffic is usually, the heaviest time where an accident tends to take place, but we have an accident video command center that records traffic across Nevada.