State Farm Auto Insurance Claims
The Richard Harris Law firm is Nevada's best personal injury law firm for over forty years.
We represent State Farm insured driver's and others who have been injured in car accidents that have severe injuries or even deaths that occur due to the accident.
Call our attorneys and speak with a lawyer before you discuss your claim with a State Farm insurance adjuster.
The Richard Harris Law Firm are experts in dealing with insurance companies and claims, including State Farm.
We deal with all types of accident claims including, homeowners, motorcycles, and businesses.
The Richard Harris Law firm works on a contingency basis so you never pay anything up front.
We only get paid if we settle your case either by settlement negotiations or if we go to trial.
Call The Richard Harris Law Firm today for a free consultation.
We will answer any questions or concerns related to your accident injury claim with State Farm.

State Farm Insurance Company History
"Like a good neighbor State Farm is there" that's State Farms marketing promotional campaign that you have probably heard over the years.
State Farm remains the number one insurance company ahead of Geico and Allstate generating over $60 billion dollars a year in revenue.
State Farm is a for profit company so their main goal is to generate a profit for the shareholders.
Even though we pay insurance premiums, most insurance companies including State Farm take profit over making an insured accident victim whole again.
It's always good to have knowledge about the insurance companies regardless if it's a red light accident, stop sign crash, rear-end, or even a head on accident with a motorcycle.
State Farm Insurance Company Auto Settlements
A settlement is the dollar value placed on an accident.
This is the amount the insurance company will pay to cover damages from the accident.
This value is based on many factors like the severity of the accident, the insurance policy the victim has, the accident type, etc.
Filing or receiving a claim payment from State Farm can be confusing.
How much is your claim worth?
What should I expect when filing a claim with State Farm?
How long should my claim take to settle?
These are all very good questions that everyone should ask.
A personal injury law firm like Richard Harris can determine what your claim is worth and negotiate with State Farm to get you the best possible settlement.
Medical Costs Related to State Farm Settlements
Will your State Farm policy cover your medical expenses after an accident?
Medical expenses can be financially devastating to an accident victim.
If you have a personal injury protection (PIP) coverage then your medical bills will most likely be covered up to the policy limits.
But if you need long term medical care you may not have enough coverage to keep paying the medical bills. 
You may be able to recover other medical expenses by filing a claim against a third party or filing a personal injury lawsuit.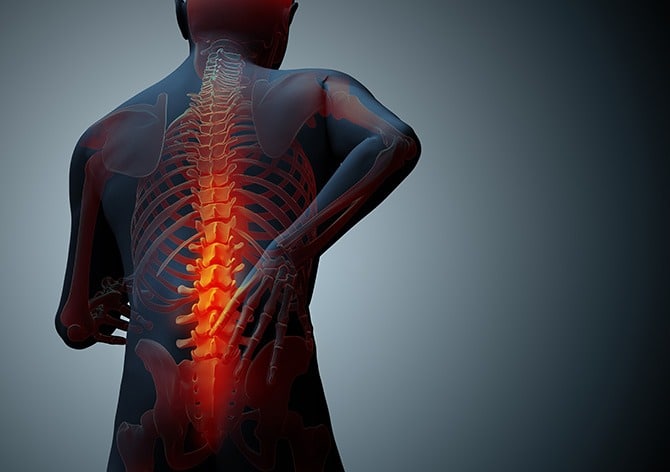 Medical Records in State Farm Insurance Claims Process
Keeping medical records is important for many reasons but especially if you have been injured in a car accident.
You should keep detailed records of any medical expenses including ambulance rides, prescriptions, physical therapy, doctors and specialists visits.
In some cases your State Farm adjuster may try to lower the settlement offer by claiming that your injuries were less severe than you claimed or that the injuries didn't occur at all.
Only detailed medical records can be used as proof against a low ball offer by a State Farm provider.
Always better to be safe than sorry, and being organized is one way to be safe when it comes to car accident claims and insurance companies.
State Farm Claims
Insurance companies including State Farm offer settlements in many ways.
One way is to offer a structured settlement, a lot of people have only heard of this in a commercial but this is when your settlement is paid out over time instead of one lump sum.
Sometimes this is offered to people with long term disabilities from an accident that need long term medical care.
This can be very beneficial for the policyholders as it can provide a stream of income.
But beware of the terms and conditions of a structured settlement.
Your money may be held in a trust or by an attorney, make sure these companies are ethical and reputable.
The State Farm claims process can be difficult and long.
The settlement payout offer is based on the severity of the accident and the coverage you have.
A settlement can also be based on the at fault party's coverage. 
The average payout for an injury claim with State Farm is around $5000.
If you only have simple property damage then the payment may be much less.
The state of California settled with State Farm for $1.2 million dollars over allegations that State Farm improperly handled insurance claims involving cars that were involved in accidents.
Recover Maximum compensation 
In most cases any insurance company including State Farm will make an initial settlement offer, usually this offer is lower than it should be.
Any good personal injury attorney will have a team of claims adjusters on their staff who can evaluate your claim and determine what you should be paid in your settlement.
The value of your settlement is based on many factors including the severity of your injuries, the type of accident and the extent of the damage to your property.
Never take the first offer that State Farm presents you.
Always have an experienced law firm to negotiate the settlement you deserve.
Having kept good records (and a police report) and having an experienced legal team can lead to you getting the maximum settlement allowable by law.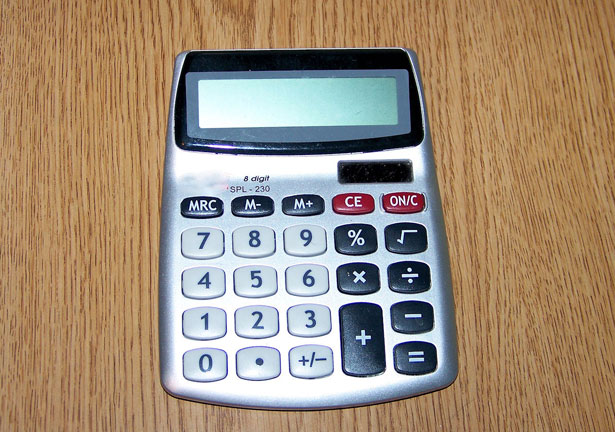 State Farm Compensation Calculator
State Farm uses an online tool that's available on their website.
It's a calculator where you input information and it will calculate the money you should expect to receive from a State Farm claim.
It only works online with the most recent information available.
Never trust a calculator on an insurance company website.
Your wise choice is to call The Richard Harris Law Firm today and get a Free consultation.
State Farm Claims Processing
State Farm will start processing your claim within 30 days of the time you file your claim.
Like other insurance companies, State Farm has a reputation of being slow to pay out settlements.
Our law firm will contact State Farm and negotiate a fair settlement for your injuries.
Remember to be aware of the statute of limitations in Nevada no matter what insurance company you are dealing with.
Call today for a free consultation.
Claims Adjusters
The claims adjuster is assigned by State Farm to you after the accident.
They are the person you will deal with throughout the claims process and the person an attorney will deal with for you if you decide to hire an attorney.
They collect and evaluate evidence like police reports, witness statements, photos and damages.
The goal of the investigation is to determine who is at fault in the accident and what the settlement offer and payout will be.
Insurance adjusters will most likely ask you for a recorded or written statement after the accident.
We suggest that you not take part in this without legal representation.
Insurance adjusters even though they are assigned to you, their job is to save State Farm as much money as possible.
They will use your statements against you to try and minimize the  payout or deny the claim all together.
Factors Affecting Financial Recovery
There are many factors that affect the settlement you can receive from State Farm:
The severity of your injuries from the accident

The person who was at fault in the accident

The at fault driver insurance coverage

The state the accident occurred 

Was the victim partly at fault (in Nevada this is important)

The expenses associated with the accident including medical, lost wages, property damage, pain and suffering
An experienced attorney can negotiate to get you the maximum settlement available to you by law.
The Richard Harris Law Firm will investigate the accident and negotiate with State Farm or if need be take the case to trial.
Let's face it, State Farm is an insurance giant.
They are a for profit business so the wellbeing of their customers is second to profits.
Everyone claims to be in the customer service business until you need to use insurance services that you pay into.
You can pay into State Farm insurance policies for years and never use them.
The minute you file a claim it's a different story.
They might try to minimize or deny your claim altogether and even if they do pay your claim.
State Farm has a legal powerhouse on their side so should you.
Call The Richard Harris Law firm today if you were injured in an accident and have State Farm insurance.