Aliante Casino Injury Lawyer
Aliante Casino Hotel opened in 2008 and is as far away from the Strip as you can get.
It is designed as a smaller boutique hotel with a spa and only 211 rooms.
Aliante has several high end eateries to choose from and an amazing pool area.
It is a stand alone property that is out in the desert and closer to Red Rock than to the strip.
It was originally slated to open as an anchor to the planned Aliante community.
At the time of its opening Aliante had the biggest casino floor of any North Las Vegas Casino.

If you want a quieter and more boutique experience when visiting Las Vegas, Aliante might be the place for you.
The spa is one of the signature features of Aliante and is more than 3,500 square feet.
There is also a movie theater and several fine dining restaurants to choose from.
Aliante is a newer casino that is not on the strip, so the history is limited unlike places like The Flamingo that have an extensive history.
Similar to all the casinos in Downtown Vegas that have been on Fremont Street for a very long time.
Aliante is operated by Boyd Gaming but began as a project between Station Casinos and The Greenspun Corporation.
If you were injured at Aliante then contact Richard Harris Law Firm today.
Common Injuries at a Casino
Just because you go to a hotel casino that isn't on the strip like Aliante,  doesn't mean that your chances of getting hurt are any less.
A smaller casino might pose more of an issue for guests since there is less staff and maybe less safety precautions taken.
The most common injuries that are reported from a casino like Aliante are;
Slip and Fall Accidents – these are the most common accidents and injuries at any casino and can be from a variety of reasons, wet floor, lifted carpet, broken tile, spilled beverages are just a few examples of why people slip and fall at a casino.
Food Poisoning – another more common problem at hotels and casinos based on the sheer volume of food produced and served at casinos. People who get food poisoning at a casino need to be aware that the producer or manufacturer might be the cause of their food poisoning.
Swimming Pool Accidents – hotels like Aliante build an entire business around the pools and pool parties that happen in Vegas which are legendary. Pool accidents or drownings are caused mostly by lack of supervision. All hotels are responsible for making the pool areas safe.
Shuttle Bus Accidents – shuttle buses run throughout Vegas and are offered by most hotels to get the guests from one place to another. These shuttles usually operate from the airport. Hotels sometimes offer them as a courtesy to their guests. These shuttles are sometimes managed by third party operators. Having untrained drivers is the main reason for shuttle bus accidents or even a limo accident.
Burns – can happen from drinks that are overly hot, and burns from scalding water because the shower hasn't been maintained.
Assaults – these occur when people fight security or other customers due to alcohol or are asked to leave by security and refuse to do so.
Victims of casino hotel injuries should hire an experienced casino injury attorney and may be eligible for financial compensation for their injuries.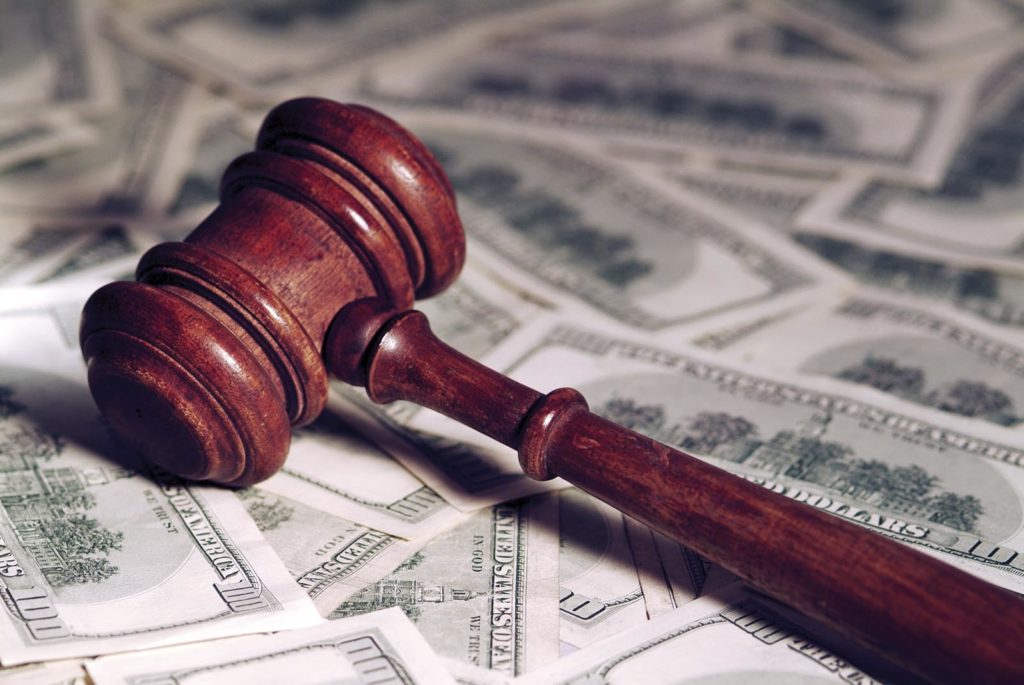 Financial Compensation After a Casino Injury
In Nevada, if a person or a casino is found to be negligent and the cause of your injuries in an accident, you might be entitled to financial compensation that covers:
Medical Expenses – including hospital stays, doctors visits, medications, therapy and aftercare. This can also include future medical expenses and ongoing care.
Pain and Suffering – the only requirement for damages for pain and suffering in Nevada is that they be reasonable. You do not actually have to have a physical injury to recover damages for pain and suffering.
Lost Wages – Nevada allows a victim in an accident to recover lost wages. The lost wages must be able to be documented and include: regular pay, overtime pay, commissions, bonuses, self-employment income, vacation or sick time that was used up, and any other perks or benefits you lost for the period you were out of work.
Another form of compensation includes punitive damages.
Punitive Damages are only given by the court if a case goes to trial and the court finds the defendant guilty and negligent.
That means the court believes that the defendant was negligent and was the cause of the victims injuries.
The court can impose a fine or award to the victim that is meant to punish the defendant for their negligence, and that is what punitive damages are.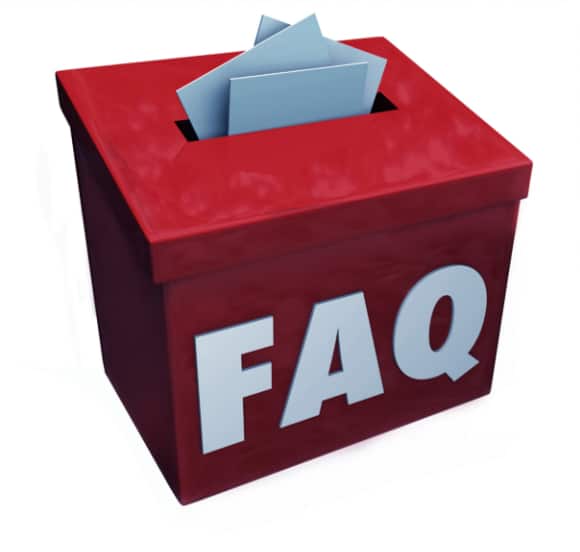 What To do After my Accident at Aliante?
There are 5 steps you need to take when injured at a Casino like Aliante.
These steps should be taken no matter what when you are injured and someone else may be responsible.
Seek medical attention– you may not think you are hurt or maybe its a minor issue but seeking medical attention regardless is important. You may not think you need it but you may have injuries that worsen as time goes on or have not surfaced yet.
Gather evidence– always gather as much evidence as you can immediately. This can include video surveillance from the hotel. Video footage usually only lasts a certain period of time like 30 days, so getting a hold of that as soon as possible is important. Other evidence includes witness statements, photos, video, medical reports and police reports.
Report the accident to the casino security or management- file a report with the casino management or security staff as soon as the accident occurs. Not reporting the accident immediately can damage your ability to gain financial compensation.
Speak to a casino accident lawyer- an experienced attorney can determine whether you have grounds to file a personal injury lawsuit against a casino like Aliante. A good casino injury lawyer can also set up a solid case for compensation and negotiate for a fair settlement.
Be careful of insurance adjusters- this is something you need to do following a casino accident. Under no circumstances should you give any statements to any representative of the casino you were injured at. Insurance adjusters will use any statements to either deny your personal injury claim or to give you a low ball offer to settle your claim fast. Never speak to anyone without seeking legal advice first.
These steps should be taken in any circumstances involving personal injury claims of any kind.
Not hiring a lawyer could stop you from getting the compensation you deserve.
Be Careful With Insurance Companies
Aliante, like all other businesses, have insurance and an insurance policy related just to accidents that happen to guests and employees.
Insurance companies are a business first and the objective for businesses is to make money.
Insurance companies will use any opportunity to pay out as little as possible for your claim or even deny your claim altogether.
Once you hire an experienced casino injury lawyer they will deal with all correspondence between the client and the insurance adjuster.
Any statement you give without legal representation could be used against you to minimize your accident or injuries.
How Much Time Do I have to file a Claim if Injured at Aliante?
The Nevada personal injury statute of limitations states that you have two years from the date that the injury occurred to file a personal injury claim.
If your loved one dies and you're seeking a wrongful death claim, the statute of limitations of 2 years begins on the date of your loved ones death and not the date of the injury.
Aliante Casino Injury Lawyers
Casino hotels have substantial insurance policies meant to protect and compensate guests who are injured on their properties.
Insurance companies hired by the casino have the money to compensate you fairly, but their job is to collect premiums and minimize payouts for claims.
The insurance adjusters will try and use anything against you to minimize the amount of money you can recover from your injuries at a casino.
In some cases they will outright deny your claim altogether.
If you have been injured at a casino due to someone else's negligence, you'll need an experienced casino injury lawyer with the proven knowledge to stand up to large casino companies and their insurance companies.
The team at The Richard Harris Law Firm has the experience and skills to protect our clients rights and demand the settlement that you deserve.