Planet Hollywood Casino Injury Lawyer
The Richard Harris Law Firm is the number one personal injury law firm in Nevada.
We have been doing business in Las Vegas for over 40 years.
If you or a loved one was injured at Planet Hollywood Casino Hotel in Las Vegas then contact us for a Free consultation.
The Richard Harris Law Firm:
Free Consultation where we will discuss your case

Using evidence like photos, videos, witness statements, accident reports our investigative team will determine what actually happened

We can identify all liable parties that should be added to your claim

Assess your financial and non-financial damages

Speak with and negotiate with all insurance adjusters

Communicates with all parties involved

Review all potential offers with our clients

Progress reports about your case as it moves forward
We work on a contingency basis so you pay nothing to our team up front.
Call The Richard Harris Law Firm today if you have been injured at a casino hotel in Las Vegas or Reno.
Avoid Getting Injured on Vacation
There are many things we can avoid that can help prevent an accident or injury while on vacation at Planet Hollywood Casino.
10 ways to avoid a casino accident are:
Limit your alcohol intake

Walk in well lit areas

Never leave the casino with large sums of cash

Go as a group

Eat in establishments that have an A health rating from the health department

Avoid wet floors

Check your seat before you sit down at a slot machine

Be aware of your surroundings

Never walk to far, Uber or Lyft

Wear appropriate clothing and shoes
We always want to avoid being hurt if possible, especially if you're on vacation.
So just using some simple common sense can make the difference.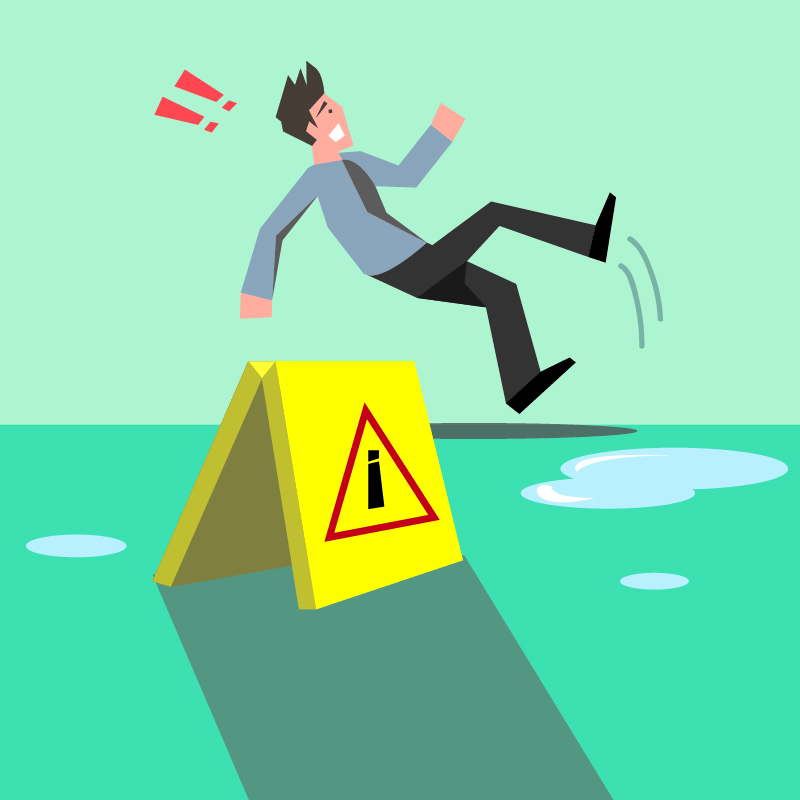 Common types of Las Vegas Casino Accidents
There are many types of accidents reported by Las Vegas Casino patrons.
Accidents reported to our Las Vegas accident law firm include:
Dangerous property conditions– Casino owners, managers and parent company where a casino is operating are required by law to ensure the casino property is well maintained and secure. When injured on the casino premises due to physical or mechanical issues in places such as escalators, elevators or any other place within the casino you need to contact an experienced casino lawyer like Richard Harris

Slip and fall accidents- These are the most common accidents in any casino and can occur as a result of floors being wet from splits, unsafe stairs, uneven or ripped carpet and many other ways. The casino owners are responsible to keep public areas safe and maintain the property to ensure the safety of its patrons.

Negligent security– Las Vegas casinos attract people from all over who bet and gamble money, some may win large sums of money in the casino. Sometimes security fails to guard their clients and they can be robbed or assaulted for their winnings. Negligent security can also be responsible for excessive force cases where the security staff uses excessive force to remove a patron from the premises. Excessive force has been linked to many instances of severe injury and even death at some Las Vegas casinos

Bed bugs- This is a newer issue with hotels all over the world. When rooms and linen are not cleaned properly, bed bugs can multiply and cause bites and spread disease to the guests staying in the room.

Food based injuries– Whether it's food poisoning from spoiled food or maybe swallowing a foreign object in a food item like a piece of glass, food based injuries can be very severe.
These are just some of the injuries associated with visiting a Las Vegas casino hotel like Planet Hollywood.
Nobody wants to be injured while on vacation.
Sadly with the amount of people that make their way through places like Planet Hollywood it's bound to happen, and when it does call the Las Vegas Casino injury experts at The Richard Harris Law Firm.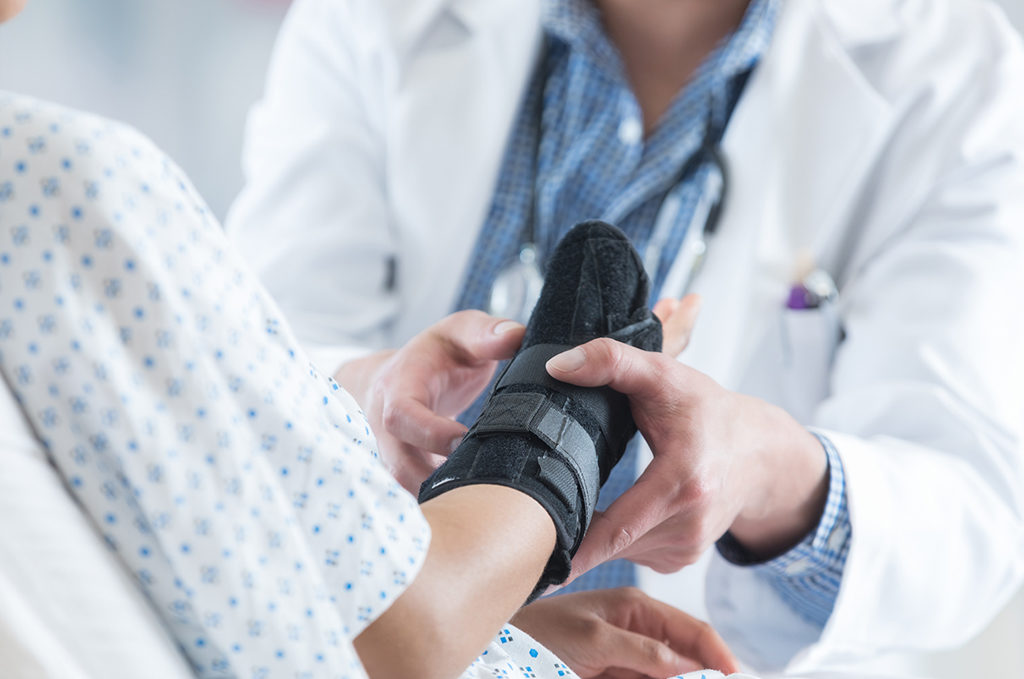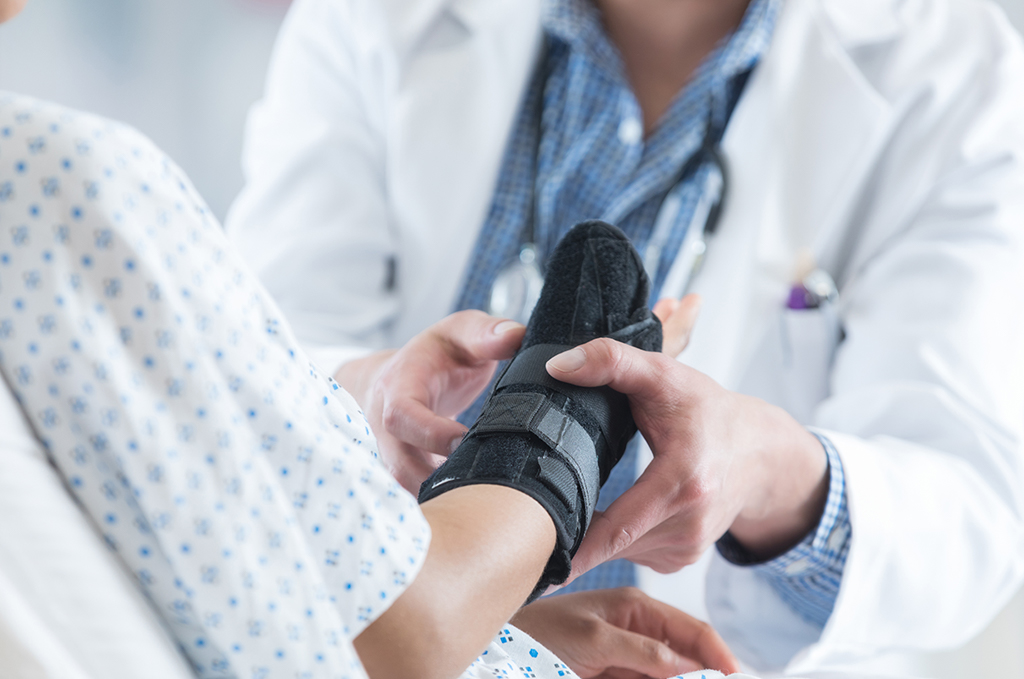 What to do if Injured at Planet Hollywood Casino
Most lawyers will say you should call a lawyer first and we agree.
Just make sure to call the best personal injury law firm in Las Vegas.
There are some things that all victims of hotel casino injuries should do on the recommendation of any good lawyer:
How Long do I Have to File a Claim
In Nevada the statute of limitations for filing a personal injury claim is just two years.
That means from the date your injury occurs you only have two years to file a claim with the courts against a negligent casino hotel.
If your loved one passed away as a result of their injuries due to the accident you have two years from the date your family member passed away to file a claim.
As your personal injury attorney, The Richard Harris Law Firm will make sure all claims are filed in accordance with the statute of limitations of two years.
Planet Hollywood Casino
The Planet Hollywood Hotel Casino now operates on the land Previously known as Aladdin.
The Aladdin operated from 1962-1997. In 1998 it was imploded to make room for a newly constructed Aladdin, it opened as The Aladdin in August 2000 and for seven remained as The Aladdin.
Due to financial difficulties it was sold to Planet Hollywood and Starwood and renamed Planet Hollywood in 2007.
Planet Hollywood was reinvented to attract a younger hipper crowd.
With its shops at The Miracle Mile, celebrity driven restaurants and headliners like Britney Spears holding a residency of shows at Planet Hollywood one can see why it's so famous.
Planet Hollywood recently has been the home of the Miss America and Miss Universe Contest.
There is however no Planet Hollywood restaurant on property, it is still located at the shops at Caesars Palace.
Planet Hollywood was recently the site of a hit and run that killed one person and injured 30 people on the sidewalks of the casino.