South Point Casino Injury Lawyer
If you have been injured in an accident at any casino hotel including South Point you should call The Richard Harris Law Firm to schedule a free consultation.
We offer the following services to our clients:
During the free consultation we will tell you what to expect from your case going forward

Use our own investigative team to gather evidence including camera footage, police reports, medical reports and witness testimony

Identify all liable parties that could be part of the reason for your injury and may owe you compensation, for example third party vendors like food providers or furniture manufacturers

Assess all the damages you may be entitled to including financial and non-financial

Negotiate with insurance adjusters for a fair settlement

Keep you up to date on your case

If needed we will prepare and go to trial and make sure your case is filed with the court at the appropriate time.
We have won over $1 Billion for our clients, and we continue to fight everyday to protect Nevada residents.
Don't wait to get help, call us Today.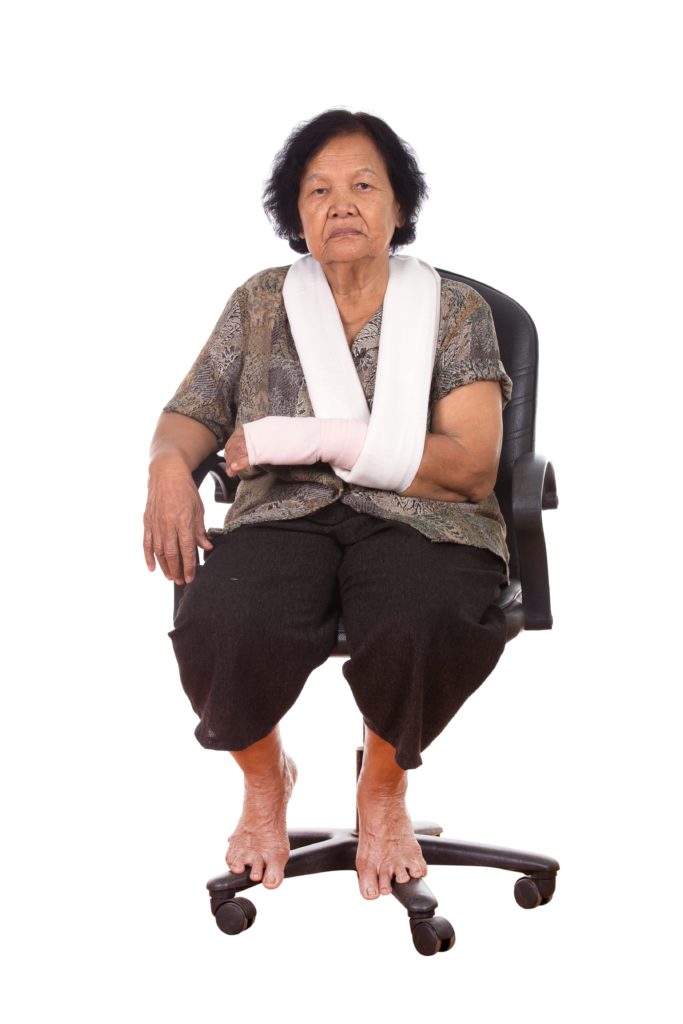 Common South Point Casino Injuries
Las Vegas should be a fun experience but dangerous conditions can lead to injuries while at a casino hotel.
Some of the most common injuries include:
Shuttle bus or valet parking accidents

Assault and Battery or crimes on a person

Elevator or escalator accidents

Broken furniture accidents

Food poisoning or other food incidents

Alcohol related injuries
With all the people that visit Vegas each year there are bound to be some accidents and incidents that take place at any casino hotel including South Point.
However, if your accident and resulting injuries are caused by the hotels negligence or failure to act responsible you  may be entitled to compensation for your injuries.
You might have been in a limousine crash or uber accident on your way to The South Point, or you might have been injured in a nightclub or hair salon on the property.
There are many types of accidents that happen at The South Point, and if you have been injured we encourage you to call for help.
It is always the casinos responsibility to keep visitors and hotel guests safe.
They have a duty of care for their customers and when they are not up to that standard and you get injured because of it then you need to hire a lawyer.
What To Do After Getting Injured
When you are considering filing a claim against a casino hotel based on their negligence you'll need to have proof to help your case.
Below is a list of guidelines to follow to help you prove your case.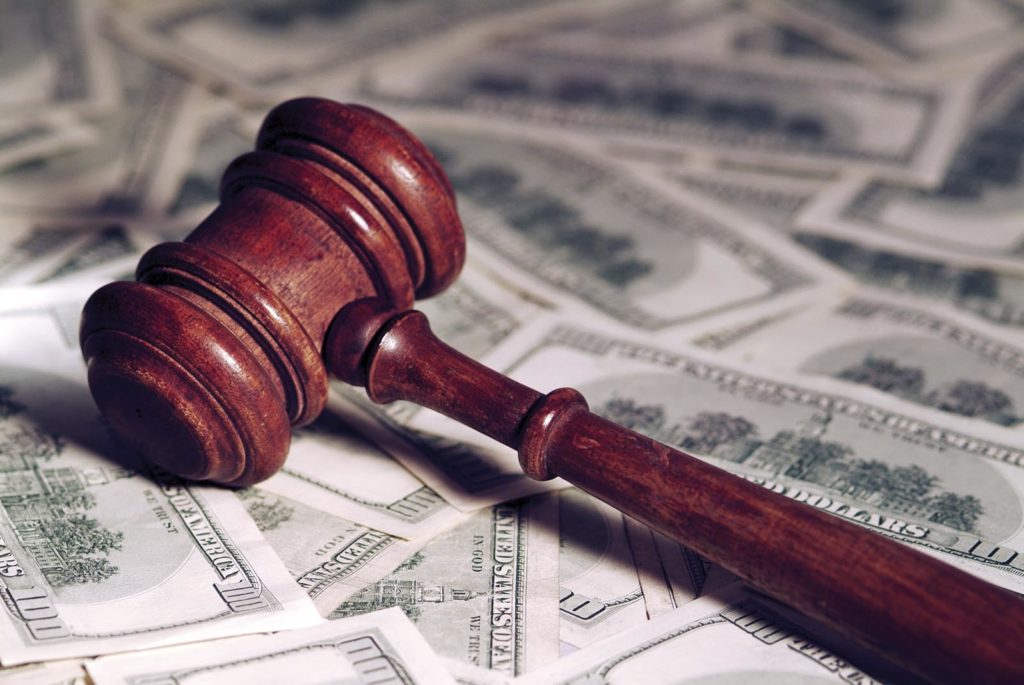 How Much Money Can You Get For Injuries
If you have been injured at a hotel casino due to negligence on the hotels part you are entitled to recover damages in the following areas:
Medical Expenses- Usually medical expenses are the starting point of any personal injury claim. When your injured at a hotel casino and were injured you may find yourself with mounting medical bills from medical transportation, emergency room visits, the cost of your hospitalization and the cost of ongoing treatment

Lost Wages– after an accident involving injury you may not be able to return to your job right away. Without income your household and other bills could be piling up. In some cases you may not be available to return to work at all and this is taken into consideration when settling a claim

Pain and Suffering– This a non-financial loss that in some cases cannot be quantified. You may have suffered immense physical pain because of your injuries and they can cause severe emotional pain as well. Your attorney will be able to add these to your case and the court will make a decision on how much pain and suffering is worth.

Wrongful Death – If your loved one has passed away due to injuries suffered due to an accident at a casino you may be entitled to wrongful death benefits to cover final medical expenses, future earnings of your loved one who passed are also assessed during a wrongful death lawsuit.

Punitive Damages– Punitive damages are recovered as a punishment to the neglectful party and assessed by the court. In some cases these awards can be three times as much as the damages.
Hiring a good personal injury lawyer can result in you getting the maximum damages for your claim from injuries at a casino.
Who is Responsible for Your Injuries
In most cases the hotel casino where you were injured would be the main party that you go after in legal action after an accident at a casino.
However there maybe other third parties that may be responsible for your injuries:
Food venders or food suppliers

Other patrons or gusts

Outside Security

Escalator and elevator service companies

Furniture makers or manufacturers

Shuttle manufacturers or maintenance companies
These are all companies that supply either products or services to a casino hotel and may be responsible for your injuries.
 You may be asked to give a statement either recorded over the phone or in person.
Insurance companies at the end of the day are a business and businesses are there to make money.
They may make you a low ball offer to settle the case quickly and give you the least amount of money they can get away with.
Richard Harris Law Firm Can Help
With over 40 years as the top Las Vegas personal injury attorney our track record speaks for itself.
We have recovered over a $ Billion for our clients over the years.
Call today to set up your free consultation if you have been injured at the South Point or any other hotel casino.
South Point Casino History
South Point Casino, formerly known as South Coast resort and casino, opened on December 22, 2005.
The opening even had some fireworks that caused a small rooftop fire but that didn't seem to interfere with the opening of the casino.
Southpoint was the first casino to be able to be seen from the I-15 from people arriving from California.
South Point struggled in the beginning with I-15 construction that was not finished yet and other amenities like the spa and nightclub had not been finished at the time of the opening.
Boyd gaming who originally owned the South Point agreed to sell the struggling property to Michael Gaughan, the founder of Coast Casinos.
Gaughan vowed to improve the property and build another tower and do a year long expansion project during the great depression in 2007.
During that time Gaughan did not lay off a single employee and proceeded with the project.
The South Point is known for its sponsorship of South Point Racing and the South Point 400, an annual stock car race held in Las Vegas.
South Point is also one of the primary hotels that cater to the annual National Finals Rodeo that takes place for 2 weeks every year in December in Las Vegas.