Green Valley Ranch Casino Injury Lawyer
If you have been injured in an accident at Green Valley Ranch or any other casino property call us today for a free consultation and case review.
We will tell you what you can expect from your case.
We have recovered over a $ Billion for our clients and been helping Las Vegas injury victims for decads.
Richard Harris Law Firm is a name you can trust.
Don't waste time fighting with the insurance companies.
Don't waste time hiring a small lawyer in a shopping center.
We have helped over 100,000 clients, and we are here to Help.
Who is Liable?
Guests or patrons of a hotel casino who are involved in an accident on casino property may have a claim against other third party suppliers to the casino these include:
The casino owners /management

The construction company that built the casino property

A third party security company employed by the casino

The elevator / Escalator service company

The furniture manufacturer/ designing company

Third party food venders and suppliers

The hotel insurance company
If injured at a hotel casino you may have a claim against any of the third party suppliers and manufacturers as well as the casino.
An experienced lawyer can help you in finding the parties responsible for your injuries and getting you the settlement you deserve from those parties.
.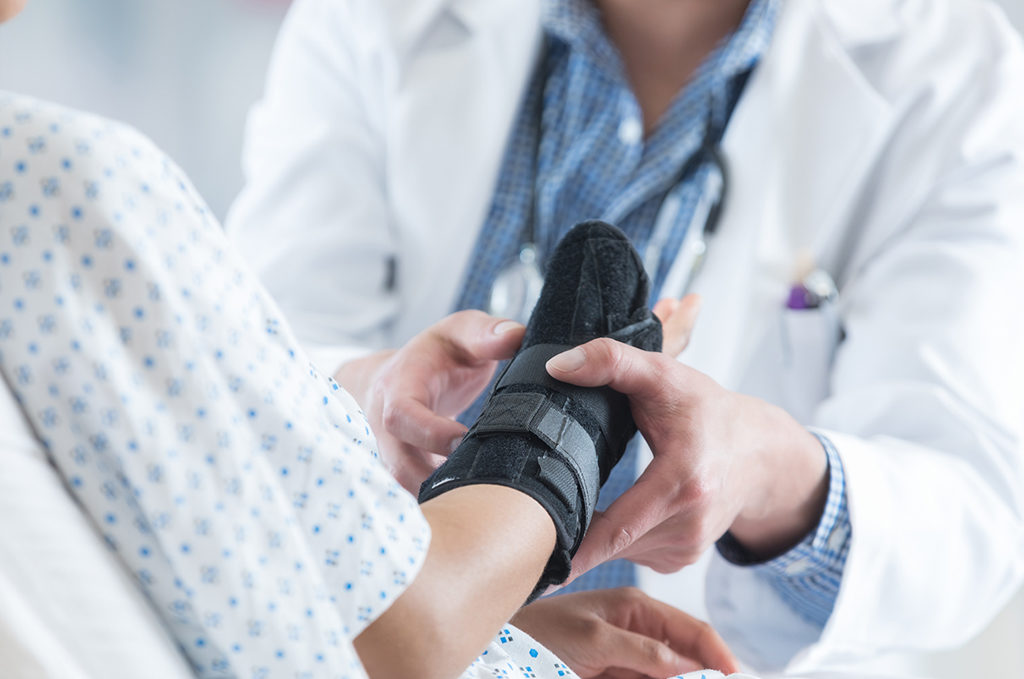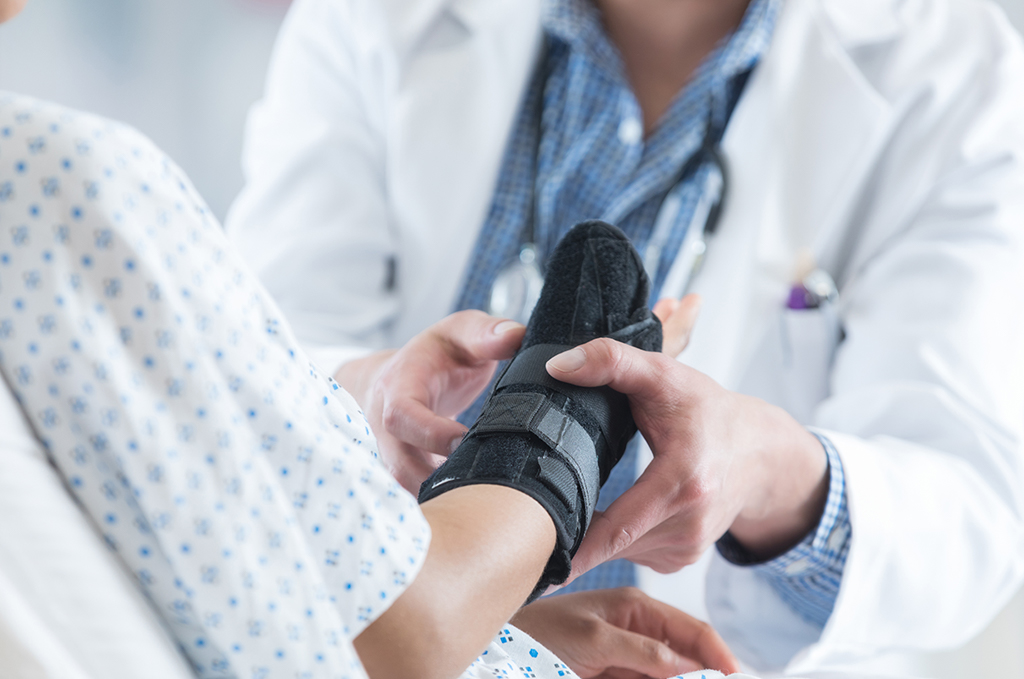 Common Accidents at Casino Hotels
Even though Green Valley Ranch is not on the strip and is considered a much smaller local hotel, injuries happen there and some of the most common injury associated with visiting any casino hotel are:
Slip and Falls– The most common injury at a hotel and casino

Food poisoning or food related injuries

Broken furniture accidents

Burn injuries

Violent crimes such as assault, rape, robbery
In some cases injuries that occur while visiting a hotel casino like Green Valley Ranch are just small accidents that can happen from time to time and it may be no big deal.
But when the casino hotel is negligent and the injuries are severe you need to hire a lawyer to get you the compensation you deserve.
Typical Injuries From Casino Accident
Although every accident is different, below is a list of the common injuries we see over and over again.
Head injury
Back and neck injury
Dealing with a Hotel Casino After Injury
As with any accident or injury the hotel casino has an insurance company that might have to handle these accidents.
The insurance companies have one job and that is to get the claim against the casino settled as soon as possible for the least amount of money possible.
Insurance companies are first and foremost a business and like any other business their goal is to turn a profit with the least amount of expense.
If you are injured in a hotel casino you will most likely need to deal with the insurance company at some point.
These statements are probaly recorded and used by the insurance company as they try to determine the injury lawsuit.
They are there to do a job and that job closes your case as soon as possible while paying out as little as possible.
Any good attorney would advise you not to speak with any insurance adjusters or insurance company representatives until you have spoken to and hired a personal injury firm to represent you.
A good legal team has experience with insurance adjusters and how to deal with them.
How Long is Statute of Limitations
In general in Nevada there is a period of two years in which you can file a personal injury claim against a hotel casino in this case Green Valley Ranch.
To be more specific it is two years from the date of the accident to file the claim for injury or accident.
This is a general rule in Nevada, however these dates may change if other outside parties are involved.
For example if the city of Las Vegas is a defendant in a personal injury case then the time to file changes.
That's why any injury attorney will tell you time is of the essence when it comes to accidents and injuries in a casino.
Even though a case may take some time to be resolved, the time to file is very clear.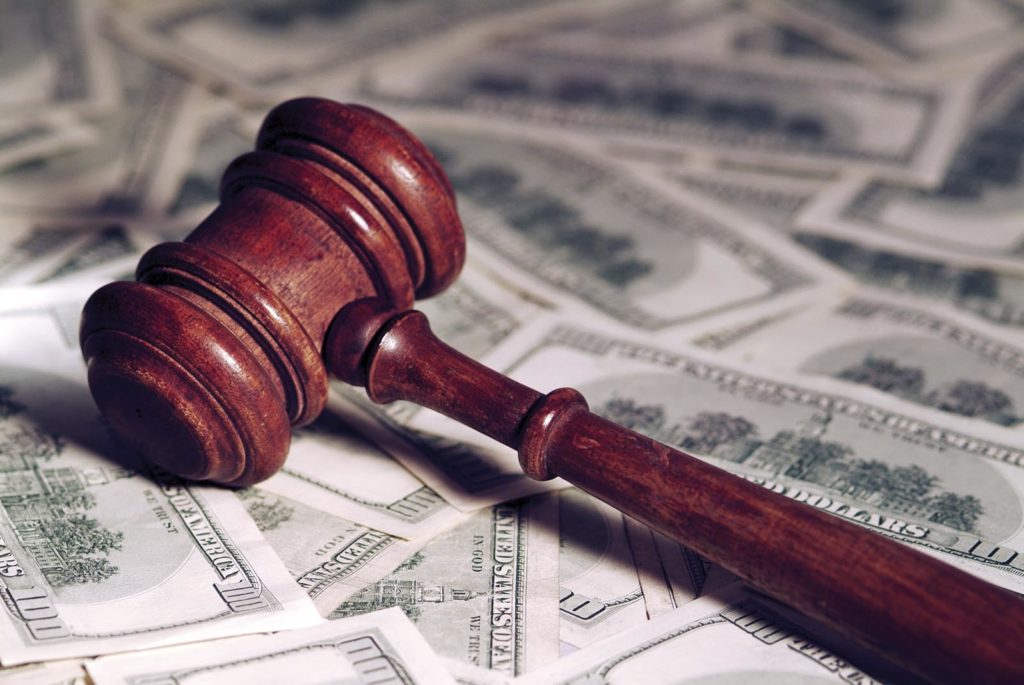 How Much Does Injury Lawyer Cost
The simple answer is nothing unless we win your case.
If you have been injured at a casino hotel in Nevada The Richard Harris Law Firm will take your case on a contingency basis.
That means that you pay no money up front or out of pocket while your case is pending.
We only get paid when we win you the settlement that you deserve.
The lawyers who represent you will absorb all up front costs including filing fees, paperwork fees, billable lawyer hours, discovery or evidence fees to gather all outside evidence.
In some cases your legal team can help you with outside costs and resources like rides to doctor's appointments for example.
How Long Does a Settlement Take
There is not a set time frame for a case to be settled.
Each accident is different, just like each casino is different.
The main thing is to hire a top casino injury laywer to make sure you have the best attorneys fighting for you.
The time frame involves many factors including –
the severity of the injuries sustained
whether or not there are other parties involved in the claim
if the case can be settled with negotiations
If any personal injury claim goes to trial then the time frame might be much longer.
Green Valley Ranch Casino
The Las Vegas Strip or Las Vegas Blvd. isn't the only place in Las Vegas let alone Nevada where casinos are located.
Located in the Henderson area of Las Vegas is Green Valley Ranch casino, a beautiful sprawling casino owned and operated by Station Casinos.
Green Valley ranch opened its doors on December 18th, 2001 with a Mediterranean theme and 497 rooms; it is considered a much smaller hotel casino than its larger counterparts on the strip.
Located in Henderson Nevada a suburb of Las Vegas Green Valley Ranch is considered more of a locals hotel and casino since it is so far from the strip.
Green Valley Ranch has a world class spa, a movie theater and various restaurants.
In 2004 an outdoor lifestyle center or outdoor mall and residence was added to the Green Valley Ranch property known as The District.
The District has many retail stores and dining experiences to choose and is not owned or operated by Station Casinos
When Green Valley Ranch was built in 2001 it was Station Casinos most expensive resort at the time and the most expensive locals casino in Las Vegas.
Green Valley is considered a locals casino hotel due to its location away from the strip and closer to a suburban subdivision.
Most people who are residents of Las Vegas usually choose either one hotel casino that they gamble at or one casino group such as Station Casinos to patronize.
This is due to the coms available when you patronize one hotel casino.
The Spa at Green Valley Ranch is considered to be one of the best in Las Vegas.
In the summer locals and tourists alike are able to use their amazing pool area for a small fee if not free depending on the day, a great perk when it's 110 degrees out.
Green Valley Ranch with its Mediterranean theme was sometimes called value priced luxury hotel targeting local residents particularly those over the age of 55.