Road Rash From Motorcycle Accident
Road rash is – when the skin is stripped of skin and has abrasions that happen when the skin rubs across the pavement with no protection usually at high speeds like after falling off a motorcycle during a crash.
This can also be caused by falling onto the payment with a lot of force.
Motorcycle crashes usually involve a rider sliding across the pavement after being thrown onto the road from the motorcycle in an accident.
Skidding across the pavement can lead to significant road rash for motorcyclists.
If you were hit by a semi-truck, Uber driver, Amazon Van, UPS Truck, Garbage truck, or just a daily commuter in Vegas, our motorcycle accident lawyers are here to help.
Top Nevada Motorcycle Lawyer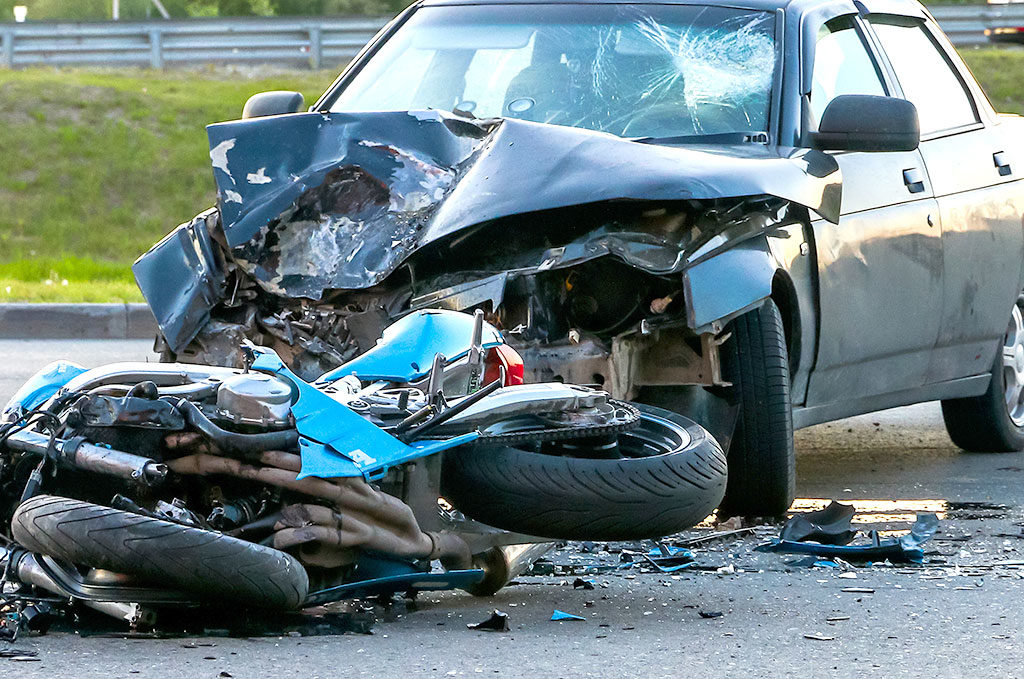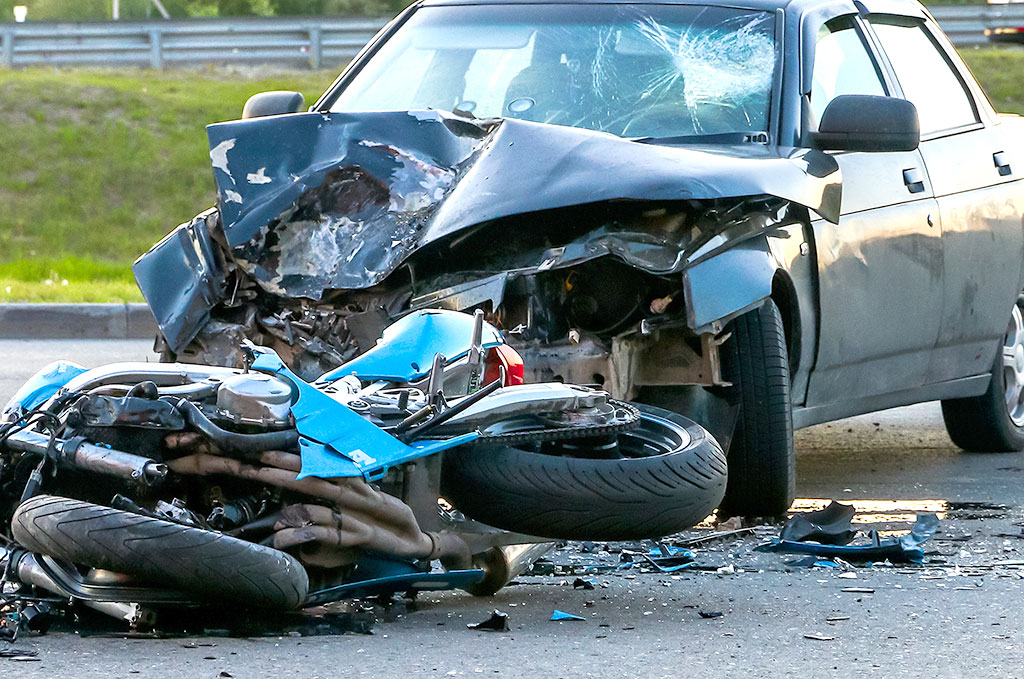 When you are injured in a motorcycle accident caused by someone else's negligence, you deserve to be represented by the best personal injury attorney possible to maximize your settlement.
You should work with experienced accident lawyers that have been in Las vegas for years and because of that can navigate the legal system and keep your case moving forward.
That means hiring The Richard Harris Law Firm, with over 40 years in Las Vegas we know Clark County and Nevada law in and out.
If you are a motorcyclist that suffered a road rash injury at the hands of another negligent driver you are entitled to the same compensation as all other motorists on the road.
Call Richard Harris Law Firm
By Calling Richard Harris you are giving yourself the advantage of an aggressive team to be on your side while fighting for the compensation you deserve.
Our motorcycle accident experts are available 24/7 to discuss your case.
We offer assistance with medical care, bill pay, work related issues, and future medical issues.
We are Nevada's best personal injury law firm with years of experience.
The goal of the Richard Harris Law Firm is to help our clients like we would care for our family.
We have collected over a $ billion dollars for our clients over the years.
When Road Rash Occurs
This involves being thrown or dragged from the motorcycle across the gravel or pavement of the road.
Things that contribute to road rash motorcycle accidents are intoxicated drivers, distracted drivers, speeding, poor visibility or poor road conditions, and finally weather.
Road Rash Happens
Motorcyclists are more likely to get road rash than any other vehicle operator out on the road.
It is largely in part due to the lack of protection for the driver during a crash.
Motorcyclists present unique challenges for other drivers because seeing them is sometimes absolutely impossible since the profile is so small compared to other drivers on the road.
In Nevada you are required to obtain a motorcycle license or (Class M ) license to operate a motorcycle.
This doesn't not deter new motorcyclists and the class is maybe one hour, then there is a test.
Once you take the test and pass and take the road test you can obtain your motorcycle license.
New drivers are usually the ones who get into accidents involving road rash.
All riders should wear protective clothing such as heavy leather or thick denim to put a barrier between you and the road should you ever get involved in a motorcycle accident.
Wearing protective gear like leather can also minimize the road rash should you ever get it.
Also helmets are required to ride motorcycles in Nevada.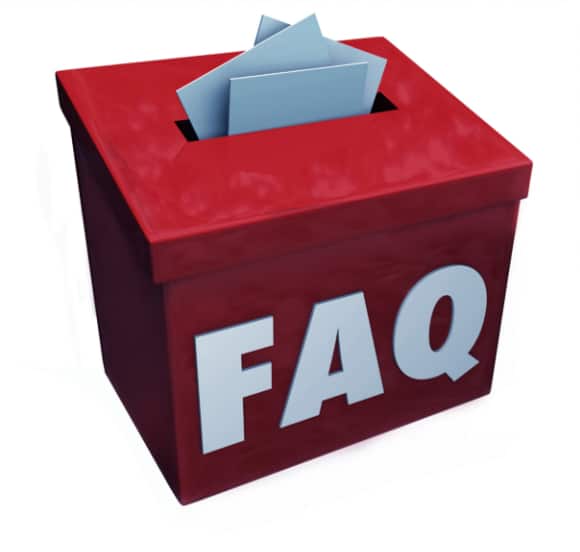 Motorcycle Crash likely in Las Vegas
Since Las Vegas is a tourist town, this can pose an elevated risk for potential road rash accidents.
Las Vegas attracts drivers and bikers from all over with various backgrounds and experience levels.
The risk of intoxication is much greater and other variations make interactions between tourists and locals unpredictable.
The city is also full of distractions like bright lights, street performers, new construction, and many, many pedestrians can make for a very distracted motorcyclist, and that can be a recipe for disaster.
When driving in Las Vegas all drivers should pay extra attention to their drivers especially near the strip and the airport.
Downtown Las Vegas is another place where motorcycle road rash accidents occur often, due to the volume of pedestrians and now the new construction causes distracted drivers and therefore accidents.
If you are ever in a motorcycle accident in Las Vegas get assistance from The Las Vegas motorcycle accident attorney specialist.
We can help with motorcycle accidents at red lights, stop signs, parking lots, rear-end crash, getting t-boned, even hit by a Tesla, etc.
Road Rash Can Be Bad
When you're involved in an accident, the faster you're going or the more force involved in a fall, crash, or skid that causes the road rash the more severe the injury will be.
PTSD is common after a bad motorcycle accident.
How bad the road rash is will determine what symptoms you experience.
Mild road rash or abrasions.
Those only affecting the top layers of skin can cause moderate pain and bleeding.
That because abrasions that cover a large surface area of  the skin like the top layer of your shin affect the nerve endings and can cause severe pain.
Deeper road rash that affects the under layers of skin, or through the muscle and even bone can bring other medical conditions like:
Bruising

Damage to the knee and blood vessels etc.

Skin tattoos or traumatic tattoos are permanent discoloration of the skin that happens when foreign objects are embedded in the skin from road rash
What to do?
As with any accident you should seek medical treatment immediately following an accident.
Injuries can be far more severe then they seem at the scene immediately following the accident.
Seeking medical attention can only help you move forward with any claim against the other parties involved.
Not seeking medical attention right away can have a negative affect on your case.
The lawyers for the other parties can use this against you by saying that the injuries were not that severe since you weren't in need of medical attention or didn't seek medical attention.
If you suffer severe road rash injuries in a major motor vehicle accident see a doctor immediately.
Also contact the Las Vegas motorcycle accident attorneys for help in processing your claim and to protect your interest.
Some insurance companies charge motorcyclists a higher premium even though the insurance is fairly inexpensive due to the higher risk they present to get into accidents.
But motorcyclists are entitled to compensation for their injuries regardless of risk factor.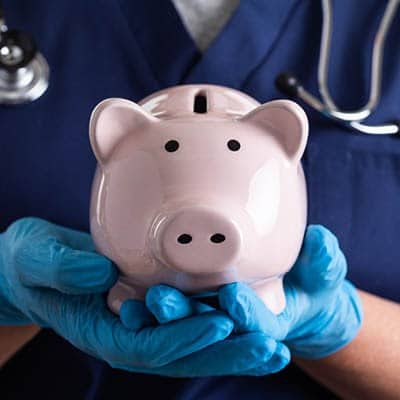 Damages in Accidents Involving Road Rash
Motorcyclists can recover the same damages available to other accident victims.
This can include medical expenses, lost wages, pain and suffering, and punitive damages or damages paid by the defendant for negligence in the case.
You may be eligible for more compensation than you think.
Most personal injury attorneys will give you a free consultation to evaluate your case.
Most reputable attorneys work on a contingency basis so you don't have to pay out any money up front and we only collect money if we win your case.
Motorcycle Crashes on The Rise
Since the population has exploded in Las Vegas over the last several years and the tourists are coming back at greater numbers after Covid, motorcycle accidents involving road rash are on the rise.
This is mostly due to the increase in population and tourism and let's face it the weather doesn't hurt.
Most motorcyclists from another state either driving their motorcycle  or renting a motorcycle while in town fail to get information on the laws for driving a motorcycle in Las Vegas.
All states have different motorcycle laws and this inconsistency can create a dangerous state of unpredictability on Nevada's highways.
When this happens it is usually the motorcycle driver who bears most of the risk or injury when involved in an accident.
Motorcycles provide almost no protection for the driver or the rider when they are involved in a crash.
Often the motorcycle rider or passenger is thrown from the bike or dragged along with the bike.
Either way the motorcycle provides no protection for the rider.
In a crash involving a motorcycle the only thing between the rider and the pavement is the clothes they are wearing.
Limited protection combined with increased motorcycle crashes, usually at high speeds lead to more instances of more severe accidents and more road rash injuries.