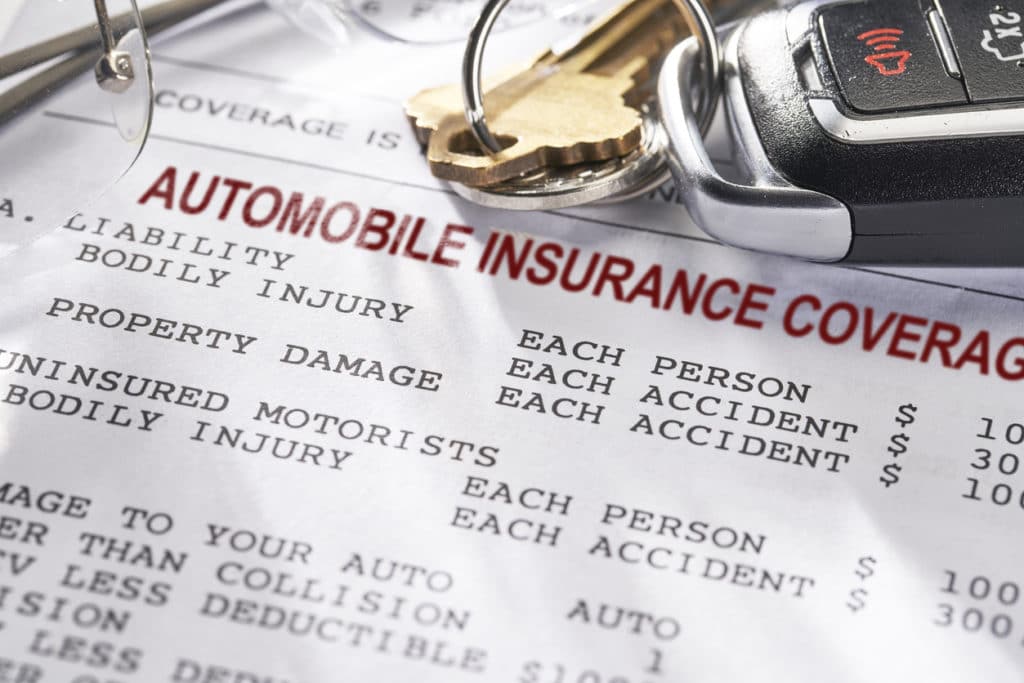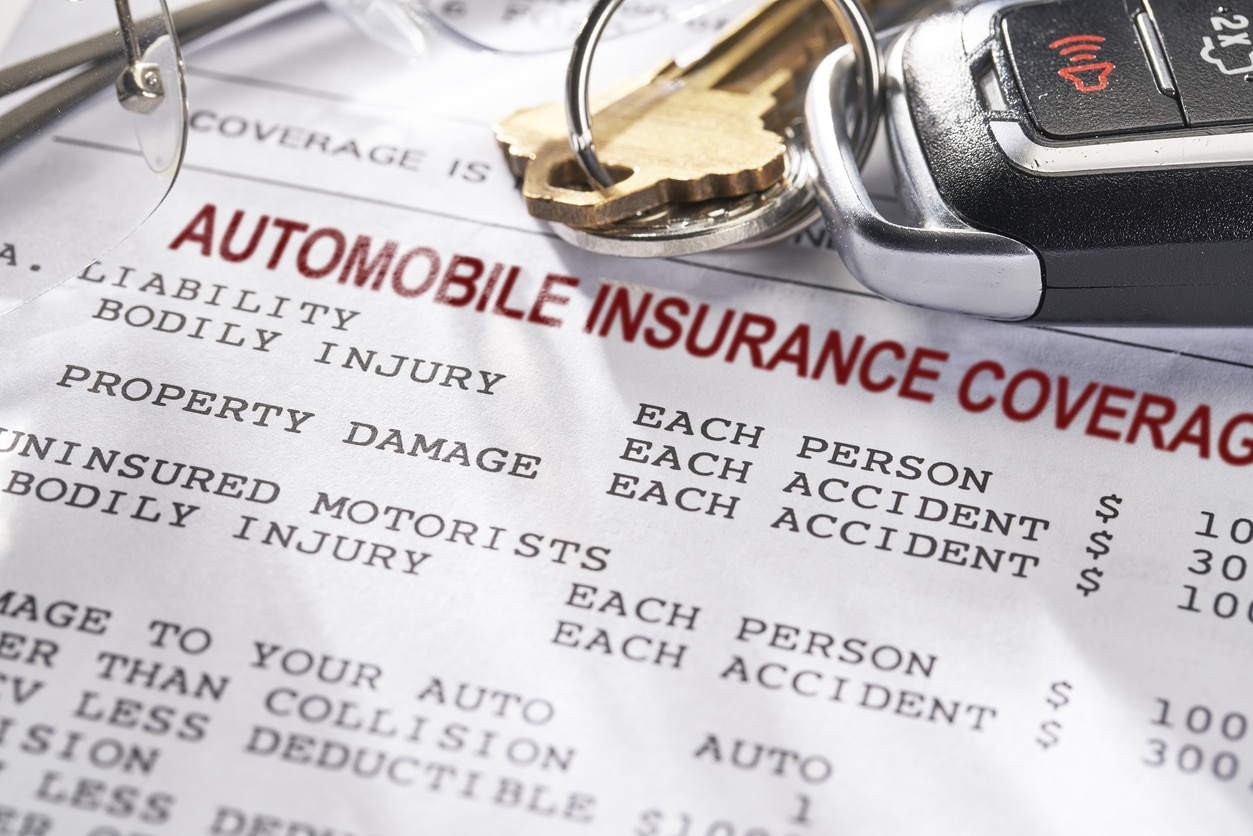 The history of Progressive Insurance 
Based in Matfield, Ohio Progressive Insurance was founded in 1937.
Progressive is in the top ten insurance companies after Geico, State Farm, and Allstate.
Progressive unlike some other insurance companies, offers other insurance, not just auto insurance, to its policyholders.
They  offer Government and employment insurance, product liability insurance, as well as insurance for all vehicles including motorcycles and boats.
Progressive also offers insurance to commercial vehicles including company trucks or vans used for delivery.
Progressive Insurance Auto Accident Settlement Statistics
Working with any insurance company after an accident can be challenging.
Progressive like other insurance companies want to limit their financial responsibility after an accident even though you have paid into your insurance by payment of your premiums.
Progressive is known for using aggressive tactics to achieve this result.
The average settlement offer from progessive insurance after an accident is $17,000.
At first glance this might seem to be an Ok sum of money, but in cases like auto accidents there are alot of factors to consider to determine what amount you should receive.
Your settlement should include money for all medical expenses based on your injuries, car repairs, loss of work and loss of future earnings, the impact both physical and emotional the accident had on your life. 
Accident victims who hire a personal injury attorney usually recover settlements three times of what they would have been offered or received if they had not hired an attorney.
Something to consider before dealing with any insurance adjuster including progressive insurance.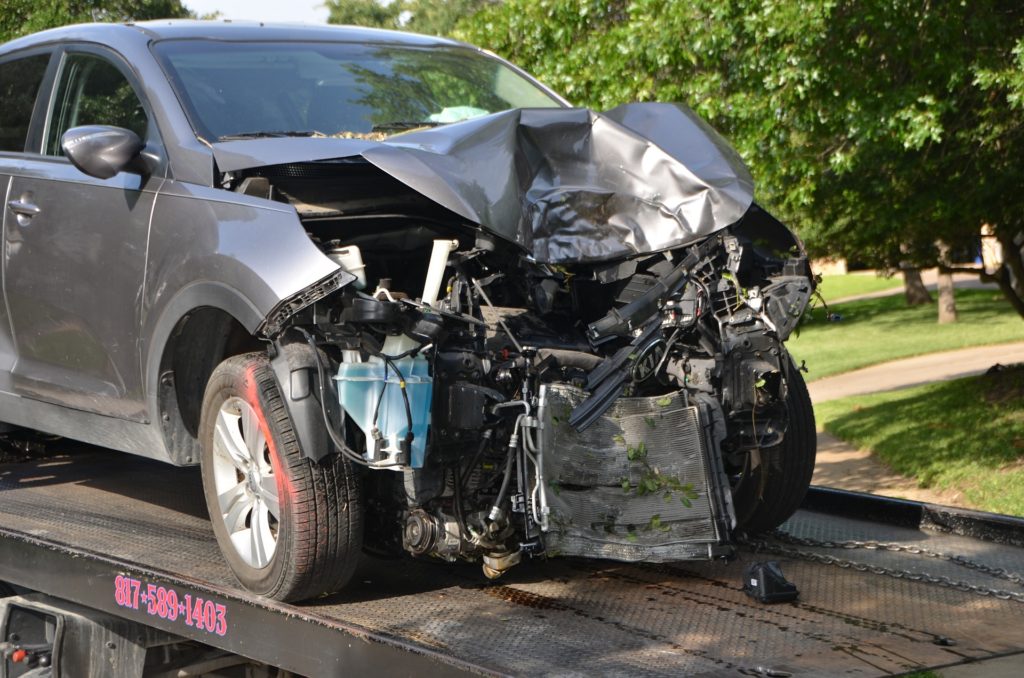 Progressive Auto Insurance Coverage
As we have mentioned progressive offers many different types of insurance, for auto insurance they offer the following:
Uninsured Motorist- This is coverage for the accident victim if the other party does not have insurance. This is required in most states. This will cover all your expenses when the other driver doesn't have insurance.

Collision Coverage- This is optional insurance if your car is not financed. If you are financing your car this is required. This covers physical damage to your vehicle either from an accident or other incidents like a tree falling.

Comprehensive Coverage- This is coverage that pays for other damage to your vehicle caused by something other than an accident like theft, fire or vandalism.

Personal Injury- This covers medical expenses in an accident regardless who is at fault.
Even though you pay for this auto insurance coverage, the job of the insurance company is to minimize the amount they pay out.
If you were hit by an Uber driver and need an Uber accident lawyer here in Vegas then call our lawyers today.
Remember they are for profit companies at the end of the day.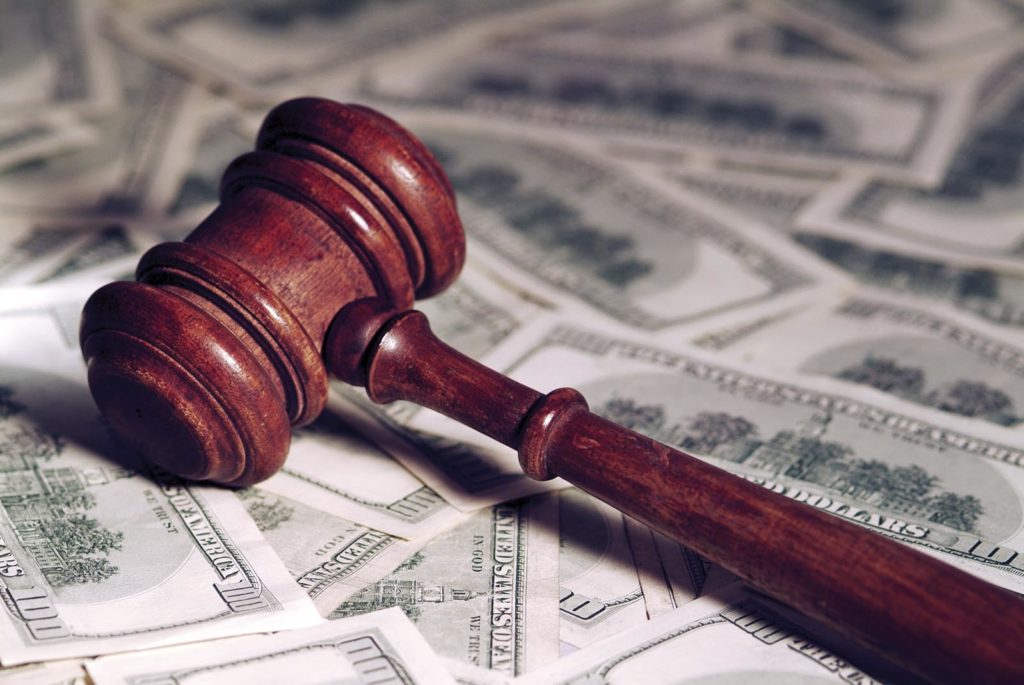 Claims Process & Settling Claim
All insurance companies need information to investigate and offer a settlement, even if you take it or not the general information remains the same.
You will need to provide the following information to the insurance company after an accident.
Date, time and location of the accident

Contact information for all the other drivers involved including name, phone number, address, insurance and driver's license information

The police report, always notify the police of an accident no matter how small you think it might be

Photos and video of the accident damages 

Any witness statements and contact information of the witnesses

Your version of events
Even though you need to provide this information, never give a recorded statement over the phone or otherwise without seeking legal advice first.
Any recorded statement will be used in the future to determine the settlement they think you should receive.
Call Richard Harris Law Firm
We are the best car accident lawyers in Nevada.
The Richard Harris Law Firm has over four decades of experience with litigation with major insurance companies like State Farm and the likes. 
We have been able to file and win over 100,000 auto injury cases in Nevada over the years.
We fight for our clients to get the largest settlement that you are entitled to after an accident. 
Contact The Richard Harris Law Firm today for a free consultation.
We accept all types of personal injury and auto accident cases throughout Nevada including Uber, Lyft, Amazon, UPS, Limos, etc.
Since we work on a contingency basis we receive nothing up front and only get paid if we resolve your case with either a negotiated settlement or a jury trial award.
Only pay us after we win your case.
Working With Progressive Insurance Adjuster
When you are involved in an accident you will be assigned an insurance adjuster, this is the case for every insurance company including Progressive.
The insurance adjuster's job is to be your case manager for the insurance carrier.
They gather evidence and in some cases determine the settlement value.
They will always ask you to provide a recorded statement or give a written statement.
Most attorneys including Richard Harris advise that you never do this without proper legal representation.
A good attorney will also advise you never to take the first offer from the adjuster.
The adjuster is incentivised to settle cases quickly before the victim can realize what has happened to them.
The accident is actually just the beginning of a long journey.
You may not know the extent of your injuries right away or the actual damage to your vehicle or whether it can even be repaired.
You may not have a clue as to why the manufacturer sold a faulty tire to a truck company that caused the accident.
This information only comes with time and investigation by an experienced team.
All attorneys will advise that you never take the first and quick settlement offer.
Insurance Adjuster Settlement Tactics
Lowballing offers- This is usually the first offer and will be an offer significantly lower than what your claim is actually worth or what financially will make you whole again

Bait and Switch- The adjuster will offer you a certain amount of money, still less than what you should receive. Usually the offer will change again once you have agreed. Never sign anything without an attorney looking it over first

Stonewalling- How frustrating it is when you try over and over again to contact someone about something and theory never get back to you or refuse to negotiate. The adjuster in this case will just refuse to be involved in good faith or to provide information. 
Insurance adjusters are just doing their jobs but most of the time the offers Progressive adjusters are trying to settle for are far less than what you may deserve.
Damages to Recover from Progressive after car Crash
There are three types of financial recovery available from Progressive insurance after an accident.
Economic Damages- These are money damages that have a specific monetary value based on actual loss like medical expenses, property damage, lost income. This is not subjective and will include actual incurred costs based on records.
Non Economic damages– Thes arefinancia ldamages that do not have a specific monetary value. The values are assessed based on the severity of the accident and the long term repercussions.
Punitive Damages– These damages are intended to punish the at fault party. These are usually assigned to parties with extreme negligence and meant to financially punish the person or business.
Each of these three categories include many subsections that can be included in each one.
Bottom line is that never accept the first offer from a Progressive insurance adjuster.
Always seek legal advice before you give any statement written or recorded.
These statements will be used to settle your case quickly and at a lower offer than you deserve. 
If you have been injured in an auto accident in Nevada and Progressive insurance is your provider call The Richard Harris Law Firm today to speak with an attorney.