Boulder City Bike Accident Lawyer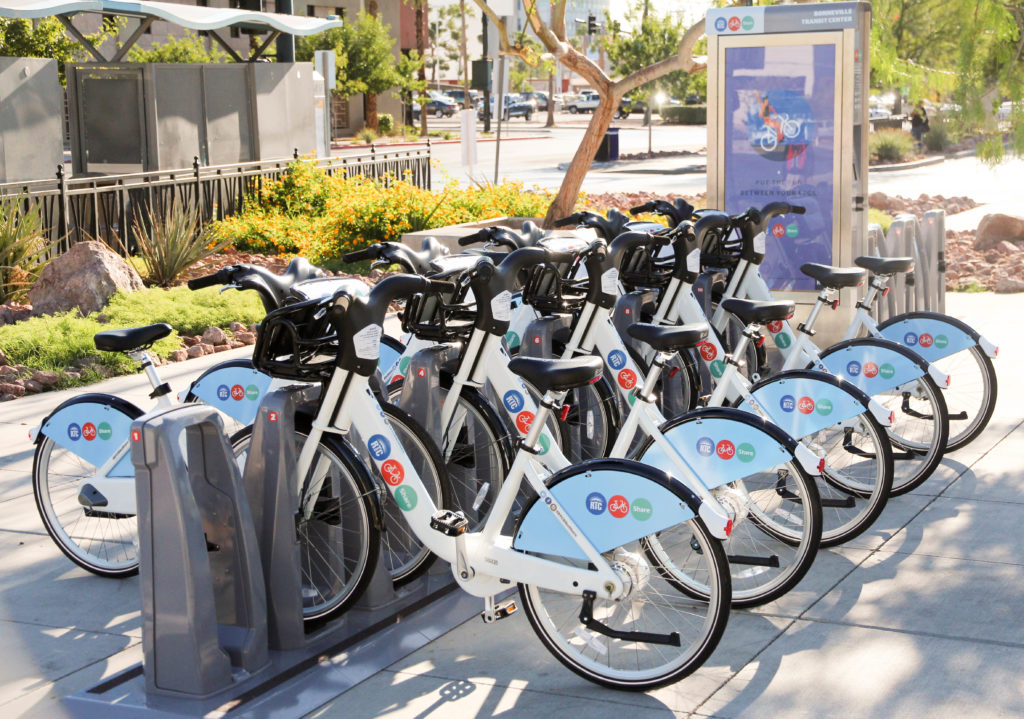 Going for a bike ride in Boulder City, NV sounds like a great idea.
Picture perfect mountain and lake views are a big attraction for bike enthusiasts.
Bike riding is a great exercise and a great way to save money on gas.
The downside of riding a bicycle is the danger that comes with it.
If a Boulder City bike accident occurs there will most likely be some kind of injury.
A rider may be just cruising along the road and if hit by a motorist there can be serious damage.
Richard Harris and our team of lawyers are well versed in all types of personal injury accidents.
This includes bicycle accidents in Boulder City, NV.
A bike accident is often the fault of the motorist not paying attention or having a hard time seeing a rider.
When these injury accidents occur by the fault of another it is important to have a personal injury bike accident lawyer to help guide you through the legal process and get you the compensation you deserve.
A bike accident can happen on any number of roads in Boulder City.
It can happen in the downtown area where many shops and restaurants are.
They can happen on the highways and freeways around town as well.
There are some areas in the city that are more inclined to have a bike accident.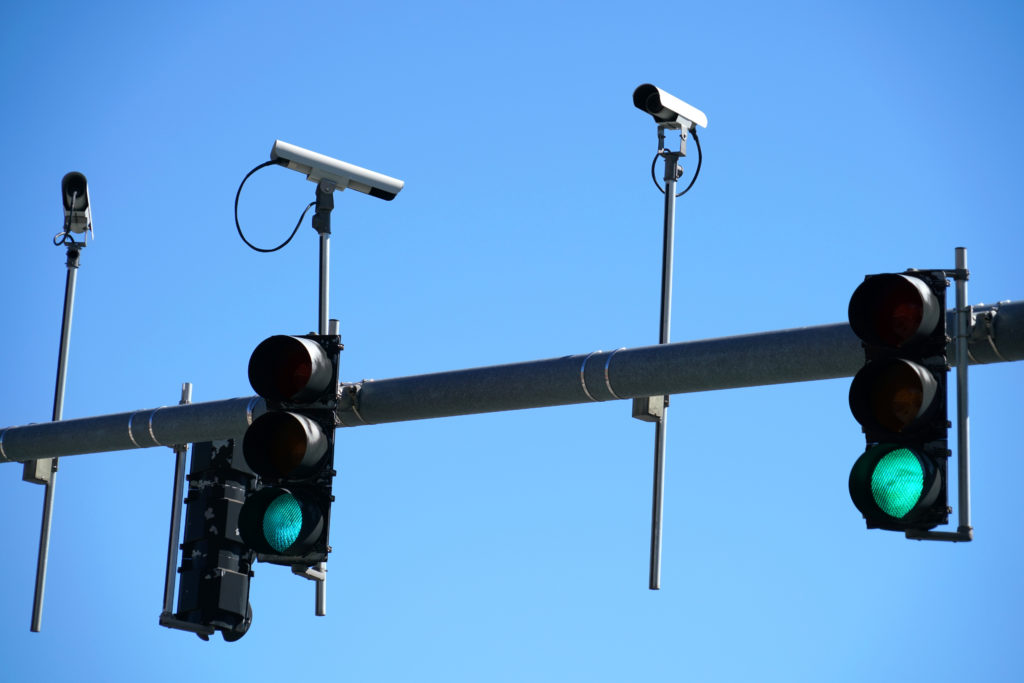 Dangerous Intersections in Boulder City, NV.
Adams Boulevard and Buchannan Boulevard
Elm Street and Buchannan Boulevard
Cherry Street and Nevada Way
Nevada Way and Wyoming Street
Arizona Street and Nevada Way
There are also major roads like; I 95, State Road 173, Boulder City Parkway, I-11 and South Boulder Highway.
On these roads bike riders have been in accidents while sharing the road with trucks, cars and other motorists in Boulder City.
Anyone riding a bike or sharing the road with a bicycle rider must be aware of the rules in order to travel the roads of Boulder City safely.
A bike rider has every right to be on the road as a motorist.
The bike provides an excellent form of transportation for those going to school, work, running errands or just out for some fresh air and exercise.
Both motorists and cyclists must follow certain rules
A bike rider must ride in the right lane.
The exceptions are if they are turning left.
They are able to keep up with the speed of traffic.
Drivers must yield to bike riders at intersections.
Passing a bicycle rider is the driver's responsibility to do safely.
Bicyclists must ride with the flow of the traffic.
Motorists cannot drive on sidewalks or paths specific for bike riders.
Motorists must be on the look out for kids and inexperienced riders on the roads.
Cyclist are allowed to ride two bikes side by side. It is recommended though for safety to ride single file most times.
Both riders and drivers in Nevada have a responsibility to look out for each other.
The injury a cyclist gets will usually be far worse than a person in a car if an accident occurs.
A motorist that does not abide by the rules of sharing the roads with a bike rider will be held liable if an accident occurs.
Call the Law Offices of Richard Harris.
We are here to help!
Riding at Night in Boulder City
Riding a bike in the day can be risky in itself but riding at night in Boulder City is even more dangerous.
It is always recommended to where bright clothing.
There are clothes with reflective materials on them that can make it easier for a driver to spot a person in the dark.
Any time a rider is out at night they must have a white front head light which can be seen by others at least 500 feet away.
A red tail reflector visible 300 feet away and reflective material on the side of the bike will also make for a safer trip.
Wrongful Death and a Lost Loved One
With any type of accident unfortunately there can be injury and even death.
Some injuries can have long term issues that will follow a person.
The worst-case scenario can come with the loss of life.
Wrongful death cases can happen in a bicycle accident as a result of a vehicle crashing into a cyclist.
When there is negligence on the driver the surviving family members can file a wrongful death claim and receive compensation.
Call the Law Offices of Richard Harris for your free consultation.
The Importance of a Helmet and Bicycle Safety
In the state of Nevada there is no legal requirement for a bicycle rider to wear a helmet.
However, it is important to know that wearing a bike helmet can greatly reduce the risk of head injury.
It does not matter what age or skill level you are.
It is important to put on that helmet before you take your ride.
Tips on how to wear a bike helmet.
Make sure the helmet has foam padding inside it.
Helmet should fit snug on the head and not move around.
Wear the helmet low on the forehead not back on the head.
Chin snap should also fit comfortable on the chin.
Make sure the helmet is not damaged from a previous crash.
Get a helmet that fits properly.
The helmet is your number one defense to protect the head and skull from Traumatic Brain Injury (TBI).
Even though there is no law to force you to wear a helmet it is highly recommended that everyone out on a bicycle adventure play it safe and wear one.
The helmet is such an important piece of safety gear that it should be the right size at the time you are wearing it.
Don't buy a helmet to grow into.
Make sure it is the right size now.
Then get a bigger one as the person grows.
This will have the safest results.
This same concept goes for the actual bike as well.
Getting the right size on the helmet and bike are equally important.
Call Richard Harris Law Offices
If a bike accident happens in Boulder City, NV and you are injured by the fault of another let the Law Offices of Richard Harris go to work for you.
We have been working with clients throughout the state of Nevada for over 40 years.
Injuries can be a big pain physically and mentally.
Our attorneys are experts in personal injury accidents and have won over $1 Billion for our clients.
We will take a look at your case and figure out the best strategy forward.
We only get paid if we win your case.
Call for a free strategy session today!
A bike accident usually will have injury.
The bike rider will get the worst of the injuries.
Some of these injuries will be minor and some major.
Sometimes a rider may have multiple injuries from a crash.
Injuries From a Bicycle Accident
TBI – Traumatic Brain Injury can be a serious injury if a cyclist hits their head with force. A helmet can help a great deal in reducing the severity of the head trauma but it may not prevent it altogether. Concussions, dizziness, loss of memory and nausea are all symptoms of a head injury. Hopefully they don't last long. If they are long lasting than medical attention and a change in the quality of life may be inevitable.
Broken Bones – When a cyclist crashes, they may have breaks and fractures in the bones. Arms and legs are common but there could be injuries in the ribs, feet and hands as well. Broken bones will definitely require time to heal and there could be surgery that may have to occur in order to set the breaks properly. A cast may create issues with working and there could be loss of income depending on how long the recovery time is.
Skin Lacerations – This is a painful injury when a rider skids across the pavement with their skin exposed. Cuts and scrapes cause bleeding and if this injury is not properly treated an infection is bound to happen. If an infection gets into the blood stream this can be life threatening. All this from some road rash? Depending on how deep the lacerations go will determine the length of time it will need to heal. Don't ever think this type of injury is not serious and overlook treatment. The results may come back to haunt you. Always seek proper medical attention on all injuries even if they don't seem so serious. They can easily become much more complicated. This type of injury can also lead to permanent scarring.