Dotty's Casino Injury Lawyers
If you or a loved one has been injured at a Dotty's casino, contact The Richard Harris Law Firm today for a free consultation.
Our team of Las Vegas casino injury lawyers work with investigators to gather evidence and maximize the compensation you might be able to collect from your Dotty's Casino injury.
You pay nothing until we win or settle your personal injury case.
In most cases we can negotiate a settlement in your case without going to court.
But we will go to trial if necessary to fight for the settlement you deserve.
We have represented clients against big casinos for over 40 years.
To schedule a free consultation call The Richard Harris Law Firm today.
Don't wait for the insurance company to help solve your problems,
If you were injured in a Dotty's Casino then seek medical care and contact our injury law firm today.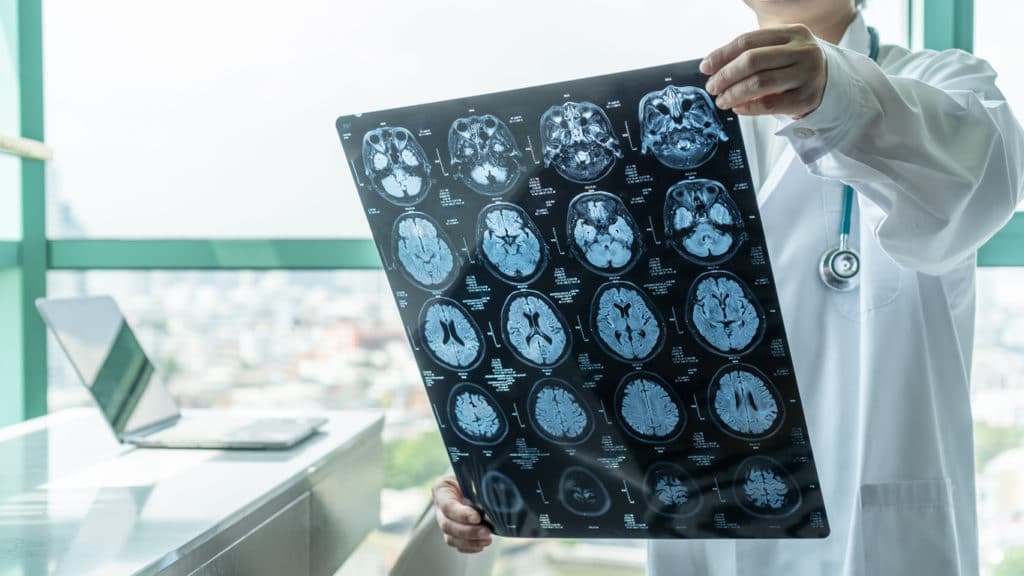 Common Injuries at a Dotty's
Patrons who get injured at a Nevada casino can bring lawsuits against the casino for negligence resulting in injuries sustained from many types of accidents including:
Our Nevada personal injury team can help you better understand filing claims against a casino
Can I Sue if I'm Injured at Dotty's
Guests who are injured or hurt at a Nevada casino can file a claim.
Casinos use outside vendors to supply a variety of products, so along with the casino itself and its owners, injured victims might be able to sue:
Other casino employees

The property owners if the casino owners don't own the property

The parent company of the casino

Third party security company

Food or liquor distribution companies

Other material vendors
The business or entity that you need to file a claim against is not always obvious at the time of your accident.
An experienced lawyer can investigate your claim and find out who is exactly at fault for your injuries.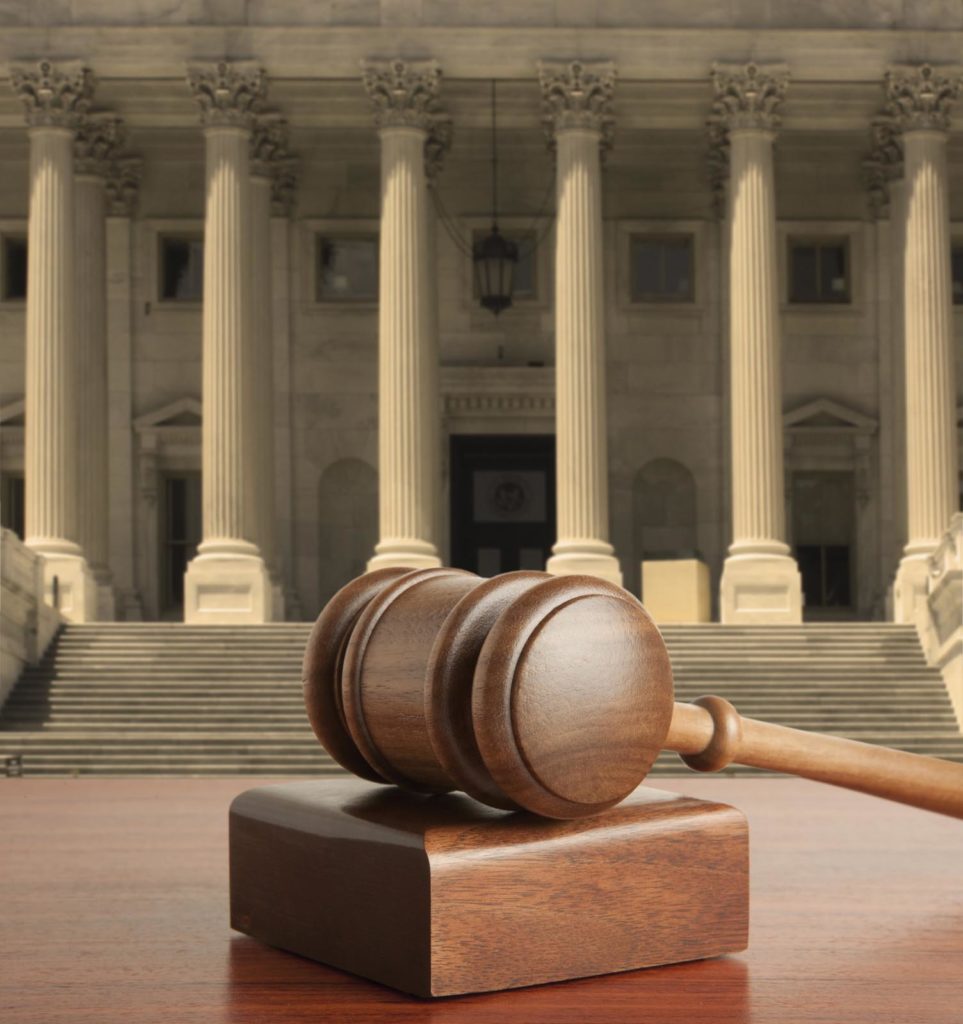 Proving Negligence 
In Nevada to prove negligence the plaintiff must prove four elements when filing a claim against a casino like Dotty's.
The casino owed the patron a duty of care

The casino breached that duty

The breach of duty was the legal cause of the patron's injury; and

As a result of the breach, the patron suffered damages
Duty of care Owed by Casino
The Nevada premises liability law requires that casino operators maintain their premises in a reasonably safe condition.
This duty extends to all areas of the casino including parking areas, bathrooms, and walkways.
Casinos also have a duty to reasonably protect against all foreseeable injuries.
Included in this duty of care casino owners and operators must (without limitation)-
Take all food preparation and storage precautions to ensure food safety and prevent food poisoning, E coli, and salmonella

Not serve alcohol to intoxicated patrons in casinos, drinking areas or nightclubs

Keep furniture and fixtures stable and in good repair

Clean up spills promptly to prevent slip hazards

Maintain adequate security

Maintain even grounds and floors

Provide adequate lighting throughout the property including parking areas

Keep water from being too hot to cause burns

Maintain safety of casino garages and ground transportation

Be able to provide reasonable aid in an emergency

Comply with federal and state discrimination laws
When a Casino is Liable for an employee
In most cases the person who was responsible for your injuries is the only one responsible, however in Nevada there are a few cases where the business or casino in this case can be held liable for its employees actions.
The employee was performing their job duties and

The employee was negligent
A casino like Dotty's can also be held liable for its employees if they negligently hire, retain or supervises an employee when:
The casino fails to conduct a reasonable background check to ensure an employee is fit for the position

The casino keeps the employee after being given notice that the employee may be dangerous or

The casino fails to exercise adequate supervision over an employee's activities.
Damages You Can Recover for an Injury
Guests who are injured at a casino as a result of the casino's negligence can recover compensatory damages under Nevada law.
Personal injury claims for compensatory damages can include:
Medical expenses including hospitalization, rehab, and medications

Lost earning capacity

Medical expenses and funeral expenses under the Nevada wrongful death law.
You may also be able to recover punitive damages if you were injured intentionally.
Punitive damages may also be awarded if the casino knew about the hazards but chose to do nothing to repair or fix them.
Gross negligence is another reason a victim may recover punitive damages.
Casino Insurance Companies
When you're injured at a Dotty's or any other casino you will have to fill out an accident report either before or after getting medical assistance.
Most likely you'll then be asked to speak with an insurance adjuster about the accident or incident.
We strongly suggest that you don't speak with them without legal representation.
Insurance companies have one job and that is to make claims go away with as little money as possible.
Insurance adjusters may claim to be on your side and there to help you but their job is to make the claim go away.
They may make you a low ball offer to first settle the claim.
It may sound great but never take that first offer.
Always have an attorney look over any claim offer before accepting them.
Once you accept the offer you may not be able to get compensated for any other damages.
If you don't take the first offer to settle your claim, the casino might use their risk management team or litigators to intimidate you.
That's why victims who are injured in a casino should fight for the largest settlement possible available to you.
Our Las Vegas casino injury lawyers can help you determine what damages you may be able to recover as a result of casino negligence.
Dotty's History and News
Anybody who lives in Vegas knows Dotty's, but did you know that Dotty's has 175 locations in Nevada, Oregon, and Montana ?
Many people think Dotty's is exclusive to Nevada but obviously not.
Dotty's also didn't start in Las Vegas but Oregon in 1991.
In 1991 The Oregon Legislature legalized video poker machines to be installed in bars and tavern's under the umbrella of the Oregon Lottery.
The First poker machines arrived in March of 1992 and in April of that same year 5 Dotty's locations had already opened.
Dotty's began opening locations in Nevada in 1995 after getting approved by the Nevada Gaming commission.
By 2002 there were 8 locations in Nevada with 3 more planned in Northern Nevada and Reno.
Dotty's operates 120 locations throughout the state of Nevada and also has acquired the Hacienda Hotel near Boulder City and The River Palms in Laughlin.
Recently Dotty's has been in the news for a double shooting outside of a Dotty's location and the murder of a manager after a patron was robbed at another location.
Most Dotty's locations are in small strip malls throughout Nevada and they, like every other casino, are open 24 hours.