Were You Injured at 7-11
Walking into a convenient store is something most of us do routinely. Picking up some quick items, stand in line, pay and then out the door.
This is usually how it goes.
It is unusual to think of being injured in a 7-11 but recent studies show that accidents with injury do take place more than we can imagine.
First thing that comes to my mind would be a slippery floor and a person goes down.
However, there are many other ways that an injury can take place.
A fallen item off a shelf and a trip or even an assault and battery can lead to injury in a 7-11.
Don't fight the insurance companies alone, Call us.
How Can a Personal Injury Attorney Help?
If you are in a 7-11 in Las Vegas or anywhere in Nevada and are injured due to the negligence of another it is possible to receive compensation for all the damages.
Damages can be medical costs, lost wages or any other expense that came from an accident. Pain and suffering can also be factored into the lawsuit.
It is important to have a trusted and knowledgeable attorney that specializes in personal injury lawsuits.
Richard Harris are experts in these types of cases and are here to answer any questions you may have.
Call The Law Offices of Richard Harris Today – Reno and Las Vegas!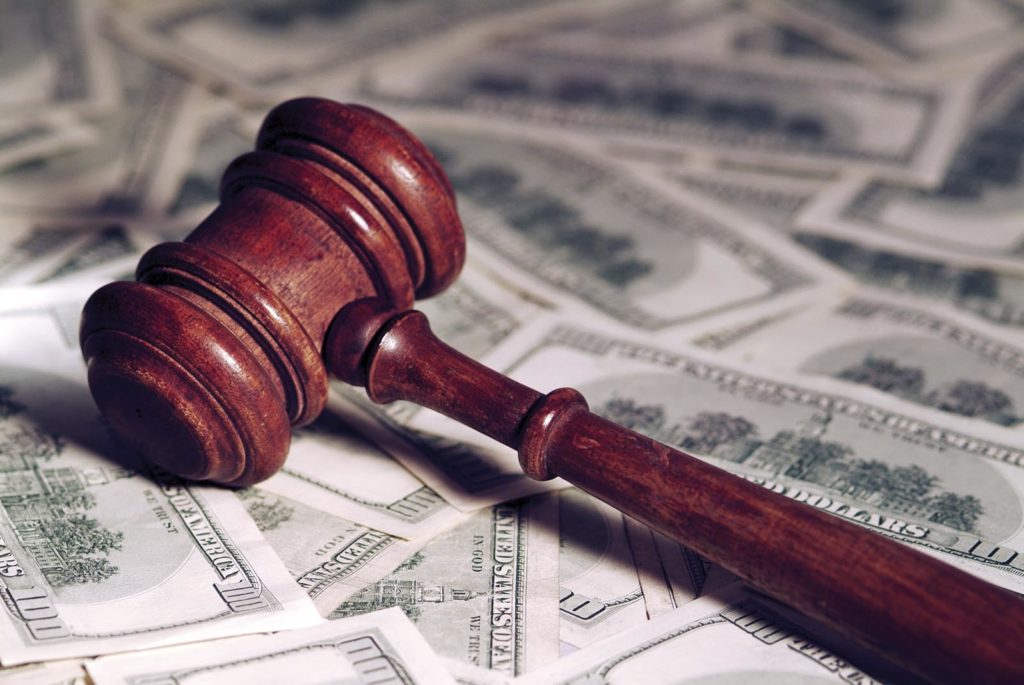 Who Is Liable For 7-11 Accident?
If you were injured inside or on the property of a 7-11 and it is not your fault than someone else could be held liable.
If a business does not provide proper safety for their customers, they could be held responsible.
If the store is not reasonably safe to enter and injury occurs than a lawsuit against the property owner can be filed.
Slippery floors can be dangerous if there are no signs warning customers as they enter.
A freshly waxed floor can do some serious damage on a person coming into the store to get a quick coffee before work.
Wet floors from a leaking pipe or a newly mopped floor can do the same.
Store employees, managers and owners must make a realistic attempt at keeping the property safe.
Potholes in the parking lot and a customer sprains or breaks and ankle can lead to medical attention.
7-11 is a place where there are drinks and food in constant motion.
Details Matter
There are many opportunities for spills which can lead to an injury if not attended to.
Establishing who is liable may be more complicated than you might think.
It is important to show that you were not the cause of the accident by not paying attention or doing something you should not have been doing.
Talking to witnesses and having evidence is key.
This is why having a team of legal minds like Richard Harris is important in establishing the facts and who is responsible.
Once we look at the evidence and investigate the incident, we will than know if you have a case.
We work on a contingency basis so there is no upfront money that you need to pay us.
We only get paid if we win your case.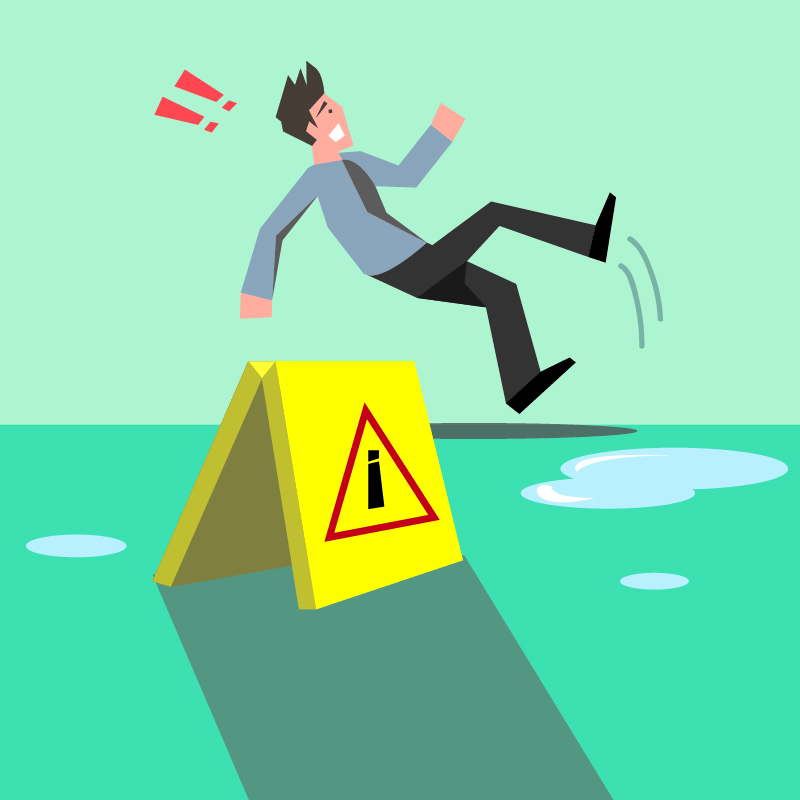 Injury Accidents at 7-11
Slip and fall accidents are one of the most common types of accidents we see in an injury at 7-11.
Anytime there are drinks, food and items on shelves in a store there will be higher risk for a wet floor.
Wet floors can happen due to spillage but also rain and leaking faucets, sinks, or toilets.
The CDC has stated that each year millions of people will hit the ground and be injured because of a slip and fall.
The chance for injury is always there if a person goes down but for those 65 and older the chance of injury is even higher.
1 out of every 5 falls tend to see more serious injuries like broken bones or injuries to the head.
Over 800,000 patients will be hospitalized each year due to injuries from a slip and fall.
With these statistics it is easy to see that a 7-11 or any other type of convenience store can have a good amount of these types of accidents.
Getting hit in the parking lot at a 7-11 is also a harsh reality.
Maybe Uber dropped you off, or maybe you got hit by a car when you were just walking to the store?
Sadly we see people being assaulted by staff or other customers also.
Injuries from a Slip and Fall Accident
Getting injured can be hard on a person. If the injury is serious a person may have trouble getting around as they once did.
Injuries can traumatically affect the day-to-day routine and in some cases, they may need long term care.
Some of the injuries that we tend to see from a slip and fall accident at a 7-11 include;
Broken Bones – Wrists, arms, ankles, and hips are some of the common bone breaks. These can take a long time to heal and a person may lose their ability to go to work. Putting a cast will limit the persons mobility and make it difficult. Some breaks will need surgery which will need even more time to heal up. Medical bills can be overwhelming and lost wages can create financial stress.
Traumatic Brain Injury – Falling on a hard floor can cause serious injury to the brain. Not only can the skull get fractured but the brain can be affected. TBI can happen from a fall in 7-11 from a wet floor, uneven floor, loose flooring, product off the shelf that is on the floor, grease and food on tiled floor etc. Some of the symptoms of TBI include, dizziness, headaches, loss of appetite, depression and loss of memory.
Spinal Injury – Falling directly on the back can hurt the vertebrae. The spine can also be injured by twisting the spinal cord while falling down. When the spine is injured, it can take time to heal and be very painful. In worst case scenarios the person can become paralyzed and need long term care.
It is important to seek medical attention if you have been injured in a 7-11 accident.
Teeth and facial injuries also happen often in grocery stores and places like Walmart, when a 20lb box falls off the shelf it can do serious damage.
It may seem minor at the moment but often these injuries can get worse with time.
Then call Richard Harris and speak with an experienced personal injury attorney you can count on.
We Can Help You Build Your Case
There are many things that go into building a personal injury case at a 7-11.
Determining who is liable can take some investigating of the details.
It is important to get the evidence that you need in order to be successful.
This means getting pictures, video, and eyewitness statements that can back up your claim.
Our attorneys will then figure out a value of the economic and non-economic damages.
We will try to negotiate with the insurance companies, property owner etc.
If necessary, our law firm has top rated trial attorneys that will represent you in a court of law.
A personal injury lawsuit has specific time limits set by the state of Nevada on how long after the incident that you can file.
So don't wait too long.
The sooner you begin the process the better.
Richard Harris is ready when you are to help you build a winning case.
We have been in Nevada since 1980 and have won over $1 Billion for our clients.