Liability in Multiple Vehicle Accidents
Getting in an accident can be a traumatic experience in itself.
It is usually not too difficult to determine the party responsible for the accident when there are 1 or 2 cars involved.
When all the facts are looked at and considered liability will be put on the person that is the most responsible for the accident.
Being involved in a multiple vehicles crash can really be scary and confusing and determining who was at fault may take more time and consideration to figure out. All the reasons you need a lawyer.
Proving who is at fault for the accident may be even more difficult.
It is important to have the help of a personal injury attorney that has experience and understands multiple vehicle accidents in the state of Nevada.
Always Be Careful
With the more people involved in an accident the more that insurance companies will try and fight to relieve their clients of fault.
It will be necessary to make a case that will prove that the person that caused the accident is the one liable.
Law enforcement and insurance adjusters will all be involved in the process.
Sometimes there is more than one party liable for the damages which can make it difficult to reach a settlement.
The Law Offices of Richard Harris understands what it takes to protect your rights and win a multiple vehicle accident case.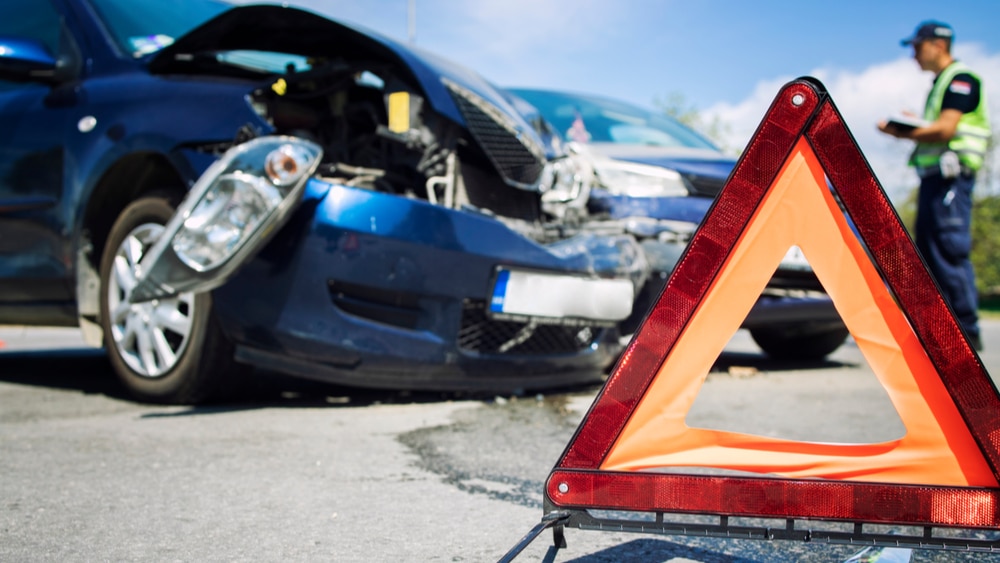 Different Types of Multiple Car Accidents
Whenever a driver losses control of their vehicle there is always a chance that they will involve more than one car, truck, or SUV in a crash.
This type of multi vehicle accident happens all the time in the Las Vegas Valley.
When one car hits another and then that car collides with someone else is common.
Rear end accidents are the most common of these types where the car is struck from behind and then gets pushed into the car in front of them creating a chain reaction.
Depending on how much traffic there is and the speed of the crash will often determine how many other vehicles are involved.
This can happen for a long list of reasons including;
Driving Distracted – A driver not paying attention can often lead to a crash from behind and a multiple car pile-up. On the busy streets of Las Vegas with billboards and sightseeing tourists it is easy to see how an event like this can occur.
Our phones have become the most major distraction for everyone. Looking down and checking a text or map can be the reason a multiple vehicle accident takes place.
Weather – When there is rain the chance for an accident increases. The roads get wet which makes for a dangerous street. Lack of visibility in rain storms can create havoc. If there is fog on the freeway a semi-truck can be deadly if driving recklessly. Not being able to judge the distance of the vehicles in front of you can be disastrous if you need to quickly apply the brakes.
Skidding across the wet road out of control is a problem. A large truck can jackknife into other lanes of traffic causing the other vehicles to crash into them. Swerving to miss a vehicle and then hitting another can also happen in these accidents. Sometimes there is nowhere else to go but to crash into another vehicle.
DUI – Driving intoxicated is a major problem in Las Vegas. Many multiple vehicle accidents take place due to this reason. Some recent National Highway Traffic Safety Administration (NHTSA) statistics show that everyday approximately 32 people will die in the US in DUI related accidents.
Alcohol has a negative affect on a persons nervous system which puts everyone in danger if sharing the road with a drunk driver.
Loss of concentration, bad judgement, lack of self-control, and impaired perception all translate into a much higher risk for an accident.
Las Vegas is a 24-hour town and drinking and driving are always a danger on our streets.
Multiple vehicle accidents can happen in an instant.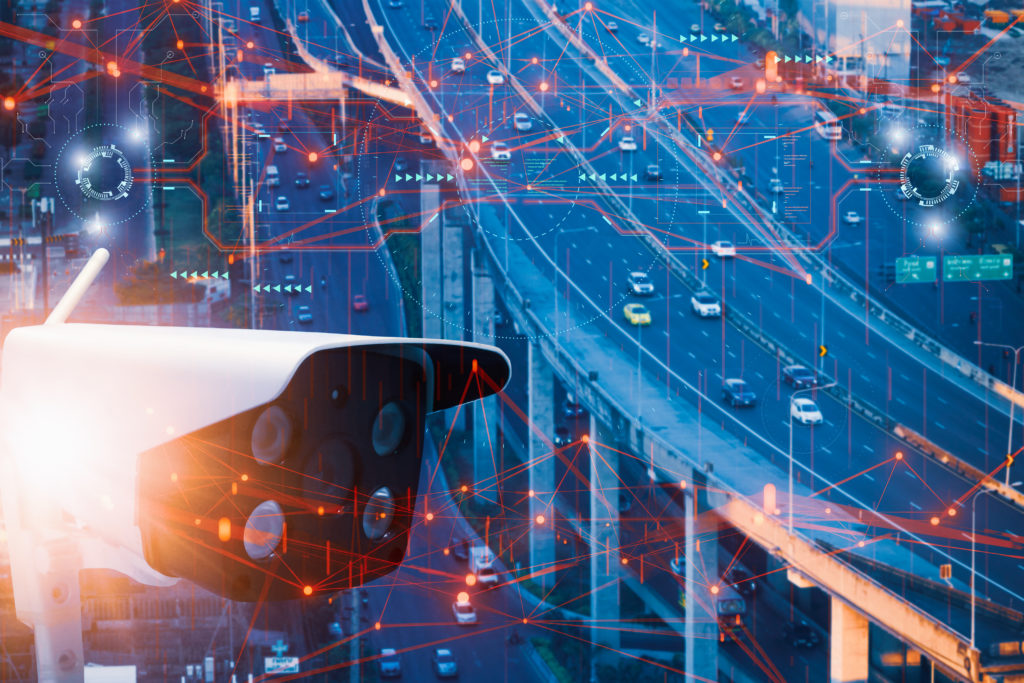 Some Dangerous Intersections in Vegas Valley
Some of the most dangerous and busiest streets where multiple vehicle crashes can occur in Nevada are in the Las Vegas Valley.
Because of the increase of car accidents we built a traffic accident video command center to view and record camera footage.
High traffic areas and drivers speeding can be dangerous.
Tropicana Avenue and Decatur Boulevard
Charleston Boulevard and Rainbow Boulevard
Sahara Avenue and Decatur Boulevard
Maryland Parkway and Desert Inn Road
Boulder Highway and Flamingo Road
Sunset Road and Green Valley Parkway
Some of the busiest and dangerous highways of the Vegas Valley include the I-15, and 215.
Big rig crashes have been known to do some serious damage in multiple vehicle crashes on these roads, even resulting in death.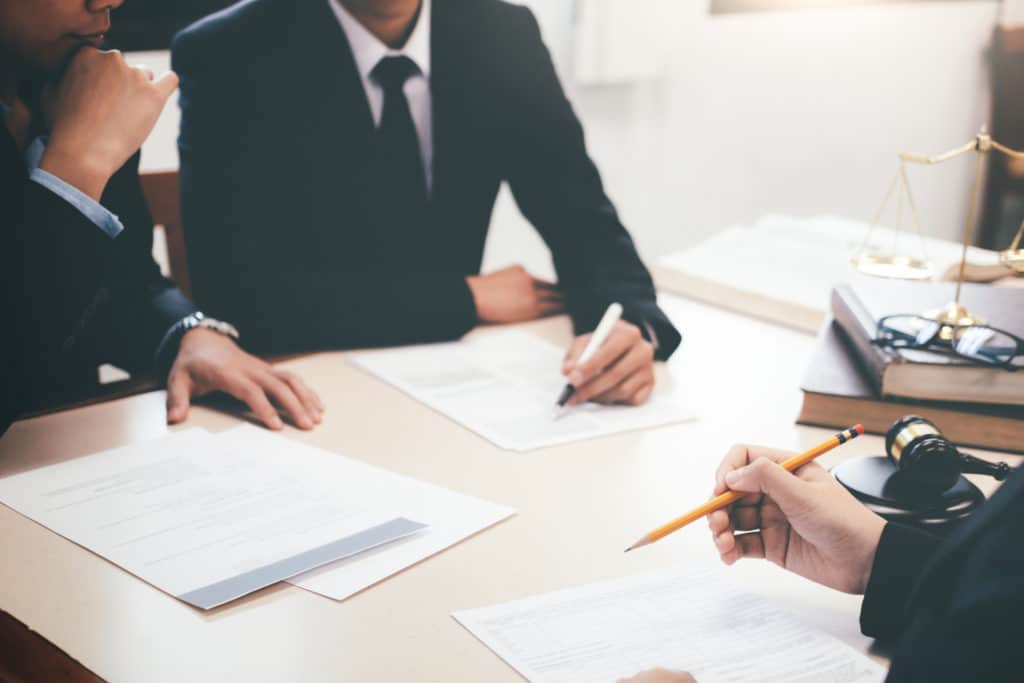 Determining Fault in A Multi Vehicle Accident?
Determining who is at fault in an accident with multiple vehicles can be complex.
Who is at fault will be the one that will be held liable for the damages left behind.
Establishing the driver responsible will take the consideration of all the facts and analysis of the accident and circumstances.
If a driver was intoxicated or found to be distracted or driving recklessly and breaking the laws of the road, they can be held responsible.
In multiple car crashes there can be more than one driver at fault.
Modified Comparative Negligence – This is a term for a law that can hold each driver responsible for the costs in amount to their percentage of their fault in the accident. Nevada is a modified comparative negligence state with a threshold of 51%. You can collect from another party if you were responsible for the accident up to 50%. If you were responsible 51% then you can't seek compensation.
It is important to seek the representation of an experienced multiple car accident attorney in order to protect your rights and be compensated for the damages.
The Law Offices of Richard Harris are here to help answer any questions that you may have.
How Long Does It Take to Be Compensated in a Multi Vehicle Accident?
Getting fully compensated for damages in a Nevada car accident will not come without a fight.
Insurance companies will do their best to try an avoid a big payout.
They will offer much less usually on their first offer amount.
The better representation that you have the better your chances at getting the highest amount of compensation.
When there is a multiple vehicle accident with injuries the compensation will be determined by many different factors.
Some of these include;
cost of the damage to your vehicle
health and medical costs now and in the future
and lost wages due to the fact that you are unable to work.
If the injury is serious and long-term care is needed this will have to be considered.
Pain and suffering are always a calculation that we will measure in the lawsuit.
If there is emotional suffering then mental health care and attention will be part of the damages.
These are just some aspects that determine the amount of compensation we will go after.
We will fight to get you full and just compensation.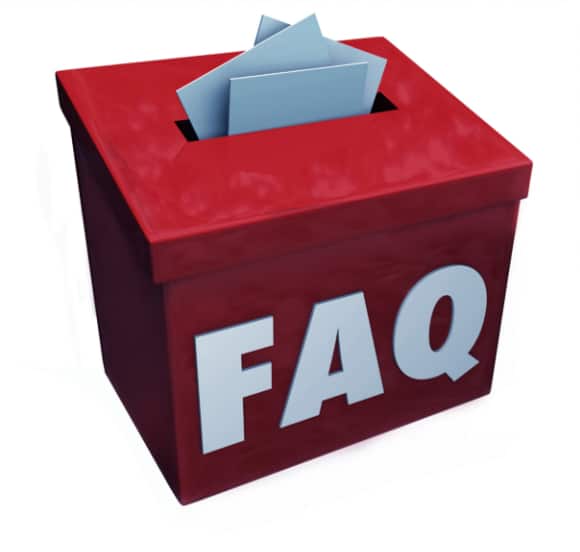 What To Do After a Multiple Vehicle Accident in Nevada
A multiple vehicle accident can be overwhelming, stressful and injuries are often part of it.
Hopefully the injuries are minor but severe injuries can be life changing and even deadly.
There are some things that can help you if you are aware and can stay calm after a crash.
Try and get yourself and the vehicle off the road to a safe spot if possible.
Check and see if you or anyone are injured in the wreck.
Call the police and report the accident.
Call for medical care and an ambulance if there is any sign of injury.
Don't talk about who is at fault to anyone.
Get the phone out and take pictures, video, of everything involved in the accident and the surrounding area to get the entire picture of what happened.
Get contact information, drivers license, license plate, insurance etc.
Witnesses are always valuable and important to help your case.
Call The Richard Harris Law Firm
Getting Richard Harris in your corner is a great decision.
Our lawyers have worked on all types of personal injury cases in Nevada including multiple vehicle accidents.
We know how to take on the big insurance companies that will throw up road blocks.
Hire The Best Injury Lawyers In Vegas
Our attorneys are expert negotiators and trial lawyers.
Richard Harris has been servicing the Las Vegas Valley since 1980.
That is a lifetime of experience.
We will help you put together a winning case and get the maximum compensation that you deserve.
By the way, we have won over $1 Billion for our clients.
We take cases on a contingency basis.
We get paid only if we win your case.
There is no need to go through an accident like this alone.
We will be with you every step of the way.
Call, email or just come by the office for a free consultation.