Paradise, Nv Bicycle Accident Attorney

A bicycle accident injury attorney can be a big help in getting a rider compensation for all the damages that a bike accident may leave behind.
The Richard Harris Law Firm are experts in personal injury cases in Paradise, NV.
Bicycle accidents come with all types of injuries.
If they are minor the rider may get away with some bumps and bruises.
In more serious accidents a rider may be left with permanent injuries.
Fatalities can occur in high-speed accidents between vehicles and bicycles.
Busy Streets of Paradise
Paradise NV has some major high traffic areas. Some of the attractions within its boundaries are the Las Vegas Strip, Harry Reid International Airport and UNLV.
When it comes to campus there are many students that choose to ride bikes to and from school.
The area of Paradise is around 42 sq miles.
Some of the border roads include;
Desert Inn Road to the North
Sunset Road to the South
Nellis Boulevard to the East
Decatur Boulevard to the West
The Interstate 215 and the St Rose Parkway are major highways that border the unincorporated city of Paradise.
We have a video traffic command center to record accidents in Vegas to help our injured clients.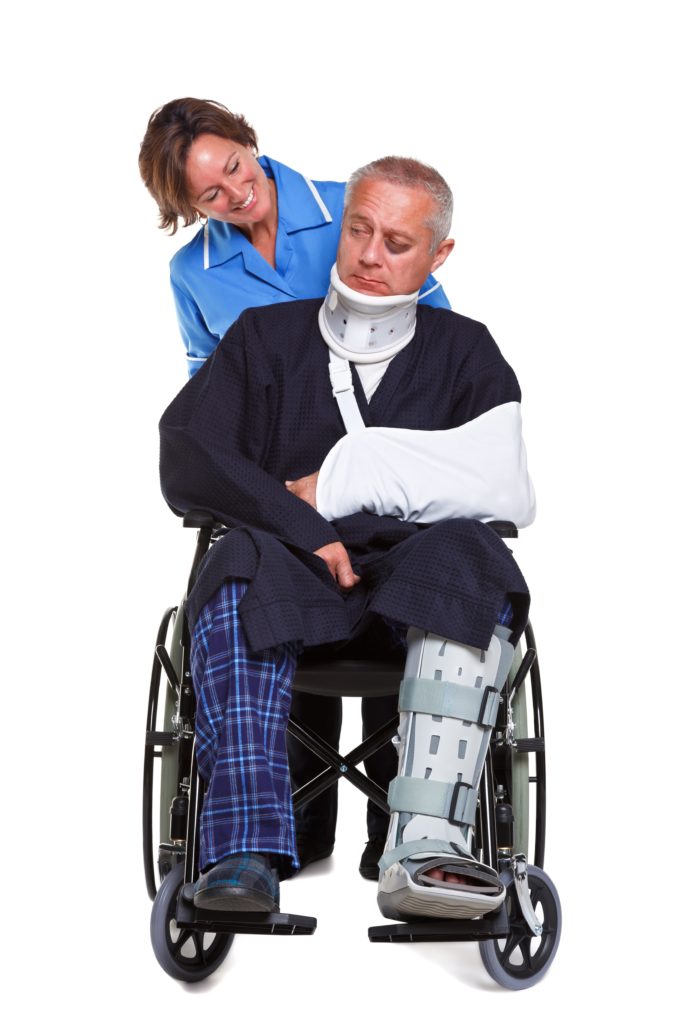 Bicycle Accident Injuries
A bicycle accident with a motorist can cause all kinds of injuries.
A rider can get multiple injuries when a crash occurs.
The pain and suffering can be wide ranging.
Broken bones and fractures are common when a cyclist goes down.
High speed crashes and accidents at lower speeds can all have serious consequences.
Arms, Wrists and Fingers – The entire arm and hands are at risk when a bicycle rider hits a car or the ground with force. Many times, the hands are at risk because they will be the first thing to take the force when a cyclist puts up their arms to protect themselves. Finger bones can easily fracture and if the force and impact is great the arm can break.
Legs, Feet and Toes – The force that is needed to break the leg bone can make for a serious injury to the rider. Toes and ankles are more easily broken but when the bigger bones in the legs are impacted the injury can be traumatic.
Collarbone – This is a painful break and can leave a person having difficulty moving their arm. This injury type will leave you in a sling and if serious, surgery may be needed to set the bone properly. This will take a while to heal and is a common bicycle accident injury.
Back and Neck – A break in the neck or spinal area is serious and can have long lasting effects. The spinal column and a back injury can lead to complications. Paralysis in some cases can occur and loss of function in limbs is possible. The neck can have the same issues and lead to permanent problems. Neck or back breaks can be fatal in worst case scenarios.
Face and Head – The skull if hit hard enough can crack and this is no good. Face bones are common injuries in cycle accidents. The eye socket bones and check bones can break along with teeth and nose bones. This comes with a lot of pain and bruising and will need time to heal. Surgery may be needed to put the face bones back together.
Bone breaks may have to be surgically repaired and could need months to heal properly.
There may be multiple visits to the doctor as well as rehabilitation facilities to get a victim with bone breaks back on their feet.
This can leave a person with medical bills and lost wages.
All these things can be very stressful.
Richard Harris is here to help you with all aspects of your case.
You should not be held liable for any of these costs if you were injured because of another's carelessness.
Drivers owe bicycle riders the same respect and considerations on the roads that other vehicles get.
Call Us Today!
Bicycle Safety Tips When Riding
Bicycle riding is an excellent way to get around town.
With gas prices these days many more are commuting to work in Paradise.
With the weight of a motor vehicle and the bikes lack of protection a rider must always be on the defense when sharing the roads.
Helmet – This is the best way for a rider to protect their head in an accident. Wearing a helmet of quality that fits a rider's head properly is a smart thing to do. If you are in an accident and the helmet falls off it is pointless. The fact is that wearing a helmet will help to lessen head injury in most accidents. If the head hits a car or pavement, it can leave a rider with long-lasting damage to the head. If the head is not protected the impact may be fatal. Always wear a helmet when taking the bike out on a ride.
Get Experience – A new rider should get some experience in less traffic areas before heading down the busy roads in Paradise. Learning the rules of the road are important for a rider. Knowing how to signal properly will help lower the risk when turning or changing lanes. Cycling skills will come with time. Take your time and gain some experience before putting yourself in danger.
Maintenance – Checking your bike before a ride is always a great way to stay safe. Make sure the seat and handlebars are tight. The tires should be inflated properly and the tread in the safe zone. A blowout at high speed can create a dangerous situation for a cyclist. It is extremely important that the breaks are in good working condition. There are enough dangers to be on the lookout for on the road. Make sure that the maintenance is not one of them. If riding at night make sure the lights and reflectors are doing their job.
Do not Ride Distracted – There is no room for error when riding a bicycle in traffic with cars and trucks around. A rider should be alert and focused on getting where they are going safely. It is dangerous enough when a motorist is driving distracted. This happens all the time and as a rider you must be aware of all the traffic around. Never ride with earbuds in or distracted by anything that can add to the risk of a ride.
Bright Clothes at Night – Dark clothing and a dark night can be disastrous for a rider. Take every precaution to make sure that motorists are able to see you. Brighter colors and clothes that have reflective material can make for a much safer ride. You can never be too careful when riding a bicycle in Paradise. Remember to have fun, stay safe and be on high alert!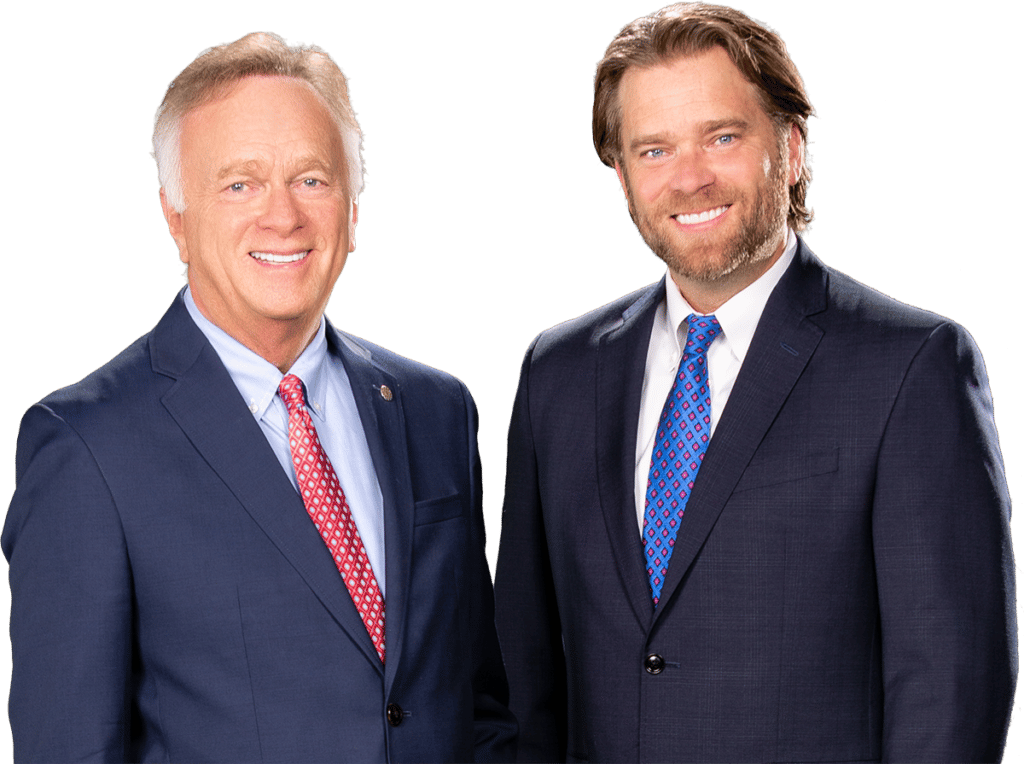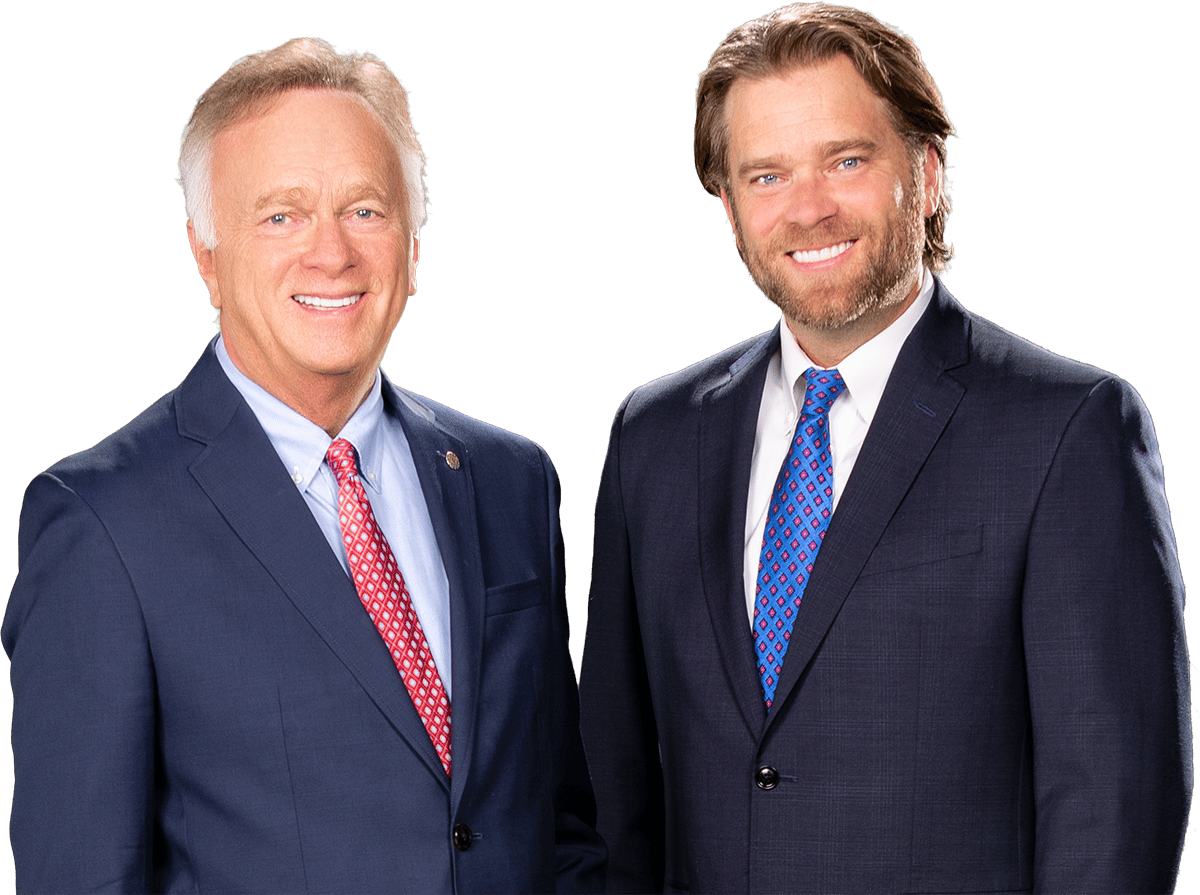 Law Offices of Richard Harris
Bicycle accidents in Paradise are our specialty.
We have years of personal injury experience with all types of injury accidents in Nevada.
Richard Harris is the largest personal injury law firm in Nevada.
We have over 41 years of service and know how to get you the compensation for your damages.
Trying to deal with insurance companies and other lawyers without proper representation puts you at a disadvantage.
Richard Harris is here to make sure that you are not taken advantage of and are justly compensated.
You can call us, email us, or just come to our office in DTLV.
Some Bicycle Accident Facts
The CDC has estimated that over 130,000 bicycle crashes occur in the US every year.
Sadly we even see Uber accidents now involving bicycle riders because Uber drivers need to get around town quick.
There are also around 1000 fatalities every year as well.
Injuries and accidents come with a heavy price tag.
The cost of these accidents is well over $20 Billion.
When you factor in the health care costs, lost wages and quality of life you can see the amount of serious damage that is left behind when a bicycle accident goes down.
Adults over 55 are at a much higher risk for death when hitting the road on a bike.
The younger kids are at a higher risk to end up in the emergency room with injuries.
No matter who you are or what age it is important to be aware of the dangers and risks that come with riding a bike.
Going for a bike ride in Paradise may seem like a fun way to get around town but an accident can be devastating to a rider.
With the amount of traffic and drivers constantly being distracted a ride on a bike has high risk for injury.
Bike riders must be hyper aware when they share the roads with other motorists.
Sometimes drivers making right turns will cut across the bike lane and this can lead to an accident.
A bicycle rider may be obeying all the rules of the road and BAM!
A driver may not see the cyclist and due to their negligence, a bike rider may be seriously injured.