Lake Tahoe Bicycle Accident Attorney
With all the magnificence of Lake Tahoe it is easy to understand why riding a bicycle would be so popular here.
With miles of trails and roads a bike rider can really feel at one with nature and the surrounding beauty.
The elevation and hilly alpine terrain can make for a challenging ride and a great workout.
Beginners and experts alike enjoy biking in Lake Tahoe.
Whenever a bicyclist and motorist share the road there is always a chance for an accident. Injury can range from minor to serious and even deadly.
Often the injury to a bicyclist is caused by a driver of a vehicle not paying attention or driving dangerously.
This is where The Law Office of Richard Harris can help in Lake Tahoe.
If you have been injured in a Lake Tahoe bicycle accident by the fault of another contact us immediately.
Riding a bike in Tahoe can be dangerous
Lake Tahoe is considered a great spot to mountain bike with the world famous The Flume Trail off highway 28.
Unless there is a lot of snow bike riders come from all over to enjoy the trials.
There are also some easy cruises in the area for tourists and locals to enjoy like the Incline Village Bike Path.
As the weather heats up the bikes are in full force.
Some of these trails are off of highways and this is where it can get dangerous.
Riders crossing intersections or riding along the road can increase the opportunity for an accident to occur with a motorist.
Like a motorcycle rider the bicyclist is fully exposed to the elements and can get seriously injured if they crash with a car.
With a lot of the trails there are also hotels, bars, restaurants and shops in the area.
This is where pedestrians, bike riders, motorcyclists, cars and trucks will all be sharing the streets.
So be on the lookout, but if you need a good bike accident lawyer in Lake Tahoe then call Richard Harris.
Richard Harris Can Help
If by the fault of another you have the unfortunate luck of being injured in a Lake Tahoe bike accident reach out to Richard Harris.
Depending on the extent of the injuries you may need time to heal up and recover.
If you are out of work for a bit you will be able to file a claim against lost wages.
The Richard Harris Law Firm is the most experienced and largest personal injury firm in the entire state of Nevada.
We have won over $1 Billion for our clients.
We have over 1500 positive reviews online from past clients.
Bike Rider Safety Tips
Be Visible – There are a few things a rider can do in order to be more noticeable to other motorists. Clothing can make a big difference in standing out. Bright, florescent, colorful clothing can catch the attention of everyone on the road. A bright colorful helmet and bicycle will help as well. Lights and reflectors are also key to getting other drivers to see you. Unlike a motorcycle a bike makes no sound and you can't rev a motor to let others hear you.
Bicycle Maintenance – This is really important for a cyclist anywhere and especially in Lake Tahoe. The demands put on a bicycle are much more when a bike rider is in mountainous and alpine terrain. Every part of the bike must be in excellent working condition. The braking system is the first thing to come to mind because of the speed of racing down a hill. The injury that could come when a rider crashes at high speeds can be damaging. Tires, handles, gears, seats etc. should all be checked and have proper maintenance before ever leaving home.
Wear a Helmet – The #1 safety item every rider should wear on a Lake Tahoe bike ride. This is a great way to reduce head injury if an accident ever happens. The helmet should be of good quality and fit the person's head properly. A helmet can be the difference between a minor injury and a serious one. It can also be the difference between life and death.
Be a Safe Rider – Follow the rules of the road. When cruising down the road with other motorists it is important to always go in the same direction of the traffic. A cyclist should ride in the far-right lane when on the road. Slow down at intersections before traveling through them and make sure that no one is running a red light or stop sign. Stay off sidewalks and leave them for pedestrians to walk on.
Remember, danger is everywhere when riding a bike and the safer you are the better chance you will have to avoid an accident and injury.

Drivers Sharing the Road with Bike Riders
It is important for motorists to understand that bike riders have just as much of a right to the road as they do.
This can be easily forgotten since other vehicles are usually faster and larger than a bike.
When a motorist is pulling out onto a street, at a red light or stop sign it is imperative that they always look around for cyclists just like they would for any other vehicle.
When making that right turn it is always important to make sure there is not a bike rider traveling in the bike lane.
When sharing the road with a cyclist always give them plenty of room.
Accidents can happen when a car is passing a cyclist too closely.
Common Types of Bicycle Accidents
Car Dooring – A bicyclist is traveling down the street in the right lane and a driver in a parked car swings the door open without looking. Bam! This can happen in any city including Lake Tahoe. There could be some serious injury from this type of accident with a rider hitting a steel door and window.
Left Turn Crash – When a motorist turns left across traffic and doesn't see the cyclist coming in the opposite direction a crash can occur. In this type of crash a cyclist can be hit hard by the front of a vehicle. It can also lead to the bike rider smashing into the side of the car. If a cyclist hits a car, they can fly off the bike and end up on the road.
Motorist Pulling Out – This type of accident is one of the most common. When a car, truck or SUV pulls out of a parking lot and crosses the path of a bicyclist without looking a crash can happen. This is also true when a driver pulls out onto a street or backs up out of a driveway. It is important for a cyclist to drive defensively and be aware of these situations.
The Law Offices of Richard Harris are well versed in Lake Tahoe bike accidents.
Contact us today for a free consultation.
Once we go over all the details of the case our highly professional personal injury attorneys will devise a strategy that is best for you.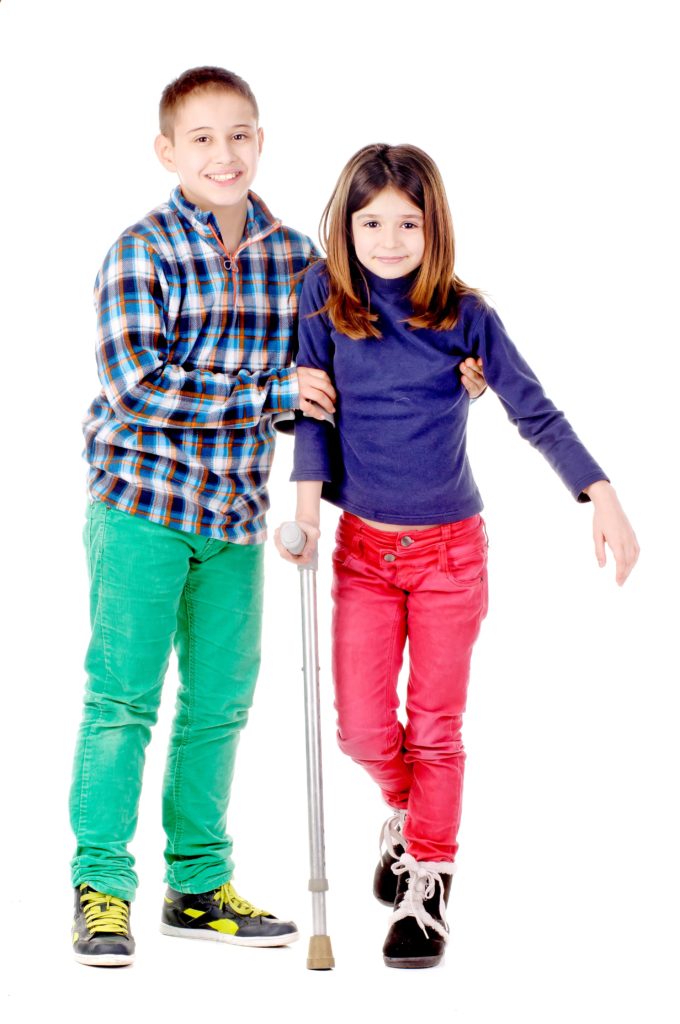 Injuries from a Lake Tahoe Bicycle Accident
Crashing on a bike is never fun, especially while on vacation in Tahoe.
There is a good chance that some kind of injury will be sustained.
No matter what the accident is the size of the vehicle compared to a bike can be devastating.
Hopefully some cuts and bruises are the worst of it.
The injuries may be much more serious and fatal in worst case scenarios.
Fractured Clavicle – The collarbone break can be extremely painful. This is pretty common when a rider hits the ground with hard force to the shoulder and upper chest area. Ouch! This will definitely put a person out of commission for a while. Physical therapy will be needed to build the strength back up. Surgery is not always necessary but it may be needed in some instances.
Soft Tissue – When a rider goes down there can be skin abrasions, lacerations and bruising. Road rash is a possibility as the skin slides across the asphalt. Whiplash and other types of muscle and tendon strains are common in bike accidents. If a person does not get proper medical attention there could be infection. Infections can then lead to further complications making for a longer recovery.
Head and Face – Hopefully a helmet is on the head if it is hit. This can save a life or be the difference between short term or long-term injury. This can lead to permanent damage in some cases. Traumatic Brain Injury (TBI) can give a person permanent memory loss. Severe headaches from concussions and brain bleeds can be damaging. Any impact to the face can lead to broken bones and injuries to nose, ears and eyes.
It is always advised to seek medical attention after any bike accident.
Sometimes injuries may not appear so serious at first.
After a bike accident the rush of adrenaline through the body may mask the pain.
Make sure to see a doctor.
Then get an attorney.
Don't hesitate!
Call The Law Offices of Richard Harris.
We will take on the insurance companies, negotiate a settlement and/or fight for you in court if necessary. Available 24/7.