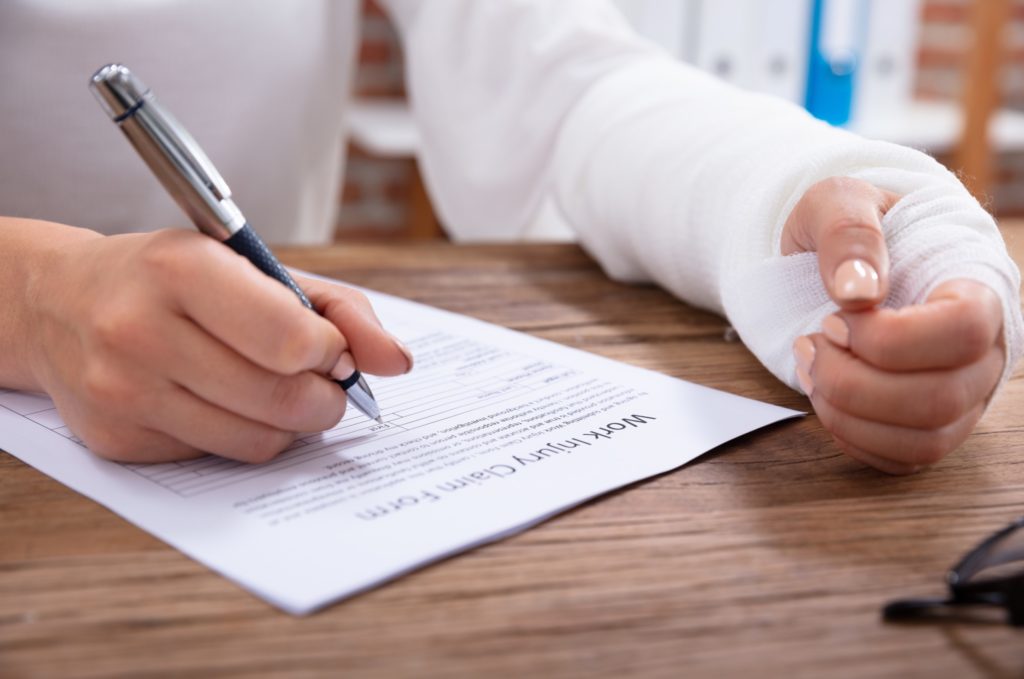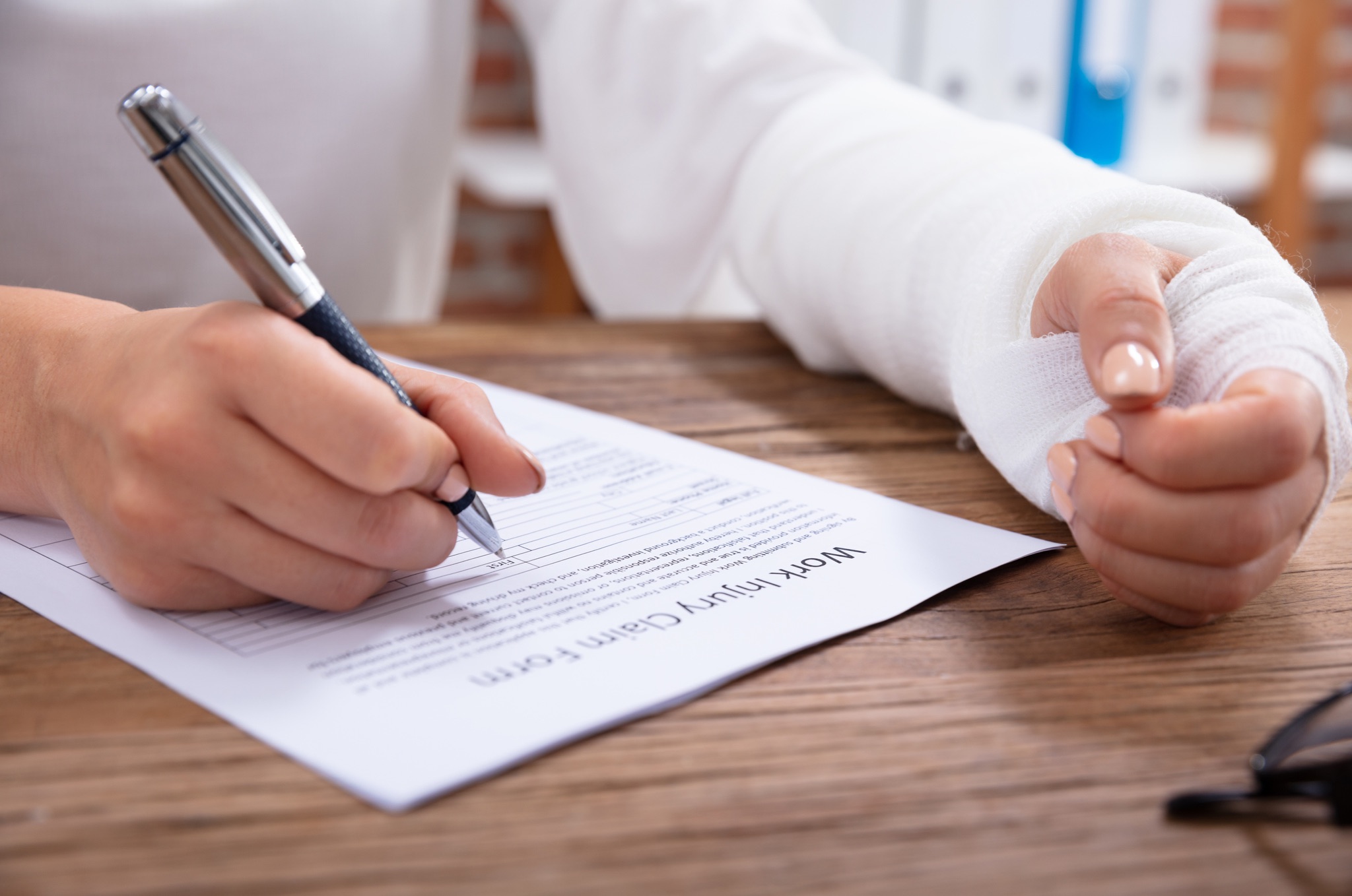 When you get hurt on the job and can't return to work, you need a way to replace your income. Nevada's workers' compensation system is designed to provide injured workers like you a chance to receive a percentage of their paychecks while they rest and recover.
However, some injured workers are hesitant to file claims because they're afraid of retaliation from their employers. In fact, many workplaces publicly note the numbers of days that have passed since an injury, and that can put pressure on employees to stay quiet about their injuries.
At the Richard Harris Personal Injury Law Firm, our Las Vegas workers' compensation lawyers are here to protect you during every stage of your workers' compensation claim. It's our goal to make sure your employer treats you fairly and that the workers' compensation commission gives your claim a fair review. Contact us today for a free consultation.
You Have Rights as a Nevada Employee. We're Here to Help You Protect Them.
Like most states, employers in Nevada are required to carry workers' compensation insurance to protect their employees if they get hurt while they're on the job. Because of that requirement, employers are also forbidden from retaliating against employees who file workers' compensation claims.
Types of retaliation include:
Termination of employment—Employers are forbidden from firing workers who file workers' compensation claims after on-the-job injuries.
Demotions—Your job title and position are also protected if you suffer a work-related injury and decide to file a claim for compensation.
Intimidation and harassment—It's illegal for employers to single out employees who choose to file compensation claims when they get hurt at work.
Unfortunately, both discouragement and retaliation aren't uncommon when employees file workers' compensation claims. It's important to have a lawyer on your side from day one after you suffer a work-related injury to protect your rights and your claim. Call today—we're here to help.