Injured While Driving For Uber?
Driving for Uber is a great way to make some money.
It could be full time or just a side hustle.
The freedom of making your own schedule is also very appealing to drivers everywhere.
When you are out on the road the more you drive the more of a risk there is for an accident.
Being an Uber driver, you get to know the streets and can do your best for a safe travel.
An experienced driver can see things coming and react to traffic and a lot of times avoid accidents.
The problem though is that you cannot control the actions of the other drivers on the road.
A car accident can happen when you least expect it due the fault of another, and this affects Uber passengers as well.
Richard Harris Law Firm
If you are an Uber driver and have been injured in an accident it is important to have a personal injury lawyer on your side.
Richard Harris is here to help you get the compensation that you deserve.
Dealing with these types of rideshare lawsuits can be complicated.
Insurance companies and corporate lawyers may try and pay you less then you are entitled too.
Having legal representation in an Uber accident is crucial.
Call the Law Offices of Richard Harris today!
Understanding Uber Insurance
Being an Uber driver involves working with the Uber app.
The app lets you know all the details of the trip.
The entire job is based on this app.
An Uber driver is usually involved in 3 different types of scenarios if they crash with another vehicle.
This has to do with what status they are in when it relates to their app.
If you are an Uber driver on the app, waiting for the passenger and there is no one in the vehicle at the time of the accident. It is possible in this situation that Uber may give you supplemental insurance coverage if the at fault drivers insurance is lacking.
If you are an Uber driver and you are not on the app but offline. Uber will not help you out with any insurance coverage. If you are not officially on the app and working then you will have to deal with the insurance and situation on your own. Your own insurance provider will be involved in the event of a crash.
If you are online working and you have a passenger in the vehicle. If you are hit by another vehicle in this situation and the person that was the cause of the accident doesn't have enough insurance then Uber should step in and cover all the rest of the damages for you. Uber's supplemental insurance coverage should then cover anything extra.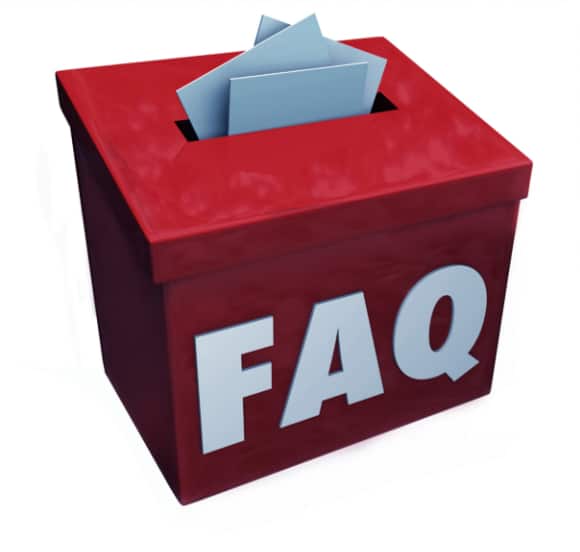 What To Do After an Uber Accident?
There are many things that can be done after the accident.
An accident can be traumatic even if just a minor fender bender.
What type of automobile crash were you in,  rear-end, t-bone, speeding crash, rollover, head-on, red light, stop sign, etc.
It is important to try and stay calm if you can.
Make sure that you are safe –  If you have passengers check and see if they are injured. If they need immediate medical treatment call 911 for help.
Get the Police – It is important to file a report with the police. Hopefully they will speak with everyone involved. Having proof of the accident with the police can be important and help your case.
Get Contact Information – It is crucial to get all the information that you can from all involved and witness as well. Phone number, license plate, insurance information etc. are all important.
Pictures and Video – Get the phone out and start to document everything that you can that will show how the accident happened and the vehicles involved. The more pictures and video the better. Later you can go through it all and organize. A picture can tell a lot about the scene and who is at fault. Getting pictures of the crash is key. Getting pics of the injuries sustained is also a good thing to do.
File a Claim with Uber – The Uber form should be filled out by the driver and any other passenger that were in the vehicle at the time of the crash. These forms will ask some straightforward questions on the accident. Once submitted Uber will follow up and check on everyone and get more details.
Get to the ER – Get the help that is needed to anyone that was injured. It is important to get all the injuries evaluated with a medical professional. It is recommended that even if you are not sure that you are injured to get looked at anyways. Sometimes the adrenaline from the accident can mask the injuries.
Call Richard Harris – Get yourself an expert personal injury attorney that can guide you through an Uber accident. Our law firm has years of experience dealing with Uber injury accidents in Nevada.
Call Insurance – It is recommended to hire an attorney before you get a hold of your insurance company if you plan on filing a lawsuit.
Uber Driver Can Prepare Ahead of Time
Uber gives the driver the option to carry additional optional injury protection coverage.
This will provide coverage if an accident occurs and may even cover lost wages.
It is important that the driver has all their own personal insurance and give Uber all the information in advance.
There are rideshare protection policies that a driver can get that will really be useful if there is an injury accident.
Installing a camera inside the car can also be useful in protecting yourself from any situation that may arise.
Uber accidents can get intricate if there are passengers and multiple vehicles involved.
Any way that makes it easier to prove your case will help.
It is also important to remember that when your Uber app is off the insurance coverage is much less then if the Uber app is turned on.
Keep the driving to a minimum when the app is off so your risk of an accident is minimal.
We Work on A Contingency Basis
There are many different ways that a lawyer bills their clients.
They can charge by the hour, flat rate or work on a contingency basis.
A contingency fee arrangement means that we will only get paid if we win your case and you receive compensation.
We will get a percentage of the money received for the monetary damages.
The good news is that there is no upfront payment that you will have to come up with.
If we decide to take on your case, we will then receive an agreed upon percentage of the damages awarded.
The first consultation at Richard Harris is always free, as we are known to be the Best Uber accident lawyers in Las Vegas.
It is important to feel comfortable and know that we are here to protect you and get you maximum compensation for your damages.
If you have any questions, we are here to answer them.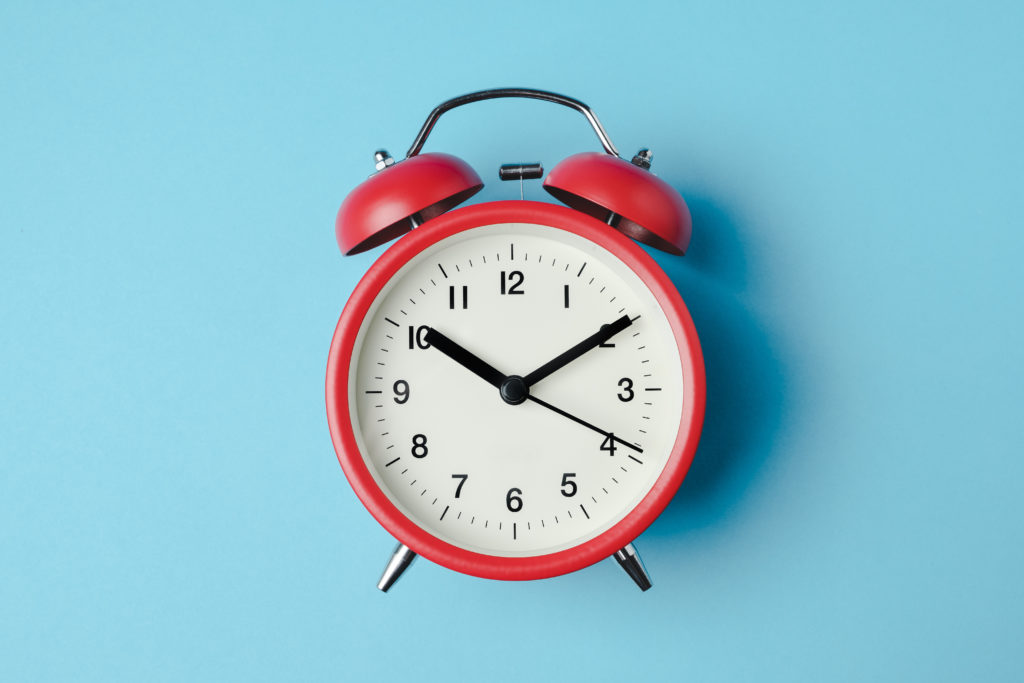 How Long Does an Uber Injury Settlement Take
Every Uber lawsuit is unique.
Some lawsuits will be settled within maybe 6 months, while other more complicated injury accident claims may take longer.
Negotiations are not always a slam dunk and may take some time to work out compensation that can be agreed upon.
When negotiations fail it may then need to go to trial.
Some injuries (broken ribs, face injury, etc.) may have complications after treatment.
For example, a person needing surgery may later get staph infection and may need more treatment.
In some cases, where the injuries are serious a person may not be able to return to their normal life and lose employment.
Having The Law Offices of Richard Harris can be very valuable in getting you the compensation you deserve.
Can Uber File a Claim on A Drivers Behalf?
Uber can file an insurance claim with the person who was the cause of accidents insurance company on a driver's behalf.
If there was negligence in the accident that was the cause of the crash a claim can be filed.
This usually will happen if Uber is confident that there was carelessness by the other driver that caused the accident.
It is also possible that they will not take action on your behalf.
You can then get your own representation and pursue your own insurance claim.
Richard Harris Knows Uber Injury Cases
We have been serving our clients in Las Vegas since 1980 and have been at the forefront of rideshare injury accident lawsuits.
Our attorneys have a winning record and a long history of earning our client's max compensation.
We will take the time to get all the facts and build a compelling case that will be successful.
Working with investigators and other experts to gather the evidence needed is important.
This is enormously useful when presenting the case to the insurance companies during negotiations or a jury at trial.
An Uber injury accident can be multifaceted and it is in your best interests to have a knowledgeable team of attorneys protecting your rights.
Contact us by phone, email or come by the office.