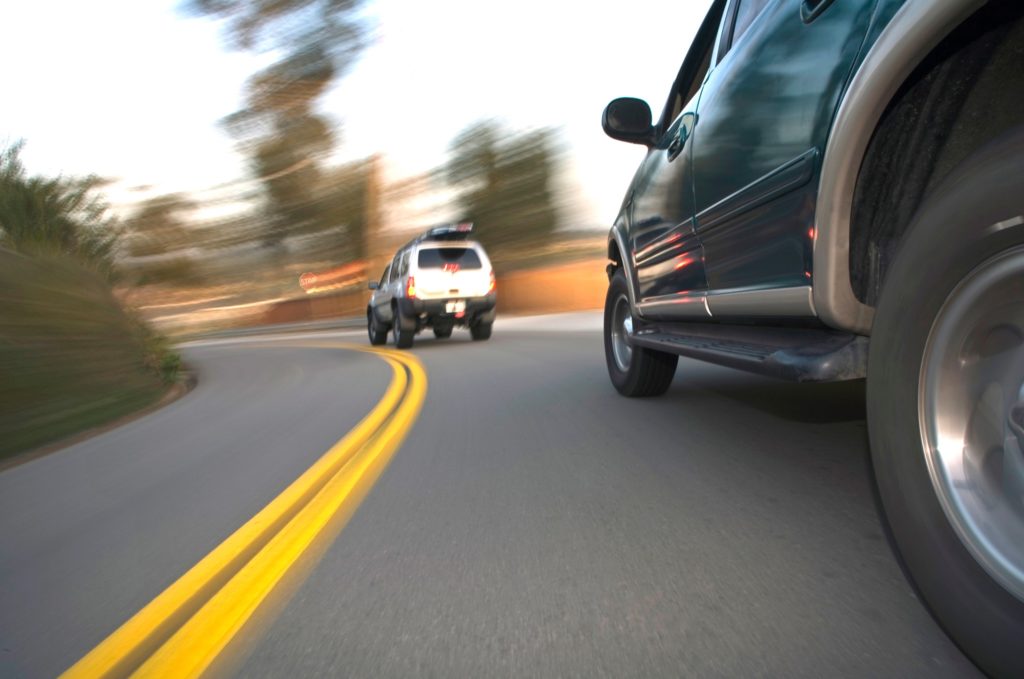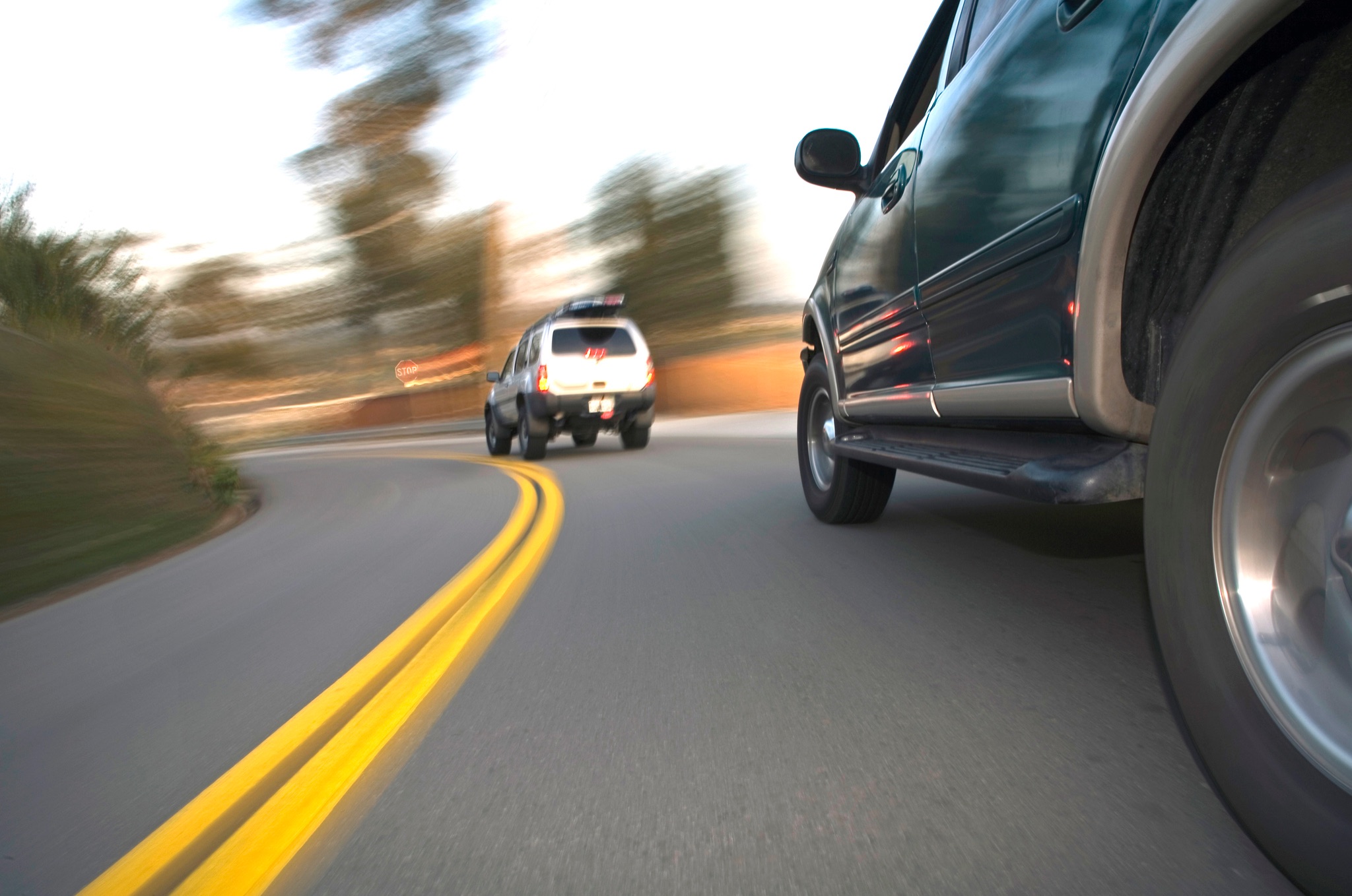 An auto accident can be stressful, frightening, and traumatic, even when it's relatively minor and the other driver is available to exchange information with you. But a crash can be particularly devastating when the at-fault driver flees the scene, as you may have no idea who hit you and who to contact to go about getting compensation for your accident-related expenses.
At Richard Harris Personal Injury Law Firm, we know that hit-and-run crashes are all too common in Las Vegas and throughout Nevada. Whether drivers have warrants for their arrest, were impaired or intoxicated at the time of their crashes, or just simply don't want to deal with the aftermath of accidents, fleeing the scene without a trace happens far too often.
You Can Still Get Compensation After a Hit-and-Run Crash
A common misconception among drivers who were hurt in hit-and-run accidents is that they won't be able to pursue compensation due to not being able to identify or track down the drivers who caused their crashes. However, there are other ways to get damages for medical bills and lost wages, including:
Filing a claim against your own insurance policy

—There are several types of auto insurance, including policies that cover victims if they suffer injuries or are involved in crashes caused by uninsured drivers. Depending on the type of insurance you have, you may be eligible to get compensation from your own insurance coverage.

Filing a claim against another party involved in the crash

—Some hit-and-run crashes may involve multiple parties who share some of the blame. If those drivers are located or identified, they can be held partially responsible for your crash, giving you an opportunity to file a compensation claim.

Filing a claim against the driver who hit you if he or she is found

—Police take hit-and-run crashes seriously. If law enforcement locates the driver who hit you, you can get compensation by filing a claim against his or her insurance and even get restitution-based damages by court order.
Don't let potential compensation slip away if you were hurt in a hit-and-run crash. You shouldn't have to pay for a crash that wasn't your fault, and we want to help. Contact our Las Vegas auto accident lawyers today to discuss your case and your options.