Sparks NV Motorcycle Accident Lawyer
Motorcyclists can be seen travelling throughout the city of Sparks every day.
One thing none of us want to see or be apart of is a motorcycle accident.
An accident between a car and a motorcycle most likely will end in injury.
Fatalities are not out of the question when a rider hits the pavement or another vehicle.
Many of these accidents could have been avoided and are often the fault of the driver of a car or truck.
Richard Harris Law Firm
The Richard Harris Law Firm personal injury attorneys can help if you have been injured by another in a Sparks motorcycle accident.
Our law firm has been serving clients in all types of personal injury cases in the state of Nevada for over 40 years.
That is a lot of experience and knowledge that can be of great benefit in getting you the compensation you deserve.
Call us today!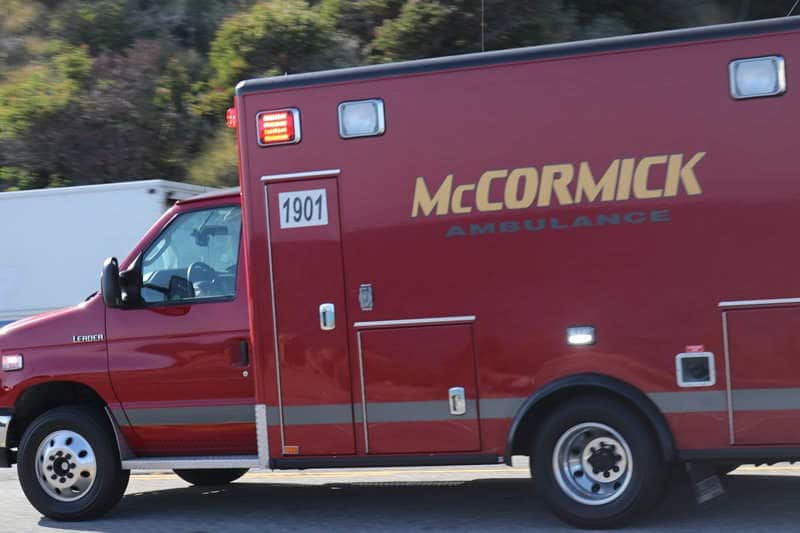 Injuries in a Motorcycle Accident in Sparks
Driving a motorcycle in Sparks can be a lot of fun and exhilarating.
It does however come with much more risk of injury than a typical car cruising down the road.
Car drivers with all the distractions today may find themselves crashing into an unsuspecting rider and causing serious injury.
There are a whole lot of injuries that a motorcycle rider can get.
A rider has a much higher chance at injury than those in a vehicle with airbags and steel frames protecting them.
Road Rash – Although it may not seem like an injury that is life threatening it certainly is painful. A rider sliding across the hard pavement ripping and shredding their skin seems serious to me. An injury like this if not properly treated may turn into a serious infection that could even be fatal if the infection gets into the blood stream. This type of injury can often leave permanent scars behind. The healing process may take some time.
Head Trauma – Traumatic Brain Injury (TBI) can be a life changing event if the head is hit in a motorcycle accident with force. A cracked skull and bleeding in the brain can cause big time medical issues for a person. Along with concussions the person may have symptoms of memory loss and major migraines. This is in the no-good category. If you hit your head in a motorcycle crash you are going to need a doctor and medical assistance.
Broken Arms – This is often referred to as Biker's Arm. If a biker gets thrown off the bike and flies in the air, they will naturally extend out an arm to break the fall. This is usually instinctual to try and protect oneself. The arm is often the thing that gets broken or injured. An arm injury could be serious. There may be some cuts and bruises. There is also potential for nerve damage which can complicate the recovery. The entire arm is at risk when this happens.
The stats are staggering.
Over a million people die each year from traffic accidents. Motorcyclists make up far too many of these fatalities. Sparks, NV is a place that welcomes motorcycle riders.
With Reno next door and Lake Tahoe close by motorcycle enthusiasts love riding around the area. Motorcycle clubs are popular all throughout the state.
Motorcycle riders young and old enjoy the weather for a good portion of the year.
There are some busy streets in Sparks where a rider should be on the lookout for motorists and vice-versa.
Rush hour is always a more dangerous time where motorcycle accidents may occur.
This is also true at intersections where cars and motorcycles navigate the roads together.
Always be on the lookout for others while sharing the roads in Sparks.
 Dangerous Intersections in Sparks
Pyramid Way and McCarran Boulevard
Moana Lane and Kietzke Lane
McCarran Boulevard and Nichols Boulevard
Nugget Ave and Stanford Way
Prater Way and McCarran Boulevard
Riding safely is extremely important as a motorcycle rider.
Sharing the road with cars and trucks is always a danger.
There is a high probability that a motorcycle accident will lead to injury.
Many will be serious and some will be fatal.
Here are some important motorcycle riding tips that can help for a safer ride.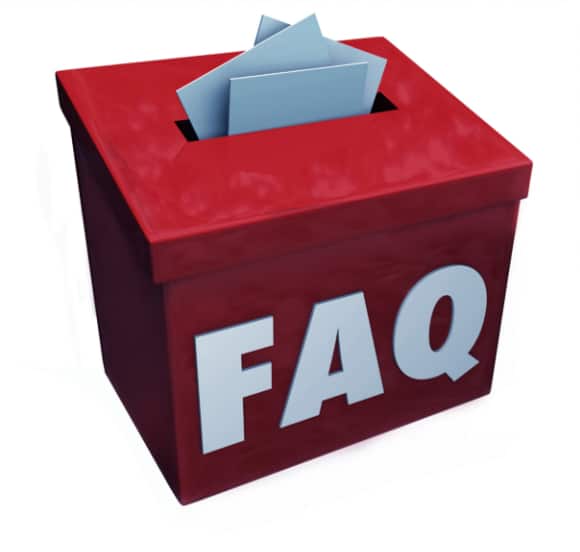 Motorcycle Safety Tips
Ride Legal – In a large percentage of fatal motorcycle crashes the rider did not have a valid license. It is hard to believe but true. A motorcyclist in Nevada must pass a written test, street test, vision test and complete a motorcycle safety course in order to be street legal. Make sure that you have all the requirements and that your license is up to date in order to be on the road. So often inexperienced riders find themselves in an accident. Take the time to get used to the bike. Start by riding easier streets and stay off the busy roads until you are comfortable. Get some experience under your belt. Make sure you can handle the bike at various speeds and weather conditions before heading out on a busy road. The stakes are way too high for injury if you crash on a motorcycle. Safety should always come first.
Maintenance Check – This is one of the most important things a rider can do before going on a ride. Check the tread of the tires and make sure they are properly inflated. A blow-out is incredibly dangerous for a rider. Losing control of the bike during a high-speed blowout can be fatal. Check the brakes and make sure all the lights are working. If you are carrying any type of cargo, make sure it is secure. If you are carrying a passenger, make sure to adjust the tire inflation and check the suspension for the extra weight.
Never Drive Under the Influence – A major No! Alcohol and weed along with some prescription medications will alter your riding coordination and judgement. Impaired reaction time and reduced driving skills are dangerous on a motorcycle just like any other vehicle. It is never ok to ride intoxicated.
Obey the Laws – This is very important that a rider follows the rules. Being unpredictable to the other vehicles on the road can result in a crash. Drive the speed limit and do not lane split. Obey the signs, traffic lights and go with the flow of the traffic. Remember, it is more difficult to be seen on a bike so drive alert and safe. Slow down when going through intersections and be on the lookout.
If you have been injured by someone else's careless actions it is a good idea to hire a personal injury attorney.
Richard Harris has a team of expert lawyers that can help you win compensation from the party responsible.
You need an experienced motorcycle accident attorney that knows these types of cases.
Richard Harris has a long history of winning motorcycle accident cases.
We have won over $1 Billion for our clients and that number is going up every day.
Let us get started on your case!
Stay Safe Nevada: Motorcyclists Must Wear a Helmet
Anyone riding a motorcycle including passengers must wear a helmet in the state of Nevada.
These helmets must also be approved by the US Department of Transportation.
Quality of a helmet is important and making sure that it is the right size is equally valuable.
This applies to everyone no matter what age.
A helmet can be the difference between life and death. It can be the difference between a minor concussion and serious Traumatic Brain Injury. Wearing a helmet that fastens securely to the persons chin is important too. This will help keep it tightly in place and not fly off the head if in an accident. A rider must also wear protective glasses, goggles, or face shields if the cycle has no windshield. There may be some riders that wish for the days of the past where there were no helmet laws. If a rider is ever in an accident, they will be thankful that these laws are around.
Wrongful Death Cases
A motorcycle accident can affect lives in a lot of different ways. Most accidents are not fatal but with motorcycle accidents the statistics are much higher than most other accident types. The worst scenario is when a life is lost and, in these instances, a wrongful death case can be filed.
A wrongful death can happen in all types of accidents from slip and falls, car accidents, truck accidents, pedestrian accidents and motorcycle accidents. They can be pursued if the injury and death was caused by the negligence of another. It is important that the surviving members of the family have the best personal injury attorney to guide them through all the legal components of the case. Call Richard Harris for a free consultation.