Drunk Driving Stats in Nevada
Driving Under the Influence is a serious problem in Nevada.
With casinos and 24-hour nightlife there is always the risk of a drunk driver.
Las Vegas, Reno, and Laughlin are all full of tourists that like to party.
Unfortunately, an intoxicated  driver can be dangerous and deadly.
In the state of Nevada, the legal blood alcohol content (BAC) is 0.08% or above.
If you are injured or lost a loved one in an accident with a drunk driver you will need a lawyer.
Having a team of legal experts on your side is an important step in getting justice.
The Richard Harris Law Firm will fight for you and help get you the maximum compensation for your damages.
National Highway Traffic Safety Administration DUI Statistics
There are about 28 deaths every day due to drunk driving in the US.
Approximately 10,000 fatalities a year from DUI.
1/3 of all car accident fatalities involve a drunk driver.
Alcohol related car accidents cost over $44 Billion a year.
Despite less traffic COVID did not reduce the number of traffic accident fatalities.
Fatalities from alcohol related accidents almost double over the weekends.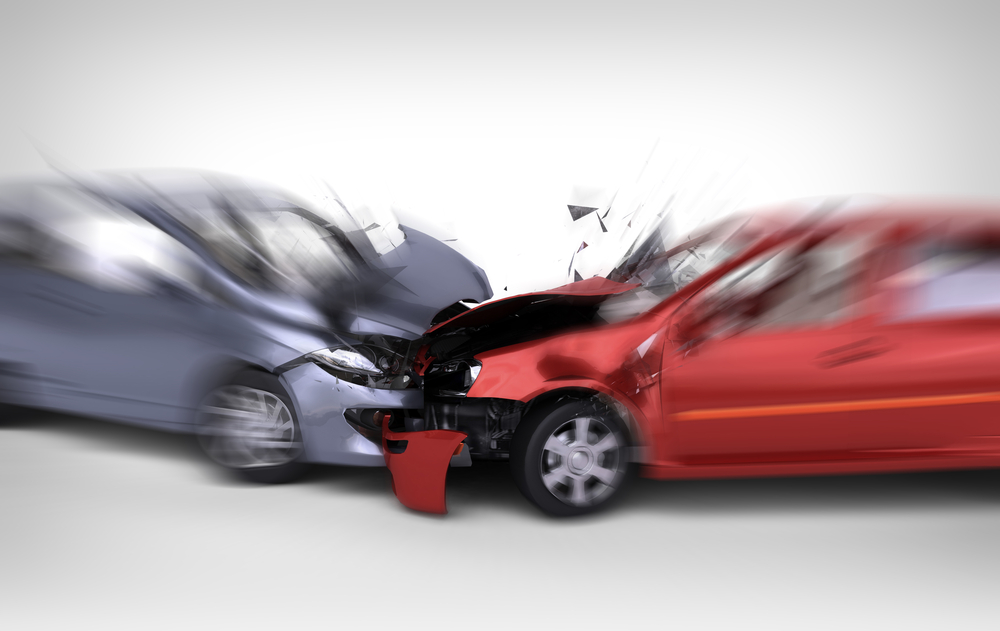 How Does Alcohol Affect Drivers
Driving a motor vehicle is a big responsibility.
Driving safe and not putting others in harms way is vital.

A driver must be able to make clear decisions.

Reacting to other vehicles and situations is important in order to avoid a crash.
Alcohol can affect a person harmfully both physically and mentally.
Poor Judgement – Alcohol can make a person act irrational and unpredictable. A drunk driver will often make bad decisions. These bad decisions can cause serious harm. When a driver is intoxicated, they may feel the need to drive faster. Speeding is one of the most dangerous things a driver can do. If the driver is drunk it is even worse. An accident is much more likely to occur under these dangerous conditions. A drunk driver may not even realize that they are speeding or endangering everyone on the road.
Reaction Time – If an intoxicated driver has to make a quick decision their reaction time will be affected. Alcohol slows down a person's ability to react. Any time there is a delayed reaction there is more of a chance for a crash. A pedestrian or animal crossing the road may need a fast response. A fatality can happen in an instance. If there is any type of hazardous situation a driver needs to act fast.
Lack of Concentration – If you are over the 0.08% legal limit your concentration level will be affected. The higher the levels go up the more dangerous this becomes. One the most common reasons for an accident is driving distracted. When a driver is intoxicated there is a much higher chance of them driving distracted. Simple tasks like staying in the lanes can become much more difficult for a drunk driver. This is why we often see drivers swerving in and out of lanes. Many times, the driver is drunk and distracted. Not paying attention to the road while driving can be a disaster. Talking, texting, eating, and changing radio stations can all lead to an accident.
Loss of Vision – Most of us know what it is like to be intoxicated from alcohol. If your BAC is high enough you will get blurred vision. This can be incredibly dangerous when driving. It is important to be able to see correctly when stopping and going. Alcohol will make this much more difficult. This can be even more dangerous at night. Blurred lights can create visual confusion.
Coordination Difficulties – We sometimes take driving for granted. There is a lot of things going on that need coordination to drive safely. Knowing how hard and when to hit the brakes may come easy when sober. Most of these common-sense driving skills become more difficult with alcohol. Steering, putting on blinkers and gear shifting all need a level of coordination to drive safely. The higher the BAC level the worse a person will drive. You may here someone say that they drive better when they are drunk. That is definitely not true!
Damages From a Drunk Driver Accident
Driving intoxicated is a serious offense in Nevada.
You should not be responsible for the damages left behind by a drunk driver.
Our attorneys are well versed in DUI cases and know just what to do next.
We will take a look at all the evidence of your accident.
Once we determine liability, we will do our best to put together a case that can win.
Our law firm has won over $1.5 Billion for our clients over the years.
Lost Income – Wages that were lost because of an intoxicated driver can cause financial stress. If the accident causes serious injury there may also be wages lost in the future. We will seek all lost wages.
Medical Expenses – An injury accident can keep a person from the life they once knew. Long term care can be ongoing if the injury is serious. Medical bills can add up and be overwhelming. Treatment, surgery, therapy, are just some of the expenses.
Pain and Suffering – The severity of the injury will be a factor in the amount of compensation. Emotional suffering will be taken into consideration as well. In traumatic DUI accidents mental anguish can be even more damaging than the physical pain. Post Traumatic Stress Disorder (PTSD) is not uncommon after a serious DUI car injury accident.
Funeral Expenses – If there is a fatality there will be other expenses that will be considered. A wrongful death lawsuit is always an option in fatalities. The negligence of another causing a death is a worst-case scenario. Richard Harris is here to help.
Loss of Financial Support – Losing the financial support of a loved one that was injured by a drunk driver is devastating. Our attorneys will look at every type of loss of a DUI case.
Property Damages – We will make sure that the insurance company does right by you. We can look over the details of your insurance policy to see that your property is adequately covered.
The record must show that the person had over a 0.08% BAC.
There is most likely a breath or blood test that can be used as proof.
Witnesses that saw the driver stumbling or smelled alcohol on their breath can be used as evidence.
Drunk drivers will sometimes confess to the police after an accident.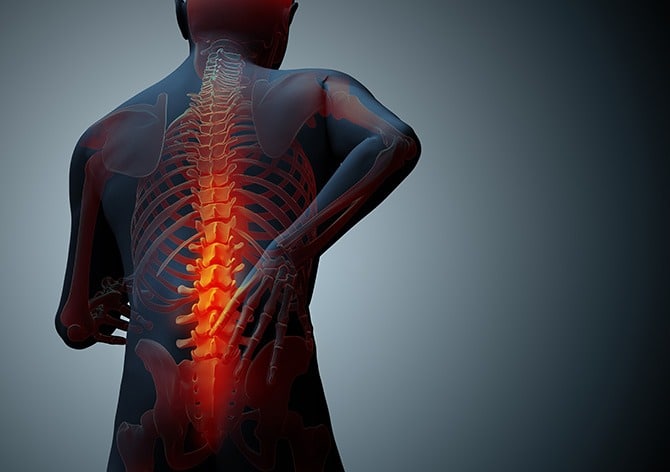 Common Injuries in A DUI Accident
Every injury accident has their own unique details.
DUI accidents can be minor fender benders, catastrophic wrecks, and everything in between.

Because of all the factors that cause a DUI accident we tend to hear about the horrific types.
In some of the accidents where there are fatalities the drunk driver is not even injured.
This is just one more reason why a DUI accident can be so upsetting.
Amputation – If the driver is drunk and at high speeds this kind of injury can happen. It can happen at the scene of the accident. If the injury is bad enough then the loss of limb may occur at the hospital in surgery. Either way this is life changing and disturbing.
Internal Injuries – Organs like the heart, lungs, and kidneys can all be injured in a DUI accident. Internal bleeding can happen and may be hard to detect at first. Medical attention is necessary after any accident to make sure there are no further complications.
TBI – Traumatic Brain Injury can occur if the head is hit with force. In the most serious types of brain injury a person can have permanent brain damage. Some of the many symptoms of TBI include; dizziness, loss of memory, headaches, and nausea. A person with serious TBI can become depressed and irritable. Getting back to their regular day to day life can be more than challenging if the head injury is serious.
DUI crashes can all be avoided.
With Uber and Lyft there is no reason to drive over the BAC limit.
Even with all the media campaigns and intervention strategies DUI's will continue to happen.
Sobriety checkpoints, jail, and hefty fines are meant to help deter drunks drivers. Sadly, people will still drink and drive.
Having a lawyer that can navigate you through the legal process is recommended.
If you were injured you need to spend your energy on getting better.
We will keep our focus on the many legal issues of the DUI accident case.
Protecting your rights every step of the way.
Don't Hesitate!
Call The Law Offices of Richard Harris.