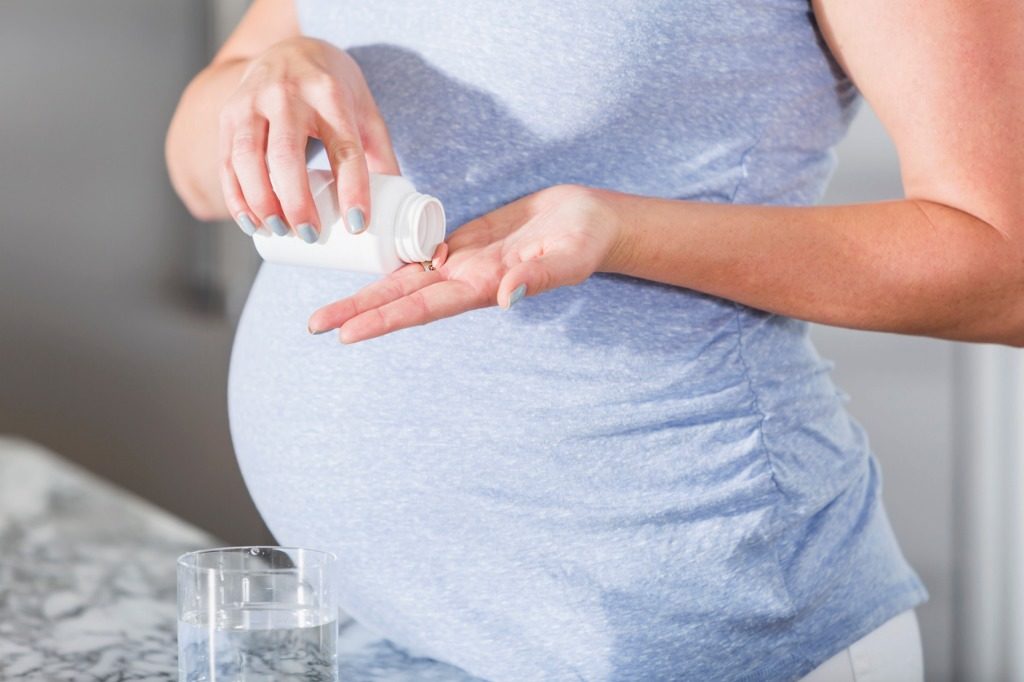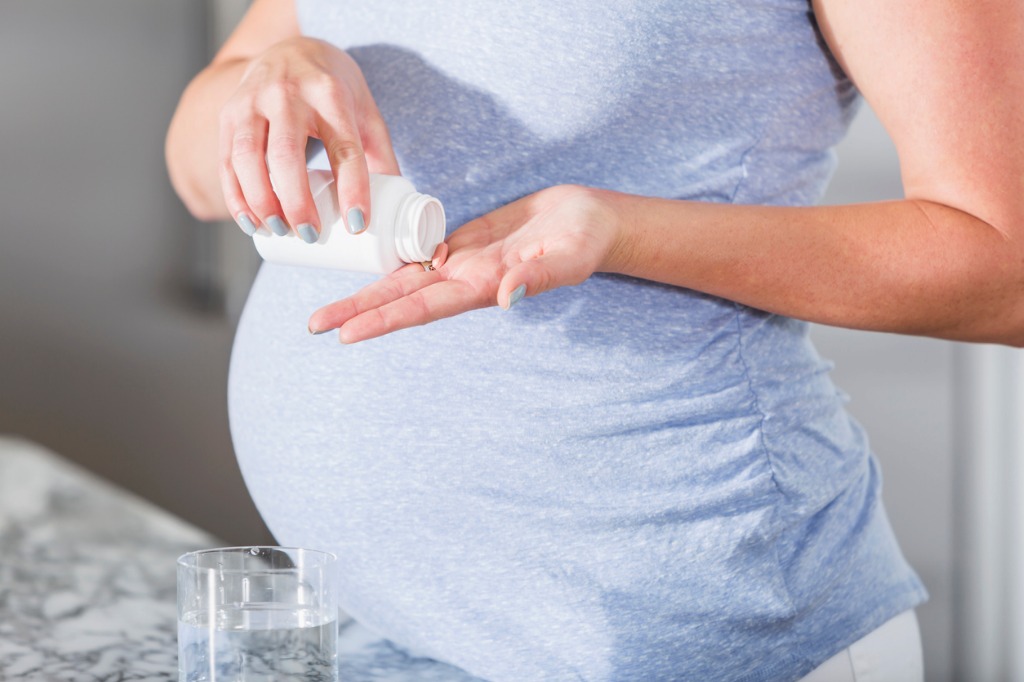 Zofran Birth Defect Cases Moving Forward
Zofran (ondansetron) was approved by the U.S. Food and Drug Administration (FDA) in 1991 as an anti-nausea medication for chemotherapy and post-surgical patients.  At no time in its history has Zofran been approved to be marketed to pregnant women for the treatment of morning sickness, however, the manufacturer, Glaxo Smith-Kline (GSK) marketed the drug for that purpose, in spite of evidence that the drug was linked to birth defects in new born children that GSK knew about as early as 1992 according to cases against the manufacturer.
GSK has made billions of dollars from the drug over its lifetime.  Between 2008 and 2013 the prescription rate for the drug jumped from 50,000 monthly prescriptions to over 110,000 monthly prescription in 2013.  Out of 4 million pregnancies in the U.S., its estimated that 1 million women are exposed to the drug annually.
Litigation History of Zofran
Department of Justice Lawsuit-2012
Prior to any personal injury lawsuits begin brought against GSK for birth defects, the U.S. Department of Justice (DOJ) sued the company for fraud and illegal promotion of Zofran, and the company pleaded guilty to the charges in 2012.  In the settlement of that case, GSK agreed to pay $3 billion to DOJ.  This was the largest health care fraud in the history of the U.S., and as part of the settlement DOJ found that GSK:
Knowingly promoted the sale and use of Zofran for conditions other than those for which it was approved by the FDA including pregnancy related nausea
Made false statement about the safety of Zofran for pregnancy related nausea
Paid illegal kickbacks to doctors to prescribe the drug for pregnancy related nausea
Regardless, GSK continued to market the drug for treatment of pregnancy related nausea, and to this day is still prescribed for that purpose.
First Birth Defects Case filed – 2015
Cheri Flynn files lawsuit in U.S. District Court in Eastern Pennsylvania, alleging that her use of Zofran during her two pregnancies in 2004 and 2006, left both babies with heart problems.  Her first daughter had surgery in 2011 to repair a hole in her heart, and her second daughter had a congenital heart defect.  The case alleges that GSK knew in 1992 that Zofran presented "unreasonable risk of harm" to unborn children because it passes through the placenta to the developing fetus.
Several additional cases within days – 2015
Several more cases were filed in short order, alleging that GSK failed to warn expectant mothers of the possible side effects to their unborn children resulting in a range of serious birth defects, such as heart defects, facial dysmorphia, missing kidney, reproductive issues in the new born, cleft palate, cleft lip, and various learning and developmental challenges.
Cases Consolidated to a Multi District Litigation (MDL)
By the end of 2015, after over a hundred cases had been filed in several states, the cases were consolidated into an MDL in the district of Massachusetts, designated MDL 2657.  GSK immediately moved for dismissal, which was overruled by the MDL judge.  Today over 600 cases have been filed, of which there are currently 448 cases still active.  The MDL is moving quickly to move cases into their bellwether cases, which should take place in late 2019.  All cases allege that GSK failed to warn expectant mothers of the risks of causing birth defects in their unborn children.
The Richard Harris Law Firm sues drug companies who market dangerous drugs
If you were prescribed the anti-nausea preparation Zofran during your pregnancy and your child was born with birth defects, you may be entitled to significant compensation.  Our office wants to discuss your case and may represent you against Glaxo Smith-Kline for failure to warn patients and medical providers of the significant risks associated with use of the drug.  Call our office today to discuss your case.
Learn More:
https://www.sciencedirect.com/science/article/pii/S0002937814008539
https://www.neuralit.com/news/2019-feb-19/zofran-birth-defect-lawsuits-cleared-early-bellwether