Injured at A Dog Park?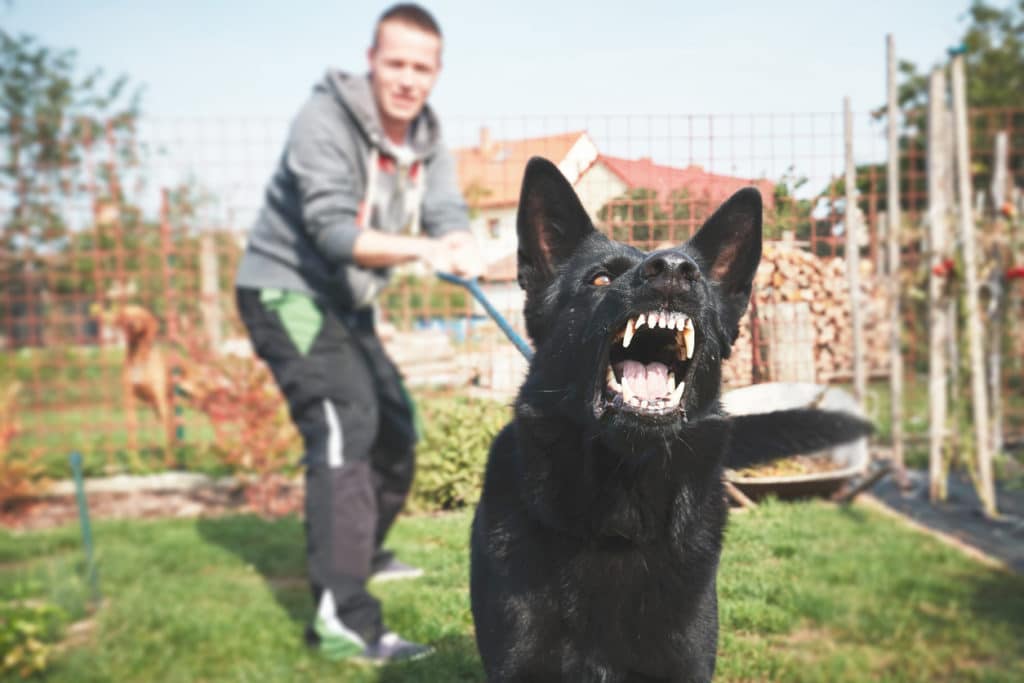 Dog parks have become a popular spot among dog lovers.
Getting your dog out of the house and to a park where it can run around can be a lot of fun for the dog and owner.
Some dogs love to be around their fellow dogs and will be able to socialize without incident.
While others may not be so friendly.
Dog parks in Las Vegas seem to be popping up everywhere.
Some of the most popular ones in the Vegas Valley include;
Dog Park Basin – Northwest
Kellogg Zaher Dog Park – Summerlin
Desert Breeze Dog Park – Spring Mountain
Winding Trail Park – Centennial
Fire Station Dog Park – Southwest
Dos Escuelas Dog Park – Henderson
There are times when a dog will not be in the mood.
Just like us humans' dogs can get annoyed and may not be feeling well.
This can lead to a situation and a dog park injury.
This is usually in the form of a dog bite but can happen other ways as well.
Hire a Personal Injury Attorney
It is important to hire an attorney if you have been in a dog park injury accident.
Richard Harris is here to help you with all the legal issues that surround this misfortune.
It is important that everyone understands the rules of the dog park and takes them seriously.
When there is an injury due to the negligence of another then you should not be responsible for all the medical bills, vet bills and damages that may come from such an incident.
Call our law offices today.
Our first consultation is always free!
Were here to help you with all your concerns and answer all your questions.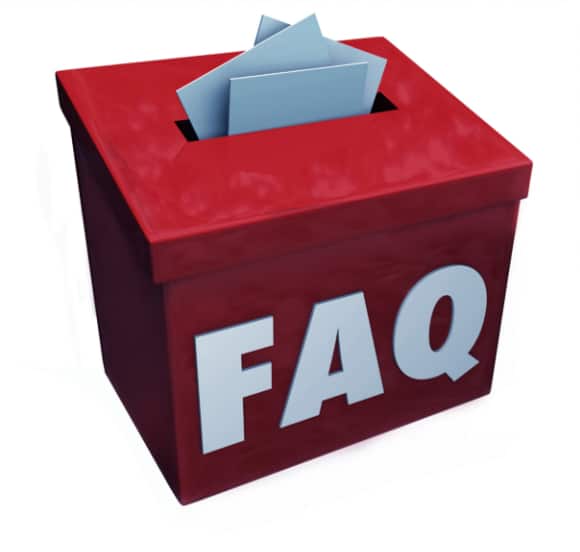 Responsibility of the Dog Owner
If you are a dog owner taking your dog to the dog park it is important to have your dog under control.
If your dog happens to cause injury to another animal or person then you may be held liable for any injury or damages.
Besides a dog biting someone and causing an injury it can also hurt someone by jumping up and knocking a person to the ground.
Having a dog is a big responsibility and as an owner you know that a dog is capable of injuring a human or another animal.
An owner can be found to be negligent if an injury occurs.
Making sure your dog does not hurt another dog, dog owner or innocent bystander is important in dog park safety.
Dog owners have an obligation to keep their furry friends from causing injury to others when they are out in the world and/or at the park.
Liability
If there is a dog incident where injuries have occurred then it is possible for the victim to recover compensation for the damages from the accident.
Dog owners can be found liable in accidents outside of a dog park as well.
Attacks with liability can include scenarios where a dog escapes the owners property or cases where the owner does not have the dog on a leash when it is walking it.
If you have been injured by a dog in Las Vegas or Reno (Laughlin, Carson City, Tahoe, Pahrump, Spring Valley, etc.) then it is important to have the legal expertise of a personal injury attorney.
The Richard Harris Law Firm has years of experience in all types of personal injury lawsuits including dog bites and dog park accidents. Don't hesitate.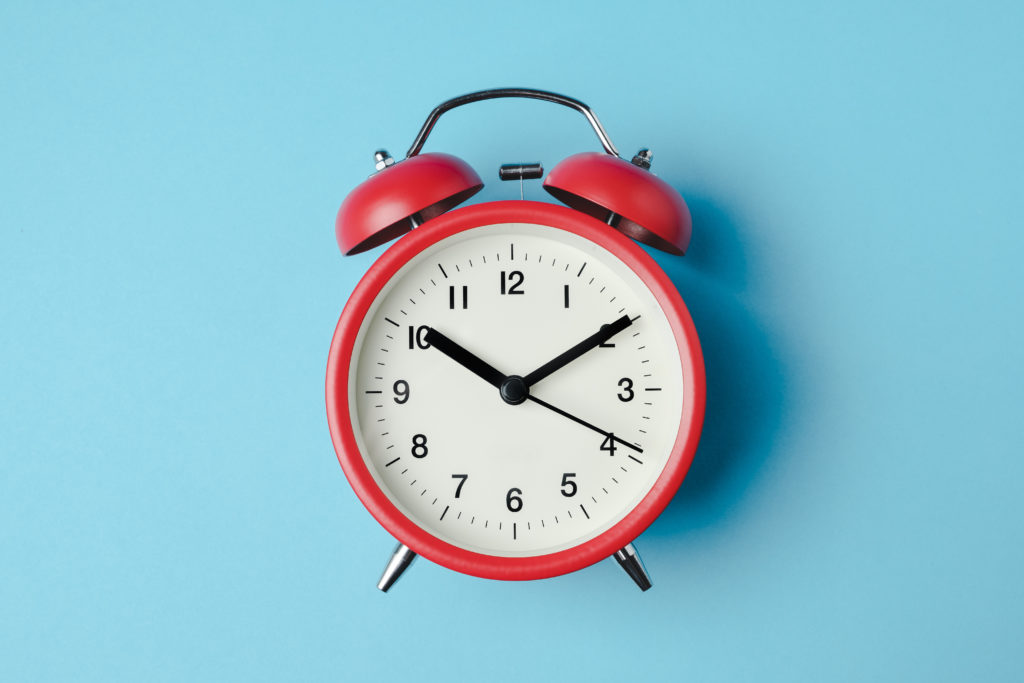 Statute of Limitations on Dog Bite Injuries in Nevada?
The state of Nevada has a two (2) year statute of limitations on injuries accidents caused by a dog.
It is critical to file a lawsuit before this deadline passes.
Not every state has the same time frame.
It is important to speak with an injury lawyer if you are involved in a dog park injury case to make sure that you know the current statute of limitations in Nevada.
Safety Guides For a Dog Park
Clark County has some rules that are meant to keep those safe at dog parks throughout the city.
It is important that all dogs be on a leash when they are in the common areas of the county parks.
Sometimes there is some area inside the dog park that has exceptions.
Warnings can be given to anyone who is not going by these rules.
If your dog is wandering around without it's leash it can be deemed a threat to others on the county property.
If there is a second time that the park police have to warn a dog owner then they can be cited with a ticket.
This law is meant to protect everyone that is sharing the space. Citations can carry a fine of $250.
So, make sure to go by the rules of the dog park.
Dog owners can feel as though they know there dog and that it is no threat to anyone.
There are many cases of the best behaved dog having unpredictable behavior.
Dog bites and injuries sustained by man's best friend can be serious.
There is no reason to take an unnecessary chance with your dog.
It can be a traumatic experience if you are ever attacked by a dog.
Plan Ahead
It is recommended to go to the dog park first without your dog in order to check out the space and get a vibe on the park.
Make sure you are familiar with all the rules that are posted.
Even if you have a dog that is happy around other dogs that is not always the case with all dogs.
Getting to know how your dog reacts around other dogs before you go to the park can be helpful.
Getting your dog around other dogs at a young age is important to do.
The more you are prepared and know your dog the better.
Use Dog Park at Your Own Risk
There can be some confusion when it comes to a dog injury accident.
A common-sense consideration would be that the dog that attacks first is the aggressor and usually the one liable.
Most dog parks may have posted signs that read 'Use at your own risk'.
This does not relieve you or anyone else of the responsibility to follow the rules that the park has put up.
It does mean that you must read and acknowledge the rules.
The rules usually are that if your dog injures another person or dog then you should be responsible for the damages.
Know The Rules
In some cases an owner breaks the rules of the park and puts others at risk.
This could be by not having a collar on their dog or having a breed of dog that is restricted from entering the park.
Dogs that are overly aggressive are not permitted in these parks.
Other reasons could be a dog in heat or just a very young dog that is over excited and not properly able to behave.
The problem is that not all owners are aware of the rules or understand them.
If there is an injury that resulted from breaking the rules of the dog park it is important to have an attorney that can help protect your rights and put together a case that will win and get you compensated for your damages.
What To Do If a Dog Bite Occurs?
When a dog attacks and a dog bites it can be a scary situation.
It is important to try and stay as calm as possible.
When a dog park injury occurs, it can be very emotional for the animal and the owner.
For most owners their dog is a beloved member of the family and seeing an injury to your pet can be stressful.
It is important to get contact information from the owner and try and remain as polite as possible.
Hopefully it is nothing major and you can continue your day.
There may be some minor scratches and cuts that need to be looked at by a veterinarian.
If the damage is more significant then you may need to immediately get to an emergency vet.
Sometimes a dog may attack another owner and results may be similar. There may be excessive bleeding from a bite.
If any of the main veins and arteries are hit it can even be fatal if a person or other dog do not get the medical attention they need quickly. Sharp teeth can rip through skin and tear a person up.
If you are with a kid and they are caught in the middle of an incident the results can be devastating as well.
When dogs get in a fight and become scared they may be hard to control and dangerously excitable.
Biting is a natural behavior for a dog.
Even though we train our pets and try and discourage them from doing so it still will happen.