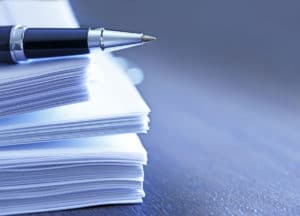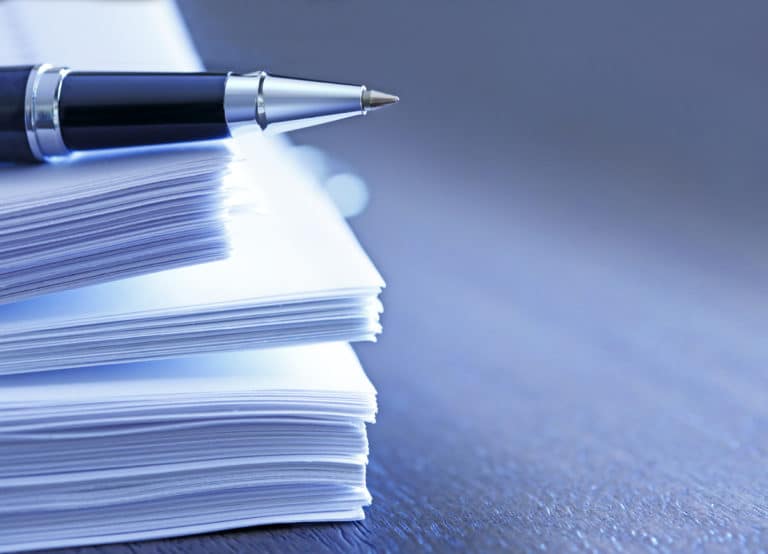 If you have been harmed, or a loved one or family member has died due to a defective product or a dangerous drug, you may be able to recover damages from the manufacturer among others, through what is called a Mass Tort case.  The pages of this blog regularly cover some of the latest news and give warnings of dangerous products, and defective drugs which have shown a history of dangerous side effects and injury to a significant population of their users.  The term, tort or mass tort is commonly understood in legal circles in discussions of these case types, and this article will attempt to define and explain what the term means.
What is a tort?
According to the Cornell University Legal Information Institute (LII): "A tort is an act, or omission which gives rise to injury or harm to another and amounts to a civil wrong for which courts impose liability."
To assist with this understanding what a tort is, we may compare it to a crime.  A crime is an act contrary to the criminal code of the state for which the state may impose direct penalties upon the actor, such as arrest, incarceration, or in extreme cases even death.  A tort on the other hand, is an act which injures someone for which the injured party may sue for damages.  To make things more confusing, under its broadest definition, a tort may also be an infraction of the criminal code, such as assault, battery, and trespass, and other Crimes Against the Person, however a tort by nature refers to the civil matter arising from the act rather than the criminal matter.  For example, the O.J. Simpson case resulted in both a criminal case for murder, and a civil case where the Goldman family sued Simpson for damages.  In this example, the Goldman case is considered a tort case.
As a civil matter, a tort may result in a non-state party or entity suing another party or entity.  In a criminal matter, the state is the plaintiff; in a tort, the injured party, is the plaintiff.  In a criminal matter the party who committed an act contrary to the criminal code is the defendant; in a tort, the negligent party or party who caused the injury or harm is the defendant.  A tort will not result in the state taking away constitutionally guaranteed rights of life, liberty or property from the defendant, but may result in an injunction, restitution, or monetary judgement as a cure for the injury to the plaintiff.
The evidentiary requirements of a tort case also differ from a criminal case.  Criminal cases must be proved "beyond a reasonable doubt", while tort cases are proven by a "preponderance of the evidence," which is a lesser standard of proof.
Most of the cases in which the Richard Harris Law Firm participates, are torts.  Common tort cases include:
car, boat, truck, aviation, bus, or motorcycle accident claims
premise liability (slip and fall) cases
medical malpractice cases
nursing home abuse cases
dog bite cases
defective product cases (including medical products such as defective joint replacement equipment)
dangerous drug cases
What is a Mass Tort?
With that in mind, a mass tort then, would be an act or omission which results in injury to a large group of people similarly, and for which courts can impose a civil liability.  In one form of mass tort is a class action lawsuit where multiple plaintiffs join a single court approved class which then become a single plaintiff; and other types of mass tort cases, such as Multi-District Litigations or MDL's where your individual case will settle based on the merits of your case, but is influenced by the results of other cases in the MDL.  In practical terms, mass tort cases have to do with defective products and dangerous drug cases.
The Richard Harris Law Firm specializes in Tort law
Whether you've been in a car accident or have suffered due to the side effects of a dangerous drug or defective product, the Richard Harris Law Firm is here to represent you.  Our team of lawyers has the experience to be strong legal advocates for you to pursue damages resulting from the injuries caused by others' negligence.  If you've been injured or a loved one has died due to the negligence of a manufacturer of a dangerous drug, or a defective product, call our office today to discuss your potential case, at (702) 444-4444.
Learn More: