With the advent and rapid rise of vaping as a means to replace cigarettes, we are now learning of a new illness associated with vaping.  We reported previously on Juul lawsuits which largely discussed injuries due to battery explosions, but we didn't know then what, if any, additional health issues might be associated with this practice.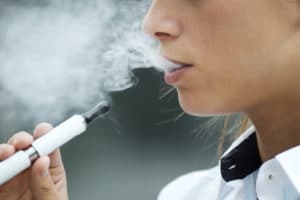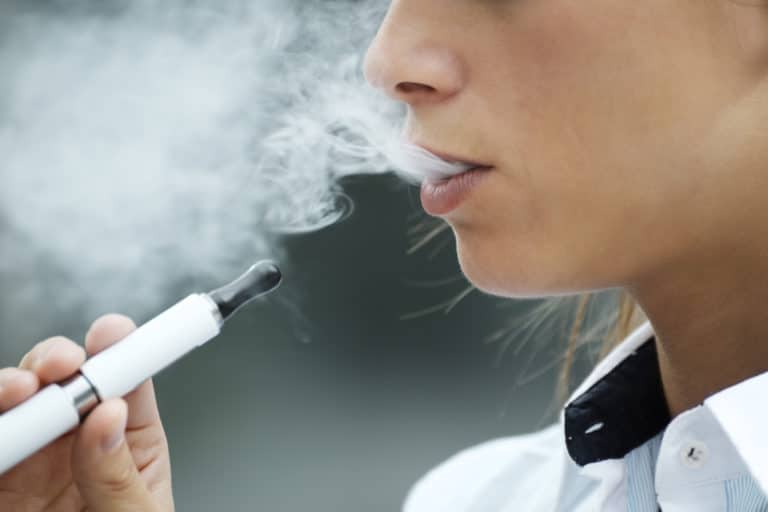 We're now learning through local and national news media that a new condition is manifesting nationwide as vaping becomes more prevalent.  Clark County has seen a handful of cases, and its estimated that over 500 people nationwide have had similar symptoms, including 9 deaths.  The U.S. Centers for Disease Control and Prevention (CDC) has taken notice, as has the U.S. Congress, who held hearings on the matter on September 24, 2019.
While Juul is just one vendor of these products, other lesser known vendors manufacture and sell generic vape devices, some of which are componentized.  Battery, mouthpiece, and pod unit are manufactured and sold separately and once put together form a vape pen.  These are most often sold at local vape shops.  This is less regulated and what is less known is how much vape product is actually ingested from these pens and what are the contents of the "smoke."  What is known is that of the 400 or so cases the CDC has investigated, all were associated with vaping.
According to the CDC, of the cases they have investigated to date, most of the cases of the lung injury seem to involve the ingestion of THC (the active ingredient in marijuana) and cannabinoid oils (CBD).  The pod units containing these products may or may not provide a healthy dose of product, and since many states where the injuries have occurred have not legalized marijuana, they may have been purchased from street vendors, or may have been refilled by the user with unknown substances or in a way that damaged the pod.
What are the Symptoms of Vaping Illness?
The CDC reports that symptoms of the illness are centered in three areas:
Cough, shortness of breath, or chest pain
Nausea, vomiting, or diarrhea
Fatigue, fever, or abdominal pain
Patients report symptoms develop within a few days to several weeks.  This does not appear to be caused by a lung infection.
At least 9 have died from this condition across the U.S. and 530 have reported the illness to health providers across the country.
In Clark County, the Southern Nevada Health District (SNHD) reports that of the 3 local victims, one used the device for nicotine only, and the other two used it to ingest THC or CBD.  Dr. Joe Iser, Chief Health Officer for SNHD relates: "While the cause of this outbreak is still unknown, there is an undeniable association with the use of e-cigarette products.  My continued recommendation is for people not to use any vaping products or e-cigarettes."
Government Action regarding Vaping Illness
While the U.S. Congress held hearings on the matter, there is not enough known at this time for them to recommend or legislate a response, however the Trump Administration is finalizing regulations which are expected to ban the use of e-cig products, which may go into effect in coming weeks.
The Richard Harris Law Firm will sue manufacturers of dangerous vaping products
While much still needs to be learned about this current rash of vaping illness, we have and will continue to represent those who have been injured by vaping products which injure or kill those who use them.  If you or a loved one was injured or died due to the use of a vaping product, call our office today to discuss your potential case at (702) 444-4444.
Learn More:
https://www.cdc.gov/tobacco/basic_information/e-cigarettes/severe-lung-disease.html
https://www.reviewjournal.com/life/health/first-case-of-vaping-related-illness-reported-in-clark-county-1845926/
https://lasvegassun.com/news/2019/sep/19/us-vaping-illnesses-top-500-missouri-man-is-8th-de/
https://www.ktnv.com/news/snhd-2-new-vaping-related-illnesses-in-clark-county
https://news3lv.com/news/connect-to-congress/house-to-hold-hearing-on-vaping