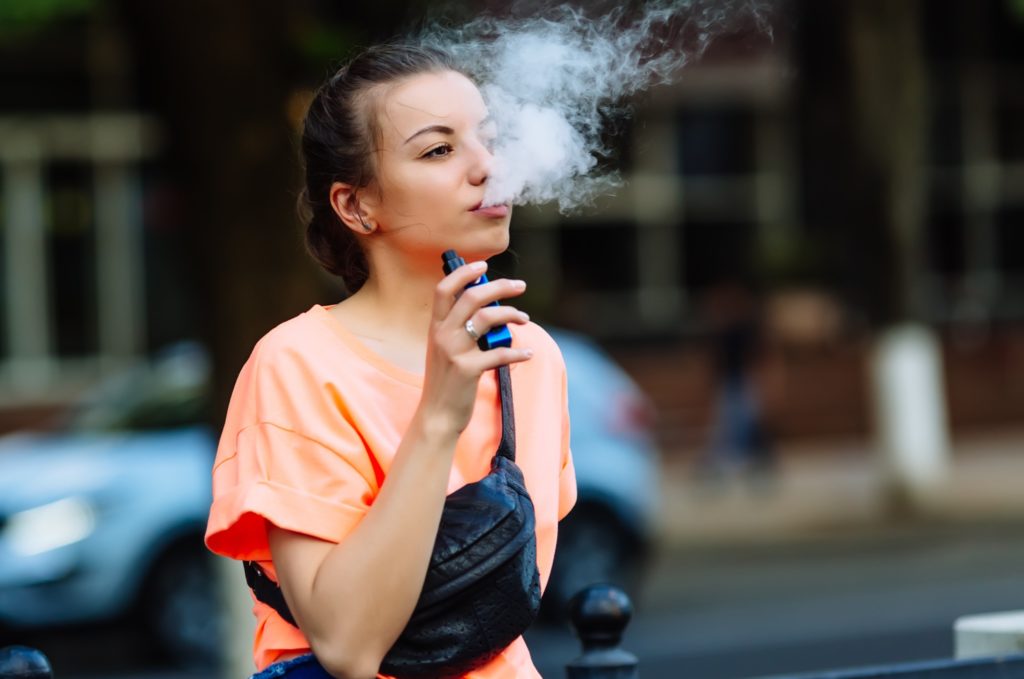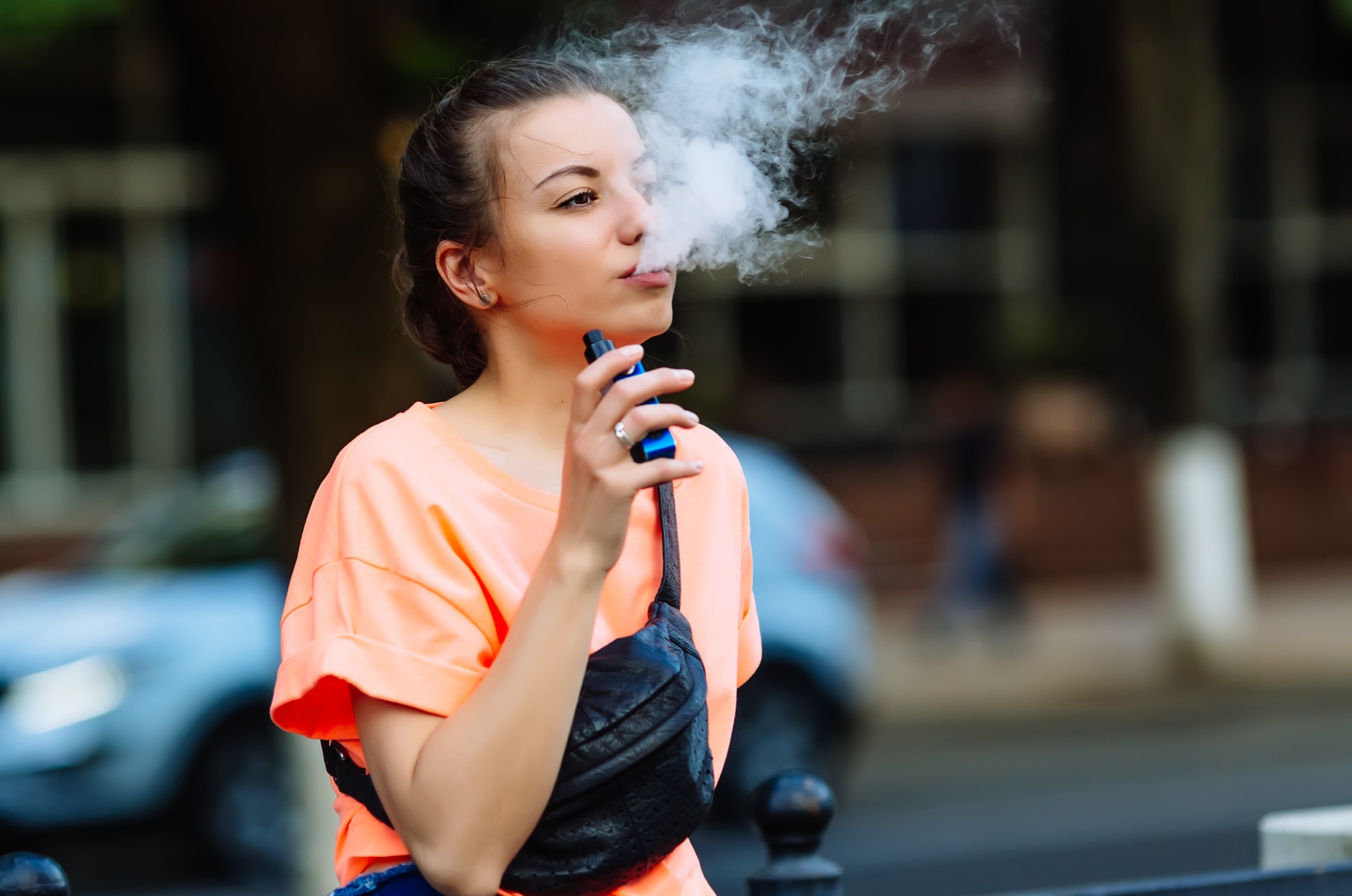 You've probably seen the Juul and other e-cigarettes in your local convenience store. According to some industry observers, e-cigarettes are especially prevalent around high schools and college campuses. Some see these trends as troubling, and the history of this product's use reveals unexpected dangers which the manufacturer should have known and warned its audience about before bringing the product to market.
Lawsuits have been brought against Juul and other e-cigarette (E-Cig) manufacturers across the country as those dangers have manifested themselves. While the number of federal cases have not grown to the point of being consolidated into a multi-district litigation (MDL), the seriousness of the allegations against the manufacturers has sharpened.
Types of E-cigarette Lawsuits
Personal injury or potentially wrongful death lawsuits have been filed against Juul and other e-cigarette manufacturers. These cases center around the claim that vaping devices are defective.  Lithium-ion batteries and heating elements don't play well together in the same space, and there have been cases of the batteries exploding in user's faces, causing severe injury and even death. Considering these scenarios, the tubular design of the vaping device makes it a literal loaded gun.
Personal injury and failure to warn cases have to do with how, and to whom, the product is marketed. Juul e-cig pods have a concentrated amount of nicotine—up to 25% greater than that of cigarettes in some cases. This is more addictive than smoking regular cigarettes, with the manufacturer becoming the only source to continue the fix due to the proprietary nature of the pods. Other chemicals within the vapor have unknown long-term effects, and little to no testing has been performed to confirm the safety of the devices.
The manufacturers seem to be targeting a younger demographic with advertising campaigns such as Juul's website touting their product as the "iPhone of E-cigs," thus appealing to the younger generation's desire to be hip and cool. Some lawsuits also question the flavor choices of the pods, such as Cool Mint and Fruit Medley, as targeting the younger market with pleasant flavors that are ultimately addictive due to their high concentrations of nicotine and other substances.
Regulatory History
The U.S. Food and Drug Administration (FDA) is the federal agency which has used its authority in regulating the tobacco industry to also bring Electronic Nicotine Delivery Systems (ENDS), i.e. e-cig systems, under its purview. The FDA finalized rules for manufacture, distribution, and marketing of ENDS systems, as well as the consumables (pods), in August 2016.
In September 2018, the FDA launched a campaign to warn children of the potential dangers of e-cigarettes, including the risk of addiction and other dangers associated with use of ENDS systems. Additionally, the FDA performed an unannounced inspection of the Juul Labs San Francisco headquarters, during which they acquired documents related to the company's sales and marketing efforts.
Settlements to Date
While there are several hundred cases related to e-cigarette claims working their way through federal and state courts, only a few have settled to date. This list will increase as further cases are litigated.
$1.9 million was awarded by a jury in September 2015 to Jennifer Ries, due to burns received in her car from her recharging e-cig, when the device's battery exploded. Ms. Ries suffered burns to her legs, hands, and buttocks which left scars.
$2 million was awarded by a jury in April 2018 to J. Michael Hoce, due to injuries received when his e-cig battery exploded during normal use, knocking out four front teeth and causing severe bleeding which required emergency room care.
The Richard Harris Law Firm Represents Nevada E-Cigarette Victims
If you used the Juul or another brand of e-cigarette and experienced a battery explosion that left you injured, you may be entitled to significant compensation. Call our firm today to discuss your potential case at .
Learn More: