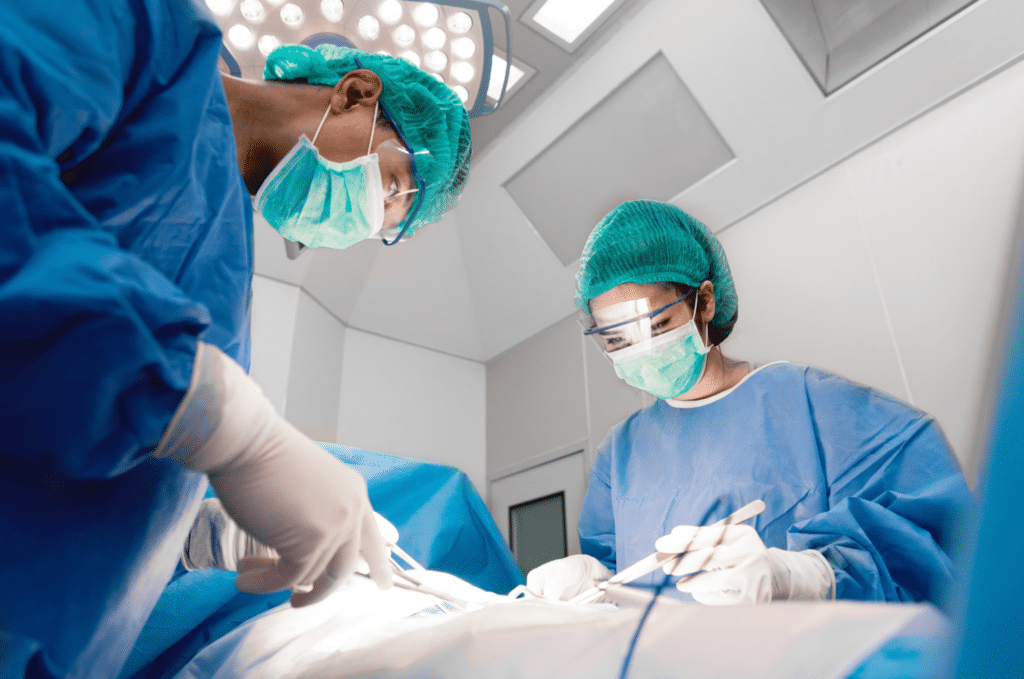 For patients suffering from chronic diseases, pain, and lost mobility, prescription medications and corrective surgeries aren't the only options in 2018. Many healthcare providers now recommend that patients receive implantable medical devices to help reduce their symptoms and improve their quality of life.
But medical devices aren't always safe. "The Bleeding Edge," a 2018 Netflix documentary, follows the stories of several patients who received medical devices and then suffered serious health problems due to complications. The documentary also highlights the growing influence that medical device manufacturers have when it comes to getting their products approved and keeping them on the market.
At Richard Harris Personal Injury Law Firm, our Las Vegas defective product lawyers aren't afraid to go toe-to-toe with big medical device manufacturers when their negligence and greed cause innocent people to suffer.
Hurt by a Medical Device? We're Here to Help.
The medical device industry brings in $200 billion per year, according to industry analysts. It's clear that medical devices are big business, but that doesn't mean the major players can get away with promoting their products when they cause harm to innocent people like you.
Having an experienced law firm on your side can help you level the playing field and increase your chances of getting the compensation you deserve. When you choose the Richard Harris team to handle your case, we achieve that by completing three important steps:
We'll prove your injuries or complications were caused by your medical device.
We'll prove the medical device manufacturer knew of the risks posed by its device.
We'll calculate how much your medical device-related injury will cost you.
Medical device manufacturers and their insurance companies are reluctant to pay out settlements to victims who pursue claims on their own. Having an experienced lawyer advocating on your behalf can make all the difference. Call us today for a free consultation.