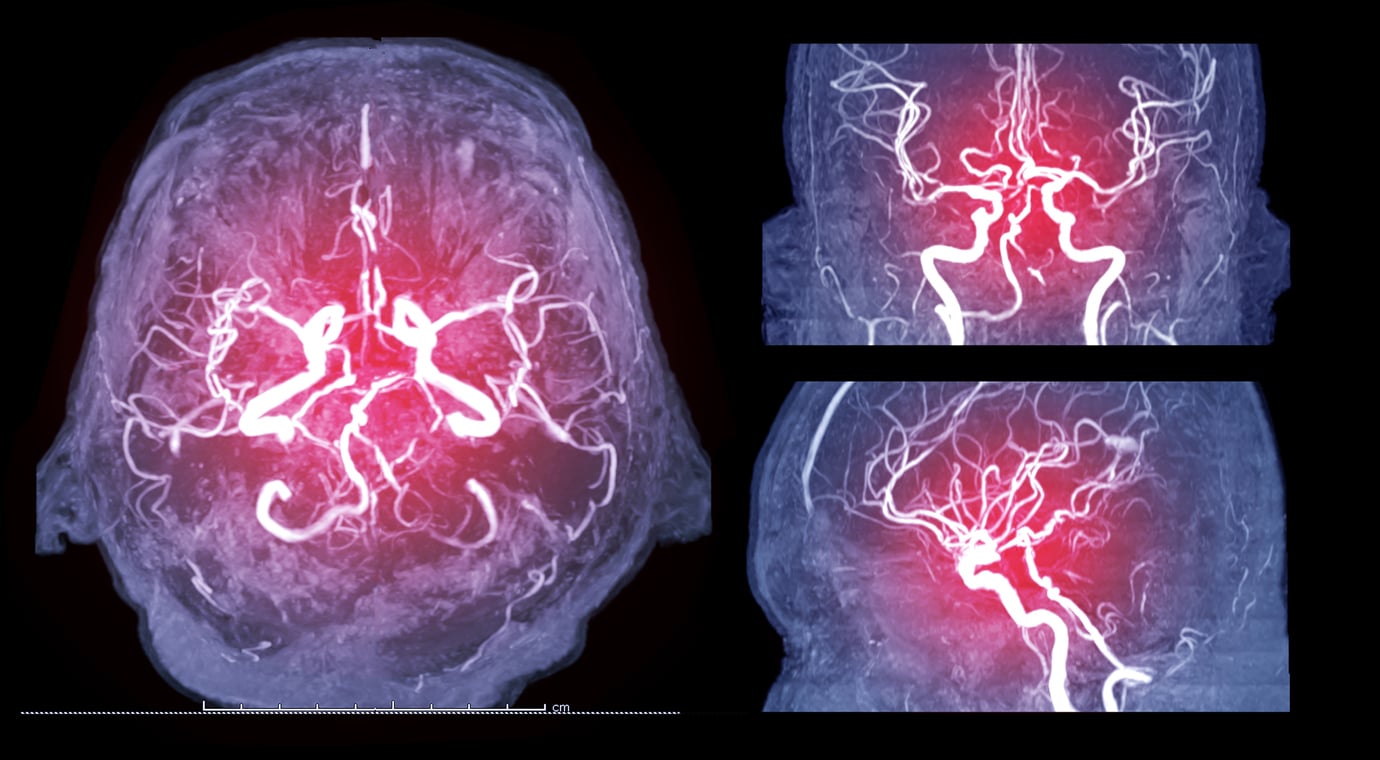 Gadolinium is a rare earth metal which has been used as a contrast agent in Magnetic Resonance Imaging (MRI).  It has been found to be particularly effective in highlighting soft tissues, especially blood vessels.  The product is manufactured by many different manufacturers under various names including Magnevist, MultiHance, ProHance, Omniscan, and OptiMARK, among others (see more complete list below).
Despite its effectiveness as an MRI contrast agent, some patients who have been exposed to the substance through MRI's have reported serious side effects.  Enough patients have suffered serious enough negative effects to have sued the manufacturers for compensation for medical conditions caused by the substance.  The product has been in use in the United States since 2000.  Hundreds of court cases have been filed including a consolidation to an MDL in 2009.
What are the Side Effects of Gadolinium Exposure?
It was first found that patients who were exposed the Gadolinium, who also had kidney disease developed a condition called Nephrogenic Systemic Fibrosis (NSF).  Later it was found that many patients who did not have kidney disease developed a condition with similar symptoms called Gadolinium Deposition Disease (GDD).  The side effects are summarized as follows:
Harm to connective tissues of the body
Bone and Joint Pain
Difficulty moving and in extreme cases, an inability to walk or extend joints
Hardening of internal organs
Muscle weakness
Reddened/darkened skin patches, papules, or plaque
Burning or itching of the skin
Yellow raised spots on the whites of the eyes
Pain in hip bones or ribs
Brain Fog
Cognitive problems
Kidney Damage
Furthermore, it was found that Gadolinium accumulates within the body, particularly in the brain.
Regulatory History
Magnevist, manufactured by Bayer Schering Pharma, was approved by the FDA in March of 2000.  With just a few years of wide spread exposure to the substance the side effects became clearer with the FDA adding increased warning requirements and issuing guides for use of the Gadolinium containing products as the years progressed.  Highlights of its history follow:
Magnevist approved March 10, 2000
June 2006 – FDA Safety Communication – NSF Found in Patients with Kidney Failure
May 2007 – FDA issues Black Box Warning
September 2010 – FDA adds screening criteria for patient with kidney disease
July 2015 – FDA begins investigation of gadolinium retention in the brain
December 2017 – FDA requires new warnings regarding accumulation in brain
May 2018 – FDA publishes guides for physicians and patients regarding side effects
Legal Action
Patients have sued manufacturers of the various Gadolinium products in State and Federal courts as the toxicity of the substance became apparent.  In 2009, cases consolidated into a Multi-district Litigation (MDL) settled but was sealed, so no information regarding the settlement is available.  A summary of legal action regarding Gadolinium products:
Centralized Lawsuits
MDL 2868 – 2018 Consolidation Declined by JPML
MDL 1909 – 2009 (Settled – Results Sealed)
Settlements
MDL 1909 – Settled results sealed
Illinois State Court – 500 lawsuits – judge allowed punitive damages
Decker v GE Healthcare – $5 million for plaintiff
Currently several hundred lawsuits are pending in state and Federal courts including a high-profile plaintiff who is asking for $10 million in damages.
Chuck and Gena Norris v McKesson Corporation
Actor Chuck Norris and his wife, Gena, are suing McKesson company after Gena developed GDD from multiple MRI's she underwent.  This case is taking place in California Superior Court in which they are demanding a $10 million settlement.  They are suing for failure to warn of dangers of Gadolinium use, Negligence, Fraud, Negligent Misrepresentation, and Loss of Consortium.
The Richard Harris Law Firm sues manufacturers of Dangerous Drugs like Gadolinium
If you have had one or more MRI's and afterwards suffered joint pain or stiffness, muscle weakness, reductions in cognitive performance, or developed kidney disease within hours to days after treatment, you may have a case against the manufacturers of Gadolinium containing contrast agents.  Call our office today to discuss your case at (702) 444-4444.
Learn More:
Product Names (sorted by manufacturer)
Magnevist, manufactured by Bayer Schering Pharma
Gadavist, manufactured by Bayer Schering Pharma
Eovist, manufactured by Bayer Schering Pharma
MultiHance (gadobenate dimeglumine), manufactured by Bracco Diagnostics, Inc.
ProHance (gadoteridol), manufactured by Bracco Diagnostics, Inc.
Ominiscan, manufactured by GE Healthcare
Datarem, manufactured by Guerbet
Ablavar, manufactured by Lantheus
OptiMARK (gadoversetamide), manufactured by Mallinckrodt, Inc.
Lawsuits
Carter v Bracco Diagnostics