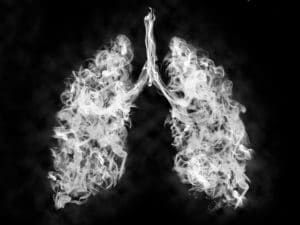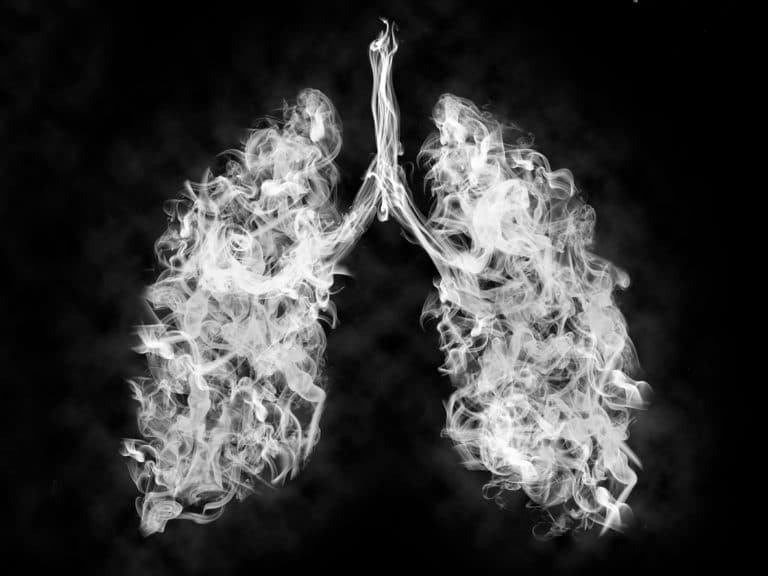 At this early point in both the vaping trend, and in the advent of the COVID-19, most experts well tell you it's too early to tell if a statistical correlation exists between the two. However, COVID-19 is fundamentally a respiratory illness, so it stands to reason that there may be a relationship, or at least that vaping can make the effects of COVID-19 much worse.
Vaping Illness
Here's what we know. In 2019, a new respiratory illness was identified which had a direct
correlation with vaping. This condition seemed to be most related to vaping THC and cannabinoid oils (CBD). Beyond 2019's outbreak of vaping illness however, it is too early to determine the long-term effects of vaping with many studies underway, but long from completion. However, the condition left real respiratory injury to those diagnosed with the vaping illness. Some believe that such injuries could lead to reduced ability to fight off other respiratory infections and illnesses, such as COVID-19.
COVID-19
While more recently, the advent of the COVID-19 pandemic has required medical providers, and medical researchers, to learn an entirely new (novel) condition to provide treatment and care for new patients who found that they were exposed to and suffering from the COVID-19 virus health effects. It must be said the evidence is preliminary, however, it appears that among those who are being admitted for treatment for COVID-19 are a larger group of younger people than expected. While most younger people ultimately recover from COVID-19 the question remains, what caused them to be susceptible in the first place?
So far deaths and serious illness from COVID-19 seem to be largely concentrated among older people who also have underlying health issues such as COPD, diabetes, cancer and other respiratory conditions. However, some younger people, among the same group who have adopted vaping as their nicotine dose of choice, also seem to be requiring hospitalization to a greater degree than expected.
No Smoking Gun
As stated previously, it's too early to tell in both the development of vaping, and the current run of COVID-19 to be able to reference a study between the two which would find some statistical correlation, however, many in the field are making educated guesses. Dr. Nora Volkow of the NIH writes: "But we can make educated guesses based on past experience that people with compromised health due to smoking or vaping and people with opioid, methamphetamine, cannabis, and other substance use disorders could find themselves at increased risk of COVID-19 and its more serious complications."
Dr. Joanna Cohen, of the Johns Hopkins Bloomberg School of Public Health states: "It's so early in terms of the studies that are being done, but I think it's certainly a possibility that vaping and inhaling foreign substances into your lungs could make you more susceptible to other lung infections, and I guess what I would suggest is that young people shouldn't think that they're immune to COVID-19, particularly if they're vaping. You might just want to get checked to make sure that it's nothing serious if you're having any respiratory symptoms."
The Richard Harris Law Firm sues vaping companies for injuries
While the connection between vaping and COVID-19 has not been established yet, it is clear that vaping can and has caused respiratory illness, among other injuries due to explosions and other unexpected behaviors of defective vaping pens. Our firm sues companies who market products which are dangerous to their users. If you have been injured due to a vaping accident or are suffering respiratory illness due to usage of a vaping product or another defective product, call our office today to discuss your case at (702) 213-9779.
Learn More:
https://time.com/5807214/vaping-coronavirus/
https://www.cbsnews.com/news/does-vaping-make-you-more-susceptible-to-coronavirus/
https://www.drugabuse.gov/about-nida/noras-blog/2020/03/covid-19-potential-implications-individuals-substance-use-disorders