Airbnb Accident Lawyers in Las Vegas NV
Airbnb didn't exist until 2008 and wasn't even really that popular until a few years ago.
Now we can't even imagine life without the app that rents everything from bedrooms in a private home to luxury mansions.
Airbnb offers the unique service of being a broker to a group of people interested in temporarily renting out space and guests who would rather not stay in a hotel.
This can be from one day to an extended period of time.
Some people even make a living renting out Airbnb space.
So Airbnb is an invaluable tool to us now and most of us don't remember before Airbnb existed.
Airbnb is not without its issues though.
There have been reports of mayhem parties that have destroyed homes by renter through Airbnb.
There have been reports of hidden cameras in bedrooms and bathrooms by Airbnb homeowners.
Reports of sexual abuse at an Airbnb resisdence.
Airbnb reports that it does background checks on all renters and owners but it does say they are limited.
Most of the time an Airbnb transaction runs smoothly but who is responsible when it doesn't ?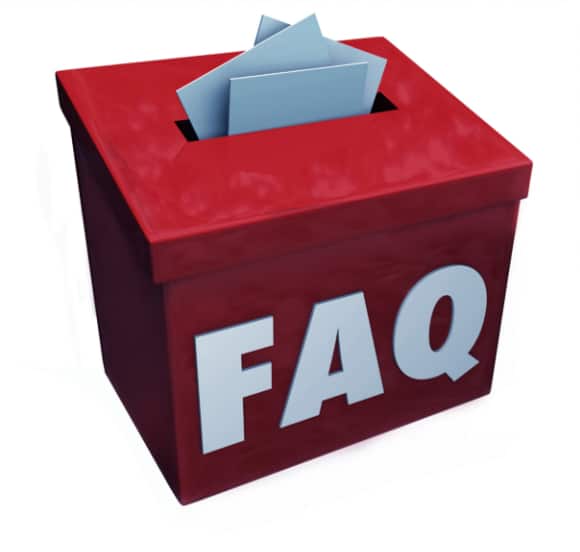 Who is Responsible for my Injuries at an Airbnb
Who is liable in an Airbnb accident solely depends on what caused the accident in the first place.
In order to place a claim against Airbnb or its owners you must prove negligence.
For example, if you fall down a flight of stairs because you were drunk while partying and you get hurt.
You will be held responsible for your injuries because you were actually at fault.
If on the other hand you were just walking the stairs and they fell out from under you because they were poorly constructed or not maintained properly then the owner and Airbnb might be held responsible.
Knowing the accident details becomes very important when considering taking action against Airbnb and the homeowners.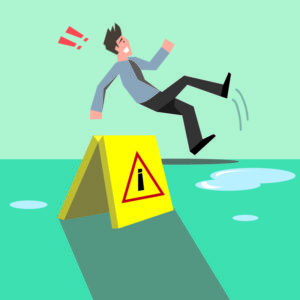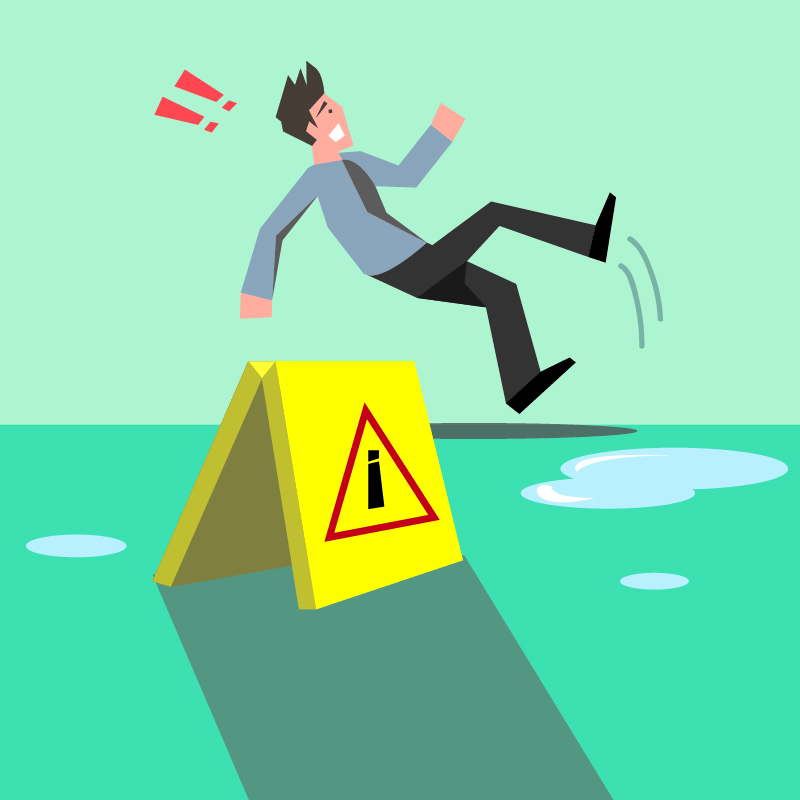 Common Accidents / Injuries at Airbnb Rentals
When we talk about injuries that happend while renting an Airbnb, they are typically premise liability claim type situations.
Don't delay in getting help if you've been injured at an Airbnb rental in Las Vegas, call Richard Harris Law Firm today.
Below is a list of typical accidents –
Slip and falls
Swimming pool (drownings, slips)
Elevator accidents
Fires or explosions
Electrocutions
Structural collapse of a deck or balcony
Dog bites
Another part of premises liability is the owner's responsibility for the safety and security of the guests while on the premises.
A renter might want to pursue a claim if they feel the security at the Airbnb rental wasn't sufficient and they were assaulted, sexual assault, or assault with a deadly weapon.
Negligent Security could involve
Broken alarm system
Broken or missing lighting
Doors and windows that don't lock properly
Broken fences or gates
Lack of security cameras
Don't just assume that all Airbnb rentals are safe and taken care of properly. Sadly many people who rent an Airbnb get injured due to no fault of their own.
Call Richard Harris Law Firm today for a Free consultation in Las Vegas.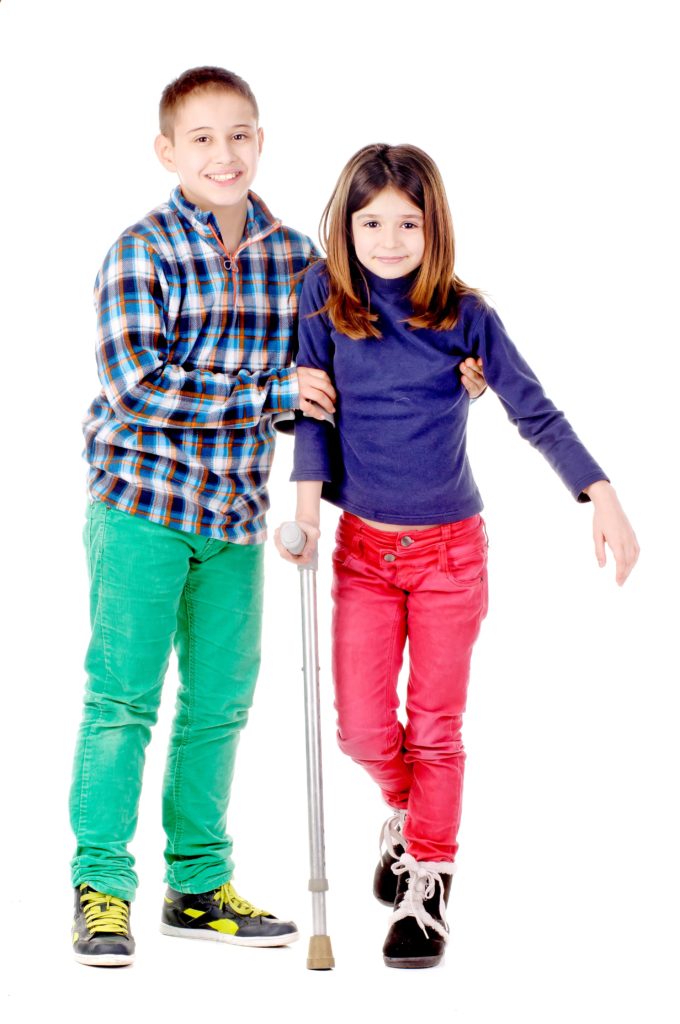 Injuries From an Airbnb Rental
As we know, an injury can happen at anytime, anywhere.
If you have been injured while staying at an Airbnb don't just sit and assume the homeowner and insurance company are going to help you.
You need to take action immediately and call us today for help.
We are here 24 hours a day, 7 days a week to help.
Broken bones (ribs, arms, etc.)
Neck and back injuries
Types of Insurance Coverage Airbnb and the Owners
Airbnb host protection insurance- Airbnb like other tech service apps have a unique situation and therefore have a unique insurance policy.
Airbnb offers its host and guests $1 million in liability insurance or damage or injuries to guests, property or a third party from check in to check out through Airbnb.
Since this policy is considered primary liability insurance you must file a claim through Airbnb for any injuries or damages first before filing against the owner or host.
To file a claim with Airbnb you must file an insurance claim providing details of the injury or accident just like if you were in an auto accident.
The insurance adjuster whose job it is to work for the insurance company and save them money will review the claim, gather information and try to settle the claim for as little as possible.
Call Richard Harris Law Firm for Help!
We advise you not to speak with or fill out any forms from the insurance adjuster until you speak with an experienced legal team.
There are many things that the Airbnb $1 million dollar policy doesn't cover including anything related to vehicles such as automobiles and other mobile equipment unless it is included in the rental.
For example if the owners live on a golf course and have a golf cart that you can use while staying at the property it might be covered but the owner must disclose this when renting via Airbnb.
Homeowners insurance- If you were injured in an Airbnb and it was a residence address then you might be able to recover from the owners homeowner policy providing that the Airbnb host liability insurance doesn't apply or your injuries exceed the million dollar policy.
However it must be pointed out that most homeowners policies do not cover Airbnb incidents.
If a host wants to include Airbnb in their homeowners policy they must add an additional policy to the homeowners.
Landlord Insurance – This is insurance intended for landlords who do not actually own the property but rent out via Airbnb. In this case the Airbnb host insurance might not be valid because of the owner landlord situation but the landlord may have coverage like homeowners for the landlord. This insurance is usually limited because of the unique owner/ operator situation.
Travel Insurance- Some might not agree but I think travel insurance is a great idea especially in these times. If you purchased travel insurance before an Airbnb trip that policy will usually cover your losses. This is based on how much insurance you purchased, this might only cover some of the expenses.
But what insurance company do I contact first?
The right answer is no, you should always contact a legal expert before you call any insurance company.
Injured at an Airbnb in Nevada you need to call The Richard Harris Law Firm.
We can review your case for free before you contact the insurance company.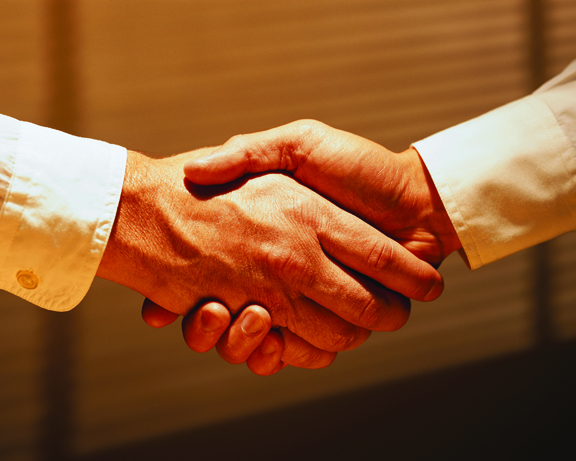 Airbnb Host Duties to the Guest
Just like a business or residence has a duty of care to provide a safe environment for their patrons or occupants, Airbnb hosts are held to a similar duty of care if not even held to a higher standard.
Airbnb as a company has guidelines it offers to its hosts, the company offers ways that the hosts can adhere to that duty of care.
For example Airbnb suggests that a host provide a list of house rules and a guests manual that will include all house rules and anything to be aware of while visiting.
Also whether or not certain things are off limits or area hazards for example if you live near water what the rules are.
In Nevada all short term rental property must be inspected by the city.
The city issues a Conditional Use Verification Permit (CUV) to the owner allowing them to rent via Airbnb.
The inspector, like a health inspector, will verify all safety issues are met , such as fire extinguishers, smoke and carbon dioxide detectors are installed and in working order.
Las Vegas also requires that besides the Airbnb hosts insurance that the owner is required to carry a minimum of $500,000 in liability insurance.
This is also considered as a duty of care from the hosts to the guests while renting through Airbnb.
These duties are the responsibility of the hosts from the beginning of the rental agreement until the guests leave the premises.
Guests of Airbnb are also held to a standard of care to be good guests at the hosts residence. Some of the " House Rules" as Airbnb calls them include:
No parties
No loud Noise
No pets
No Smoking
No food or drinks in certain areas
So as a guest you also have a duty of care that you are required to adhere to while staying at an airbnb.
How Can an Airbnb Injury Lawyer Help you?
If you have been injured at an Airbnb residence but the injuries or accident is minor then you should contact Airbnb and file a claim.
This should be fairly simple and easy but just as a note of warning dealing with insurance adjusters is never easy no matter how small the claim.
Insurance adjusters work for the insurance company and their job is to save the insurance company money.
They will use anything you say against you to try and minimize or deny the claim. That's where an experienced Airbnb lawyer comes in.
If you were severely injured in an Airbnb incident then you need to call The Richard Harris Law Firm.
We will deal with the insurance adjusters from Airbnb.
We will also be able to decide who is ultimately responsible for your injuries since deciding who to file a claim against can be confusing.
The Richard Harris Law Firm can give you a free case review or consultation.
During a consultation we will advise you what to expect from us and from your claim in general, for example how long it will take, what is the possible outcome, and what might the settlement be.
We work on a contingency basis, so we take no money up front.
We only get paid when we win your case and recover damages for you.
We have been doing business in the Las Vegas community for over 40 years. We have recovered a billion dollars for our clients.
Call The Richard Harris Law Firm today to speak with our experienced team of lawyers if you were injured in an accident at an Airbnb.
Even if you think you were partly at fault you should always get a legal opinion call today.