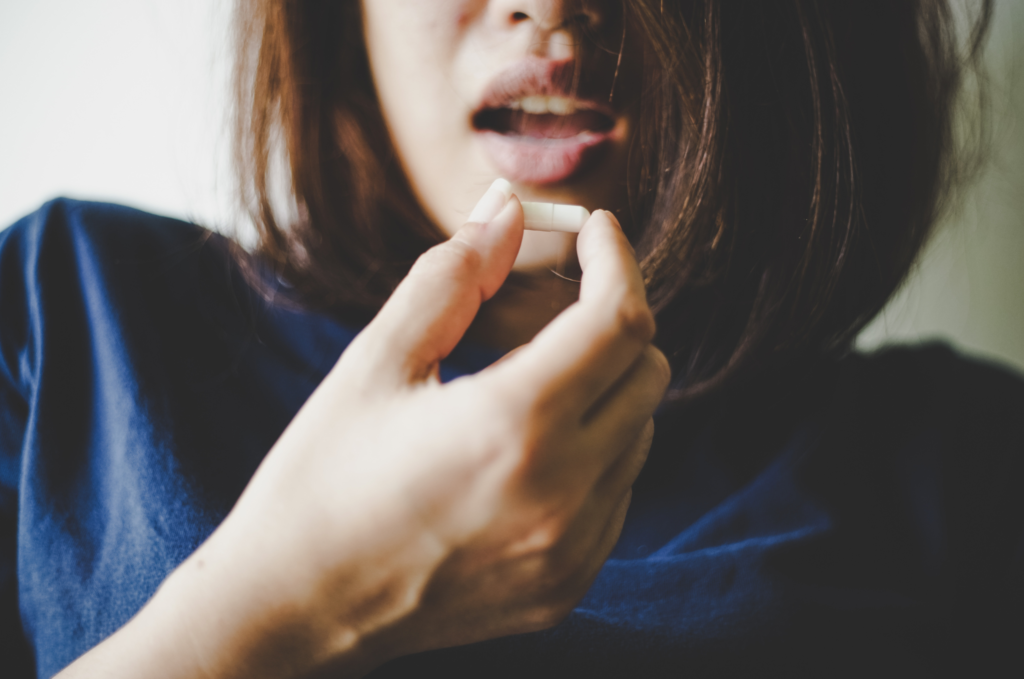 Abilify® Settlements Reached With Three Plaintiffs
We talked about Abilify® (aripiprazole) and its connection with impulsive gambling previously on this blog. We also reported that the manufacturers, Bristol-Meyers Squibb (BMS), and Otsuka Pharmaceutical Company, had settled a $19.5 million claim by 41 state Attorney Generals and the District of Columbia due to illegal marketing of the drug to patients with conditions for which the U.S. Food and Drug Administration (FDA) had not approved the drug for treatment.
Defendants Bristol-Meyers Squibb (BMS) and Otsuka Pharmaceutical Company have now settled three cases which were scheduled to go to trial in the second half of 2018. These cases are three of more than 800 cases in the federal court system which, due to similar questions of fact and law, have been consolidated into a Multi-District Litigation (MDL). These three cases were designated "bellwether" cases since the jury reaction to evidence and the trial outcomes would have significant influence on the potential outcomes of the remaining cases.
Terms of the settlement have not been disclosed as of this date, and it is unclear and unlikely that these settlements will have any bellwether effect on the remaining cases. The presiding judge in this MDL has set another round of bellwether trials for 2019.
At the state court level, other Abilify cases are pending in New Jersey state courts. Bellwether trials could begin in New Jersey state court later in 2018.
What is Abilify®?
Abilify is a medication used to treat depression, bipolar disorder, and schizophrenia. It is one of a class of drugs known as dopamine agonists and affects the dopamine and serotonin levels in the brain. It is intended to balance those levels but has been shown to have the unintended side effect of compulsive behaviors related to eating, shopping, high-risk sexual behaviors, and gambling. These behaviors have been observed to begin after commencing Abilify treatment and stop abruptly upon cessation of use of the drug.
Abilify is the top selling drug in the United States and generated $6.4 billion in revenue in 2013. It is sold worldwide, and these behaviors have been reported in studies published by the National Institutes of Health (NIH) in 2015 and the British Journal of Psychiatry (BJPsych) as early as 2011.
Regulatory bodies in other countries, such as Canada and those in the European Union, required warning labels and notification of medical providers about these side effects in 2012, so Abilify's manufacturers were well aware of the potential side effects but didn't publish any such warning to patients or medical providers in the U.S. until required to do so by the FDA in 2016.
Lawsuits filed by plaintiffs in the MDL allege that BMS/Otsuka knew about the potential risks associated with use of the drug but withheld that information from the U.S. market—their largest market for sales of the drug—in order to maintain sales and maximize profits rather than protecting the users of the drug from its devastating side effects. Plaintiffs have reported excessive gambling losses, loss of employment, and divorce, which they maintain may not have occurred had the manufacturers added proper warning labels and informed medical providers of the risks.
Richard Harris Law Firm is Nevada's Abilify® Lawyer
The Richard Harris Law Firm is evaluating cases where patients have been prescribed and treated with Abilify and have significant, documented losses due to gambling while under treatment with the drug. If you have experienced this, call our firm today to discuss your case at (702) 444-4444.