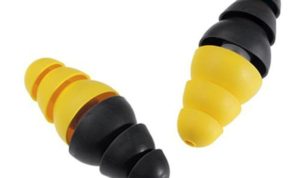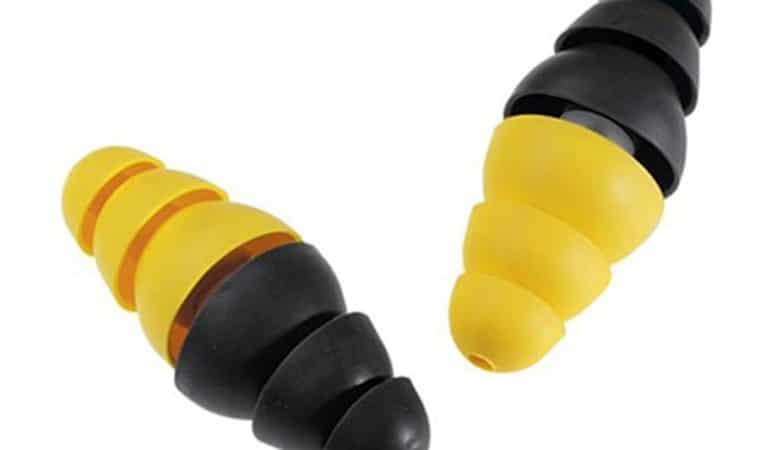 Almost 7,000 civil cases have been filed in federal courts throughout the United States suing 3M Company for hearing loss and tinnitus due to the usage of standard issue military earplugs. Combat Arms™ earplugs were issued to military personnel from 2003 until 2015. The earplugs have a distinctive appearance by being dark olive green on one end, and yellow on the other end. Many veterans have found after using this product according to instructions during their military duty, that they have been left with headaches, earaches, significant hearing loss and/or persistent tinnitus (ringing in the ears).
In fact, it has been alleged that this product had a defective design and that even when using the product according to instructions, that the ears were not protected from loud sounds due to the fact that the earplugs did not seal properly. A whistleblower case brought by the U.S. Department of Justice (DOJ) against 3M regarding this product settled in July 2018, with 3M paying a settlement to DOJ of $9.1 million. This case concluded with no finding of liability on 3M's part, and civil cases began within a year after this settlement.
When the number of civil cases against 3M reached 200, the cases were consolidated at the federal level into a Multi-District Litigation (MDL). An MDL allows a centralized forum for pre-trial motions and discovery among cases with common claims and avoids conflicting rulings between various courts in different jurisdictions. Cases within an MDL continue to settle on the merits of the individual cases.
Recent 3M legal action
Most recently, on April 1, 2020, 3M filed a motion to dismiss all claims regarding the Combat Arms earplugs, citing protection as a government contractor. Their argument is that when designing the earplugs, they were following military specifications.
A response by the plaintiff's attorneys to this motion, asked for summary judgement against 3M, dispensing with oral arguments, since the $9.1 million settlement with DOJ, was for allegations that 3M knowingly sold defective earplugs to the military, and that the military never approved specifications for the product. They continue by pointing out that 3M never warned the military or its civilian customers of known defects of the product, and that in fact 3M knew of the products failings from inception and concealed these facts from the military and civilian customers. The whistleblower in the DOJ case disclosed that the Combat Arms defect was known as early as the year 2000.
As part of the MDL process, 25 cases have already been selected as "bellwether" cases which will gauge jury reaction to the evidence presented to the court. If early bellwether trials end in jury rulings for the plaintiffs, 3M may opt for a global settlement rather than defend against each case individually. Initial cases began litigation in March 2020. A decision from the MDL judge regarding 3M's motion to dismiss is believed to be forthcoming shortly.
The Richard Harris Law Firm will defend the rights of veterans injured by defective earplugs
If you were in the military from 2003 through 2015 and used standard issue 3M Combat Arms™ (CAEv2) military earplugs and have been diagnosed with hearing loss or tinnitus, you may be entitled to compensation for your injuries due to this defective product. We are pursuing legal action to protect the rights of our injured veterans due to this defective product. Call our office today to discuss your potential case at (702) 444-4444.