Repairing Your Vehicle After an Accident
Las Vegas is getting more crowded all the time.
The population is on the increase.
People are moving here from California and other parts of the world every day.
The highways and city streets are busier than ever.
Being a 24-hour city there is never much of a break in the traffic for Vegas drivers.
Some of those on the roads are unfamiliar with where they are going.
Accidents are all around us.
It is no easy task to avoid one.
Car accidents can bring injuries.
They can also do a lot of damage to the vehicles involved in a crash.

Having a car accident attorney is recommended if you are ever in a wreck.
Dealing with injuries may be just one aspect of an accident.
Getting your vehicle repaired after an accident is another situation all together.
Whether you have lived here for a long time or new to town, dealing with auto repair shops can be stressful.
The owner of the vehicle will have to deal with many factors after an accident, but when you contact Richard Harris Law Firm we can offer help.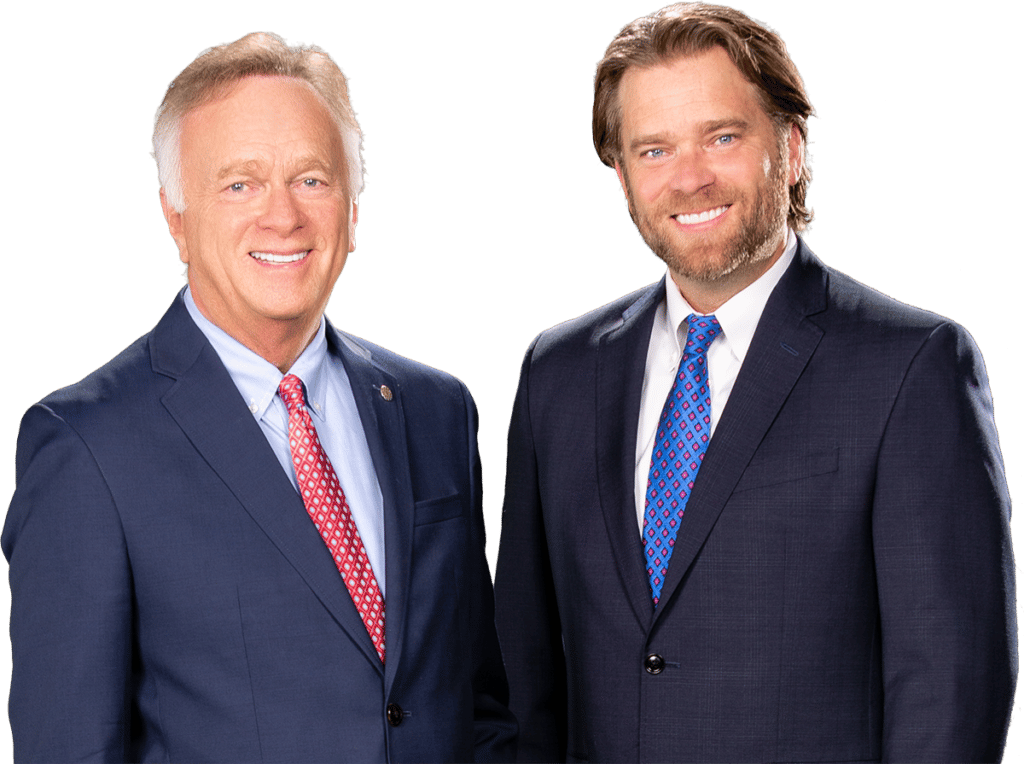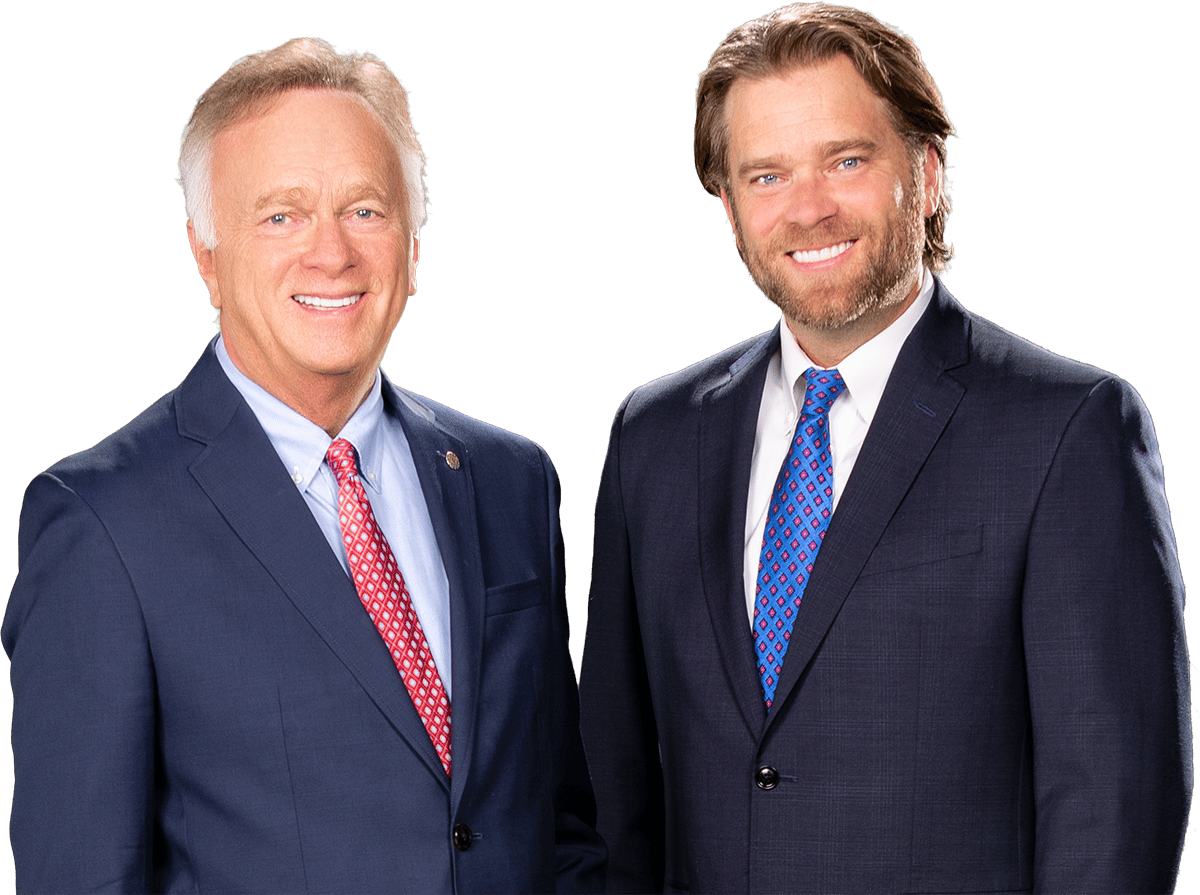 Richard Harris Understands
The Law Offices of Richard Harris understand the difficulties following an accident.
Our Las Vegas auto accident attorneys understand how to deal with these issues.
We can help get you compensation for all the damages.
We have years of proven negotiating experience after these accidents.
Knowing how to deal with insurance companies, body shops, mechanics, and repair shop owners is vital.
It can also be confusing if you are trying to do it on your own.
Our legal team will make sure that you are protected.
We know Las Vegas and can be helpful in finding you a quality repair shop at an affordable price.
If your car is damaged due to the fault of another, we will hold the liable party responsible.
Who Is Liable for The Repairs?
We will look at the details of the accident and determine who is liable.
All accidents are unique and insurance coverage is too.
When it comes to fixing the vehicle the at fault driver will most likely be responsible.
We will also be looking at all the details of the insurance policies.
This will be for all parties involved.
Nevada requires a minimum of $20,000 in property damage liability insurance for drivers.
The insurance coverage will play an important role in how the damages get paid.
If you chose to go up against the State Farm and Geico types, they may not be so upfront with everything.

They will be protecting their interests and their client.
Richard Harris will make sure that you do not get taken advantage of.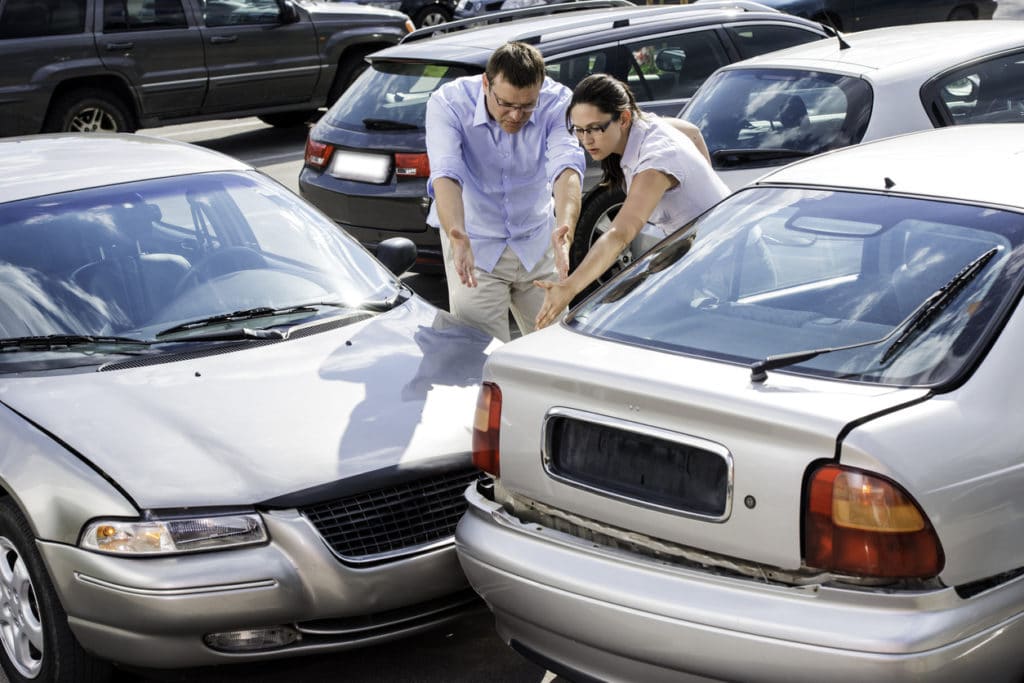 Dealing With Insurance Companies
Dealing with insurance companies can be stressful.
In cases where there is an injury the negotiations can last much longer.
Usually with vehicle damage it can be negotiated pretty easily.
This is especially true if you are represented by a respected car accident attorney.
There may be certain shops that the insurer will want to use.
Making sure that the vehicle is repaired to your satisfaction is important.
Negotiating your best option is the key.
The insurance company may try and fix the car with inferior parts and paint.
They may want to total it out and pay you less than you deserve.

These things happen all the time.
Being in the middle of the negotiations can be highly emotional.
Having legal representation is often a much better tactic.
If you have any questions concerning your auto accident call Richard Harris.
Our first consultation is always free.
Las Vegas Auto Repair Information
Finding the right shop that does quality work after an accident can be overwhelming.
You may take it to a body shop and your insurance company may tell you to take it somewhere else.
It is important to find out what your options are.
This can get confusing.
Especially if you are dealing with an injury at the same time.
We can help!

There are some things that you should be aware of if you do have a choice in where to take the car.
If the damage is to the body of the vehicle, you will most likely need to go to a body shop.
Sounds reasonable.
Getting a paint job can often be done at a body shop.
Windshields and broken glass may need a glass repair shop.
Damage to the engine is going to need a mechanic.
These are just a few things to consider.
Every accident will have different damages.
Do some research on the auto repair shops in town.
Las Vegas has plenty to choose from.
Finding one that is professional, reliable, and trustworthy may take a moment or two.
Maybe you have dealt with a shop in the past and have firsthand experience.
Maybe a friend or family member knows a good shop.
Reviews online can help. Our attorneys can help with this as well.
We have been serving clients in Nevada since 1980.
We have seen auto repair shops come and go over the years.
Helpful Information When Fixing Your Car In Las Vegas
Auto Body Shop 
An accident can cause the frame or body of the vehicle to be damaged. Body shops are going to be trained to handle damages of this nature. Body damage can be tricky. A highly trained pro will be necessary to fix the damage properly. After an accident with body damage the car may not be driveable. Even if you can drive it can be dangerous. It is always recommended to tow the car to a body shop instead of taking the risk of driving it.
When there is body damage the costs can be wide ranging. Frame damage can be very costly. The shop will be able to give you an estimate to repair the damaged vehicle. Prices can vary from shop to shop depending on many factors. If you decide to replace with new parts, it will cost more than used parts. The quality of the shop, experience, location, and reputation will factor into the estimate.
Glass Repair Shop
Las Vegas has many shops in town that can repair the glass. Putting in a new windshield or broken windows are common after car accidents. In some accidents windows may be able to repaired. In others a full replacement will be needed. Replacing the glass will most likely cost more than repairing. The damage may make it impossible to repair. In some of the more minor glass cracks or breaks the fix may be more cost effective to repair it.
It is important to get all the options. This way you can make the best decision on how to move forward. Pricing will also vary depending on what type of car you are driving. Matching the glass with the rest of the vehicle is important. There are glass repair companies that will come to your home or place of work. This can make it convenient for you.
Auto Paint Shops
Getting the paint to match up after an accident can be difficult. A high-quality paint shop is important when it comes to this. Painting a door will cost less than having to paint the entire car. There are many different types of paints to choose from. After an accident the goal is to have the paint look like the accident never occurred. The problem is that paints may look good for a short time. Over a period of months, it can fade and not match the original paint.
All this needs to be taken into consideration. Body shops are known to have paint professionals on staff. Depending on the paint and car you may have to take it to a more specialized auto paint shop. Finding an affordable shop that has excellent quality may take some investigating.
Auto Mechanic
After a car accident you may need to find an auto mechanic. Most shops will have a few of them on staff. The odds are that one of them is more experienced than others. Finding a mechanic that is honest and reputable is important. Most of us don't know much about our vehicles or how to work on them and figure out what is wrong.  We tend to leave this up to the mechanic. Most of us over time have had good ones and bad ones.
Take a look at some of the reviews of the shops and what they say about them. Being referred to a mechanic can be helpful. Make sure that they are certified and trained to work on your vehicle type. Having the Automotive Service Excellence (ASE) Certification is always a good thing. Costs will vary with every mechanic depending on the shop. The type of car will also factor into the expenses.
Richard Harris can save you a lot of time and stress.
We can be a big help in getting your car repaired after an accident.
Call, email, or just come by our offices!