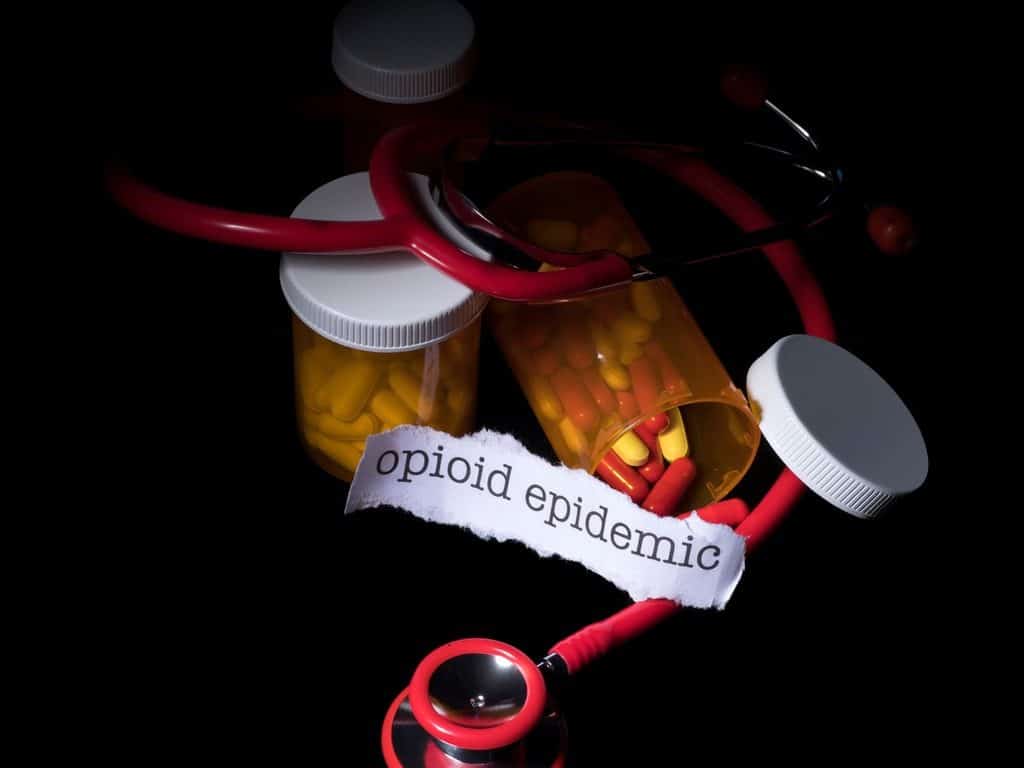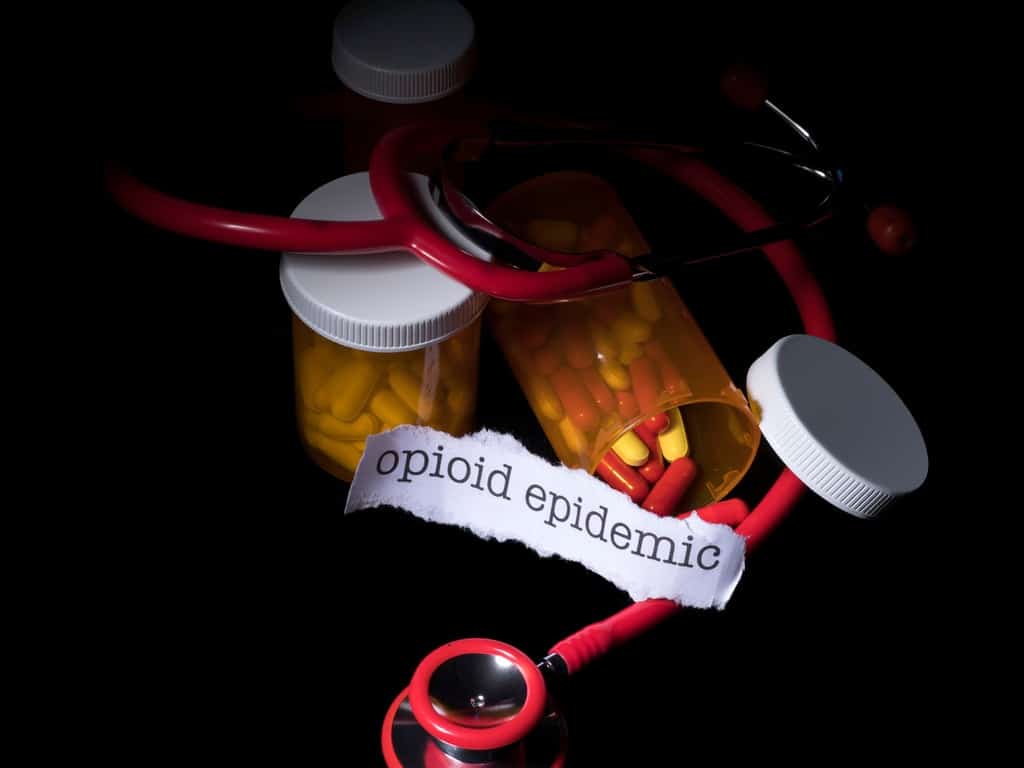 THE OPIOID CRISIS
50,000 people die in the United States each year due to opioid overdoses.  That is almost the equivalent of the total number of U.S. soldiers who died during the entire Viet Nam war.  How did this happen?  At one-point in the not too distant past, opioid addiction almost exclusively resulted from the illicit use of street heroin.
Most of the opioid deaths today however are not your normal addicts looking for the heroin high or needing to stave off withdrawal.  Among today's opioid deaths are those being treated for chronic pain, or recovering from surgery, and becoming addicted to opioids through prescriptions from their doctors.  What caused this epidemic to mushroom as it has, over the last 20-30 years?
A professor at Albert Einstein College of Medicine, Dr. Russell Portenoy, had much to do with todays problems.  He was an early advocate of using opioids for treatment of chronic pain.  Starting in the late 1980's, Portenoy threw his support for this treatment in medical journal articles, at physician conferences, and with regulators, indicating that the drugs were safe and would not lead to addiction, even though the drugs he was advocating were very similar chemically to heroin.
His message was received, and doctors began to increase their prescriptions of Oxycontin, Percocet, Vicodin, Percodan, and Demerol, among others, for prescription treatment for the millions of patients suffering from chronic pain.  Dr. Portenoy was recently named as a defendant in lawsuits brought by municipalities and states throughout the country attempting to hold opioid manufacturers responsible for the cost of treatment and rehabilitation for victims.
Dr. Portenoy has recently agreed to change sides and is offering to testify for the plaintiffs and to provide records of payments from the manufacturers and to reveal the manufacturers roll in this matter.  The manufacturers, who include Purdue Pharma, Endo, Abbvie, Johnson & Johnson (J&J), and Validus Pharmaceuticals, have made billions by aggressively promoting the use of these drugs.
The exposure of the manufacturers is enormous. Purdue Pharma recently settled with the state of Oklahoma, agreeing to a $270 million payment to the state, of which $102 million will be used to establish a new National Center for Addiction Studies and Treatment to be located at Oklahoma State University in Tulsa.  While this may seem small in comparison to the billions that Purdue took in, this is just one state and only one manufacturer.
In Cleveland Ohio, cases from around the country have been consolidated into a Multi-District Litigation designated MDL 2804.  Even though this MDL was begun just over a year ago, there are currently over 1,700 cases in this MDL, many being government entities and State Attorneys General, seeking reimbursement for increased costs to treat and rehabilitate patients with addiction.  Many individual patients are also included in this MDL.  Additionally, over 300 cases are progressing in state courts across the country.  While Purdue may have dodged the bullet in Oklahoma, there is still a long way to go, and many more states and patients with claims to be heard.
The Stackler family who owns the privately held Purdue Pharma, have increased their personal wealth by $4 billion through their aggressive marketing of opioids.  Purdue and the other manufacturers are being held liable for aggressively marketing the drugs through payments to "third parties," lobbying to block state legislatures and regulators from restricting opioid use, all the while minimizing the dangers of addiction that could result from these drugs.  J&J in addition to reckless and deceptive marketing, actually owned a poppy producer in Australia, and a U.S. import company which brought he raw materials to the U.S. to make the product.
The manufacturers are being accused of conspiring with each other, committing fraud, being negligent, and are expected to attempt to reach a global settlement which includes indemnification from future claims.  The first bellwether case is scheduled for October 21.
The Richard Harris Law Firm represents victims of Dangerous Drugs
If you or a loved one have been injured or died due to a dangerous drug, call our office today to discuss your potential case at (702) 444-4444.
Learn More:
https://www.reuters.com/article/us-usa-opioids-litigation-exclusive/exclusive-pain-care-specialist-agrees-to-testify-against-purdue-other-drug-makers-court-documents-idUSKCN1RJ0PG
https://www.npr.org/sections/health-shots/2019/03/26/706848006/purdue-pharma-agrees-to-270-million-opioid-settlement-with-oklahoma
https://www.nytimes.com/2019/01/30/health/opioid-lawsuits-settlement-trial.html