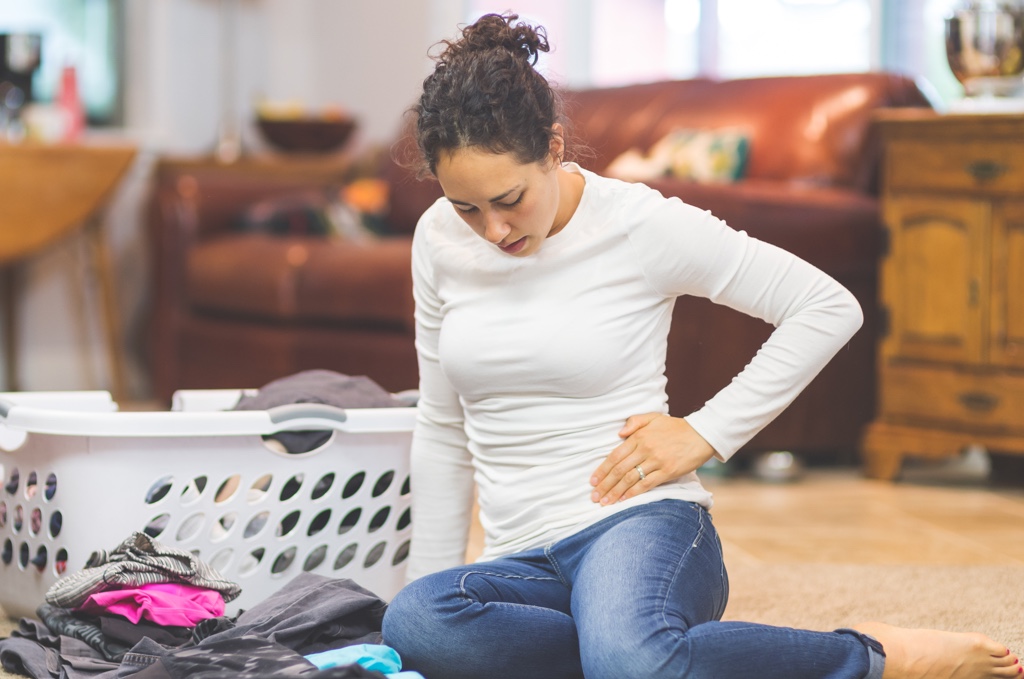 The Mirena® intrauterine device (IUD) has a storied legal history. Originally approved by the U.S. Food and Drug Administration (FDA) in the year 2000, the contraceptive device gained some popularity due to its five-year lifespan and convenience compared to a daily birth control pill. However, it became a common occurrence for women who used the device to have irregular and sometimes heavy bleeding after device implantation. The FDA has received nearly 50,000 reports of bleeding complications from use of the device, some of which have been life threatening.
Bayer Healthcare Pharmaceuticals, the manufacturer of the device, warned in product labeling that the device could cause some injury to the uterus upon insertion, but failed to mention that the device could migrate after insertion and puncture uterine walls, causing damage to other nearby organs.
What is a Mirena® IUD?
The Mirena IUD is a T-shaped plastic device that is inserted into a woman's uterus by a doctor to prevent conception. The device releases levonorgestrel, a synthetic hormone, and is intended to prevent pregnancy. While IUDs are the most popular form of reversible birth control worldwide, IUDs comprise only about 10% of all contraceptives prescribed in the U.S.
What complications occur from use of the Mirena® IUD?
Besides bleeding complications, women who used the device reported weight gain, abdominal and pelvic pain, acne, tenderness of the breasts, mood swings, nausea, ovarian cysts, and vaginal discharge. Extreme complications include device migration, spontaneous device expulsion, breast cancer, complications in pregnancy, pelvic inflammatory disease (PID), and pseudotumor cerebri (PTC).
In addition to the above, some women had complications having the device removed. In some extreme cases, surgery was required to find and remove the device, since it had migrated from its original position.
Pseudotumor cerebri (PTC) is a condition that causes an increase in fluid pressure in the fluids surrounding the brain. This increased pressure may cause nerve damage in nerves directly connected to the brain, especially the auditory nerves and optic nerves. Untreated, this condition can cause tinnitus and vision impairment or even permanent blindness.
Legal History of the Mirena® IUD
Due to the above complications, nearly 2,000 lawsuits were filed nationwide by women experiencing difficulties from use of the device. At the federal level, most lawsuits were consolidated into a multi-district litigation (MDL) in 2013. This MDL, designated MDL 2434, was based on the device's tendency to migrate after insertion. Due to a legal technicality raised by Bayer, this MDL was dismissed in 2016.
A smaller portion of federal cases related to the Mirena IUD had to do with its active ingredient, levonorgestrel, causing a condition called pseudotumor cerebri (PTC), also known as idiopathic intracranial hypertension, which causes symptoms similar to a brain tumor. The side effects of PTC include vision loss and vision-related problems, severe headaches, and ringing in the ears (tinnitus).
This group of Mirena IUD cases was consolidated into a different MDL, designated MDL 2767, in the Southern District of New York, presided over by U.S. District Judge Paul A. Engelmayer. Approximately 500 cases make up this MDL, with new cases being brought and joining this MDL on a daily basis.
Case Studies Report Risk of PTC From Use of Levonorgestrel
As early as 1995, studies began to show a relationship between levonorgestrel implants and PTC. One such study published in the New England Journal of Medicine (NEJM) reports the relationship between severe headaches, vision problems, and levonorgestrel use.
Nevada Mirena® IUD Lawsuits
The Richard Harris Law Firm represents women who were prescribed the Mirena contraceptive device and later developed tinnitus or vision loss due to pseudotumor cerebri (PTC). If you were prescribed and used this form of birth control and at some later time were treated for complications such as tinnitus or temporary or permanent vision loss due to PTC, you may be entitled to compensation. Call our office today to discuss your potential case at (702) 444-4444.
Learn More:
https://www.nejm.org/doi/full/10.1056/NEJM199506223322519#t=article