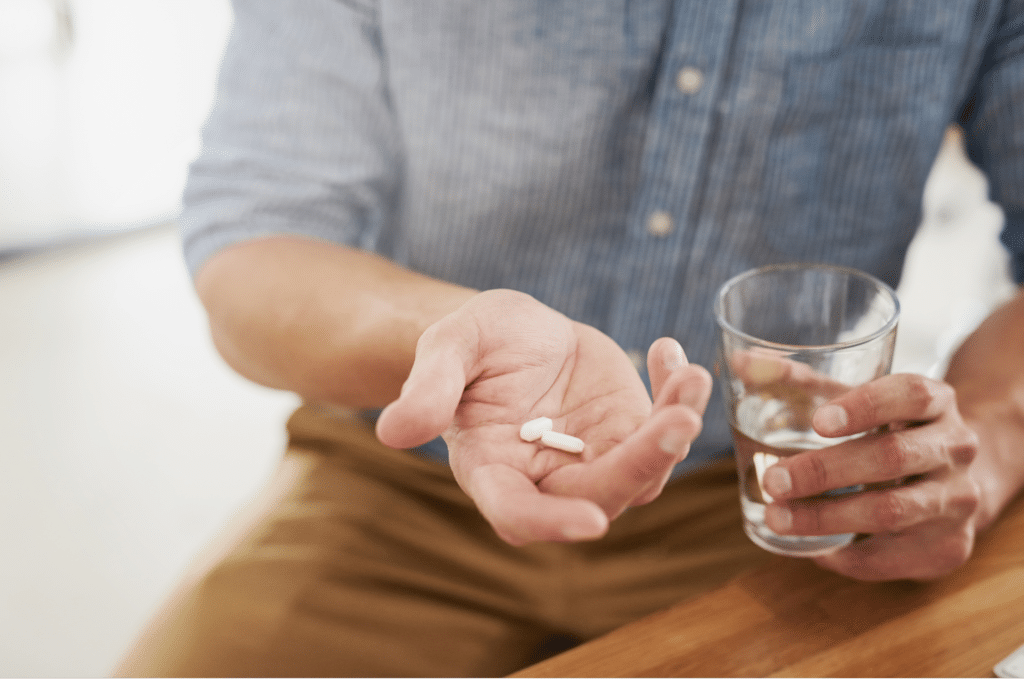 Dangerous side effects due to the use of the prescription drug Invokana® have been identified. Since the last time we wrote about Invokana less than a year ago, the number of Invokana cases in the federal court system has increased from 288 to the current count of almost 1,000. As of December 2016, the federal level cases, due to similar questions of fact and law, were consolidated into a multi-district litigation (MDL) presided over by U.S. District Judge Hon. Brian Martinotti in the district of New Jersey for pre-trial discovery and motions.
Under the MDL system, several cases of a particular MDL are selected as bellwether cases to gauge how juries react to facts presented at trial. The first of these bellwether cases regarding Invokana is scheduled to begin September 2018. The results of these bellwether cases will have a large influence on how the remaining cases may settle. If the bellwether cases go for the plaintiffs (i.e. the injured parties), they could cause the manufacturers to settle with some or all remaining cases. If the bellwethers go for the defense (the pharmaceutical manufacturers), the remaining cases may be remanded back to the original court for trial completion, or the injured parties may drop their cases.
The bellwether trials have a huge impact on the viability of the remaining cases, and cases should be brought forward prior to the bellwether trials in order to be sure that the facts of your case receive full consideration from the court system.
Invokana® Background
With its active ingredient canagliflozin, Invokana is a drug prescribed to treat type 2 (adult onset) diabetes. Manufactured by Mitsubishi Tanabe Pharma of Japan, it is licensed in the U.S. to Janssen Pharmaceuticals, a division of Johnson & Johnson, for marketing and distribution. It is in a class of drugs known as sodium-glucose costransporter-2 (SGLT2) inhibitors.
SGLT2 inhibitors reduce glucose in the body by blocking a component of the kidney that returns glucose to the bloodstream. When the SGLT2 inhibitor is working, the function is suppressed, and blood glucose being removed from the bloodstream and redirected to the urinary system where it exits the body as a result.
While Invokana was the first SGLT2 inhibitor approved by the U.S. Food and Drug Administration (FDA) in March 2013, several other products also containing canagliflozin have been approved since. These include Jardiance®, Farxiga®, Glyxambi®, and Xigduo XR, among others. A sister product of Invokana, called Invokamet®, combines canagliflozin with metformin, a blood thinner.
Problems Associated With Invokana®
Since its FDA approval in 2013, hundreds of adverse side effects have been identified from use of the drug, including kidney damage and failure, diabetic ketoacidosis, urinary tract infections, pancreatitis, and even amputations of limbs, among others. None of these side effects were discussed or warned about, neither in literature distributed by the drug manufacturers to the general public nor to medical providers.
Since 2015, the FDA has continually required that warnings of these side effects be added to product literature, as the side effects were discovered by the FDA and third parties. The FDA tracks adverse events through their own system, called the FDA Adverse Event Reporting System (FAERS). A summary of the warning history of Invokana follows:
9/10/2015 – FDA requires warning regarding increased risk of bone fracture and decreased bone mineral density due to Invokana use
5/15/2015 – FDA requires addition of warning regarding increased risks of diabetic ketoacidosis, a condition which causes high acid levels in the bloodstream, and serious urinary tract infections
6/14/2016 – FDA strengthens warning of kidney injury due to use of Invokana
10/5/2016 – FDA requires addition of warning regarding acute pancreatitis
5/16/2017 – FDA requires addition of warning regarding increased risks of leg and foot amputation in patients who use canagliflozin medications Invokana and Invokamet
Many other peer review journals, such as Quarterwatch, published by a pharmaceutical watchdog group called the Institute for Safe Medication Practices (ISMP), and the New England Journal of Medicine (NEJM) have published reports of studies indicating a high correlation between use of the drug and dangerous and severe side effects suffered by patients.
The Richard Harris Law Firm is Your Nevada Invokana® Lawyer
Bellwether cases regarding dangerous side effects due to the use of Invokana will be starting in September 2018. Warnings of these potential side effects were not included in product literature distributed to the product by the product manufacturers for several years after they began distribution until required to do so by the FDA. Drug manufacturers are required to adequately test products before they begin distribution of a new product and warn potential patients and medical providers of dangerous side effects. Since this was not done, lawsuits against the manufacturers of Invokana are mounting.
If you have documentary proof that you took Invokana, such as a prescription bottle or insurance statement of benefits paid, and suffered an amputation after beginning use of the drug Invokana or other SGLT2 inhibitors, the lawyers of the Richard Harris Law Firm want to discuss your case. You may be entitled to significant compensation. Call us today at (702) 444-4444.
Read More:
http://www.jpml.uscourts.gov/sites/jpml/files/Pending_MDL_Dockets_By_Actions_Pending-March-15-2018.pdf