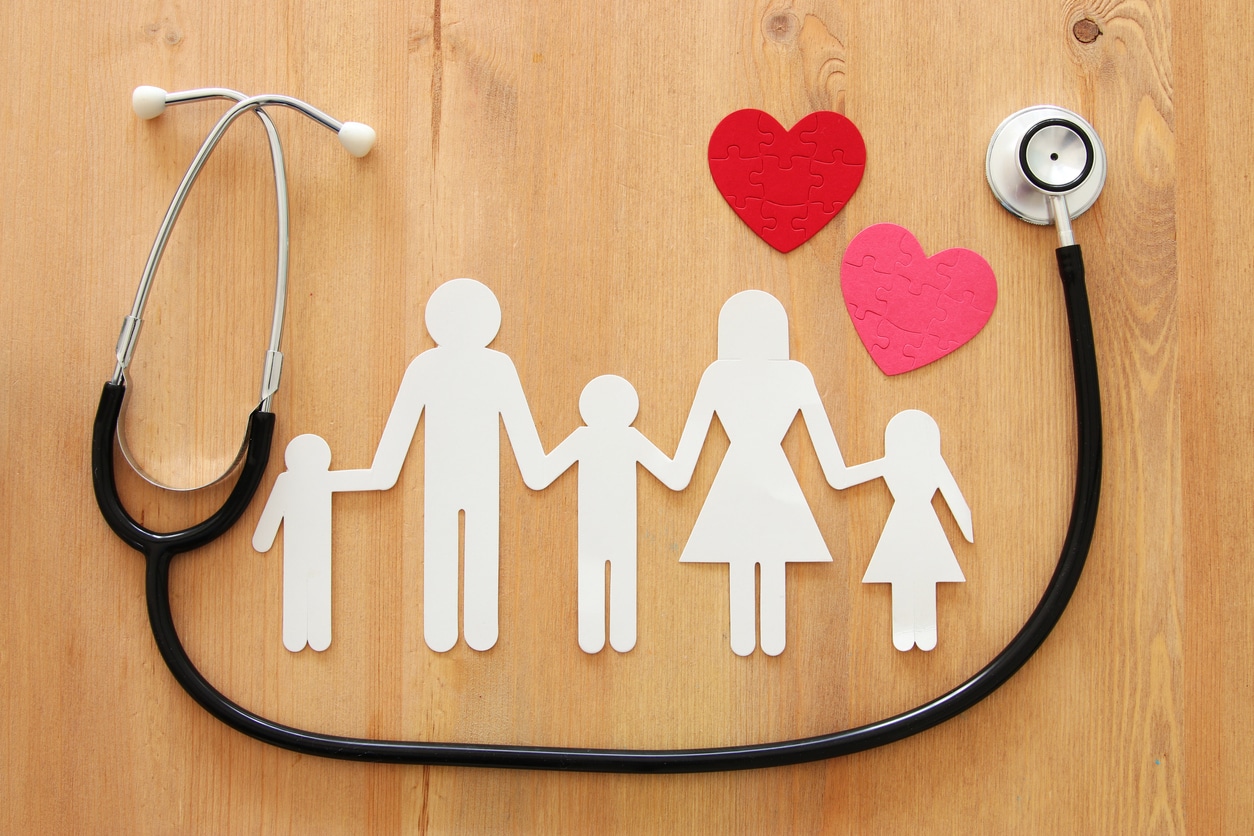 You don't want to be "insurance poor", which means, you're paying so much in premiums to insurance companies that there's no money left for anything else.  However, there is one form of insurance you can add to your auto insurance policy that is one of the least expensive coverages you can buy and is so versatile that it covers much of what other insurance products don't pick up due to deductibles and co-payments.
What is MedPay?
The form of coverage is called Medical Payments coverage, otherwise known as MedPay.  In Nevada, you are not required to buy MedPay coverage, but insurance companies are required to offer it in amounts beginning at $1,000 and up.  We've identified 8 reasons why you should consider this coverage, which we highly recommend.  This coverage can go a long way toward covering gaps in other coverages and can be used to pay deductibles and co-payments in your health insurance coverage.
MedPay Coverage is "no-fault," meaning that you can make a claim on the coverage even if you caused the accident.
The premiums are inexpensive for the amount of coverage compared to other insurance products. Claims against MedPay will not cause your auto insurance premiums to increase.
The coverage has no deductible or co-payments. This makes it an ideal supplement to personal health insurance to cover deductibles, co-payments and other out-of-pocket expenses.
You may claim benefits immediately after an accident. There is no waiting period to begin receiving benefits to pay your medical bills, while an auto policy claim can take months to pay out.
Benefits can be used to cover any reasonable medical expense, even expenses your medical insurance won't pay, including ambulance fees, chiropractic therapy, dental expenses, prosthetics and medical devices, and even funeral expenses if you or a passenger in your car dies as a result of the accident.
The limit of liability on the coverage is for each person in the vehicle; it is not a global limit of liability. If you carry $10,000 in MedPay coverage, and were carrying 2 passengers when an accident occurred, the insurance company may pay out up to $30,000, limited by the actual medical expenses incurred.
Coverage moves with you, meaning that you're covered for out of state accidents, as a passenger in another vehicle, riding on public transportation, in state or out of state, even if you are hit by a car while you're a pedestrian.
In Nevada, MedPay benefits do not need to be paid back like most health insurance pay-outs. In the industry this is called subrogation, and most health insurers will place a subrogation lien on medical insurance benefits paid, to be paid back at settlement.  MedPay cannot be subrogated for you, or your passengers.
How Do I Get More Information on this coverage?
More information on auto insurance including this coverage is available at the Nevada Division of Insurance website.  You should talk to your auto insurance agent to get quotations and coverages.
The Richard Harris Law Firm will maximize your benefits if injured in a car accident
Our firm has the experience to get the maximum benefits for you, if you were injured in a car accident through no fault of your own.  We know what coverages are allowable and will make sure all avenues are pursued to obtain the highest settlement for you in your time of need.  If you've been injured in a car accident due to someone else's negligence, call our office today to discuss your potential case at (702) 444-4444.