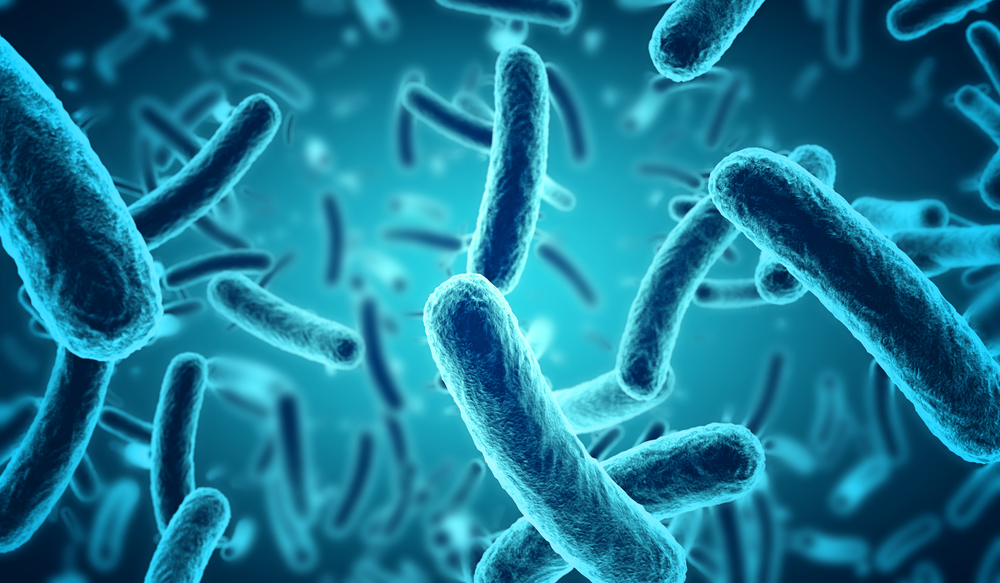 In mid-October, the Orange County (California) Health Care Agency identified a breakout of the bacterial illness, Legionnaires' disease. Twelve people were diagnosed with the illness, and of those, nine had visited Disneyland in the month of September. The other three live in or traveled to Anaheim, Calif., during that period. One of the patients has died, but besides these, no new cases have been reported. Disneyland learned of the breakout on October 27, and immediately shut down and treated two air conditioning cooling towers which tests had indicated, contained elevated levels of the legionella bacteria.
This follows an outbreak report in Las Vegas in June this year, where seven people contracted the disease after staying at the Rio Hotel and Suites.
What is Legionnaires' Disease?
First identified in 1976 after an American Legion convention was held at the Bellevue-Stratford Hotel in Philadelphia, Penn., the disease is a severe and sometimes fatal form of pneumonia. In the 1976 outbreak, 221 attendees of the convention were diagnosed with the disease, of which 34 died. It is caused by a bacterium identified as legionella pneumophila.
The bacterium, which causes the disease, thrives in warm stagnant water between 95 F and 115 F. Plumbing systems, hot water tanks, cooling towers, evaporative condensers of large air conditioning systems, and hot tubs are natural breeding grounds for the bacterium. It can be distributed once the water is evaporated and aerosolized in the air conditioning system and can spread to an entire building. Cruise ships have seen legionnaires' outbreaks as well.
Symptoms normally occur between two to 10 days after exposure. Shortness of breath, high fever, muscle pains, headache and cough may be the first signs of the disease. Once identified, it is a treatable disease with antibiotics, but left untreated it can be fatal. But even with treatment, the effects of the disease can be far ranging and significant. Most exposed to the bacterium will not contract the disease, but those with impaired immune systems, chronic lung disease, smokers, and the middle aged to older are most susceptible.
Who is liable if I get Legionnaires Disease?
Building owners, building managers, air conditioner equipment manufacturers, installation and maintenance entities, even building designers and engineers among others, could face liability in the case of an outbreak.
In previous Legionnaire Disease cases, legal exposure has been substantial. A single outbreak can affect dozens or possibly even hundreds of people. Beyond that, treatment of the disease can require long term hospital care, and in some cases other health problems arising from the disease that may require months of medical care to treat. A wrongful death lawsuit could result in a large jury award. In many cases, the settlements are kept confidential by Non-Disclosure Agreements in order to minimize the negative publicity associated with the outbreak.
In a well-publicized case from 2006, a man was exposed to Legionnaires' while in an outpatient facility at Ohio State University Medical Center. He was exposed to the disease by drinking water from a contaminated faucet. He was diagnosed a week later and five months later he died. The settlement in that case was $1.2 million.
More recently, a $1.1 million settlement was awarded in a case where four people, one of whom died, contracted the disease in 2013, by standing near a fountain at an Allentown Pennsylvania doctors' building.
The Richard Harris Law Firm will represent you if you have contracted Legionnaires' Disease
Building maintenance is critical, especially when a failure to properly maintain a building can result in mass exposure to potentially fatal bacteria such as Legionnaires' Disease. If you or a loved one has been diagnosed with Legionnaires' Disease, you may be entitled to significant compensation. Call our office today to discuss your potential case at (702) 444-4444.
Read More:
http://www.ajc.com/news/national/disneyland-legionnaires-disease-outbreak-things-know/zLqvS3pDryw25d8xKN1g0H/
https://www.reviewjournal.com/local/local-las-vegas/7-cases-of-legionnaires-disease-tied-to-las-vegas-rio-hotel/
http://www.cnn.com/2017/06/10/health/las-vegas-hotel-legionnaires-disease/index.html
http://clmmag.theclm.org/home/article/Legionnaires-Disease-and-Premises-Liability+
http://www.mcall.com/news/local/police/mc-south-whitehall-legionnaires-verdict-20170503-story.html
https://www.thelantern.com/2010/02/osu-pays-12-million-settlement-in-legionnaires-disease-case/